10 Valentine's Day Ideas That Make the Day Special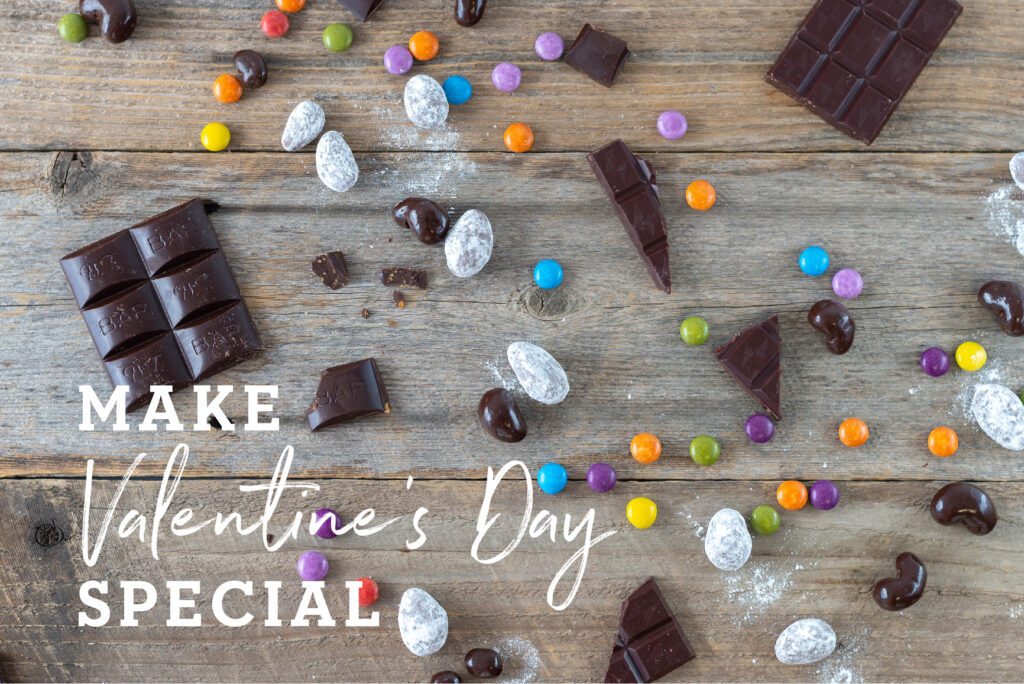 How do you make Valentine's Day special when many activities are still on hold? Here are 10 Valentine's Day ideas to help you show your appreciation for your valentine, whether it's a partner, child, or friend.
1. Do something healthy together.
Carve out time on Valentine's Day to do something healthy together. You could do yoga with the guidance of an online yoga class. Make a homemade meal together, try a new recipe, or take an online cooking class.
---
2. Give them alone time.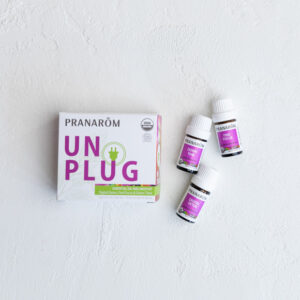 If you have multiple family members working or attending school from home, having alone time to relax might be the perfect gift for your partner. Young parents in particular might appreciate you taking the kids outside for sledding or snow fun while they take a warm bath (add aromatic bath salts or a bath bomb for extra relaxation), enjoy a warm beverage, curl up with a good book, do a facial, or take a nap.
---
3. Give them away time.
Another Valentine's Day idea for young parents is to give them space to do something they enjoy away from home. Send your partner off to walk with a friend, go shopping, go ice fishing or do something else enjoyable outside of the home, without kids.
---
4. Make a special meal or dessert.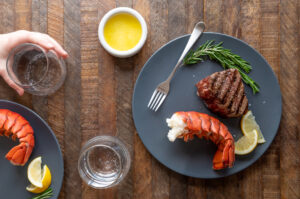 If your valentine does most of the cooking, it might be time to kick them out of the kitchen! Create their favorite meal, a recipe you know they enjoy, or a yummy dessert. Check out our recipes for ideas — like our pistachio-crusted salmon, grilled sirloin steak with pesto, or wild mushroom risotto. The co-op puts together a steak and lobster combo each year if you want to do a surf and turf meal — ask for details at the meat counter! If cooking's not your thing, consider ordering takeout from a locally owned restaurant.
---
5. Create an outdoor experience.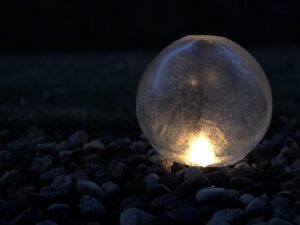 Another one of our favorite Valentine's Day ideas is to embrace winter fun and create a memorable outdoor experience. If your valentines love outdoor activities, plan a snowshoeing or skiing outing. Or think "outdoor cozy" by having a bonfire and serving hot cocoa. Make frozen luminaries together (the co-op carries starter kits), and, after dark, do some stargazing on a clear evening.
---
6. Do a project for them.
If your valentine appreciates it when you do things for them, consider doing a project they've wanted to tackle but haven't had the time to do. Volunteer to organize a cupboard or a closet. Clean out the garage or deep clean their car. Give them a foot massage. Organize their recipes or bookshelf. Just be sure to double check that it's OK before you do certain organizing tasks so you don't mess up their system!
---
7. Make a "best of" list.
If your loved one likes to hear words of appreciation, it's a great time to write down a "best of" list about them. For example, you could write down a list of 10 or more of: their qualities that you love, favorite memories of the two of you, why you love them, things they do that you appreciate, and more. You can even write 30 notes on small pieces of square paper, fold each into an origami star, and put them inside a jar, so your valentine can open one sweet note every day for a month.
---
8. Don't forget the kids.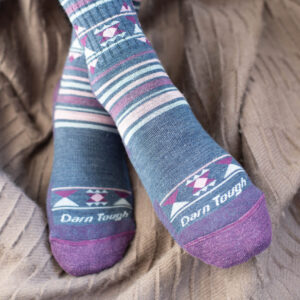 Treat the kids in your life this Valentine's Day, too. For young adults: Start a binder of favorite family recipes, including notes in the margins, such as "Grandma made this for birthdays" or "This is Bumpa's favorite breakfast." They might enjoy some Fair Trade chocolates or facial masks. For teens: Consider gifts such as Pacha bath bombs, Boody Bamboo eco-friendly clothing, or Darn Tough socks for keeping warm when snowboarding, skiing, and doing other winter sports. For little ones: bath crayons, board books, Eeboo games, or Warmies, which are stuffies you can warm up on cold days.
---
9. Do something for you.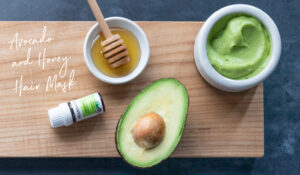 Another Valentine's Day idea is to do something special for yourself, whether you have a special valentine or not. Start a meditation practice. Plan your garden. Buy a houseplant. Do a DIY project, like an oil infusion. Give yourself a break from cooking by picking up a take-and-heat meal from the deli, with a scrumptious dessert to end your meal on a sweet note.
---
10. Turn off your phone.
Give yourself some quiet on Valentine's Day by turning off your phone and focusing on you or your loved ones. According to the Journal of Social and Personal Relationships, having your phone out during a conversation impedes how you connect with others and decreases the quality of conversations. So unplug and connect with your valentines, whatever activities you choose.
For more Valentine's Day ideas for making a special meal, see our videos of local chefs, such as Yia Vang making duck laab, and Maurice Wallace making blackened catfish.