About Us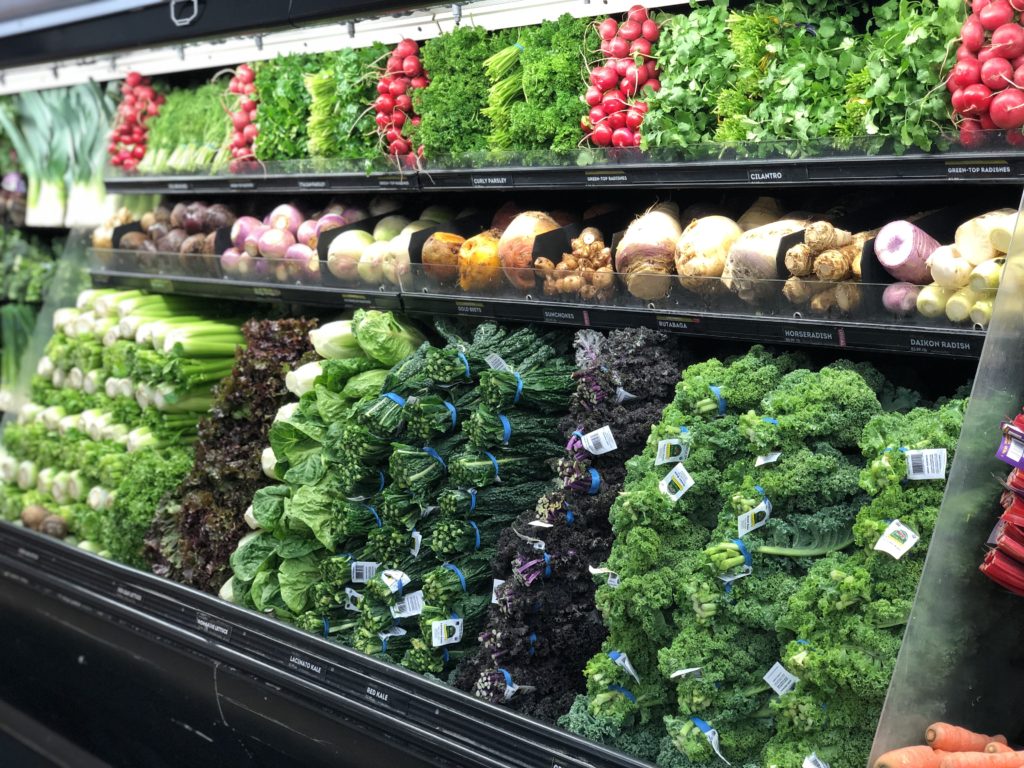 WE ARE LAKEWINDS
Organic. Local. Sustainable. Community. Bringing the farm to you. 
Since our start in 1972 as the Minnetonka Buying Club, and later becoming an official co-op in 1975, Lakewinds has served the families who call our corner of the Metro home with the highest-quality organic and sustainably raised food from as close by as we can get it. We are committed to working to minimize our impact on the earth.Today our thriving co-op has three stores, over 24,000 community owners, and over 300 knowledgeable employees with a contagious passion for real, local food. Drop by anytime. We'd love to meet you.
Committed to cooperative principles.
We care about this place like no one else, and it shows. From where we source our products to how we invest in our communities, our efforts are grounded in cooperative ideals and local impact. That includes donations of money and fresh food to our neighbors in need, and funding regional farmers to build a sustainable organic economy. Stronger together. That's how we do it.
Helping people eat and live better every day.
We're always looking for new ways to give our owners more: from foods that fit their dietary needs to fresh house-made items to the convenience of online shopping. Nurturing a healthy, happy community is a job that's never done. We love it. And we wouldn't want to do anything else.