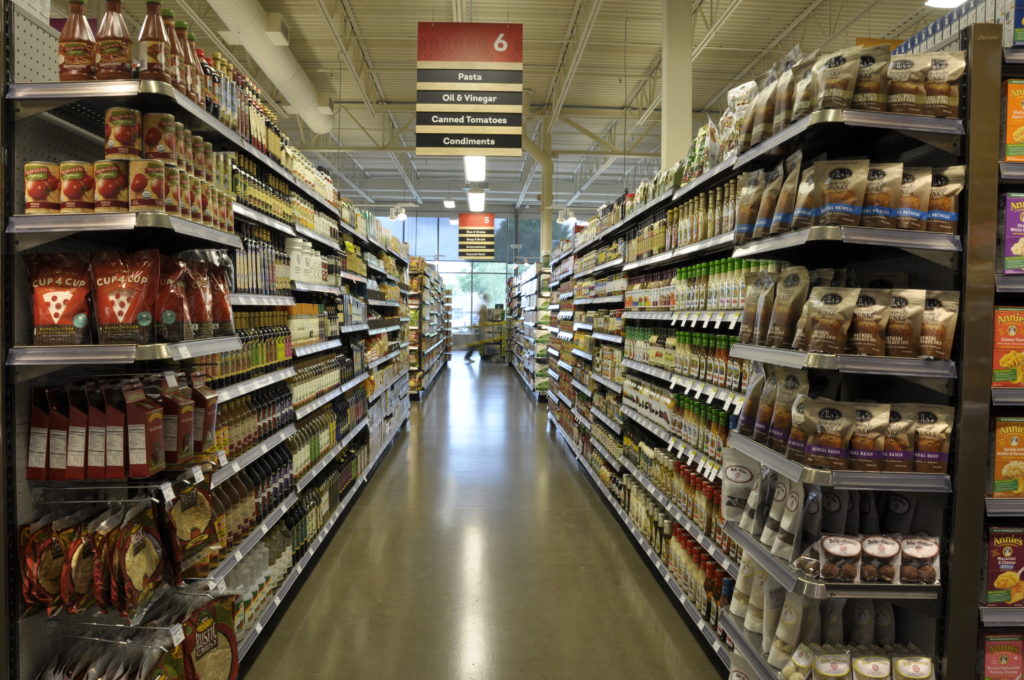 Lakewinds grocery department is packed full of unique, delicious and healthful items that run the gamut from pantry staples to very gourmet treats, and all are free of artificial ingredients! We strive to carry organic choices whenever possible, and stock as many locally produced items as we can get our hands on.
In the grocery aisles, you'll find organic spices, unique baking supplies, a variety of alternative sweeteners, fine oils and vinegars. And you'll appreciate a large selection of all-natural and organic salad dressings, soups and stocks, pastas and sauces, chips, interesting beverages and much, much more.
You'll also see myriad alternative-dietary products. From non-dairy to wheat/gluten-free and in between, our staff will be happy to help you find just what you need to eat healthy and happily while avoiding your restricted foods.
For budget-minded shoppers, we offer Field Day and Co+op Basics products as well. These are non-GMO, organic staples at a reasonable cost. From black beans to paper towels, vegetable broth to marinara, Field Day items offer organic products at a competitive price.
REFRIGERATED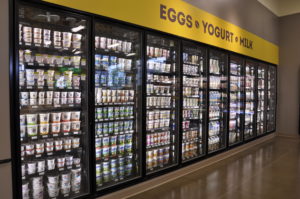 Lakewinds supplies you with the highest quality dairy products. We have organic, free-range and soy-free eggs, as well as organic milk, kefir and yogurt that are rBGH-free. You'll find goat's milk and yogurt, organic and nationally renowned local butters from pasture-grazed cows, fruit juice and smoothies and bulk nut butter.
For those on a nondairy diet, Lakewinds carries a selection of fresh soy, almond, coconut, hemp, cashew and rice milks; soy yogurts; sour cream and nondairy creamer, and great choices in non-dairy cheeses. You'll also find supplement oils, tofu, tempeh and miso products. For vegetarians, we feature a nice selection of meat substitutes, including hot dogs, sausages, deli slices and more.
FROZEN FOODS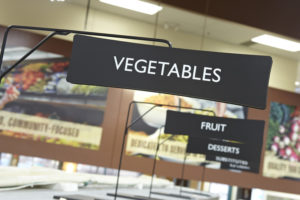 At Lakewinds, you can add "healthy" to "convenient" when it comes to frozen quick meals. Select frozen vegetarian patties, pizzas, and organic and ethnic entrees. We have all your favorite frozen vegetables and fruits as well as a wide selection of frozen fruit juices, ice cream and nondairy frozen treats. You'll also find pie crust, fillo dough and more to help make your dessert baking a breeze.
Our Quality Standards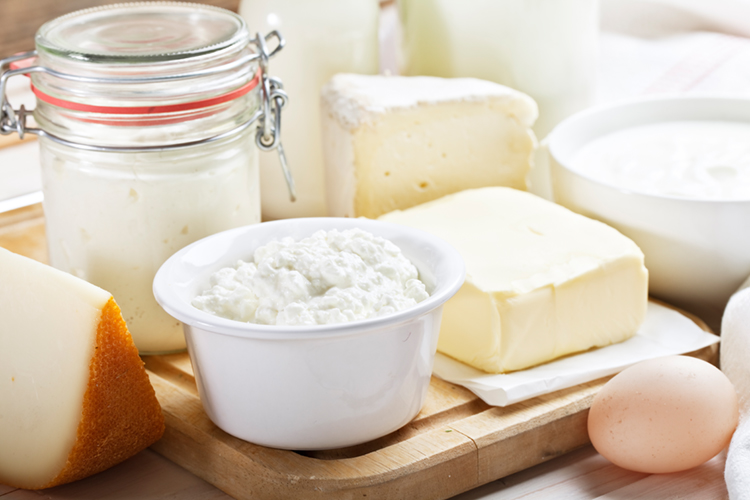 Our local eggs are cage-free, humanely raised, vegetarian fed, hormone- and antibiotic-free, and our dairy items are RBGH-, RBST- and antibiotic-free with no added hormones.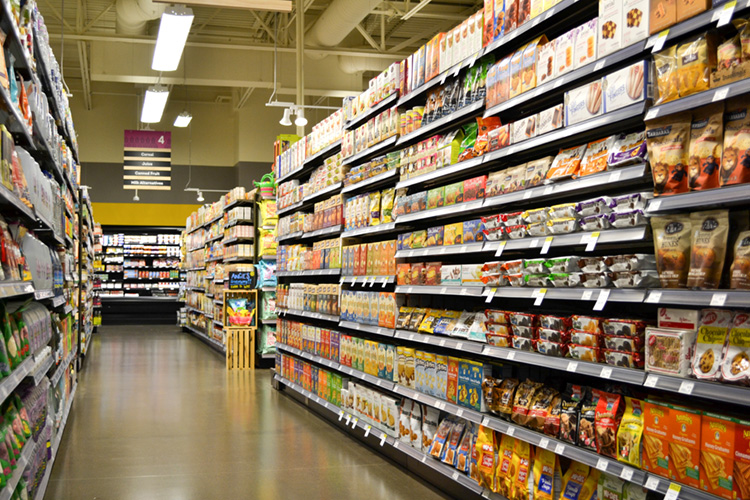 Our grocery aisles are full of unique, local, delicious and healthful items, from staples to gourmet treats and products for special diets.