Cultivating Community Gardens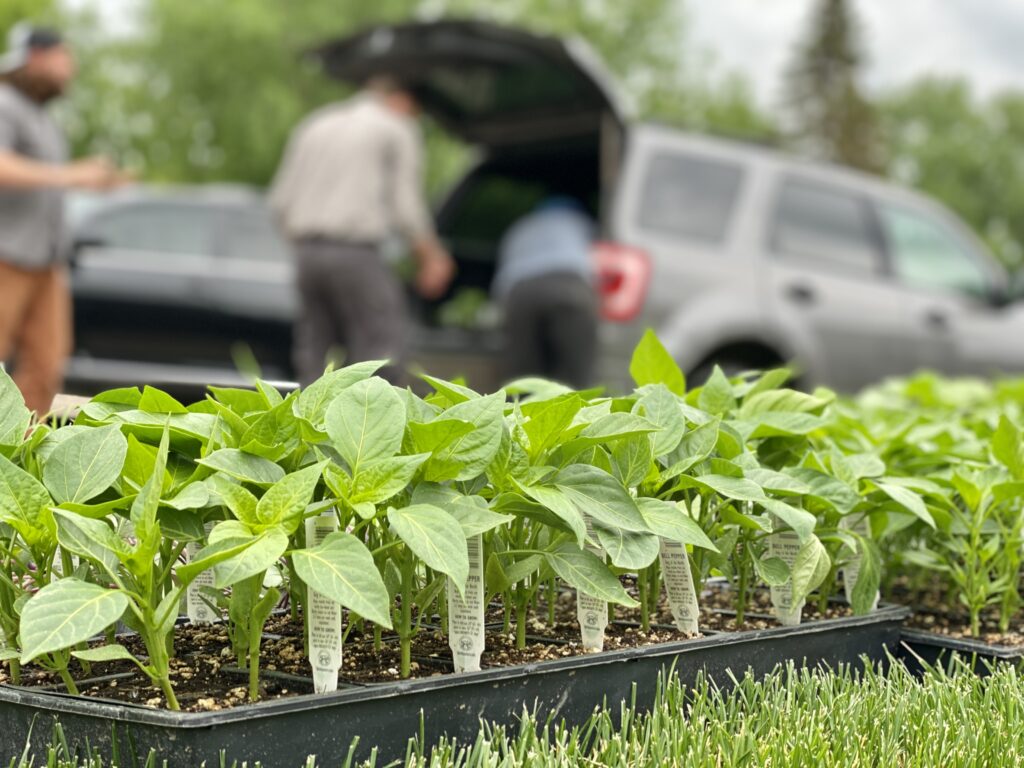 Understanding where our food comes from and feeding neighbors in the communities we call home are a cornerstone of a strong community. That's why Lakewinds partners with local school and community gardens that provide opportunities for folks to learn about, grow, and harvest food to provide fresh produce to community meals and food access initiatives. Each spring, we donate organic seeds, plant starts, and compost to school and community gardens in the Twin Cities metro area.
---
Here are some of the highlights from the 2021 season of giving:
Lakewinds donations to school and community gardens totaled $8,855.
Organic seeds, plant starts, and compost were donated to 17 local nonprofits or schools.
Seeds and plants were sourced from 5 local farms: North Circle Seeds, Humble Pie Farm, Pearson Organic, Twin Organic, and Green Earth Growers.
The Seeds Feeds gardens used some of the over 3,000 lbs. of produce they harvested to serve salads more than 1,000 community meals. They also handed out free produce at those events.
All of the roughly 450 students at Bluff Creek Elementary helped plant and/or tend the school garden, from seed to harvest.
The 3 gardens we support in conjunction with Every Meal's Grow & Give initiative grew more than 5,000 lbs. of fresh produce, which was distributed to families free of charge at 4 local schools and community centers throughout the season.
The garden at Hope House (Open Hands) grew over 2,350 lbs. of produce, and donated 40+ bouquets of flowers to nursing homes and senior centers.
We keep it local by sourcing all of the organic plant starts we donate from farms in Minnesota and Wisconsin. The farmers know they'll have a guaranteed market for hundreds of flats of plant starts, and the gardens receive the plants they need to grow the produce requested by the communities they serve – it's a win-win! Nearly all of the organic seeds we donate come from local North Circle Seeds.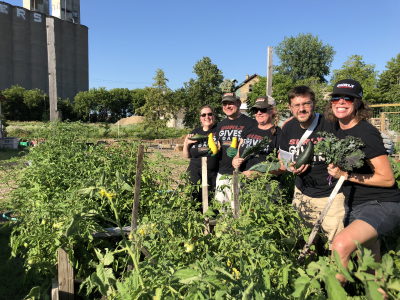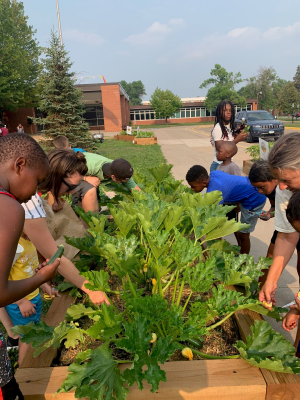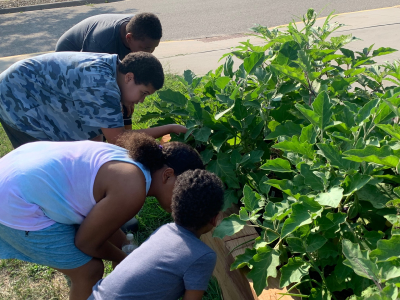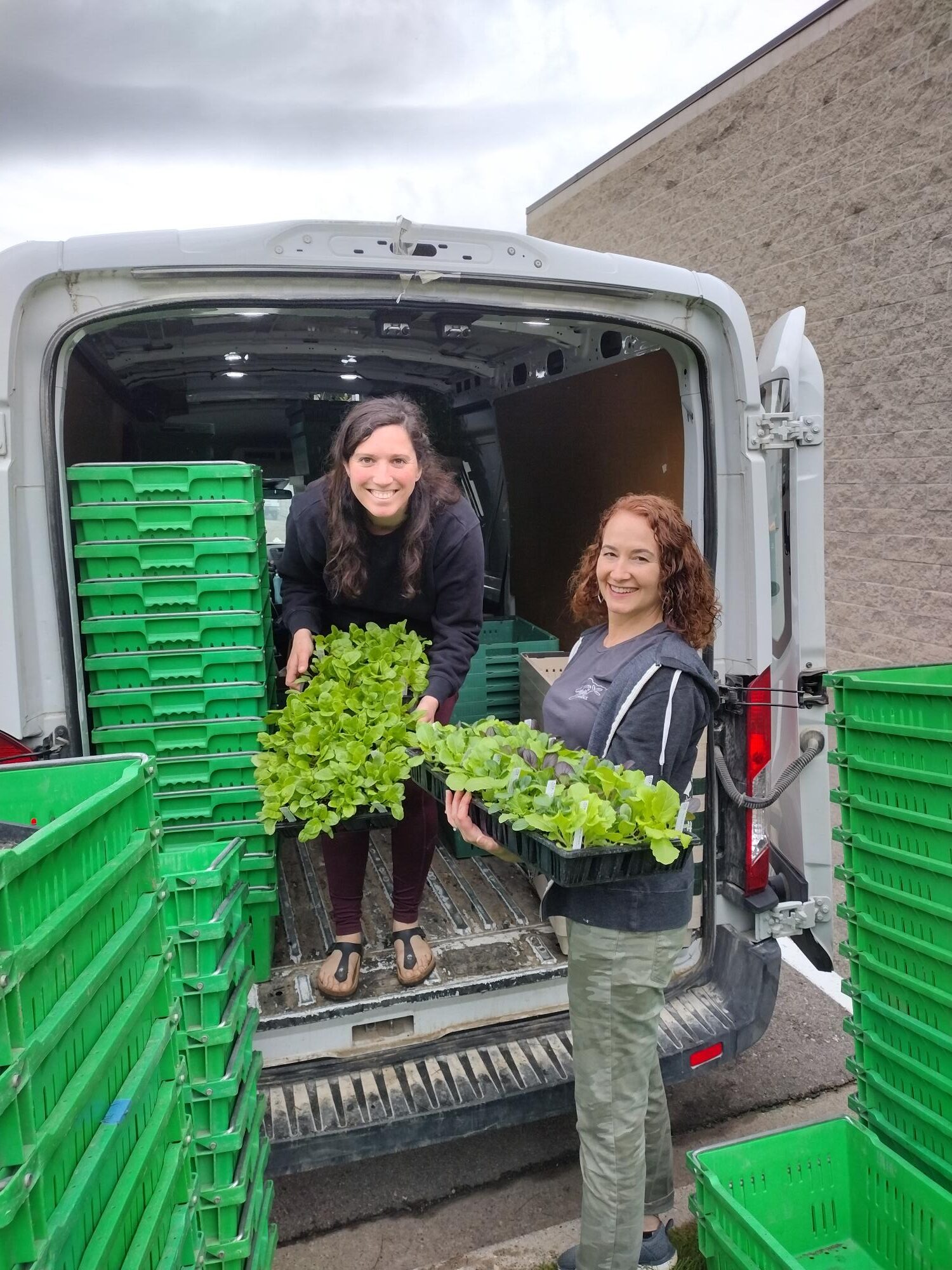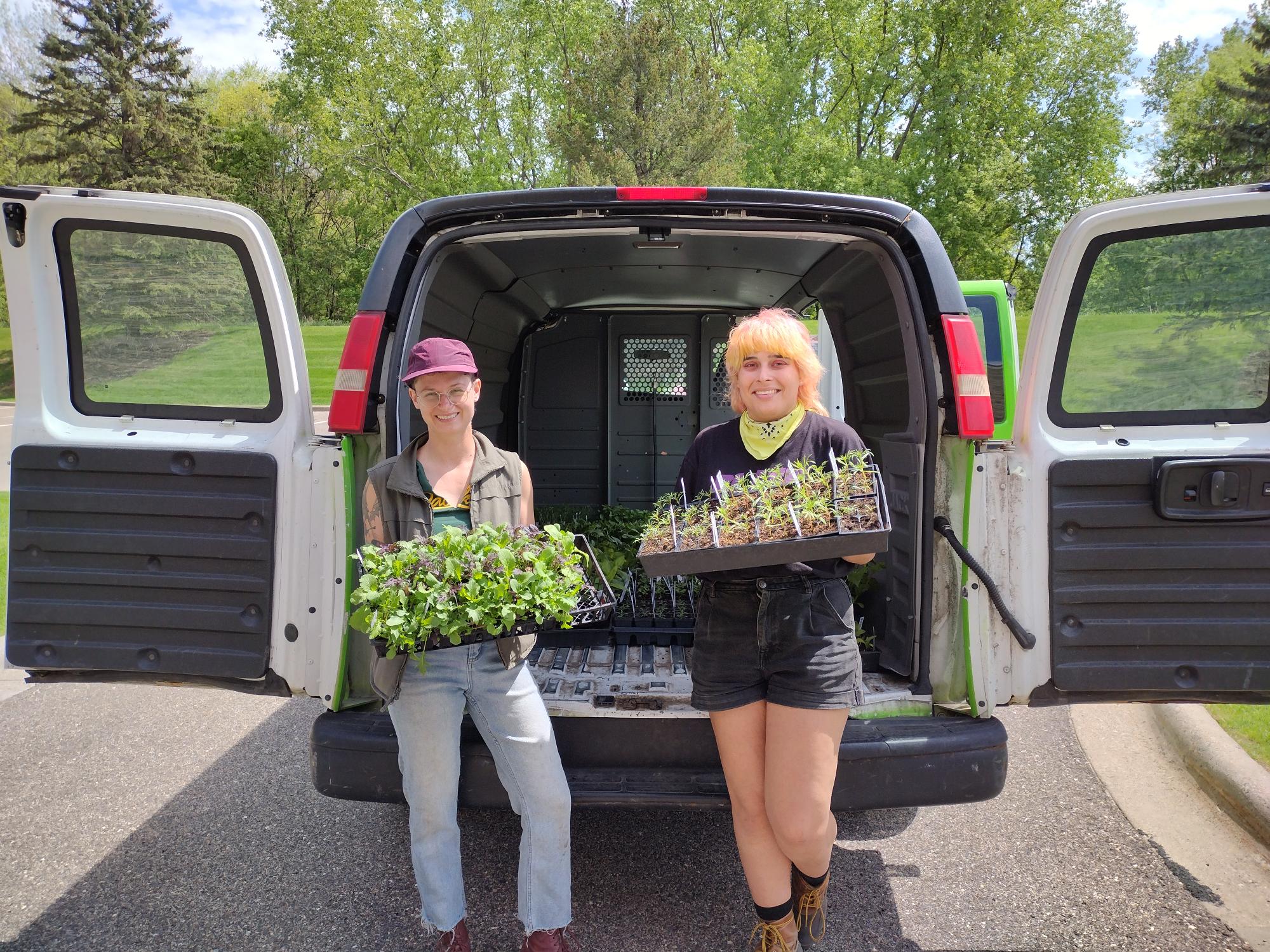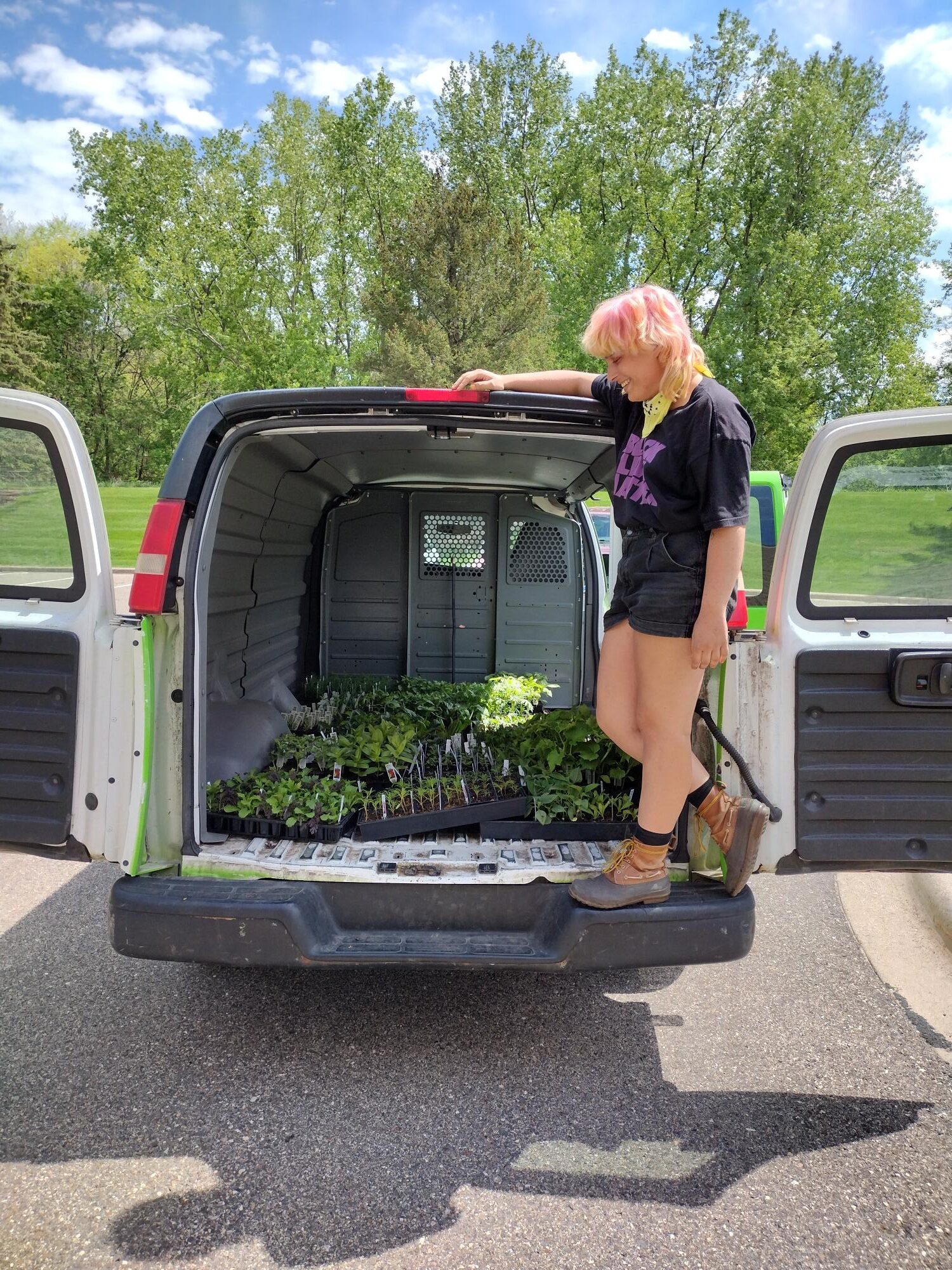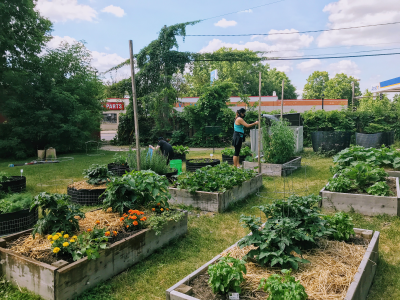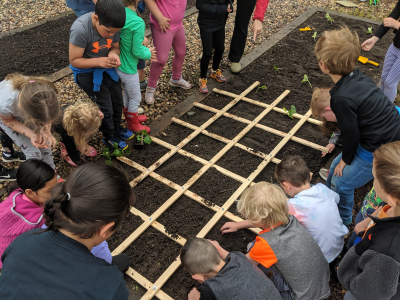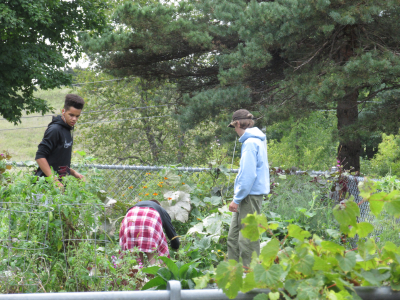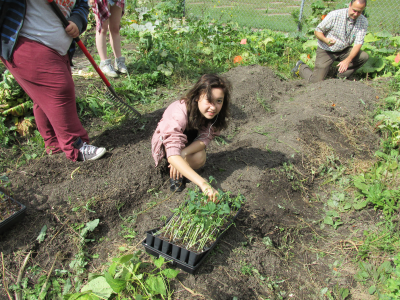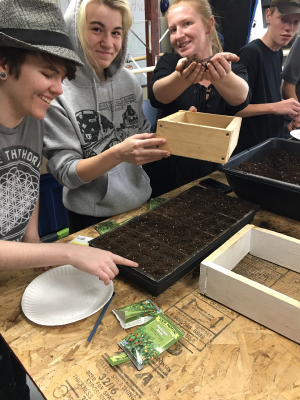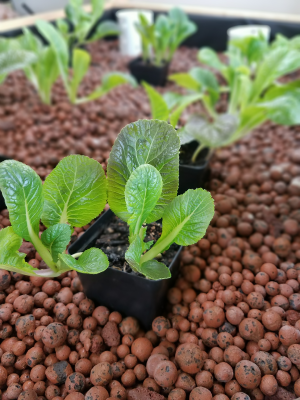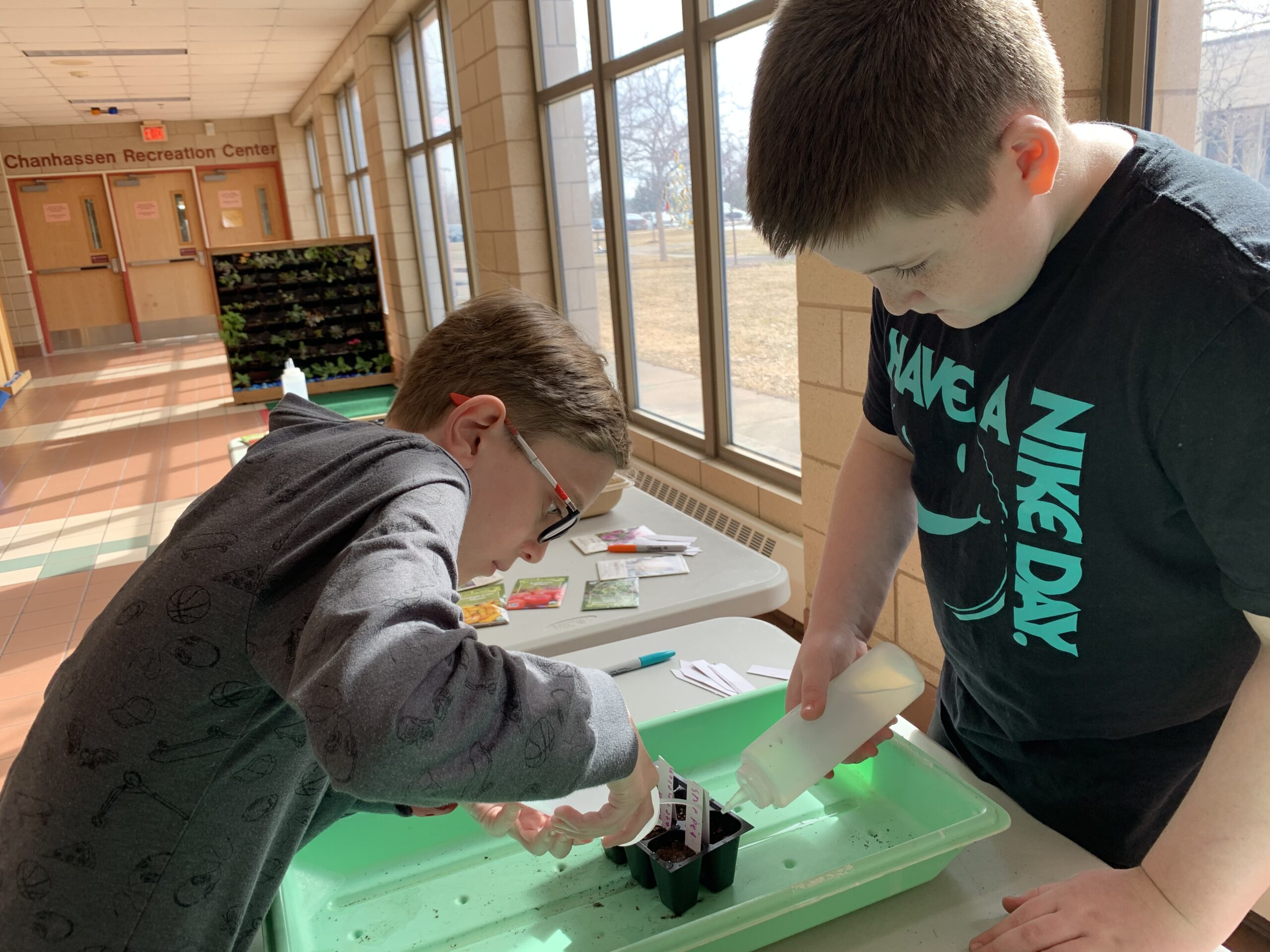 ---
Find out more about our School and Community Garden Giving program here.
Reach out about future garden partnerships at marketing@lakewinds.coop. (Public schools and nonprofits in the Twin Cities metro only, must be nonpartisan and nonsectarian.)