Cultivating Community Gardens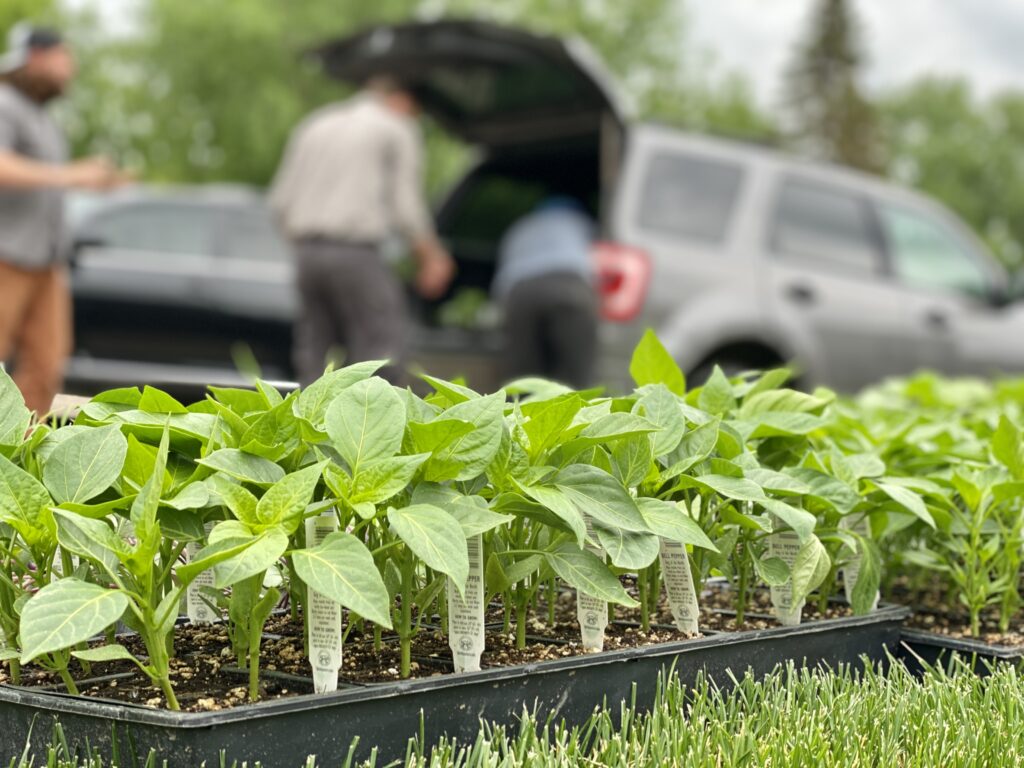 Understanding where our food comes from and feeding neighbors in the communities we call home are a cornerstone of a strong community. That's why Lakewinds partners with local school and community gardens that provide opportunities for folks to learn about, grow, and harvest food to provide fresh produce to community meals and food access initiatives. Each spring, we donate organic plant starts, seeds, and compost to school and community gardens in the Twin Cities metro area.
---
Here are some of the highlights from the 2023 season of giving:
We keep it local by sourcing all of the organic plant starts we donate from farms in Minnesota and Wisconsin. The farmers know they'll have a guaranteed market for hundreds of flats of plant starts, and the gardens receive the plants they need to grow the produce requested by the communities they serve – it's a win-win! All of the seeds we donate come from local North Circle Seeds, a collective of Midwestern growers, who produce regionally adapted seed using chemical-free, sustainable, and organic practices.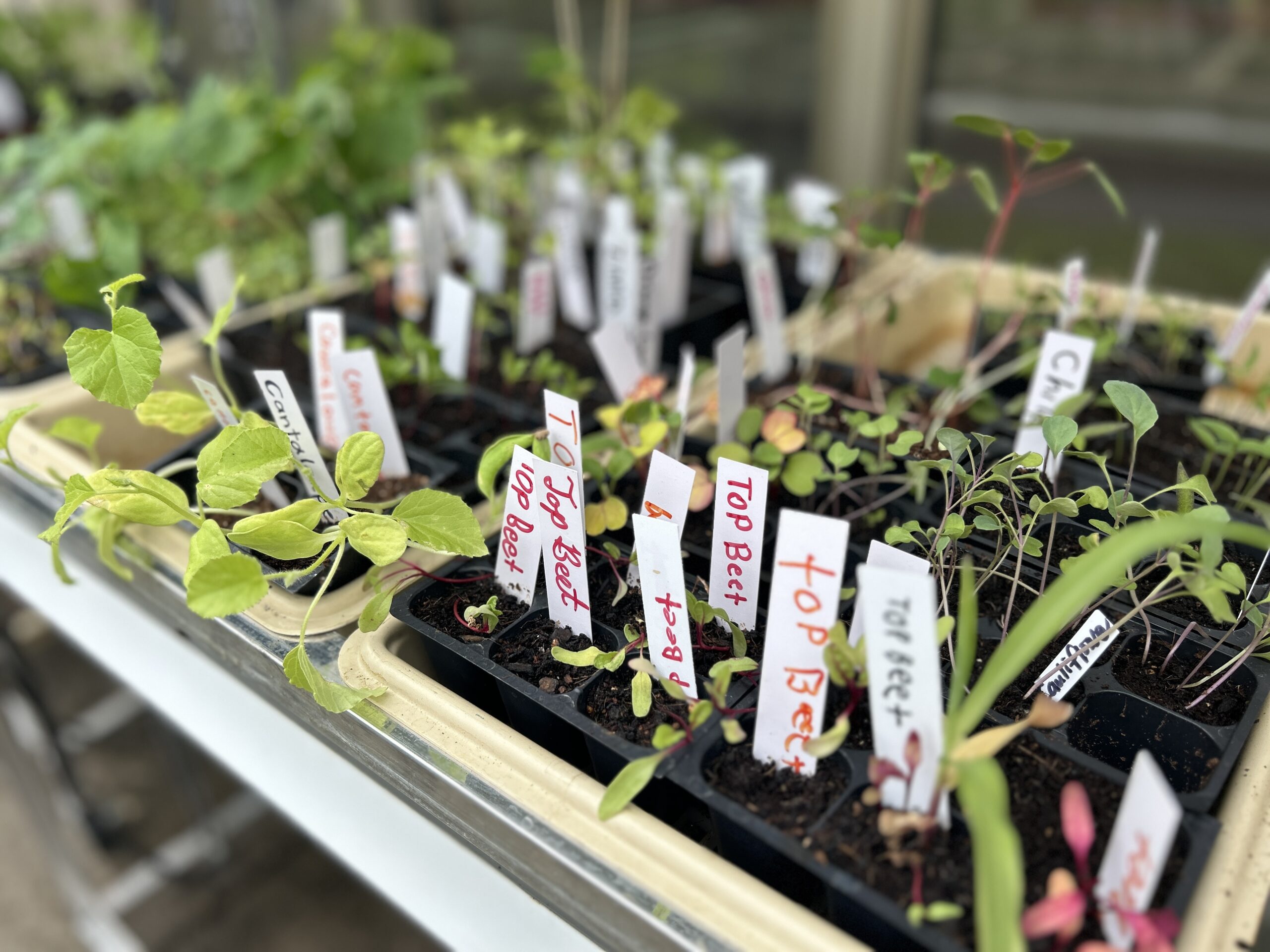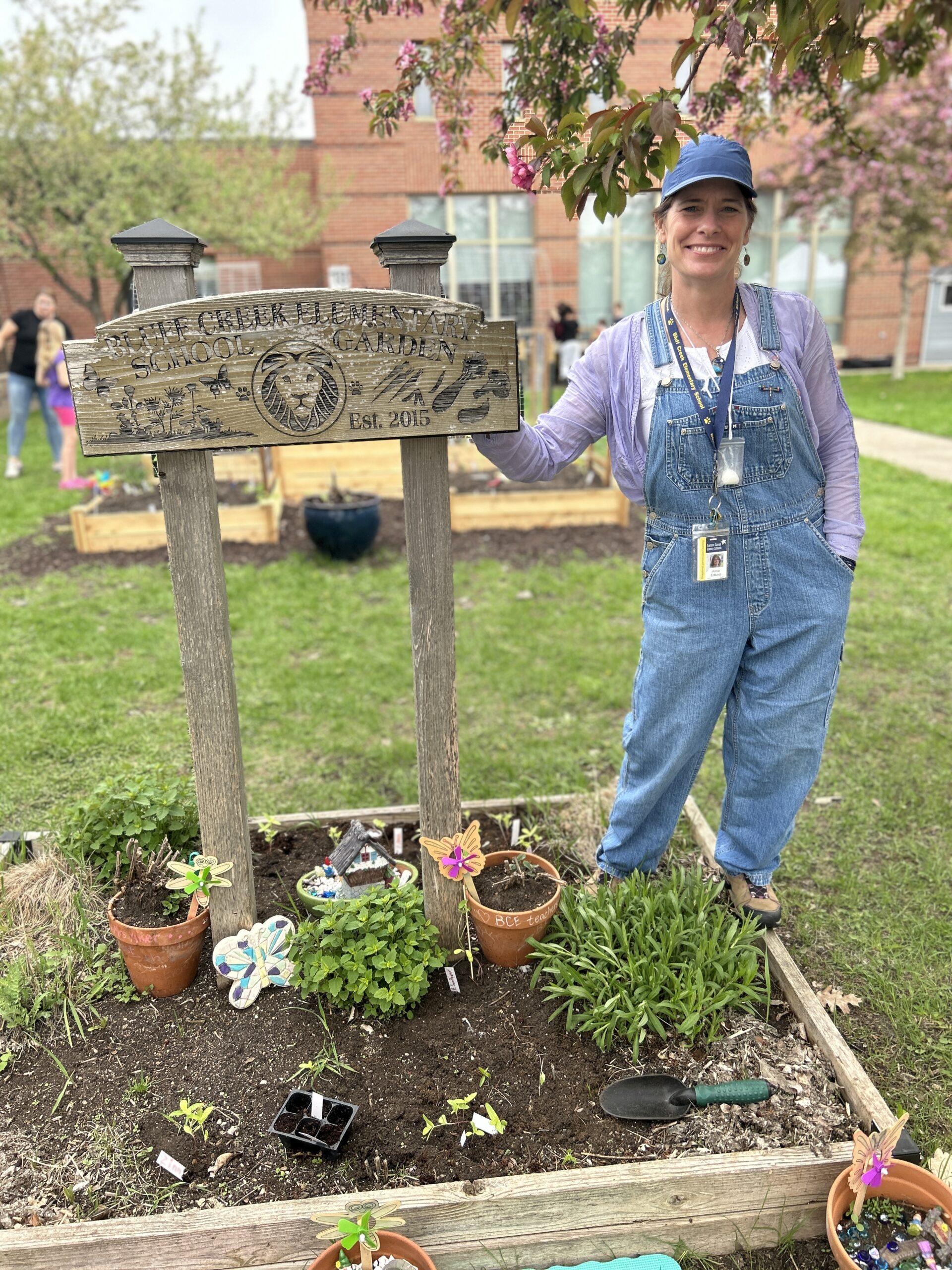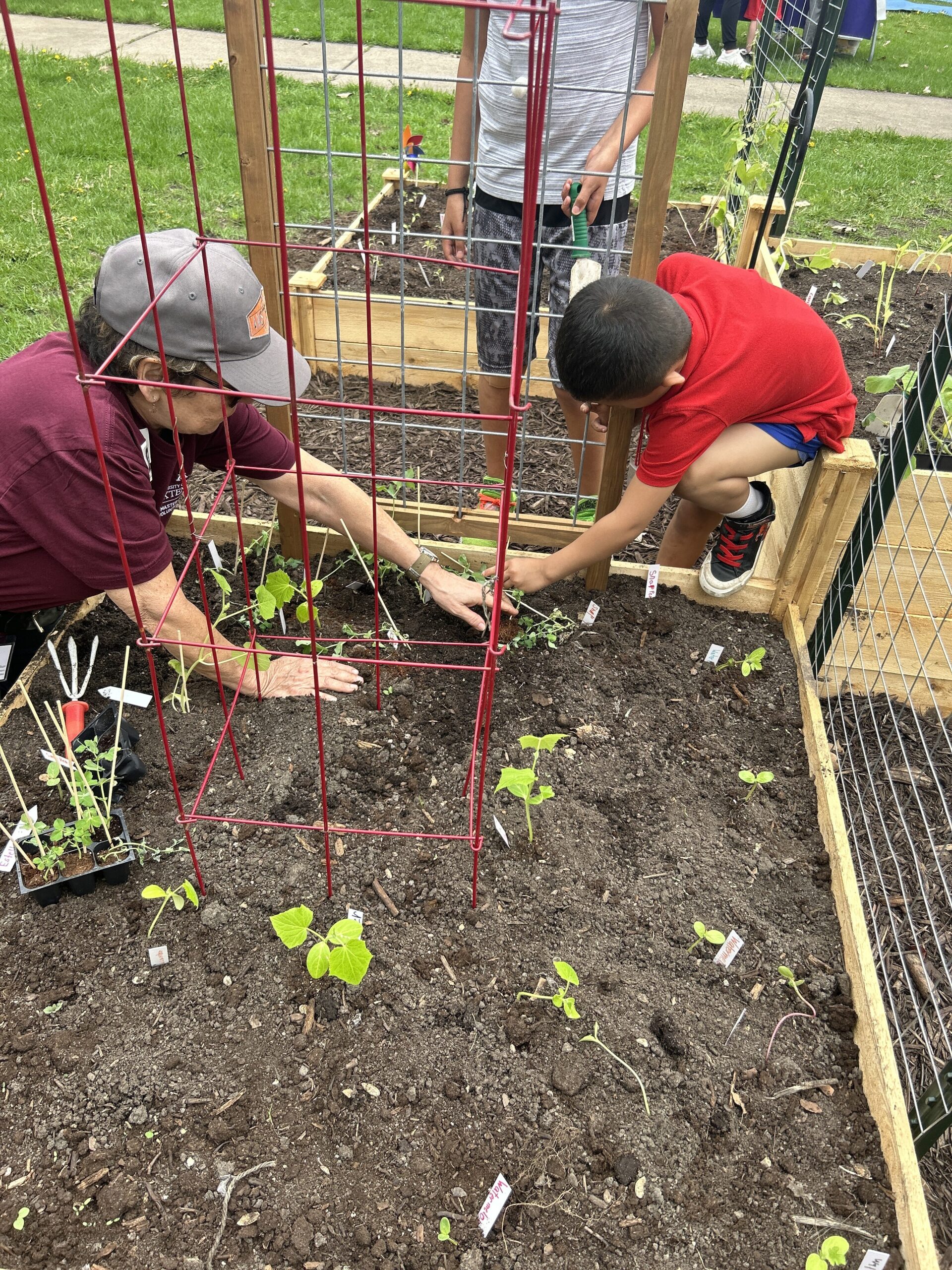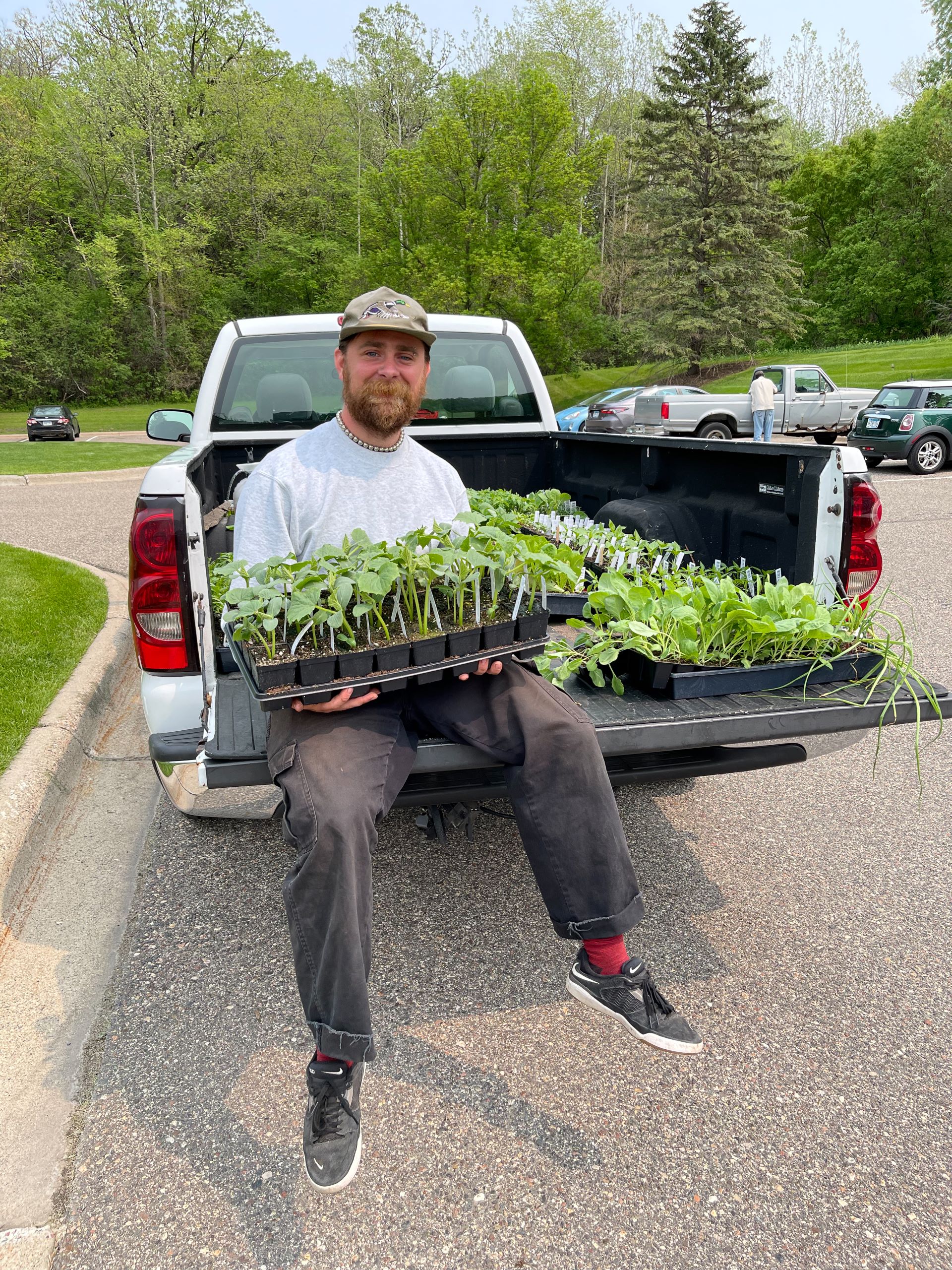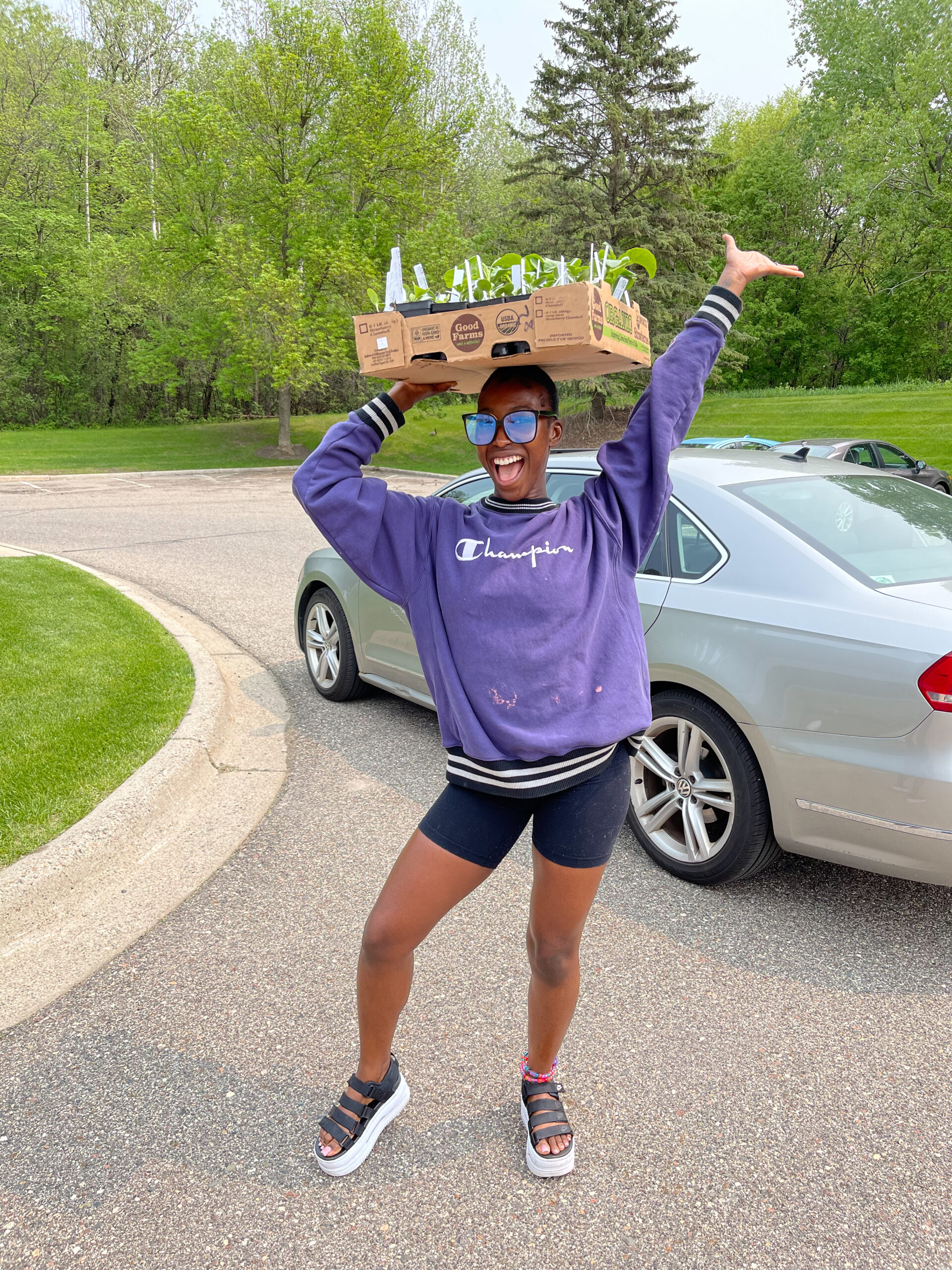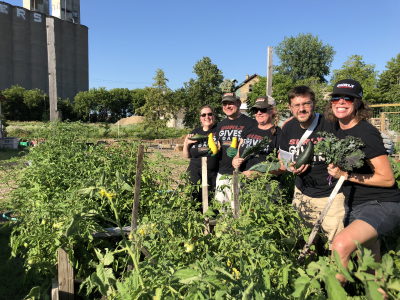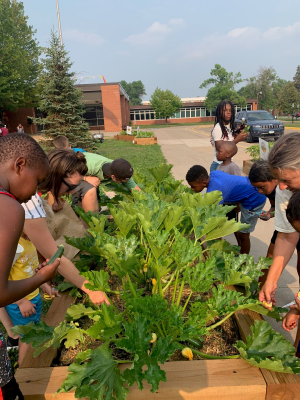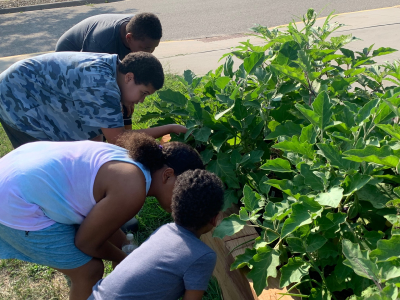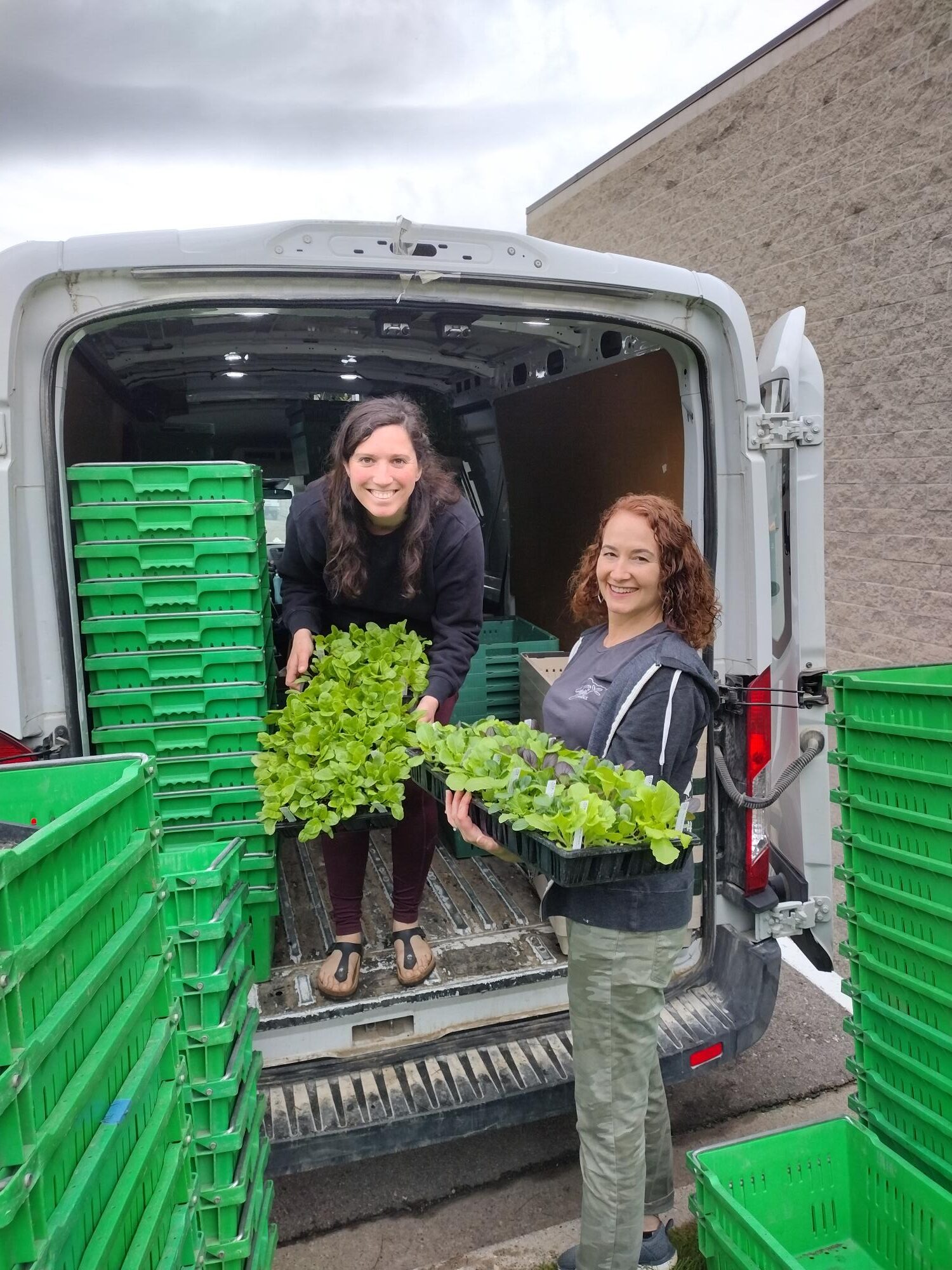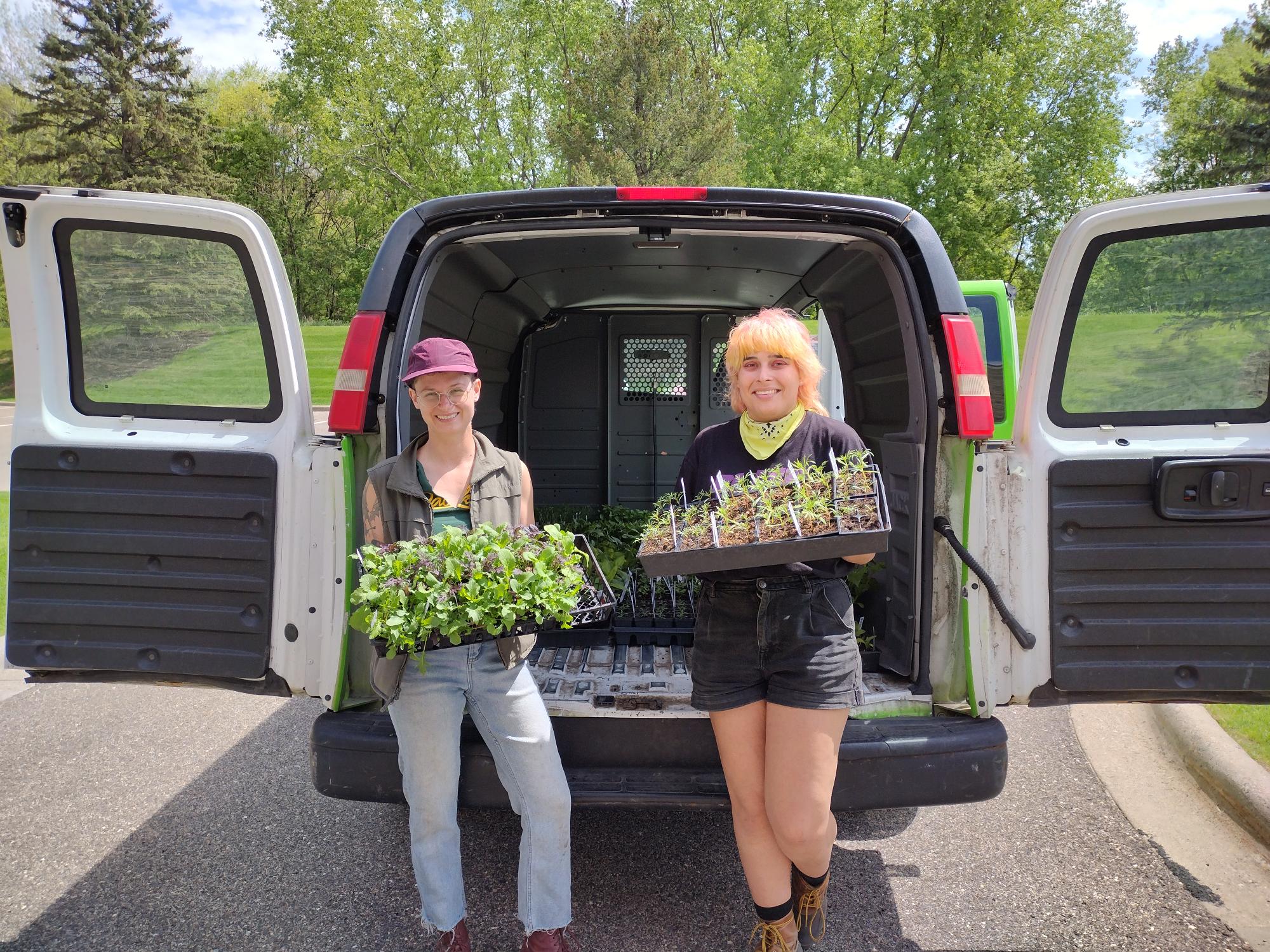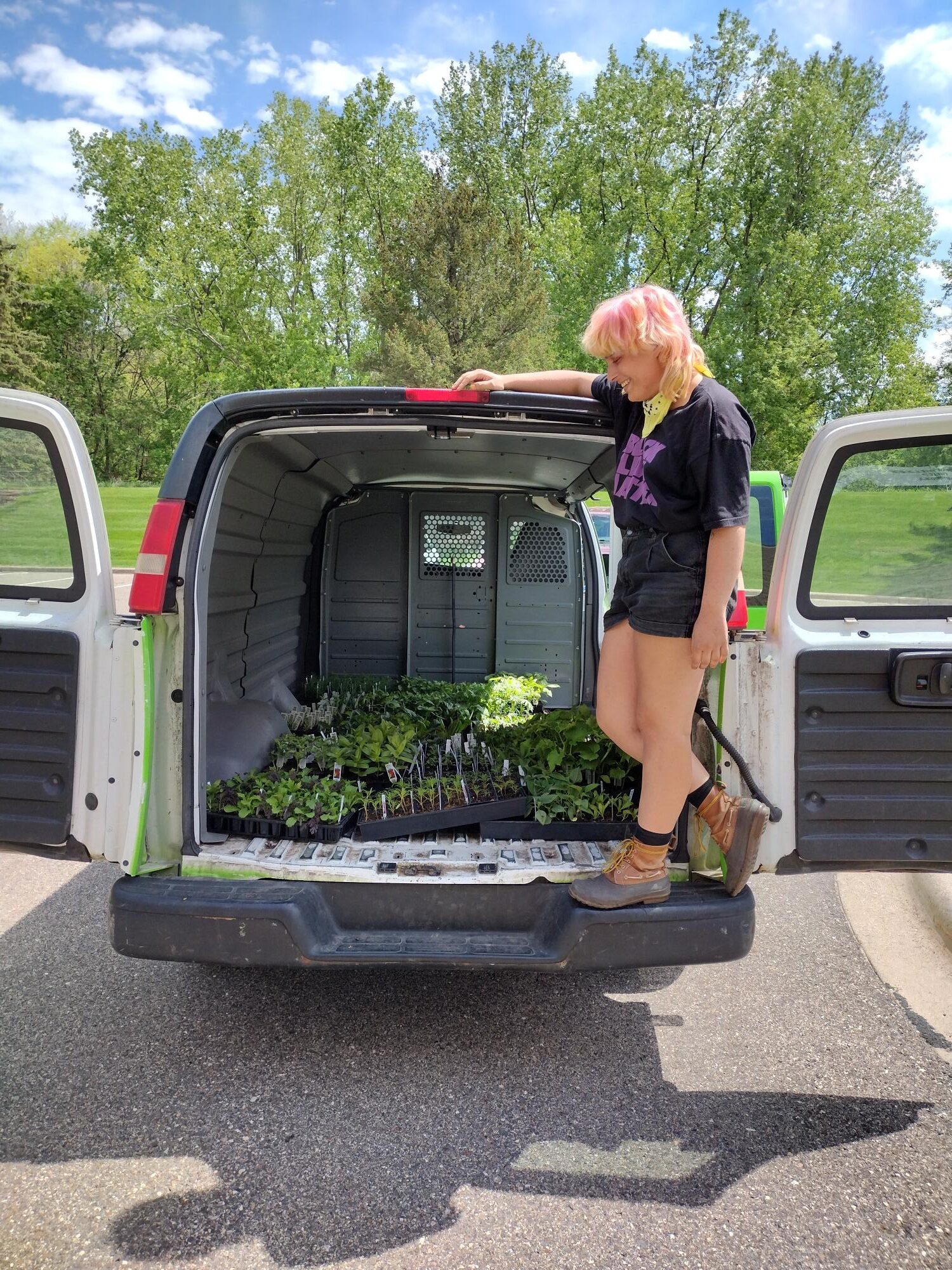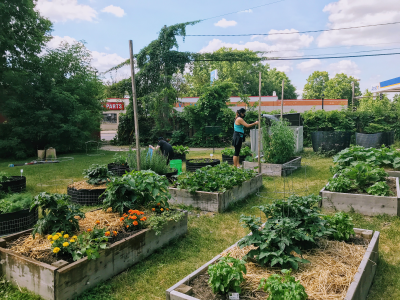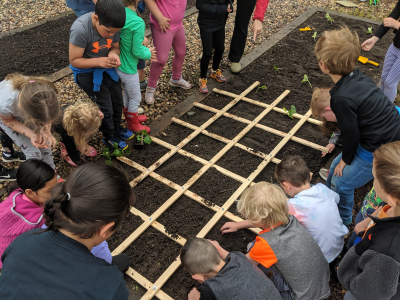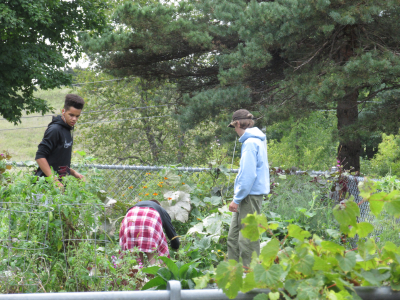 Find out more about our School and Community Garden Giving program here.
---
Partnership Requests
Community and school garden coordinators or local farms interested in partnership with Lakewinds Community Garden Giving program can submit a partnership request form below. (Public schools and nonprofits in the Twin Cities metro only, must be nonpartisan and nonsectarian.)