Bringing the Farm to You
Explore our aisles and discover a variety of local produce, including unique, seasonal fruits and vegetables such as ramps or watermelon radishes, that you don't find at typical grocery stores. Our produce is organic when possible, and we don't carry conventionally grown produce found on the Dirty Dozen list. Our focus on local means that you get the freshest fruits and vegetables, boost the local farm economy and help the environment by reducing food miles traveled.
Learn about the local farmers who grow Lakewinds local produce.
Our Quality Standards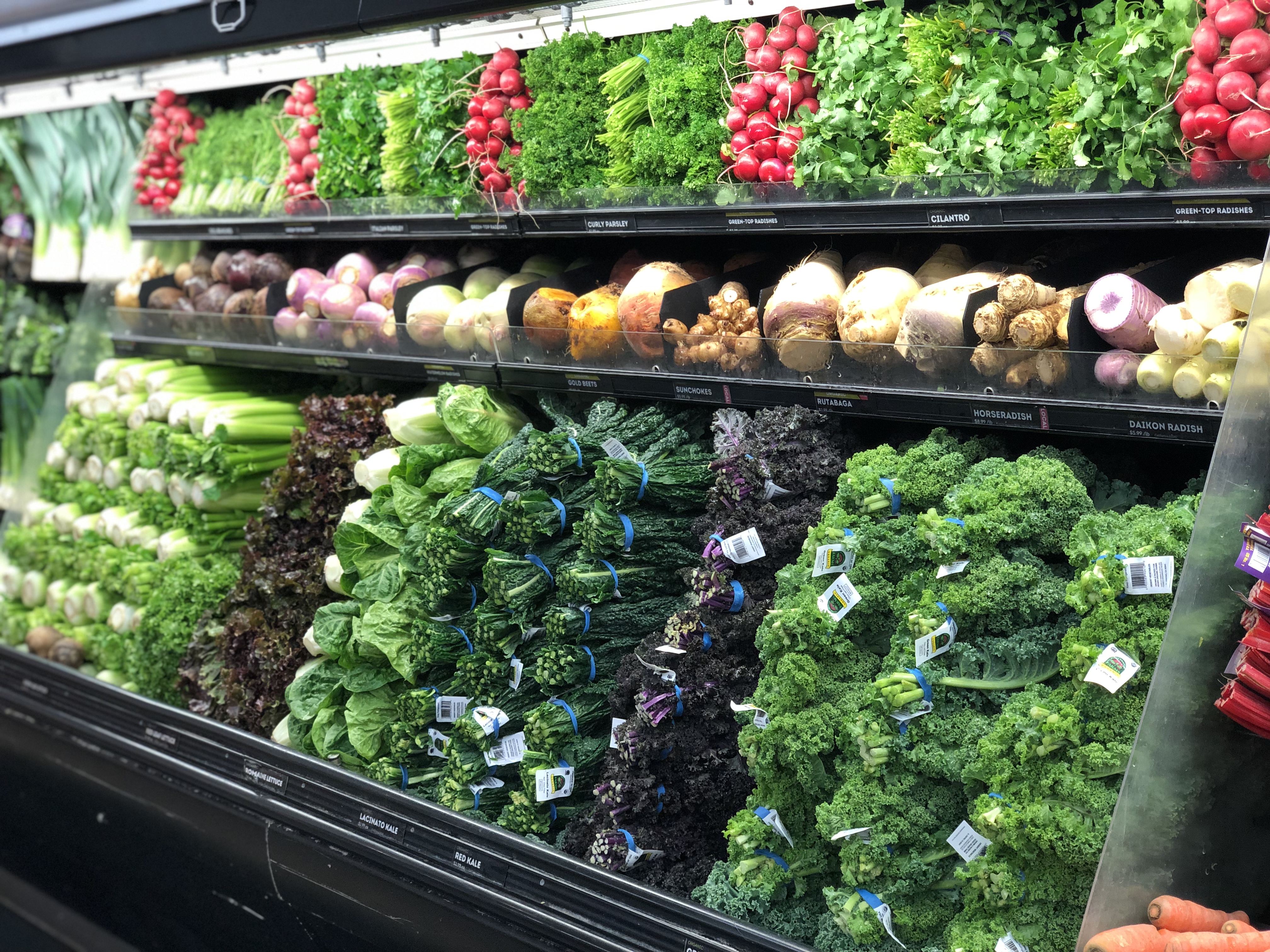 Lakewinds works with local growers to bring you the best tasting, freshest produce we can find, organic options whenever possible.