Become an Owner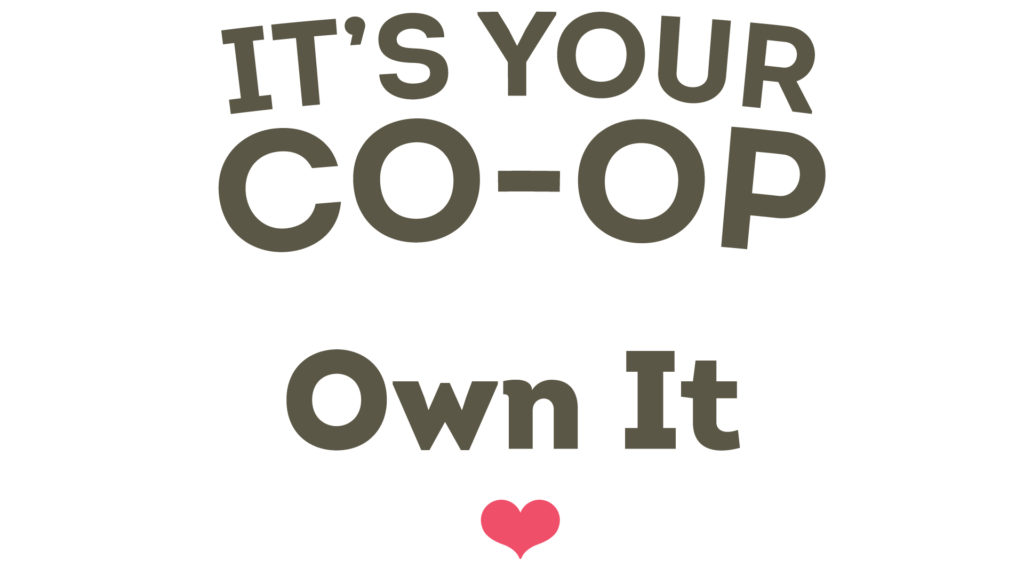 Everyone is welcome at Lakewinds Food Co-op. But when you join the co-op, you become part owner of our unique, values-driven business, with over 24,000 other Owners. Your investment builds equity for the co-op, along with being a supporter of an independent, community-owned business that supports the local economy, ethical purchasing, and human cooperation. A full share in the co-op is $90, and is good for life.
When you become an Owner you help support:
The local economy
Real food made locally
Local producers in Minnesota and Wisconsin
Sustainable practices
Fair wages and good working conditions
Community programs that nurture a better, healthier world
Owners receive discounts & benefits including:
5% off one shopping trip each month
'Owner-only' deals
10% Case discounts
A vote in the annual board elections (1 owner share = 1 vote)
The opportunity to serve on the Board of Directors
Check-writing privileges
Patronage dividends in profitable years
Member-Owner benefits at other Twin Cities co-ops
Pride of investing in a progressive, local, community-owned business
How to Join
To become an owner, visit one of our Lakewinds Food Co-op locations and stop by the customer service desk.