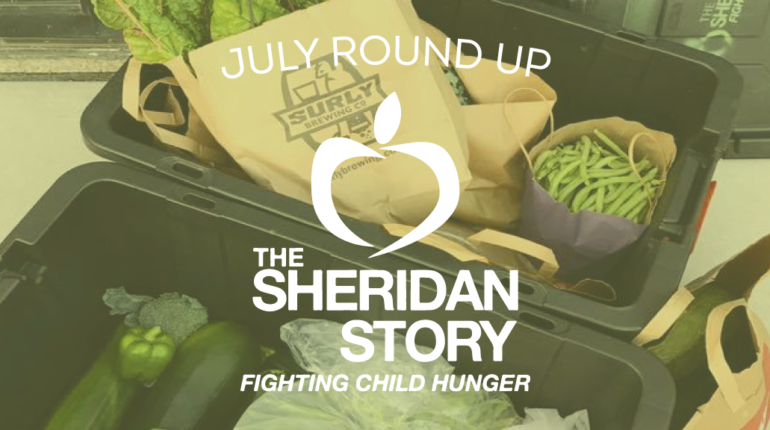 July Community Giving
Hunger is a problem everywhere, but The Sheridan Story is working to fix that. By developing partnerships between schools and communities (even breweries!), they provide fresh, local produce to fill the food gap children experience at home. The Sheridan Story now serves more than 5,400 children in the Twin Cities.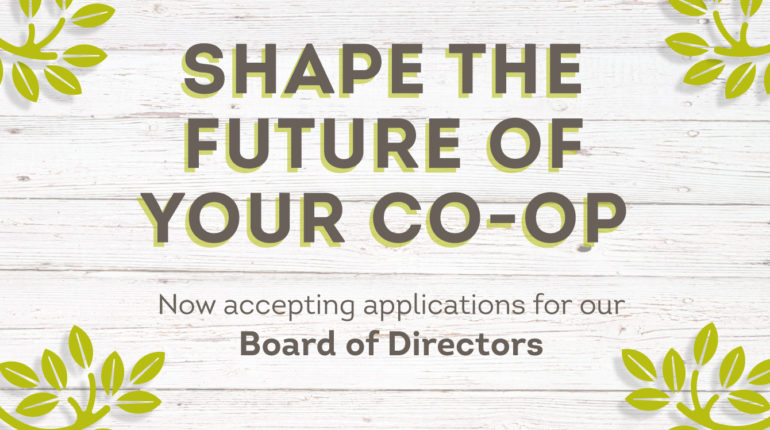 Join our Board of Directors
Lakewinds is seeking qualified candidates to serve on our Board of Directors. Three of nine seats are open, each for a three-year term beginning September 16, 2018. Read on for more information about the application process, timeline, responsibilities, and training. Applications are due July 28 by 5pm.
Learn More & Apply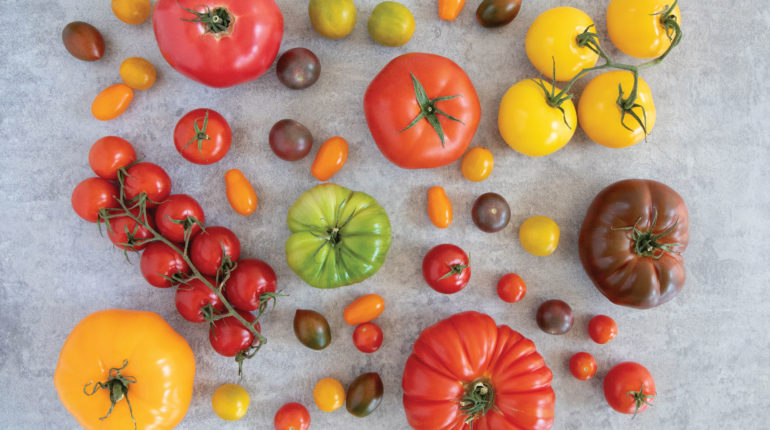 It's Tomato Time
Everyone loves a nice caprese salad. But there's more than one way to enjoy tomatoes in all their fresh summer glory. Try these simple tomato recipes to juice up your summer menu, from salad to drinks to dessert.
Benefits of Ownership
5% Off one shopping trip each month
'Owner-only' deals
10% Case discounts
A vote in the annual board elections
Owner dividend in profitable years
Benefits at other Twin Cities co-ops
Pride of investing in a progressive, local, community-owned business
Support community programs that nurture a better, healthier world
Not an owner? For just $90 you become an owner for life.
Learn more about becoming an owner