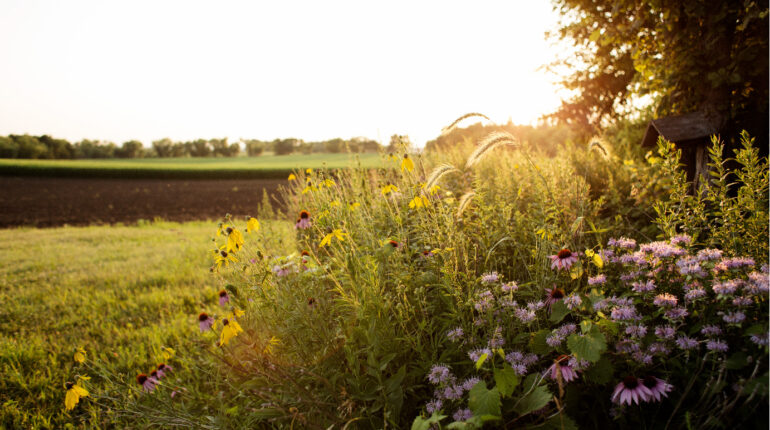 Virtual Annual Meeting
Missed the annual meeting? No problem! You can still explore chef videos, board election results, a virtual tour of Gale Woods Farm, kid-friendly activities, and more.
Explore now
Farmer Relief
Local farmers are facing unexpected challenges due to COVID-19. Find out how you can support farmer relief efforts in MN and WI.
Learn more and donate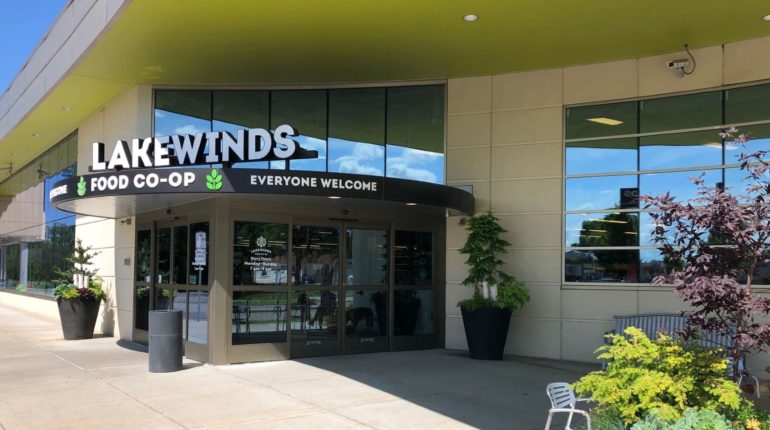 Store Updates During COVID-19
As of Sept. 1, the following changes are taking place at our stores.
Store hours are: 8 am to 8 pm daily.
A face covering is required to be worn in our stores per Governor Walz's order; children under age 5 are exempt from this requirement.
Hot meals are available, served by staff as to-go meals. Store selections vary.
Salad bars are temporarily closed at Minnetonka and Richfield, with some staff-served salad bar options at Chanhassen.
See more updates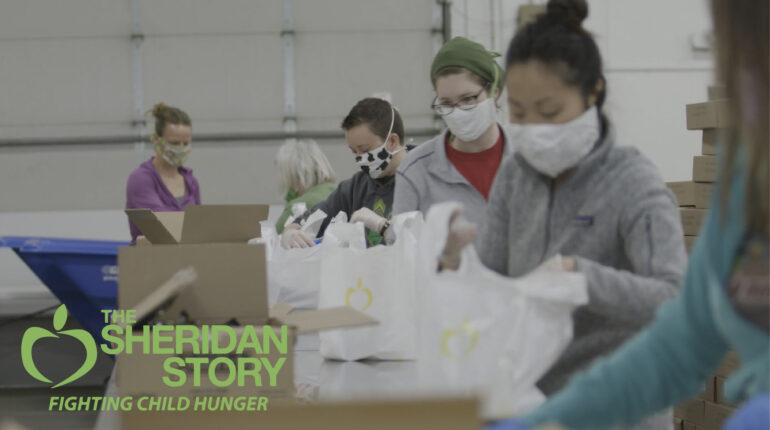 September Round Up
The Sheridan Story works to fight child hunger through community and school partnerships. Right now, they're working with 31 districts in MN and western WI and other community partners to provide food for children and families. In order to meet recent skyrocketing needs, they have increased food output by 400%, delivering 100,000 meals a week to over 37% of all K-12 children in MN.
Learn more about our round up program
Store Hours
8 am - 8 pm daily
Burrito Bar Temporarily Closed, Hot Bar and Salad Bar Limited and Staff-Served Only
Specialties & Menus
Store Hours
8 am - 8 pm daily
Salad Bar & Burrito Bar Temporarily Closed, Hot Bar Limited and Staff-Served Only
Specialties & Menus
Store Hours
8 am - 8 pm daily