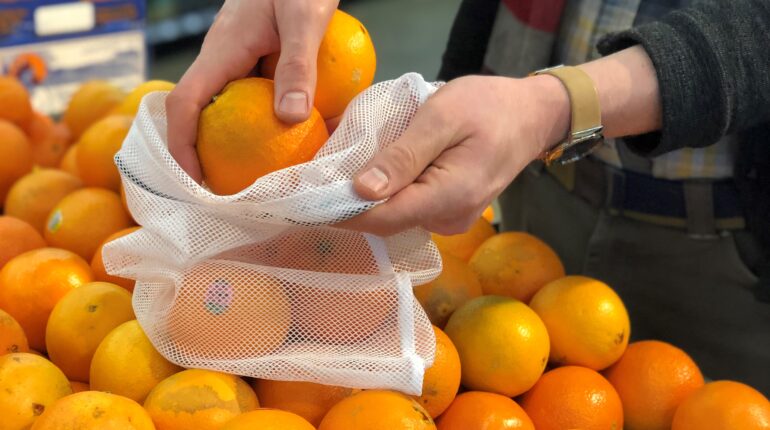 Eco-Friendly New Year
Now is a great time to break old habits and establish new routines. Are you looking to make eco-friendlier choices in your life? Small, sustainable changes in your daily routine can add up to big, impactful changes in your carbon footprint. What's important is determining goals, setting milestones, and staying focused.
Check out our easy tips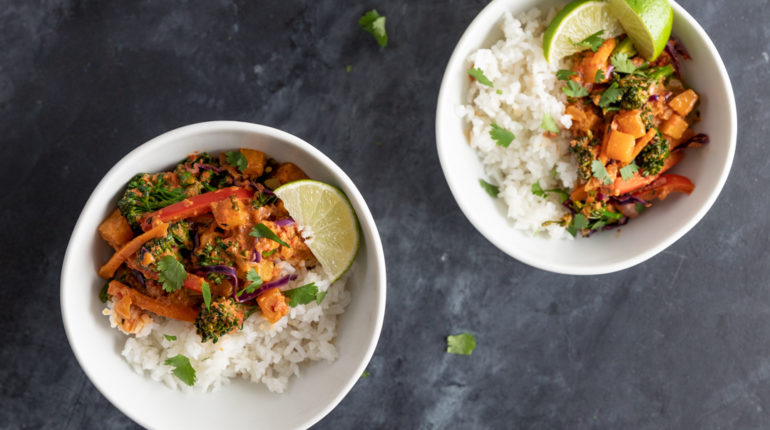 Red Thai Coconut Curry with Winter Veggies
Even better than takeout, this vegetable-packed red Thai curry is a great quick weeknight dinner that starts with a flavorful simmer sauce.
Grab the recipe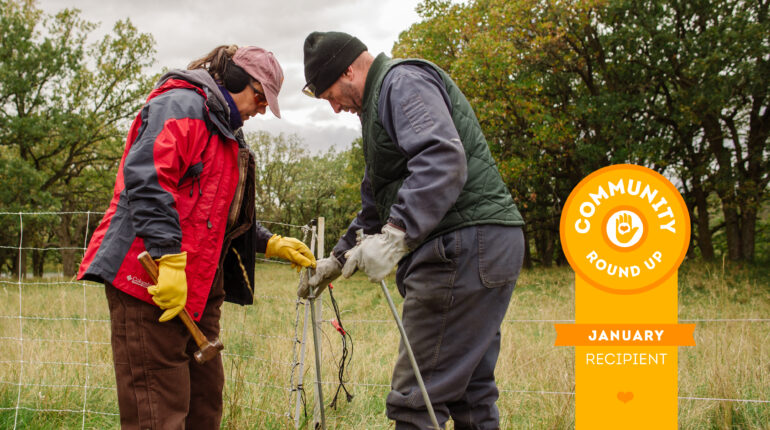 Community Giving Round Up
Round up at the register in January to support the Sustainable Farming Association's workshops and field days for farmers. SFA advances environmental stewardship, economic resilience, and strong, diverse communities through farmer-to-farmer networking, education, demonstration, and research.
Learn more about our round up program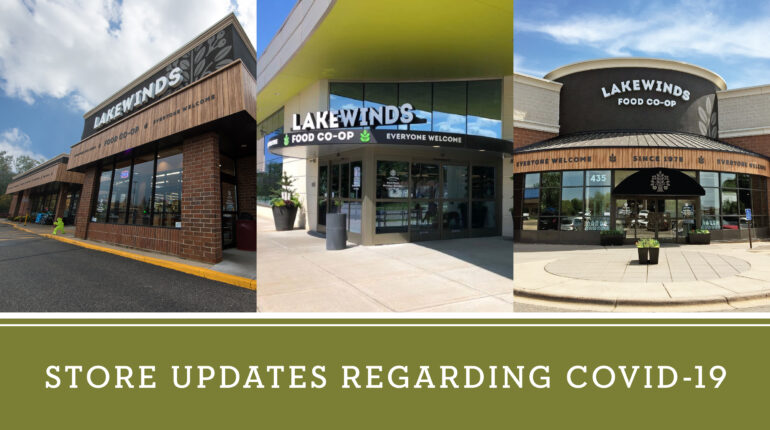 Store Updates | COVID-19
Some COVID-related measures in stores are in place, while others are scaled back. For example, the city of Minnetonka has a mask mandate in place, so as of Jan. 18, anyone over the age of 5 entering the Minnetonka store must wear a face mask. Curbside pickup is available for $2 for orders over $35, with no other fees and no tipping, for those avoiding in-person shopping.
Learn More
Store Hours
8 am - 8 pm daily
Store Hours
8 am - 8 pm daily
Store Hours
8 am - 8 pm daily
About the Co-op
There's no membership required to shop at the co-op! All are welcome. When you shop at the co-op, you're doing more than buying local, sustainable, and organic food — you're supporting a healthy local food system. That means that local farmers are paid fairly for what they grow. We visit the farms we partner with to learn about their practices, from regenerative agriculture to rotational grazing to organic practices certified by Real Organic Project. At the co-op, we evaluate each item before it's allowed on our shelves to ensure it meets our high product standards, so you can shop with confidence.