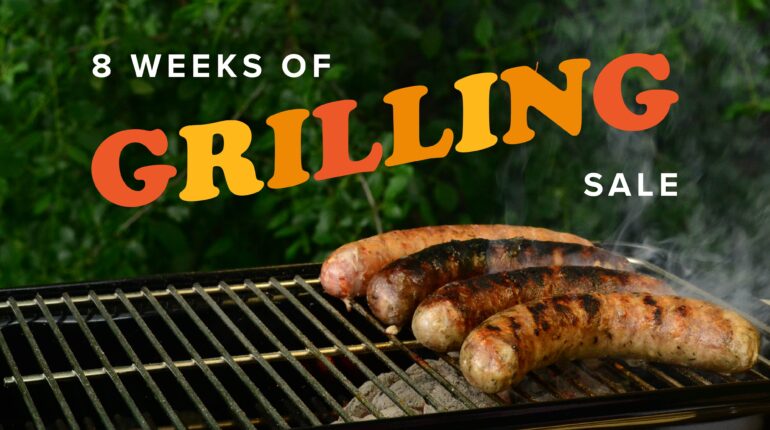 8 Weeks of Grilling Sale
Miss the One Day Meat Sale? Well, it's back in a new way! This time the great deals are spread out, so you have 8 weeks to plan and stock up! Find deep discounts on some of summer's best grilling items each week from June 5 until July 30 at the co-op!
See what's on sale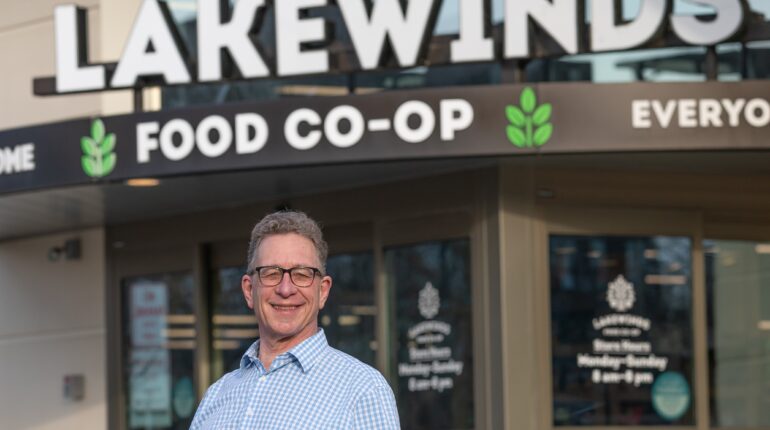 Dale's Legacy at Lakewinds
The Lakewinds team is wishing our GM, Dale, a happy retirement! Dale has been the general manager of Lakewinds since 2010, and also served on the board of directors for 5 years before that. During his tenure, the co-op added the Richfield store; created the Lakewinds Organic Field Fund, which has provided over $675,000 of grants to local farmers; launched Community Giving Round Up, which has raised more than $1 million for local nonprofits, and much more. Read more about Dale's legacy and help us celebrate his retirement. Thank you, Dale!
Read more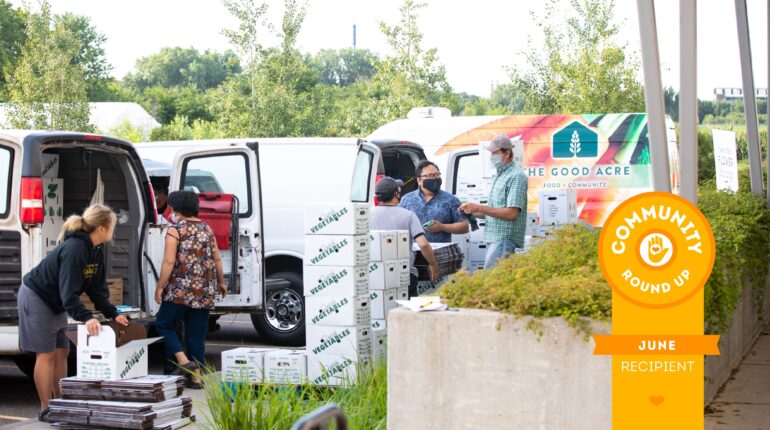 Community Giving Round Up
Round up at the register in June to support LEAFF — providing stable market opportunities for the local BIPOC farming community and access to fresh produce for communities facing food insecurity.
Learn More about our round up program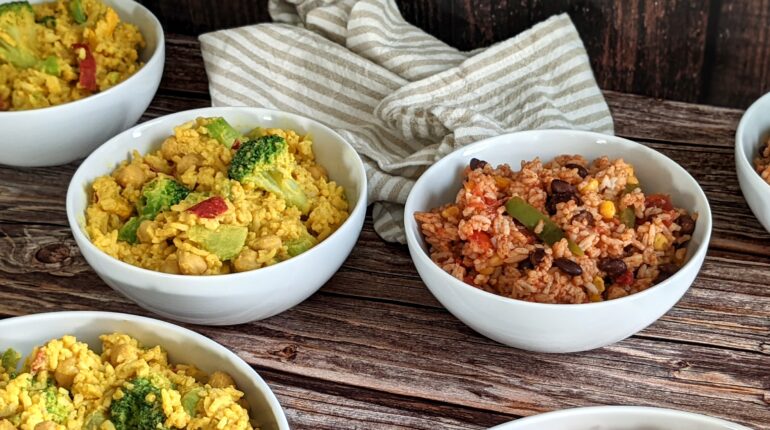 Budget-Friendly Vegan Meals
When schedules get busy, make-ahead meals can save time and reduce stress. These two easy vegan recipes feature budget-friendly products, as well as items that can be found in our bulk department, where you can buy just the amount of spices you need. For less than $25 you get two dinners (for two) and four lunches, helping you prepare for a better week ahead.
View recipes
Store Hours
8 am - 8 pm daily
Store Hours
8 am - 8 pm daily
Store Hours
8 am - 8 pm daily
Hot Bar Open From 8 am to 5 pm, Beverage Bar Open 8 am to 3 pm, Salad Bar Temporarily Closed
Specialties & Menus
About the Co-op
There's no membership required to shop at the co-op! All are welcome. When you shop at the co-op, you're doing more than buying local, sustainable, and organic food — you're supporting a healthy local food system. That means that local farmers are paid fairly for what they grow. We visit the farms we partner with to learn about their practices, from regenerative agriculture to rotational grazing to organic practices certified by Real Organic Project. At the co-op, we evaluate each item before it's allowed on our shelves to ensure it meets our high product standards, so you can shop with confidence.