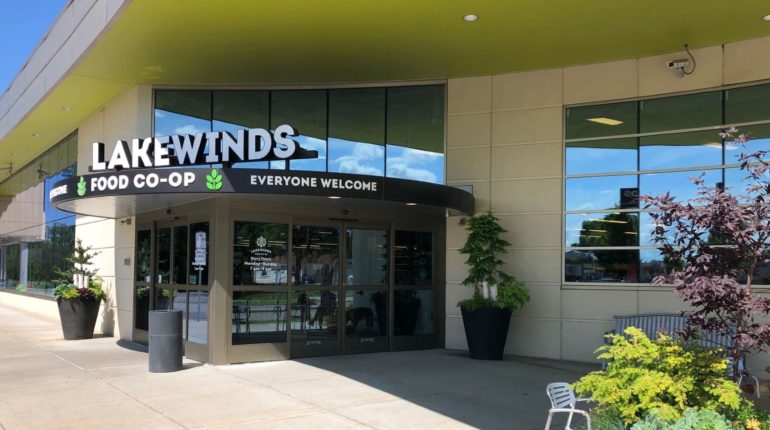 Store Updates During COVID-19
As of May 29, the following changes are taking place at our stores.
Store hours are temporarily: 9 am to 7 pm daily.
Co-op employees are required to wear facemasks or shields. Per CDC guidance, our customers are encouraged but not required to do the same.
Hot meals are available, served by staff as to-go meals. Store selections vary.
Salad bars are temporarily closed at Minnetonka and Richfield, with some staff-served salad bar options at Chanhassen.
See more updates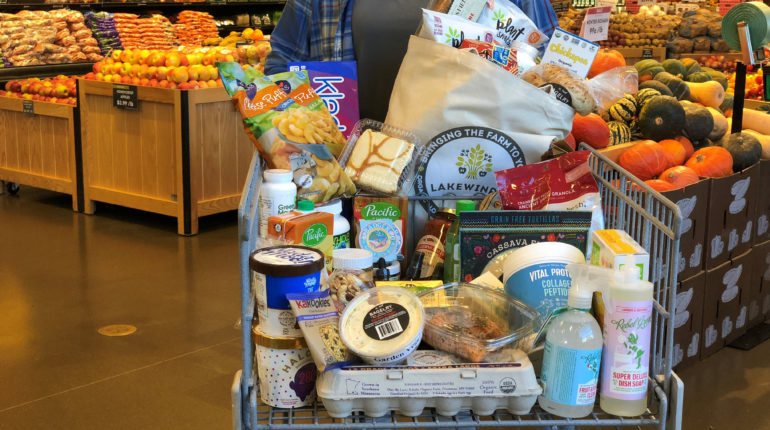 View Our In-Store Sales
As we're cooking more at home, sticking to your grocery budget is important! View our current sales, so you can build your menu and decide what to buy based on what's on sale. Please note that certain sales do not apply to delivery orders.
See Sales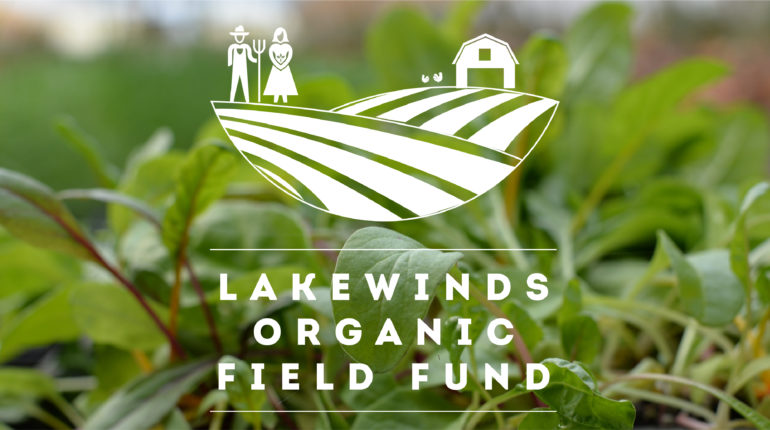 2020 LOFF Recipients
In late February the Lakewinds Organic Field Fund selection committee came together and awarded $109,601 in grants to 15 farms in Minnesota and Wisconsin, our largest grant budget to date! Read more about the great projects our local farmers will be embarking on this year.
2020 LOFF Recipients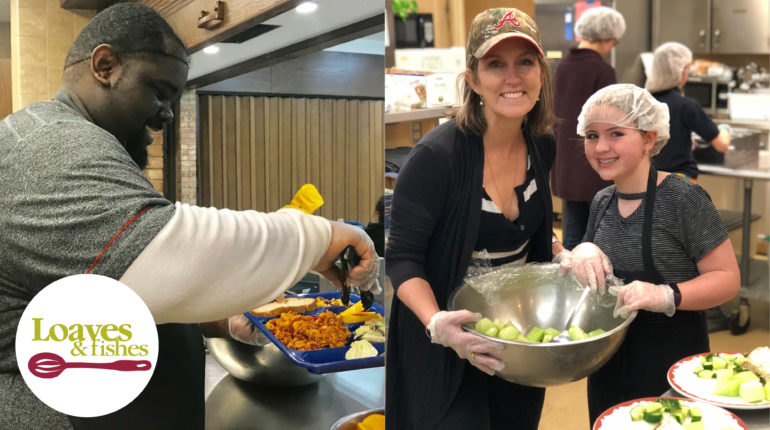 May Round Up
Round Up your bill in May to support Loaves & Fishes. They're on a mission to provide free, healthy meals to Minnesotans in need while emphasizing well-balanced nutrition and local farm-to-table dining. Meals are normally served in Loaves & Fishes dining locations across the Twin Cities and greater MN, but have shifted to a to-go format this spring. With demand for their free, wholesome meals higher than ever and extra costs associated with the to-go format, your support is especially important. Round Up funds will go directly to supporting their free meal programs.
Learn more about our round up program
Temporary Store Hours
9 am - 7 pm daily
Burrito Bar Temporarily Closed, Hot Bar and Salad Bar Limited and Staff-Served Only
Specialties & Menus
Temporary Store Hours
9 am - 7 pm daily
Salad Bar & Burrito Bar Temporarily Closed, Hot Bar Limited and Staff-Served Only
Specialties & Menus
Temporary Store Hours
9 am - 7 pm daily
Salad Bar & Bev Bar Temporarily Closed, Hot Bar Limited and Staff-Served Only
Specialties & Menus