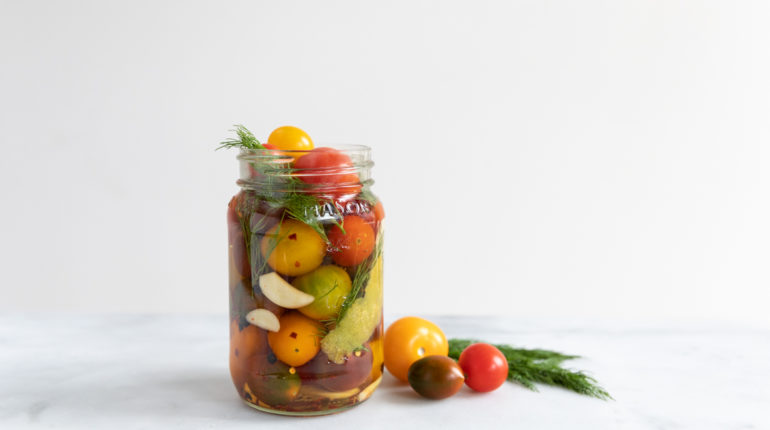 It's Tomato Time
Everyone loves a nice caprese salad. But there's more than one way to enjoy tomatoes in all their fresh summer glory. Try these simple tomato recipes to juice up your summer menu, from salad to drinks to dessert.
Cultivating Community Worldwide
ARIEL PRESSMAN • SEED TO SEED FARM
This winter I had the privilege of participating in a life-changing trip to Oaxaca, Mexico. I joined a delegation of Midwestern farmers organized by the Land Stewardship Project and hosted by Witness for Peace. It feels like a monumental challenge to distill everything I learned on the trip (stop me sometime in the co-op if you have a few hours), but there's one particular story I've thought a lot about over the past few months.
Continue Reading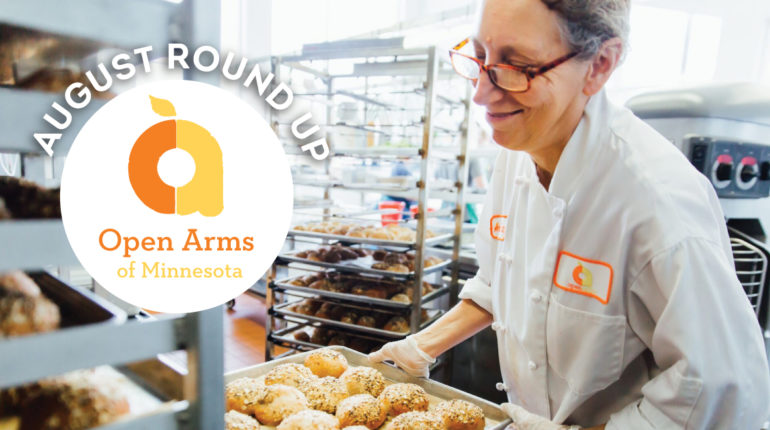 August Community Giving
OPEN ARMS OF MINNESOTA
With the help of over 7300 volunteers, Open Arms will grow, cook, and deliver more than 600,000 medically tailored, made-from-scratch meals this year to people living with life-threatening illnesses. Open Arms serves nearly 1,100 people each week in the Twin Cities, as well as their caregivers and dependent children.
Benefits of Ownership
5% Off one shopping trip each month
'Owner-only' deals
10% Case discounts
A vote in the annual board elections
Owner dividend in profitable years
Benefits at other Twin Cities co-ops
Pride of investing in a progressive, local, community-owned business
Support community programs that nurture a better, healthier world
Not an owner? For just $90 you become an owner for life.
Learn more about becoming an owner