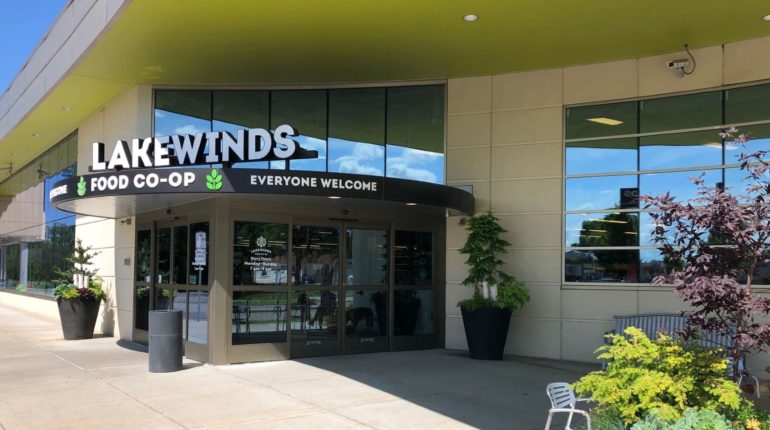 Store Updates During COVID-19
As of March 18, the following changes are taking place at our stores.
Store hours temporarily changing to: 9 am to 7 pm daily
Our hot bar and salad bar are temporarily closing with many items available pre-packaged
Our cafe seating areas are closed until further notice
See more updates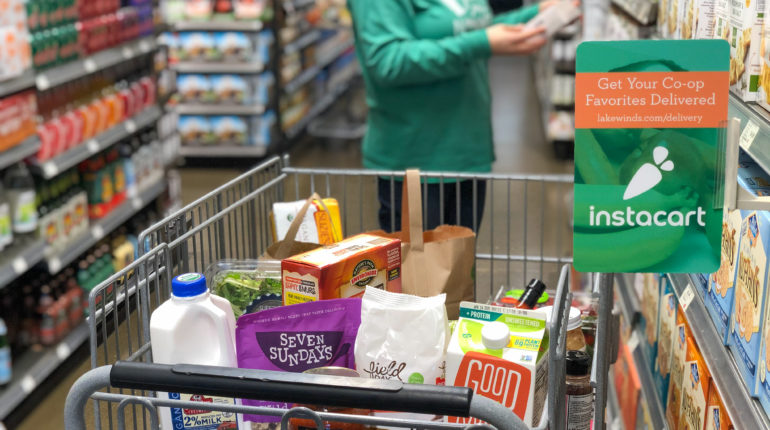 Get it delivered!
Shop from your couch! Lakewinds is on Instacart, making grocery shopping fast, simple, and easy. Get organic fruit and vegetables, sustainable locally raised meats, clean skin care, and more, all from the comfort of your home.
Shop now!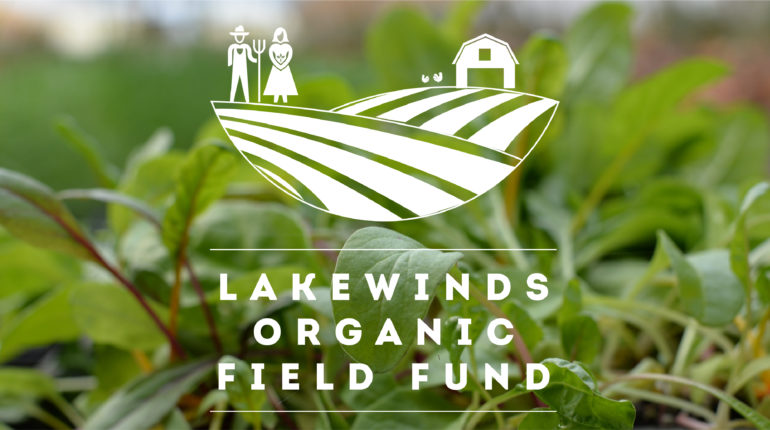 2020 LOFF Recipients
In late February the Lakewinds Organic Field Fund selection committee came together and awarded $109,601 in grants to 15 farms in Minnesota and Wisconsin, our largest grant budget to date! Read more about the great projects our local farmers will be embarking on this year.
2020 LOFF Recipients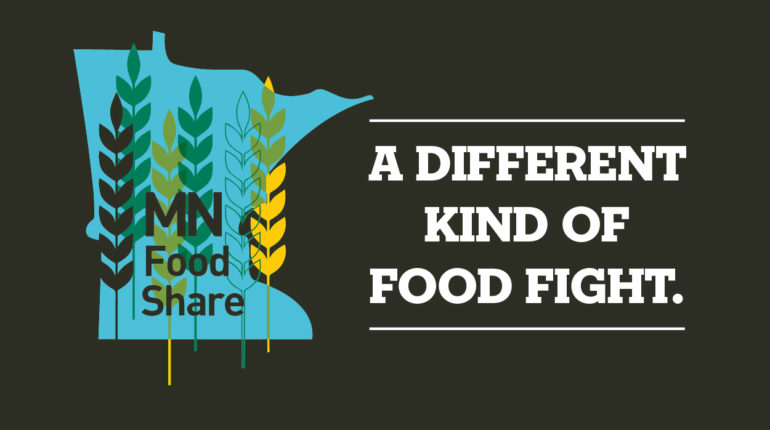 March Round Up
Round up in March to support our local food shelves through the MN FoodShare campaign. MN FoodShare month is the largest grassroots food and fund drive in the state. This campaign brings together various community organizations, businesses, and faith communities to help stock nearly 300 food shelves statewide. Together we envision a future where all Minnesotans have access to healthy food and no one struggles with food insecurity. Round up at our Minnetonka store to support ICA food shelf, at Chanhassen to support PROP, and at Richfield to support VEAP.
Learn more about our round up program
Temporary Store Hours
9 am - 7 pm daily
Temporary Store Hours
9 am - 7 pm daily
Temporary Store Hours
9 am - 7 pm daily