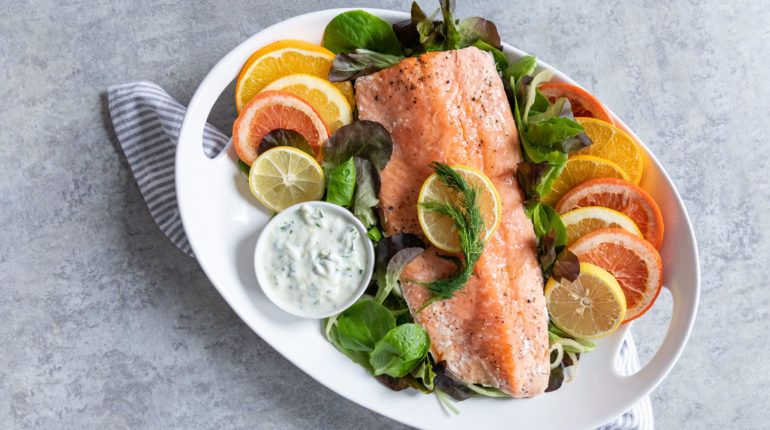 Get to know Superior Fresh
Now here's something extraordinary: Delicious, Atlantic salmon raised right here in the Midwest. Seem impossible? That's the magic of Superior Fresh.
Learn More on Our Blog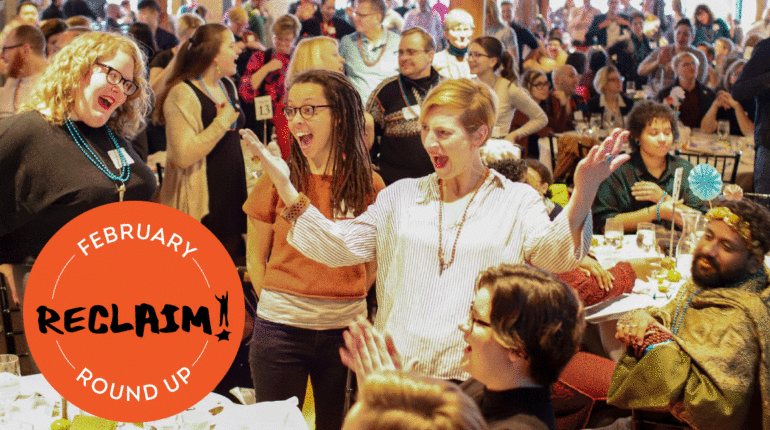 February Community Giving
RECLAIM's mission is to increase access to mental health support for LGBTQ youth so they might reclaim their lives from oppression in all of its forms. They serve LGBTQ youth by offering financially and culturally accessible mental health services through individual, family, and group counseling. The funds raised will be used to supplement the cost of providing care for youth who are under-insured or have no insurance.
Learn More