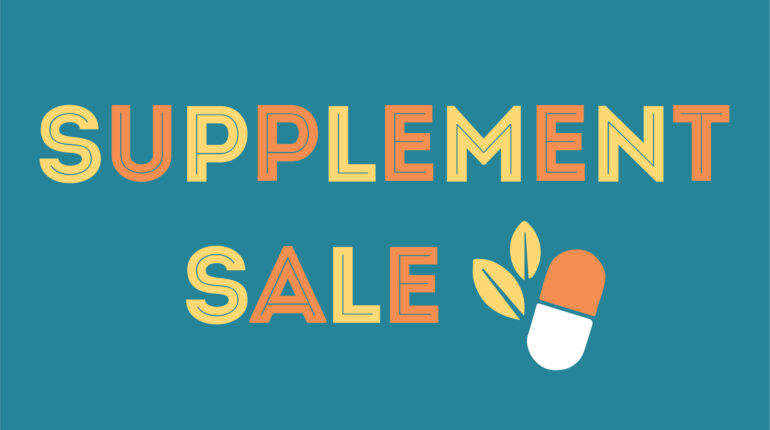 25% off Supplement Sale
January 17 – 23
Take 25% off all supplements when you shop in store. Make your list and stock up on clean supplements for the whole family — multivitamins, collagen chews, protein powders, lozenges, probiotics, elderberry syrup, and more — all with nothing artificial and no growth hormones.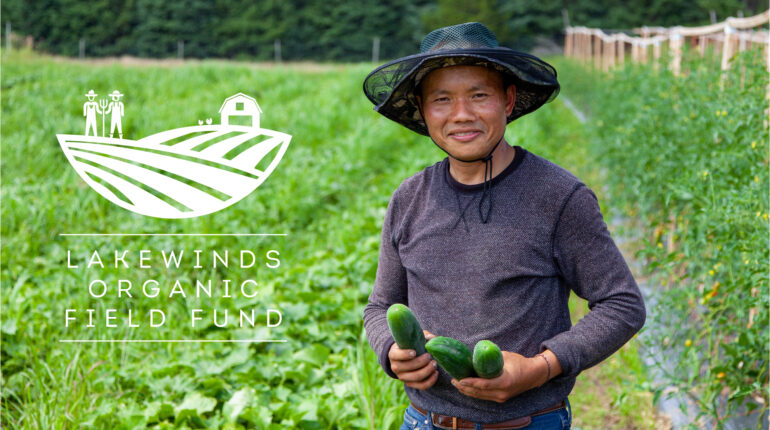 Lakewinds Organic Field Fund 2021
Through the Lakewinds Organic Field Fund, our co-op has awarded over $500,000 in grants to more than 60 local farms since the program's inception in 2011. It's just one of the ways our co-op furthers our mission of promoting sustainable agriculture, supporting local farmers, sustaining our communities, and protecting the planet. Applications for the 2021 Lakewinds Organic Field Fund grant program will be open from January 1-February 14, 2021.
Learn more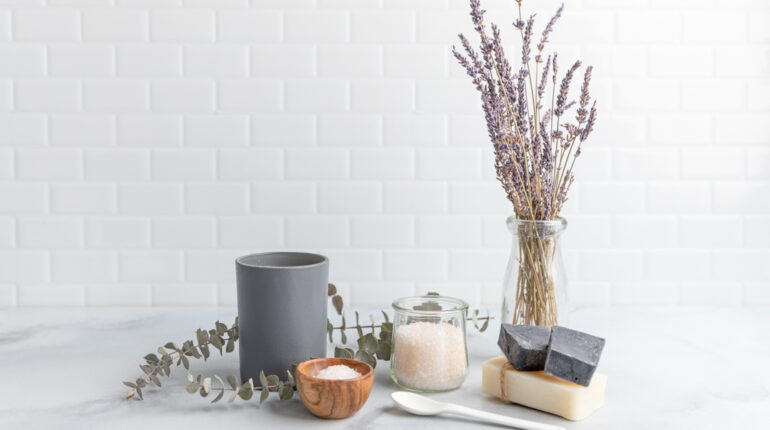 Wellness Trends for 2021
It's 2021, and along with the new year comes new trends in natural wellness. From eco-friendly items to products that help support better sleep, here are 10 wellness trends to know for the coming year.
Read now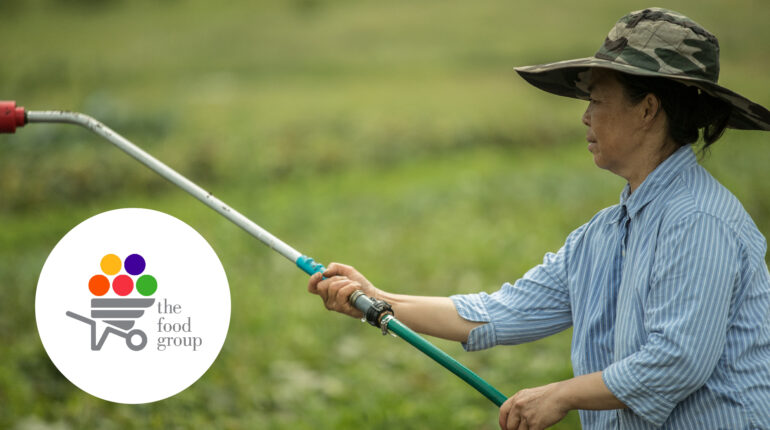 January Round Up
Our January Round Up recipient is The Food Group. This local food bank is on a mission to fight hunger and nourish the community by increasing access to healthy, culturally appropriate foods for people experiencing food insecurity. Funds will support The Food Group's Farm to Family program, which is designed to increase access to high-quality fresh produce.
Learn more about our round up program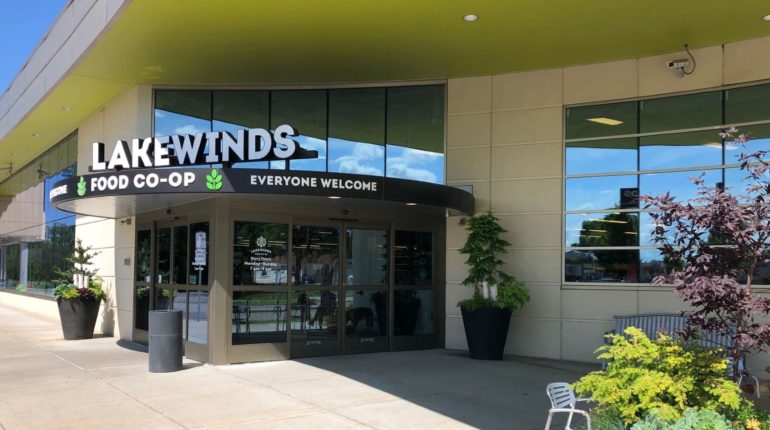 Store Updates During COVID-19
As of Dec. 1, the following changes are taking place at our stores.
A face covering that covers both mouth and nose is required to be worn in stores per Governor Walz's order. Those with medical issues may wear a full face shield or use curbside pickup or delivery.
Hot meals are available, served by staff as to-go meals. Store selections vary.
Salad bars are temporarily closed at Minnetonka and Richfield, with some staff-served salad bar options at Chanhassen.
Store Updates
Store Hours
8 am - 8 pm daily
Burrito Bar Temporarily Closed, Hot Bar and Salad Bar Limited and Staff-Served Only
Specialties & Menus
Store Hours
8 am - 8 pm daily
Salad Bar & Burrito Bar Temporarily Closed, Hot Bar Limited and Staff-Served Only
Specialties & Menus
Store Hours
8 am - 8 pm daily