Cultivating Community Worldwide
ARIEL PRESSMAN • SEED TO SEED FARM
This winter I had the privilege of participating in a life-changing trip to Oaxaca, Mexico. I joined a delegation of Midwestern farmers organized by the Land Stewardship Project and hosted by Witness for Peace. It feels like a monumental challenge to distill everything I learned on the trip (stop me sometime in the co-op if you have a few hours), but there's one particular story I've thought a lot about over the past few months.
Continue Reading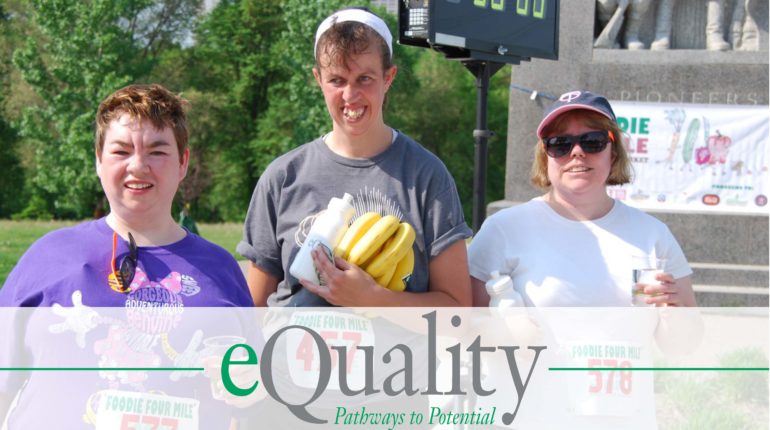 October Community Giving
eQuality Pathways to Potential is a non-profit organization that connects people with developmental or intellectual disabilities with individualized and community-based training, employment, and recreation. Through programs like their 11 acre organic farm in Buffalo, MN and their new Health & Wellness Initiatives, eQuality now serves more than 160 individuals in over 20 locations annually.
Benefits of Ownership
5% Off one shopping trip each month
'Owner-only' deals
10% Case discounts
A vote in the annual board elections
Owner dividend in profitable years
Benefits at other Twin Cities co-ops
Pride of investing in a progressive, local, community-owned business
Support community programs that nurture a better, healthier world
Not an owner? For just $90 you become an owner for life.
Learn more about becoming an owner