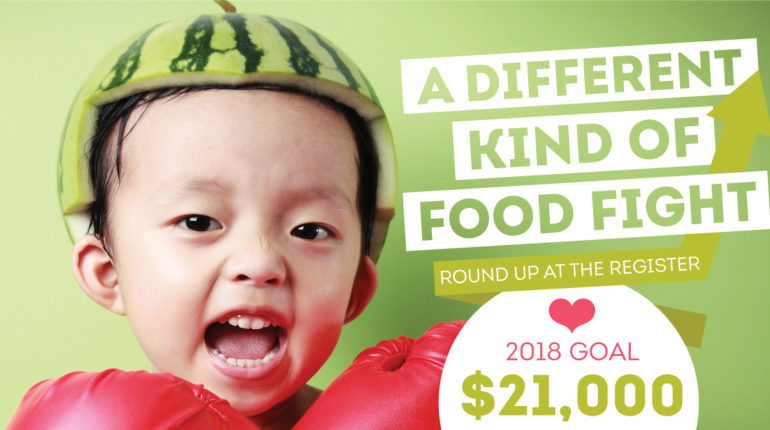 March Community Giving
March is Minnesota FoodShare month! Our goal is to raise $21,000 for the cause, and you can help. Round up your purchase at Lakewinds this month to help fight food insecurity for families in our community.
Learn More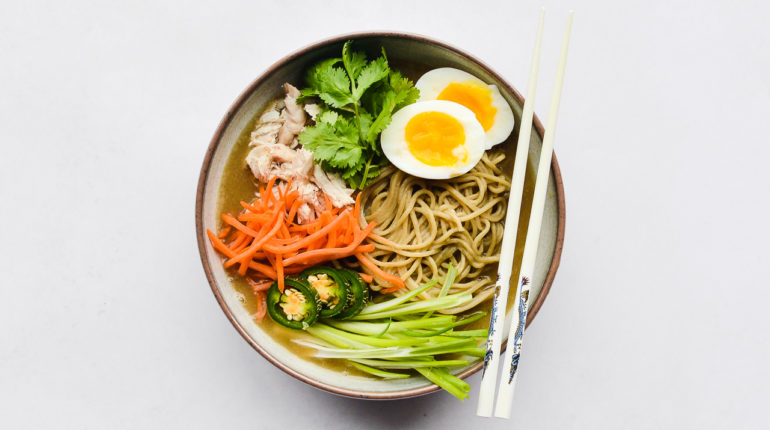 Ramen Done Right
Throw out those flavor packets . . . instant noodles have nothing on this beloved traditional soup. Ramen should be savory, fresh, cozy and satisfying: a wholesome broth paired with a sturdy rice noodle, protein, fresh veggies, seasonings, and sauces. Ditch the Styrofoam cup and make your own at home.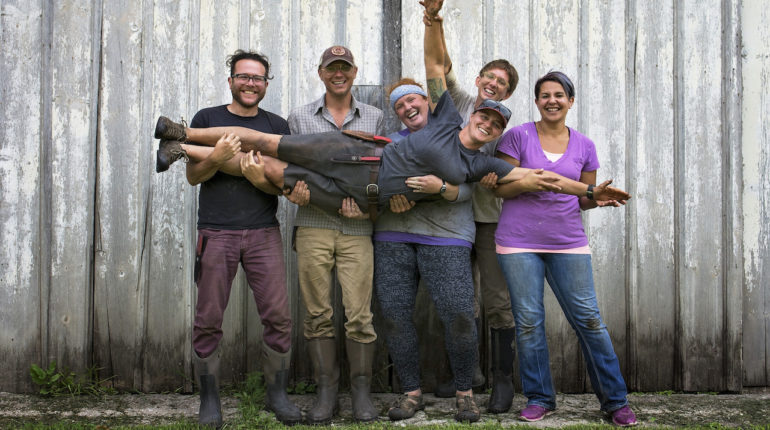 2018 Lakewinds Organic Field Fund
Our community of shoppers, owners, and employees is committed to reflecting our co-op values by supporting the local farming community. As part of this mission, the Lakewinds Organic Field Fund (LOFF) grant program was created in 2011. Since the LOFF program's inception, Lakewinds has given $311,224 in grants to 58 farms. As the donation impact on local farms became clear, and Lakewinds shoppers and owners increased, the decision was made in 2015 to increase both the scale of farms accepted and the money donated.
Benefits of Ownership
5% Off one shopping trip each month
'Owner-only' deals
10% Case discounts
A vote in the annual board elections
Owner dividend in profitable years
Benefits at other Twin Cities co-ops
Pride of investing in a progressive, local, community-owned business
Support community programs that nurture a better, healthier world
Not an owner? For just $90 you become an owner for life.