Maker to Market 2019
Calling All Local Food Entrepreneurs!
We are committed to building a healthy and vibrant food system where local food makers can thrive and grow their business. That's why we partnered with local non-profit, The Good Acre, to create Maker to Market. Now entering its third year, our food accelerator helps entrepreneurs take their food business from home-based to retail-ready. Together with The Good Acre, we supply the network, new opportunities, expertise, and sourcing to help makers scale up their delicious ideas and get them into the hands of people who will love them.
Apply now through Friday, February 15, 2019!
Learn More & Apply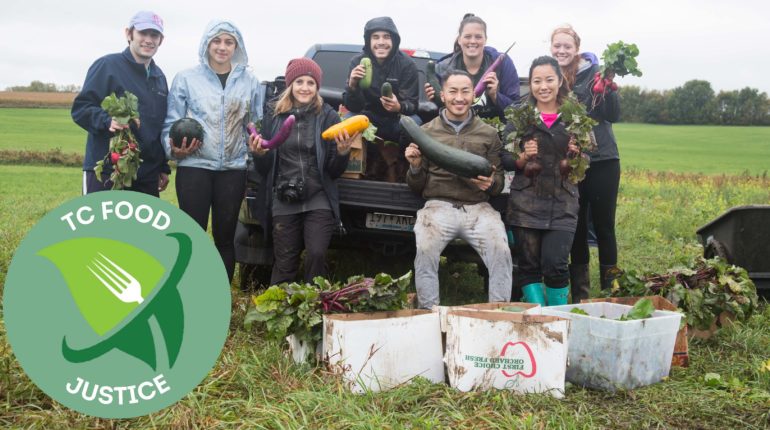 January Community Giving
TC Food Justice reduces food insecurity and food waste in the Twin Cities by redistributing unsalable produce and bread to our neighbors who need it most. They partner with grocery stores— including our Richfield location— plus farmers markets and bakeries to take their extra produce and bread that can't be sold, but is still usable. The team of volunteers at TC Food Justice redistribute this extra food to hunger relief organizations and directly to people who need it. Rounding up your purchase to the nearest dollar will support TC Food Justice programs that reduce barriers to hunger relief and reduce food waste in our community.
Learn More