We Love Our Owners!
October is Owner Appreciation Month! Feel the love with extra special sales only for owners and enjoy an increased monthly discount of 10% instead of the usual 5%. Not an owner? October is the perfect time to join. Enjoy extra incentives and utilize owner perks the day you join.
Learn more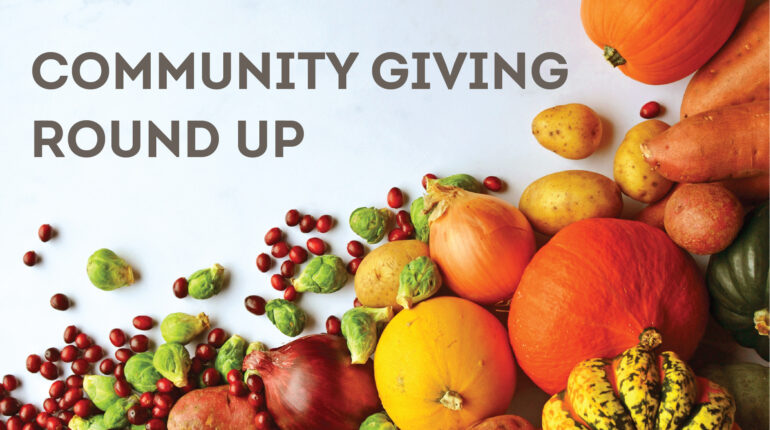 2023 Round Up Applications Now Open
Applications for our Community Giving Round Up program are now being accepted for the 2023 calendar year. Locally based nonprofit organizations whose mission is related to food access, building a healthier and more equitable food system, or sustainable agriculture are encouraged to submit an application now through Oct. 31, 2022.
Learn more & Submit an application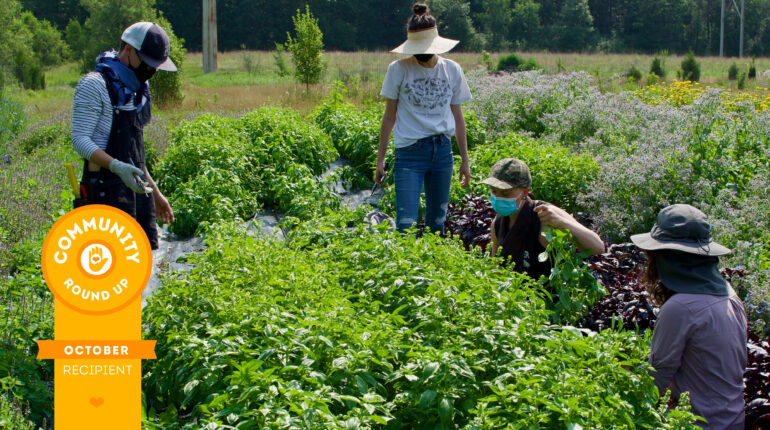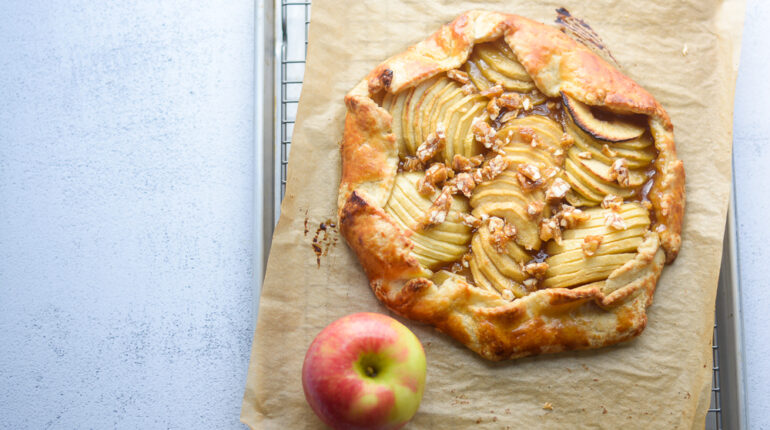 Embrace Apple Season
Apple season in Minnesota is short but sweet. Make it even sweeter with this elegant-yet-easy galette. The flavor of your favorite local apple is paired with a crumbly, crunchy praline that balances the apples' natural tartness with savory sweetness and warming spice.
Get the recipe
Store Hours
8 am - 8 pm daily
Store Hours
8 am - 8 pm daily
Store Hours
8 am - 8 pm daily
Hot Bar Open From 8 am to 5 pm, Beverage Bar Open 8 am to 3 pm, Salad Bar Temporarily Closed
Specialties & Menus
About the Co-op
There's no membership required to shop at the co-op! All are welcome. When you shop at the co-op, you're doing more than buying local, sustainable, and organic food — you're supporting a healthy local food system. That means that local farmers are paid fairly for what they grow. We visit the farms we partner with to learn about their practices, from regenerative agriculture to rotational grazing to organic practices certified by Real Organic Project. At the co-op, we evaluate each item before it's allowed on our shelves to ensure it meets our high product standards, so you can shop with confidence.