Maker to Market
Four Twin Cities food businesses have been chosen for the 2018 Maker to Market accelerator! In just six months, they'll bring unique products using local produce to Lakewinds shoppers. In partnership with The Good Acre, they'll receive access to local farmers, production space, and expertise to scale their operations for retail launch. Congratulations!
Meet the Class of 2018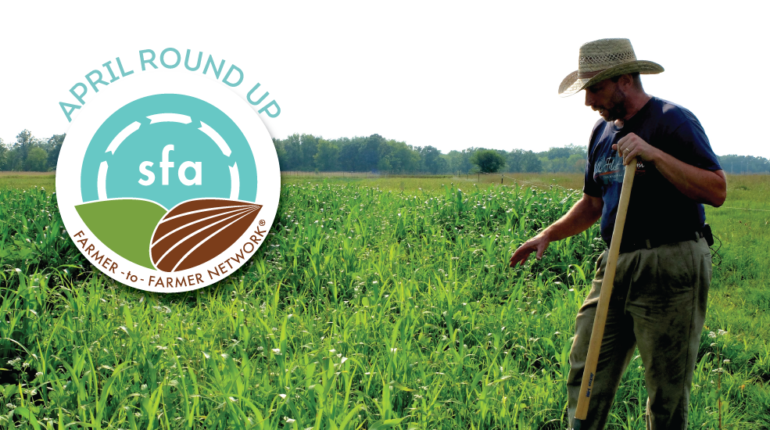 April Community Giving
The Sustainable Farming Association of Minnesota is an inclusive farmer networking organization that works for anyone seeking innovative methods to protect Minnesota's food-producing resources. From urban farmers to rural grain producers, SFA promotes soil health and sustainable techniques that boost farmer profitability and local food availability.
Poblano Tacos with Cauliflower Queso & Tomato Sauce
These vegetarian tacos are a healthier nod to the classic dish, chile relleno. The cauliflower queso can also be served with tortilla chips.
Benefits of Ownership
5% Off one shopping trip each month
'Owner-only' deals
10% Case discounts
A vote in the annual board elections
Owner dividend in profitable years
Benefits at other Twin Cities co-ops
Pride of investing in a progressive, local, community-owned business
Support community programs that nurture a better, healthier world
Not an owner? For just $90 you become an owner for life.
Learn more about becoming an owner >>