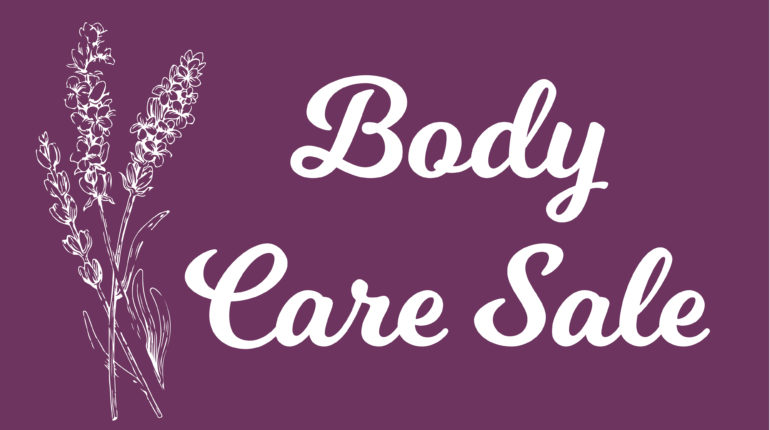 Fall Beauty & Body Care Sale
October 18-20
Save 25% on all body care products in our wellness department. We'll have samples and demos happening over all 3 days! Meet local and national vendors offering clean skin care products that are safer for our bodies and the planet.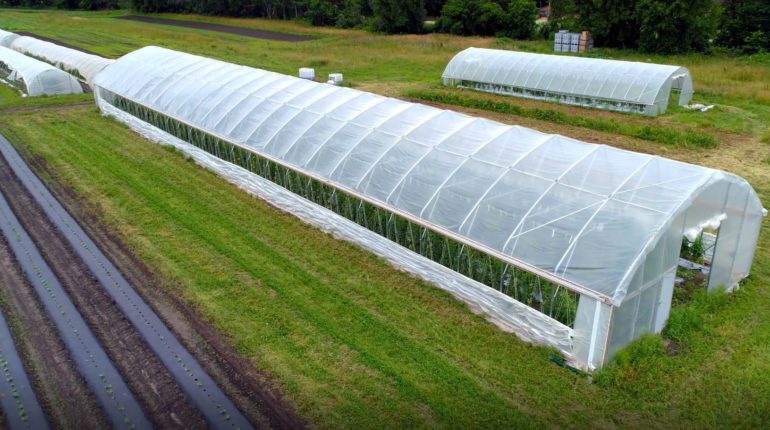 2019 LOFF Video
Discover how the Lakewinds Organic Field Fund (LOFF) impacts local, organic farmers. From buying equipment to building hoop houses to getting organic certification, these funds go directly to local farmers, helping improve our local food system.
Watch Video Here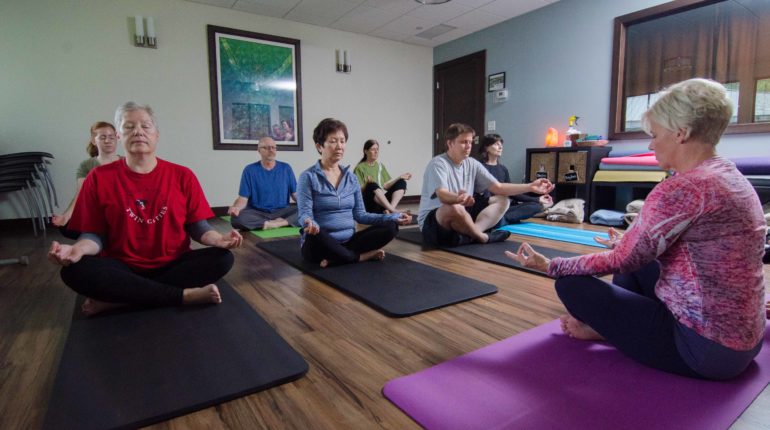 October Community Giving
Gilda's Club Twin Cities provides free social and emotional support for people living with cancer and those who care for (and about) them so that no one has to face cancer alone. The mission of Gilda's Club Twin Cities is to ensure that all people impacted by cancer and empowered by knowledge, strengthened b action, and sustained by community. Round Up funds will be used toward their Healthy Lifestyles programming, which includes nutrition, exercise, and expressive art classes specifically designed for people impacted by cancer.
Learn More about our round up program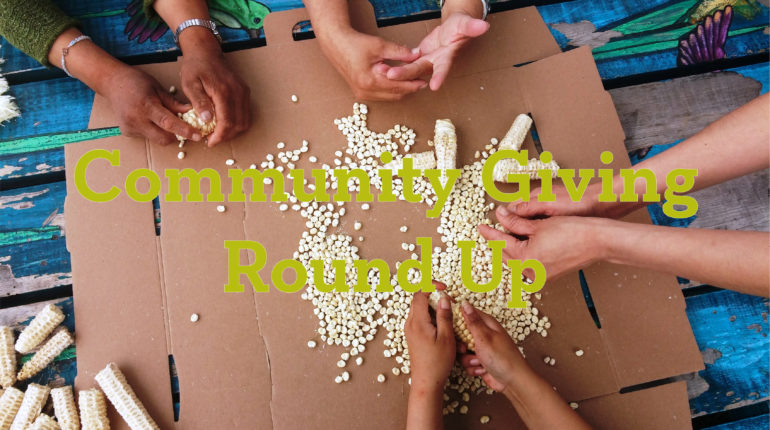 Now Accepting Round Up Applications
We're accepting applications for our 2020 Round Up community giving program. Local nonprofit organizations whose mission or project relates directly to food access, building a healthier and more equitable food system, or sustainable agriculture can apply now through Oct. 31. Learn more about our community giving Round Up program and apply below.  
2020 Application