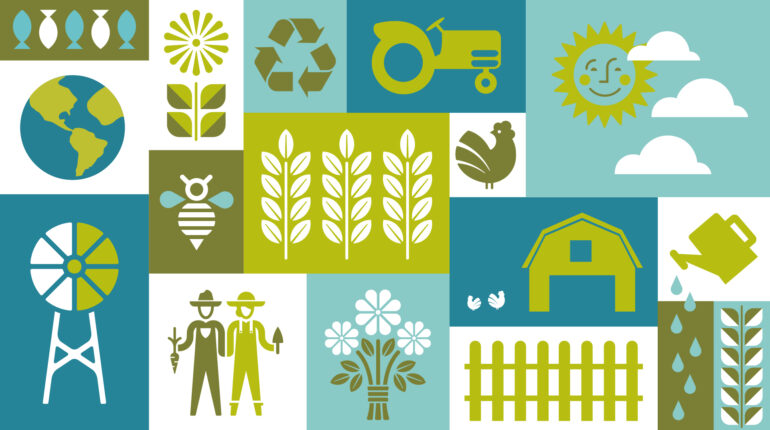 Earth Day Every Day
At the co-op, we believe in living every day like it's Earth Day. Find activities, resources, tips, projects, and more, covering topics such as sustainable food systems, pollinator- and soil-friendly practices, and steps you can take at home and in your backyard to protect our environment. We even have a whole page of activities and resources just for kids! We hope you'll learn something new, try a new tip, and engage with those around you to celebrate our planet.
Check it out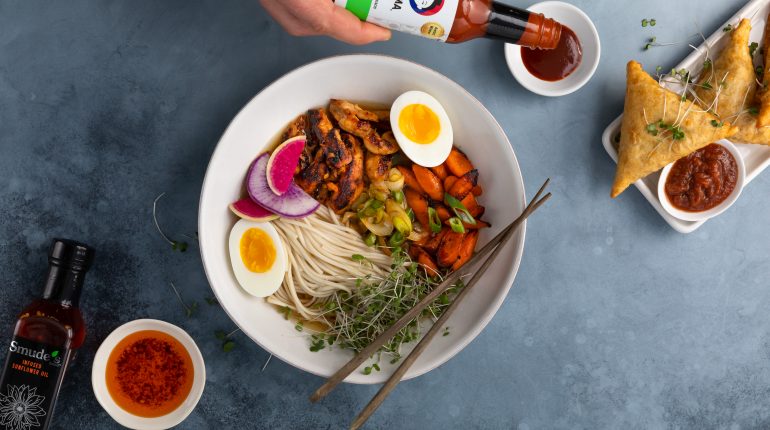 Think Spring
Try our spring udon bowl recipe — full of nourishing local ingredients & sense-tingling seasonal flavors.
Get the recipe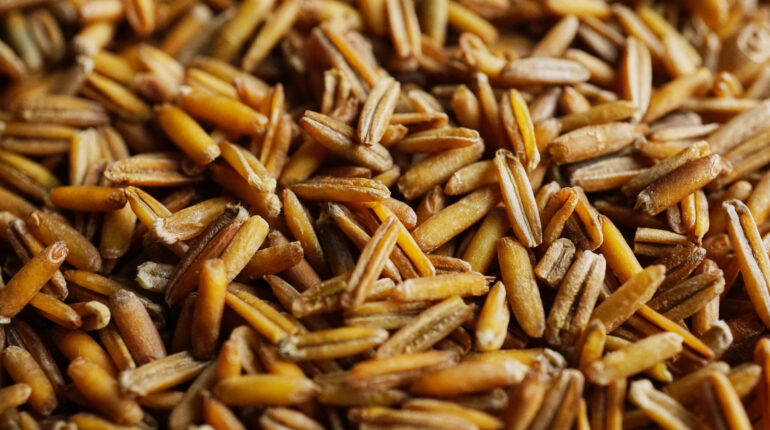 Kernza® Perennial Grain
This game-changing grain is arriving at Lakewinds this spring after winning over local farmers. Find out what makes Kernza appealing to growers, environmentalists, and cooks alike.
Read on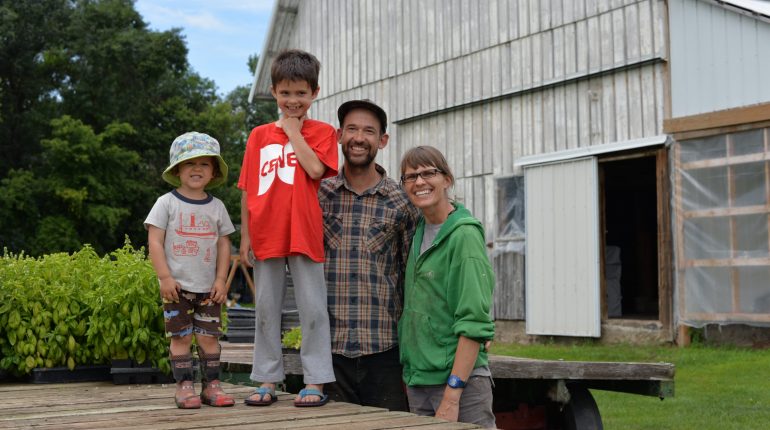 2021 LOFF Recipients
Congratulations to the 2021 Lakewinds Organic Field Fund grant recipients! LOFF is our co-op's grant program focused on supporting the local sustainable farming community. This year, we awarded over $102,000 in LOFF grants to 15 local farms.
See the 2021 Recipients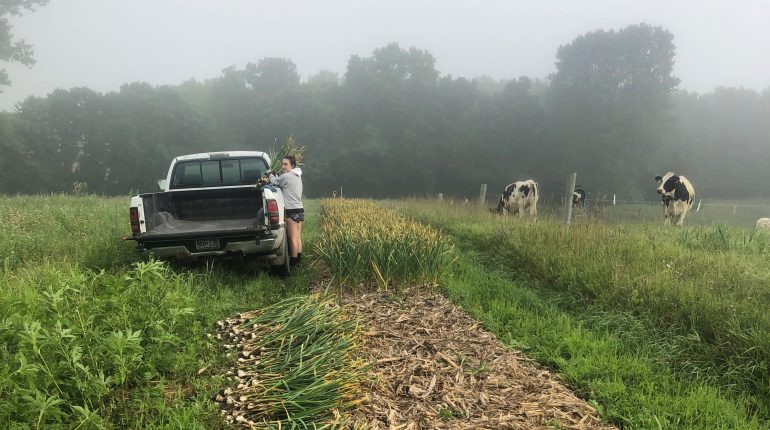 April Round Up
Round Up in April for the Sustainable Farming Association! SFA advances environmental stewardship, economic resilience and strong, diverse communities through farmer-to-farmer networking, education, demonstration and research.
Learn more about our round up program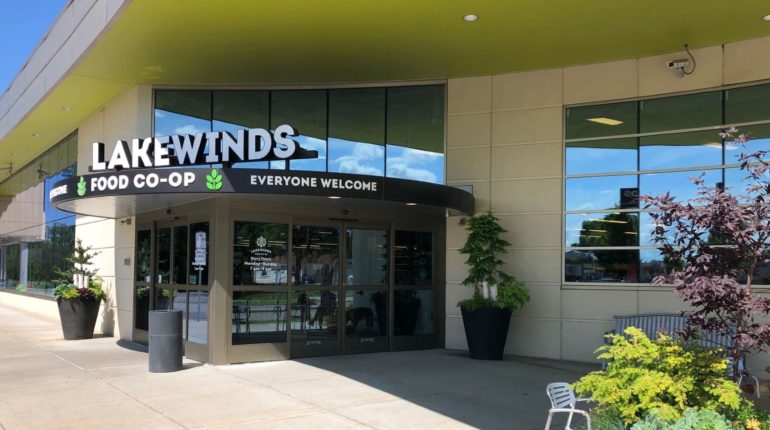 Store Updates During COVID-19
As of Dec. 1, the following changes are taking place at our stores.
A face covering that covers both mouth and nose is required to be worn in stores per Governor Walz's order. Those with medical issues may wear a full face shield or use curbside pickup or delivery.
Hot meals are available, served by staff as to-go meals. Store selections vary.
Salad bars are temporarily closed at Minnetonka and Richfield, with some staff-served salad bar options at Chanhassen.
Store updates
Store Hours
8 am - 8 pm daily
Burrito Bar Temporarily Closed, Hot Bar and Salad Bar Limited and Staff-Served Only
Specialties & Menus
Store Hours
8 am - 8 pm daily
Salad Bar & Burrito Bar Temporarily Closed, Hot Bar Limited and Staff-Served Only
Specialties & Menus
Store Hours
8 am - 8 pm daily