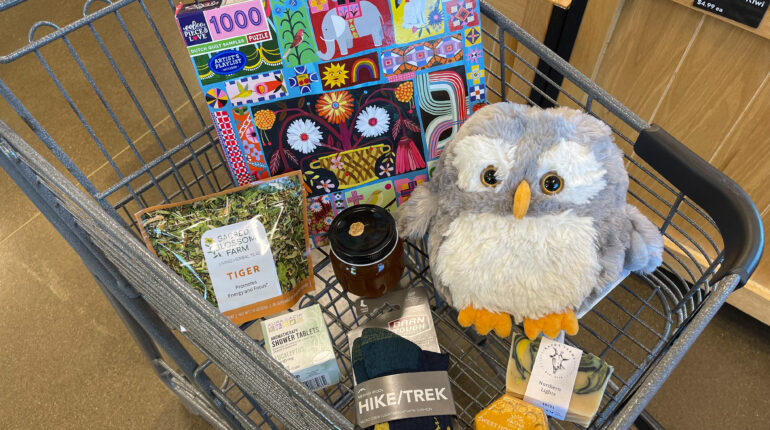 Creative Gifts by Price Range
We've all been there. You're heading to a party or event and realize you forgot a gift! If you need something for a friend, teacher, or host, you can find creative gifts at a variety of price points at the co-op.
Explore gift ideas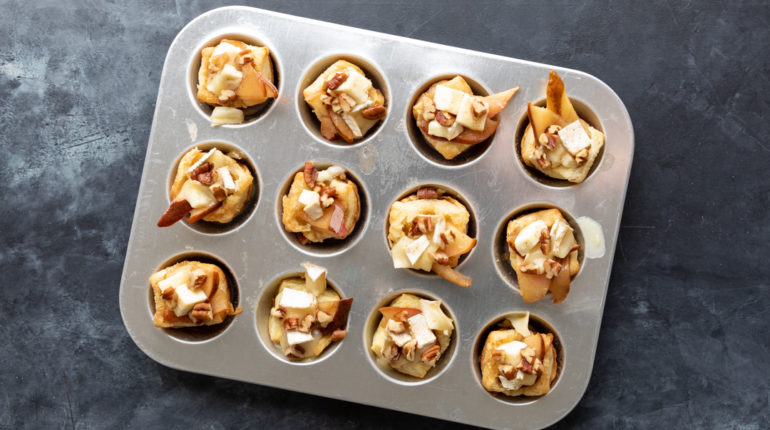 Celebrate Baking Season
Winter baking is a way to connect with each other and ourselves through food. Cozy evenings and blustery weekend afternoons are the perfect time to create something tasty and shareable with and for the ones we love.
Explore dessert recipes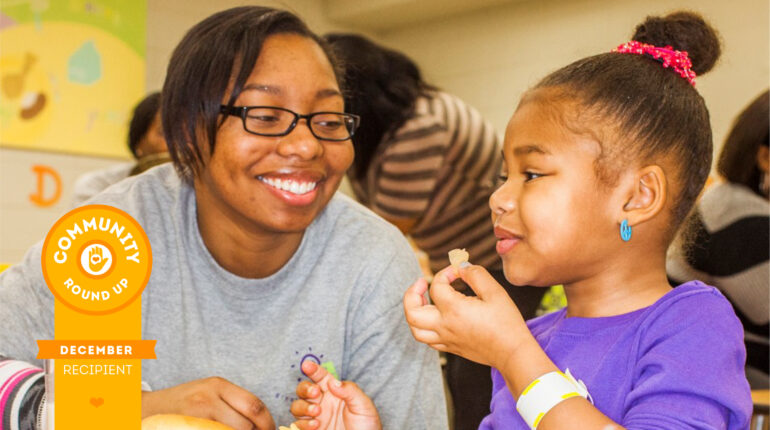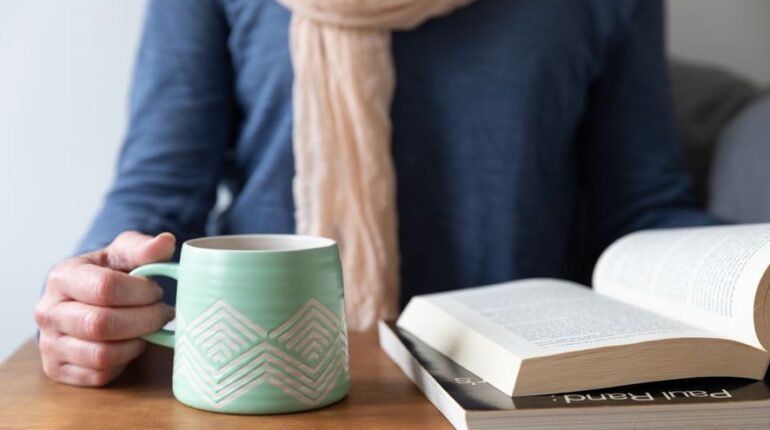 Holiday Stress Relief
It's the most joyful time of the year! But on some days, the "to do list" is overly daunting. If you're looking for tips on making the season less stressful, we can help! From outsourcing certain tasks to taking mindfulness breaks through the day, explore ideas to help you get through holiday preparations with less stress and more contentment!
See stress relief tips
Store Hours
8 am - 8 pm daily
Store Hours
8 am - 8 pm daily
Store Hours
8 am - 8 pm daily
About the Co-op
There's no membership required to shop at the co-op! All are welcome. When you shop at the co-op, you're doing more than buying local, sustainable, and organic food — you're supporting a healthy local food system. That means that local farmers are paid fairly for what they grow. We visit the farms we partner with to learn about their practices, from regenerative agriculture to rotational grazing to organic practices certified by Real Organic Project. At the co-op, we evaluate each item before it's allowed on our shelves to ensure it meets our high product standards, so you can shop with confidence.