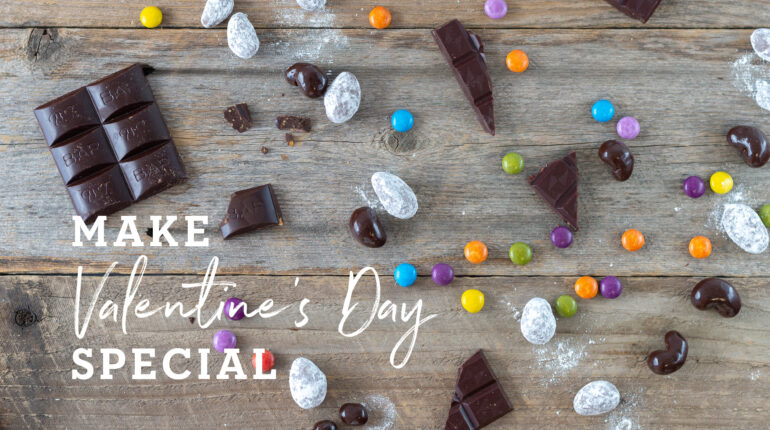 10 Valentine's Day Ideas
How do you keep this holiday low-stress for you but special for your loved ones? Here are 10 Valentine's Day ideas (including no-cost options) to help you show your appreciation for your valentine, whether it's a partner, child, or friend.
View ideas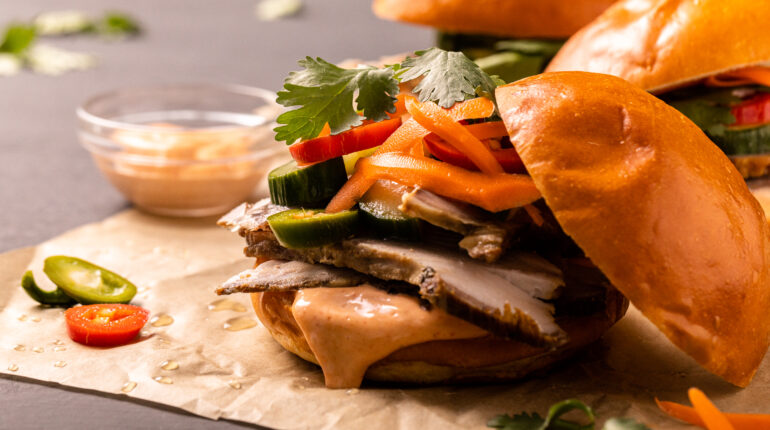 Banh Mi Sandwiches
Our take on the Vietnamese classic! We swap the baguette for a milk bun from local Rose Street Patisserie for an extra creamy sandwich that's then topped with slow-roasted pork loin, crunchy pickled cukes and carrots, and a tangy sriracha mayo sauce.
View recipe
Hacienda San Jose Chocolate
When you think of chocolate, you might not think of Minnesota. Cacao beans are not exactly a local crop! But Minnesotan Monica Jimenez knows the ins and outs of the entire chocolate-making process. Her family's farm grows cacao beans and makes award-winning chocolate — Hacienda San Jose — in Ecuador.
Learn more
Store Hours
8 am - 8 pm daily
Store Hours
8 am - 8 pm daily
Store Hours
8 am - 8 pm daily
Hot bar and salad bar open from 8 am to 7 pm, beverage bar open 8 am to 3 pm.
Specialties & Menus
About the Co-op
There's no membership required to shop at the co-op! All are welcome. When you shop at the co-op, you're doing more than buying local, sustainable, and organic food — you're supporting a healthy local food system. That means that local farmers are paid fairly for what they grow. We visit the farms we partner with to learn about their practices, from regenerative agriculture to rotational grazing to organic practices certified by Real Organic Project. At the co-op, we evaluate each item before it's allowed on our shelves to ensure it meets our high product standards, so you can shop with confidence.