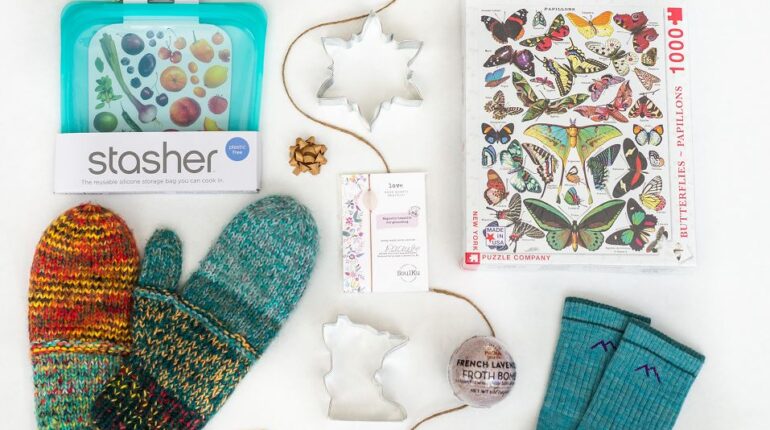 Gift Giving
We realize that finding unique gifts when you're shopping less often and staying home more can be a challenge. So we're here to help! From puzzles to woolens and cookbooks to skin care, here are some creative holiday gift ideas for everyone on your list.
Check out our list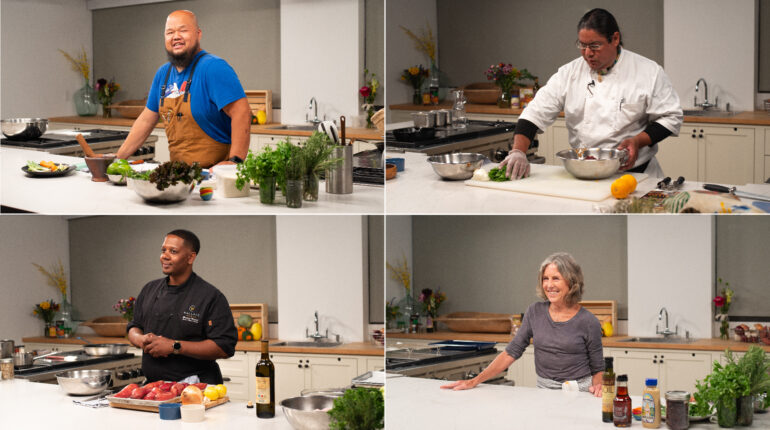 Chef Videos
We're lucky to have local chefs who support and advocate for our local food system. Explore delicious recipes using local ingredients from Chefs Yia Vang, Maurice Wallace, and Austin Bartold, and award-winning cookbook author Beth Dooley. These meals feature local, seasonal ingredients, are beautiful and tasty, and they're meaningful too.
watch now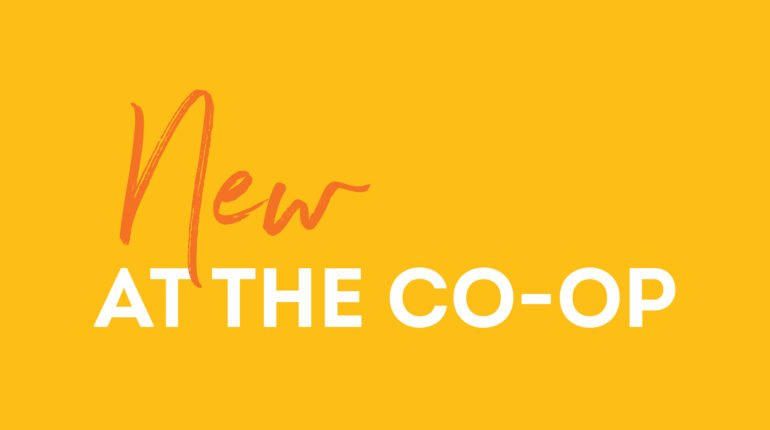 New at the Co-op
We're always adding great new items from local makers, farmers, and growers. Learn about what's new at the co-op in November.
Read now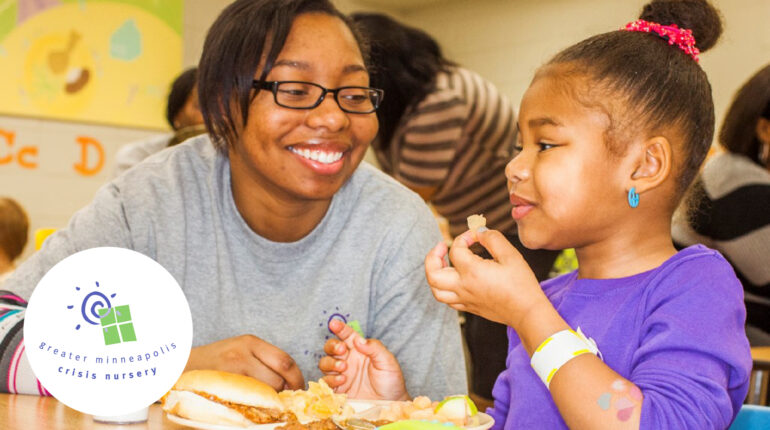 December Round Up
The Greater Minneapolis Crisis Nursery helps strengthen families by connecting them to resources to make sure basic needs are met, caring for their children during difficult times, and setting goals that make the relationship between the parent and child stronger. By rounding up your grocery bill when you shop at the co-op this month, you'll be supporting programs that address food security for their clients.
Learn more about our round up program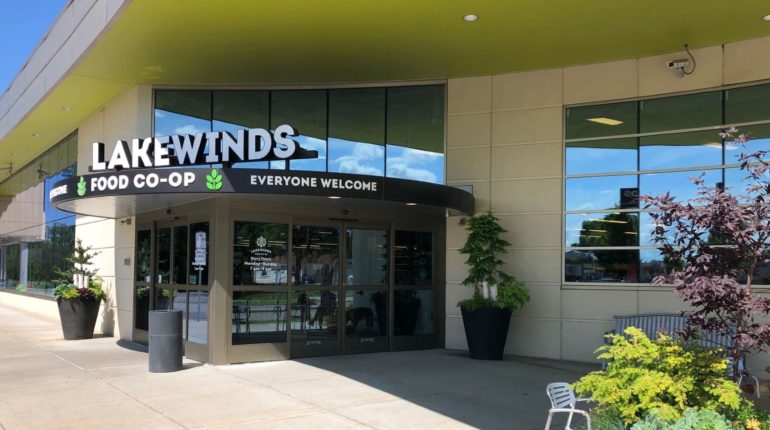 Store Updates During COVID-19
As of Dec. 1, the following changes are taking place at our stores.
A face covering that covers both mouth and nose is required to be worn in stores per Governor Walz's order. Those with medical issues may wear a full face shield or use curbside pickup or delivery.
Hot meals are available, served by staff as to-go meals. Store selections vary.
Salad bars are temporarily closed at Minnetonka and Richfield, with some staff-served salad bar options at Chanhassen.
Store Updates
Store Hours
8 am - 8 pm daily
Burrito Bar Temporarily Closed, Hot Bar and Salad Bar Limited and Staff-Served Only
Specialties & Menus
Store Hours
8 am - 8 pm daily
Salad Bar & Burrito Bar Temporarily Closed, Hot Bar Limited and Staff-Served Only
Specialties & Menus
Store Hours
8 am - 8 pm daily