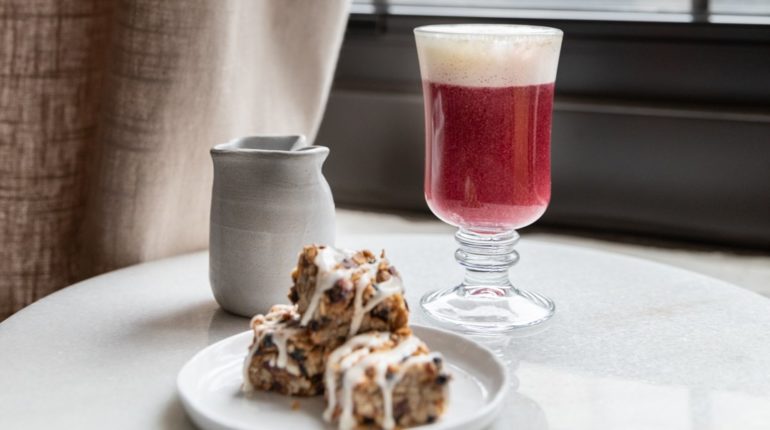 Get Cozy with Ideas in our Winter ReFresh
Snuggle down with our Winter ReFresh e-edition for cozy, cold-weather-combatting ideas! Try out new recipes like Red Thai Coconut Curry and Kale Pesto Calzones. Read suggestions for keeping yourself, your skin, and your hair hydrated. Meet women who bring amazing food to our shelves, and lots more!
Read Now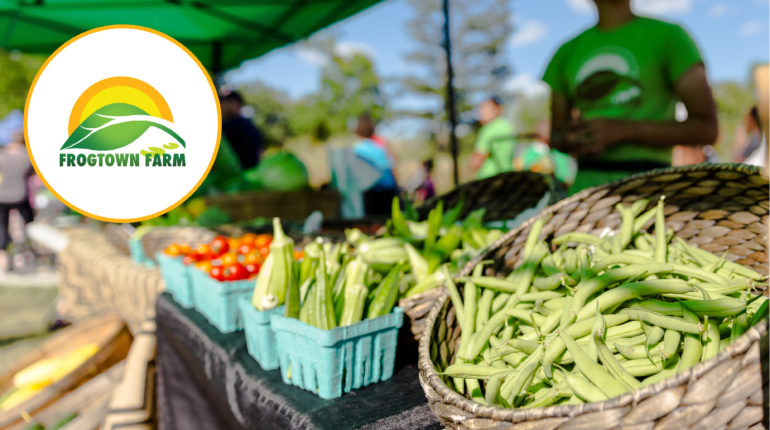 February Round Up
Round up in February for Frogtown Farm! This 5.5-acre certified organic farm, located in St Paul's vibrant Frogtown neighborhood, is on a mission to enrich the world by cultivating soil and community. The program is based on a model of engaging with food from seed to plate to jar, emphasizing the whole cycle of growing, cooking, and preserving. Round Up funds will be used to build upon their workshare program, where residents learn sustainable cultivation and land stewardship practices and grow fresh food for themselves and their neighbors.
Learn more about our round up program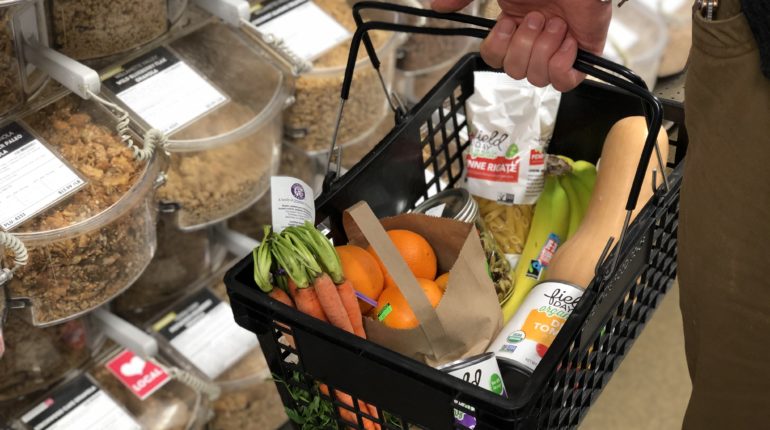 Budget Shopping Tips
Co-op shopping is better for you, the environment, and local farmers, but we appreciate that keeping to your grocery budget is also important. We're here to help with a list of tips to get the most out of budget shopping the co-op way!
Read the blog
What is Romanesco?
Fight off the winter doldrums by trying a new recipe or vegetable! Take romanesco. This relative of broccoli and cauliflower has a slightly sweet, mild flavor. Roast it, add it to a batch of soup, dip it in your favorite hummus, or add it to your stir fry!
Learn More On Our Blog