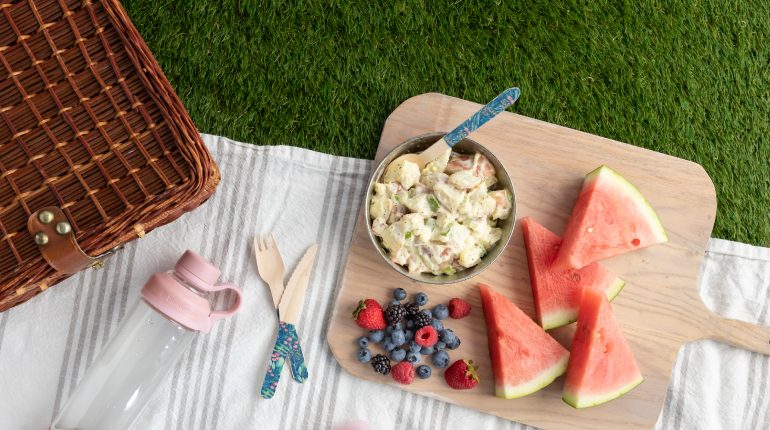 Summer Celebrations Catering Menu
Celebrate summer with help from our deli! See our summer catering menu, which includes scratch-made salads, sandwiches, entrees, sides, and more.
Check it out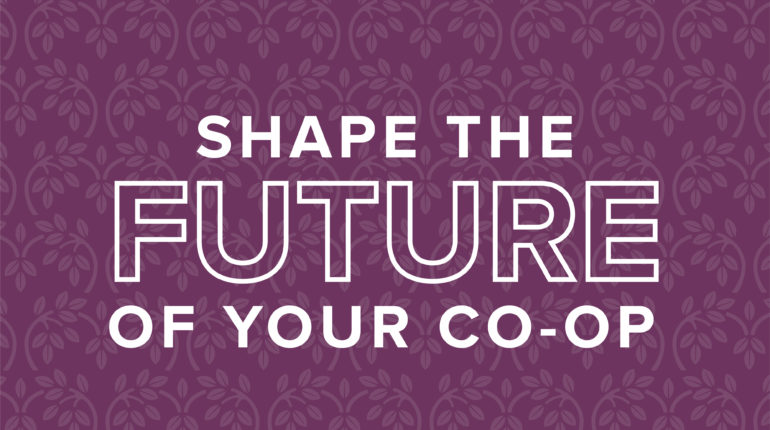 Call For Board Candidates
Do you care deeply about the future of our co-op? Take another step as an owner of Lakewinds and submit an application for a position on our board of directors. The board is elected by owners to serve as their representatives and ensure the co-op remains focused on our vision and mission. This year three of nine seats are up for election.
Learn more and apply
June Round Up
The Northside Residents Redevelopment Council (NRRC) works to address socioeconomic disparities in order to advance equity, close racial opportunity and resource gaps, and help create a more equitable future for North Minneapolis. Round up in June to support NRRC's Demonstration Site for Healthy Urban Living! In addition to providing added urban greenspace, this demonstration site will provide a place for the community to gather, learn, and share resources.
Learn More about our round up program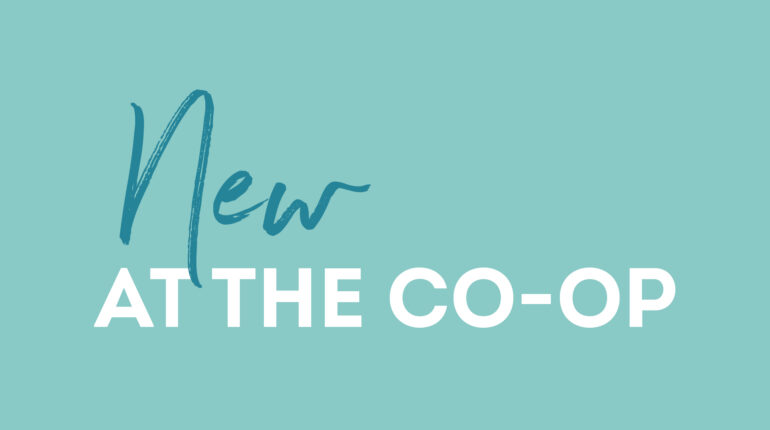 New at the Co-op
June 2021
This month you'll find several new brands and flavors of dairy-free yogurts and cheese alternatives, refreshing new kombuchas and ginger juices perfect for summer sipping, diet-friendly snacks for the gym or hiking trail, and many more!
See what's new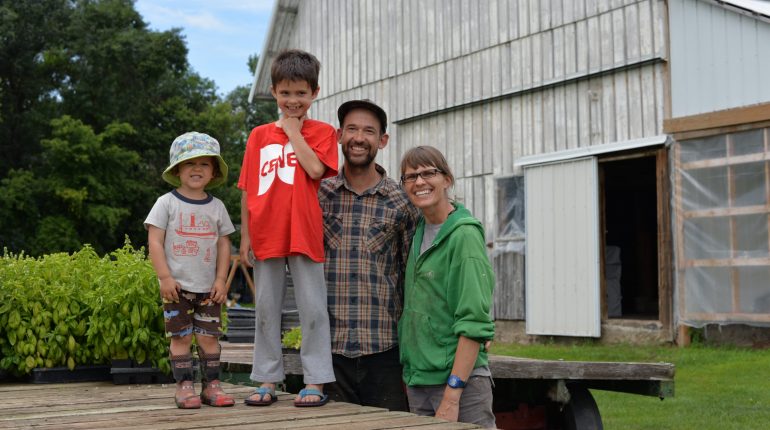 2021 LOFF Recipients
Congratulations to the 2021 Lakewinds Organic Field Fund grant recipients! LOFF is our co-op's grant program focused on supporting the local sustainable farming community. This year, we awarded over $102,000 in LOFF grants to 15 local farms.
See the 2021 recipients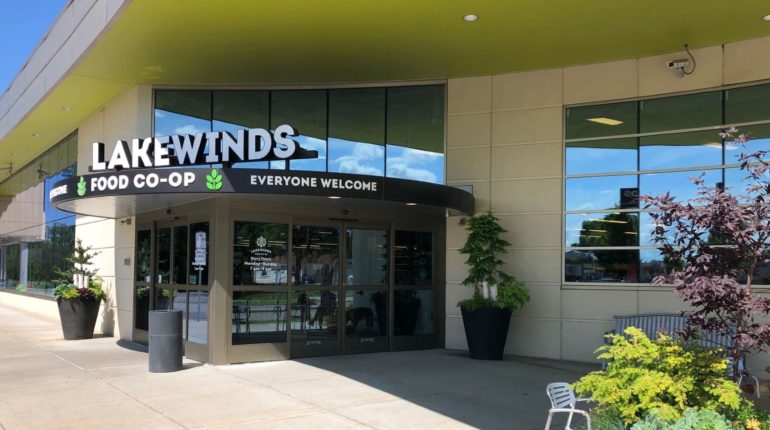 Store Updates
As of June 1, the following measures are in place at our stores.
People who are fully vaccinated are not required to wear face coverings. Per guidance from the MDH, people who haven't been vaccinated should continue to wear a mask indoors.
Please note that we have convenient curbside pickup for just $2 for orders over $35, no other fees, no tipping. This can be a great alternative for anyone who prefers to avoid in-person shopping.
Read more
Store Hours
8 am - 8 pm daily
Store Hours
8 am - 8 pm daily
Store Hours
8 am - 8 pm daily