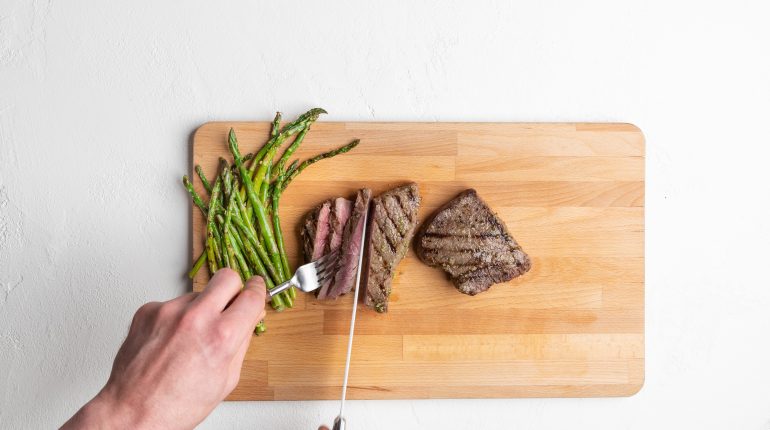 Where Your Food Comes From Matters
Support local farmers and commit to buying more local food this growing season! The Eat Local Pledge asks you to intentionally buy more food grown or raised locally. Hear from small-scale farmers about the last year and how you can have an impact.
Learn More
May Round Up
May's Round Up recipient is the Local Emergency Assistance Farmer Fund! By rounding up your grocery bill, you're supporting LEAFF's efforts to help local, emerging farmers find new market opportunities AND provide fresh, local produce to food access organizations and vulnerable communities in our area.
Learn more about our round up program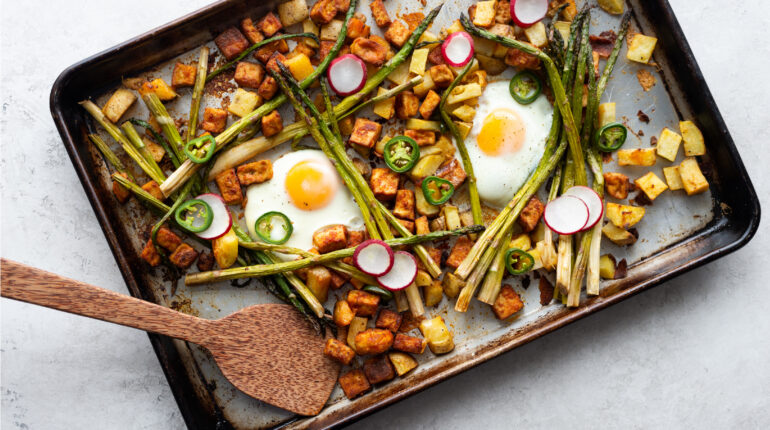 Tofu Breakfast Hash
Sheet pan cooking is a no-fuss way to deliver family meals. Take this delicious breakfast hash — eggs, potatoes, in-season asparagus, peppers, marinated tofu, gouda, and more — tossed together and baked with smoked paprika and balsamic vinegar. What a way to start a weekend morning!
Get cooking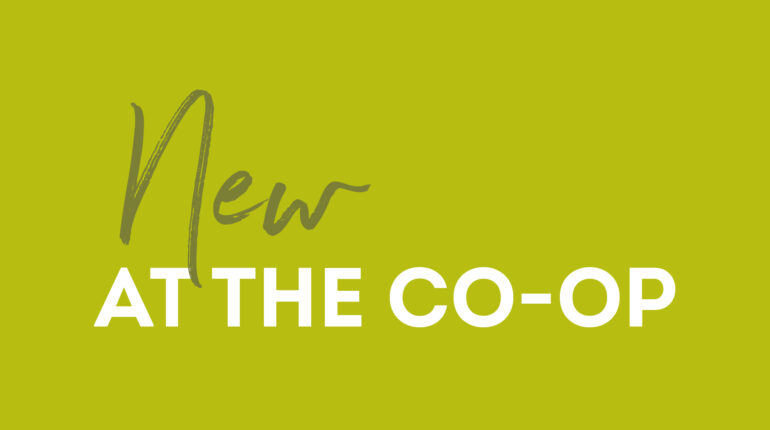 New at the Co-op
April 2021
As if you needed additional reasons to visit the co-op, we've got some amazing new items to check out! Our dedicated team of purchasers is always looking for delicious & sustainable new foods and eco-friendly home items to help make your co-op lifestyle more attainable.
See what's new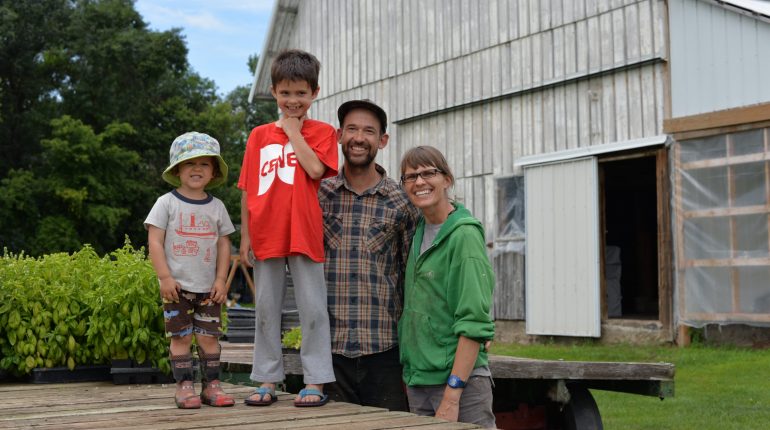 2021 LOFF Recipients
Congratulations to the 2021 Lakewinds Organic Field Fund grant recipients! LOFF is our co-op's grant program focused on supporting the local sustainable farming community. This year, we awarded over $102,000 in LOFF grants to 15 local farms.
See the 2021 recipients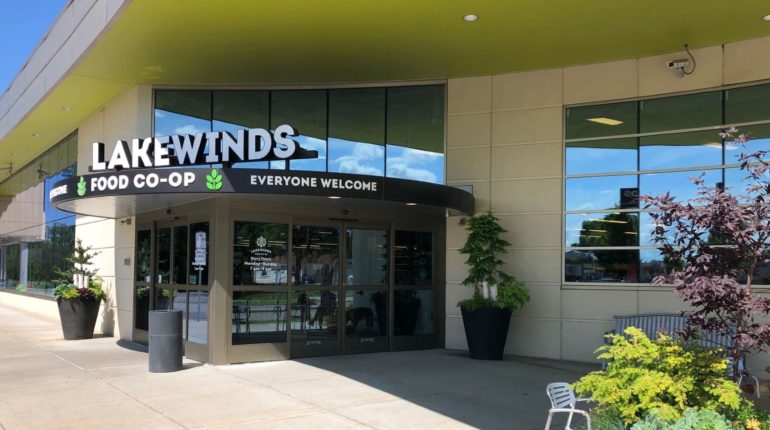 Store Updates During COVID-19
As of April 30, the following changes are taking place at our stores.
A face covering that covers both mouth and nose is required to be worn in stores per Governor Walz's order. Those with medical issues may wear a full face shield or use curbside pickup or delivery.
The hot bar and salad bar are open at Minnetonka. The hot bar is open at Richfield, with many pre-packaged salads ready for takeout. To-go meals are available, served by staff, at Chanhassen. Selections may vary.
Store updates
Store Hours
8 am - 8 pm daily
Burrito Bar Temporarily Closed, Hot Bar and Salad Bar Limited and Staff-Served Only
Specialties & Menus
Store Hours
8 am - 8 pm daily
Store Hours
8 am - 8 pm daily