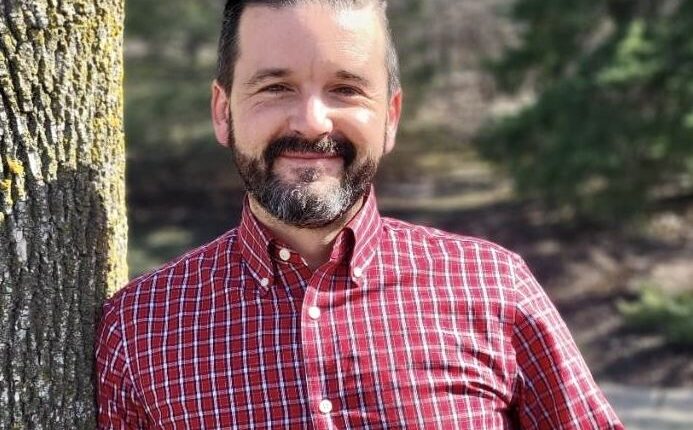 New GM Announced
The Lakewinds board of directors has named Greg Dick, operations manager, to the role of general manager starting next month. Dale Woodbeck will be retiring from the position in early June after leading the co-op since 2010.
Read more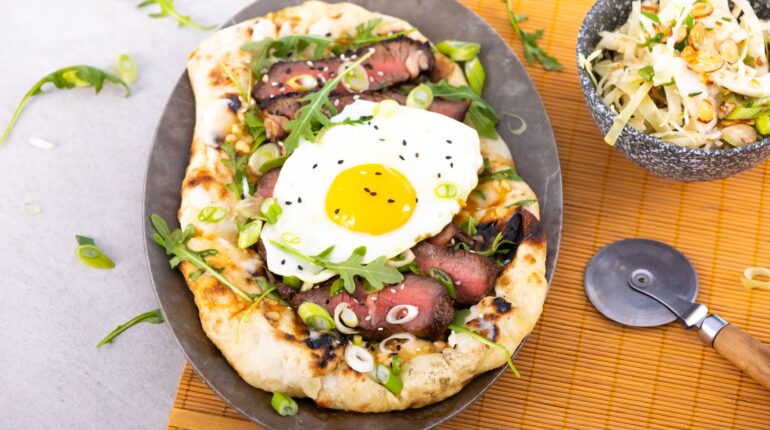 Japanese-Style Grilled Pizza
The joy of grilling pizza is twofold: The open flames create a delightfully crispy crust, while you get to enjoy some fresh air! This pie is inspired by Japanese BBQ, with umami-rich flavors like tomato, soy sauce, and mirin blended with snappy ginger, crunchy green onions, and toasty sesame seeds.
Get the recipe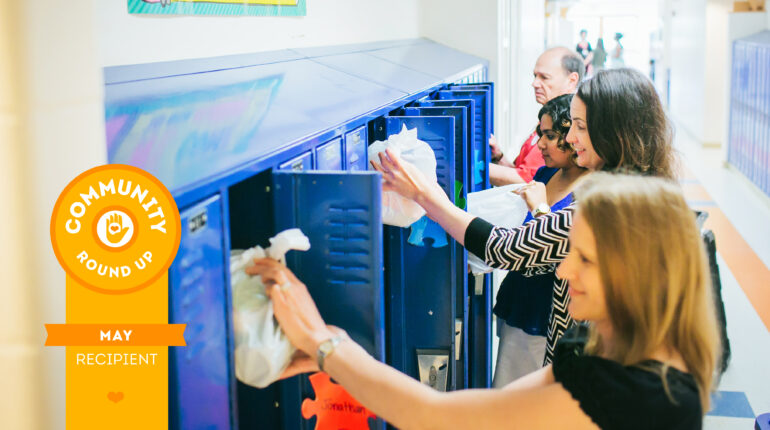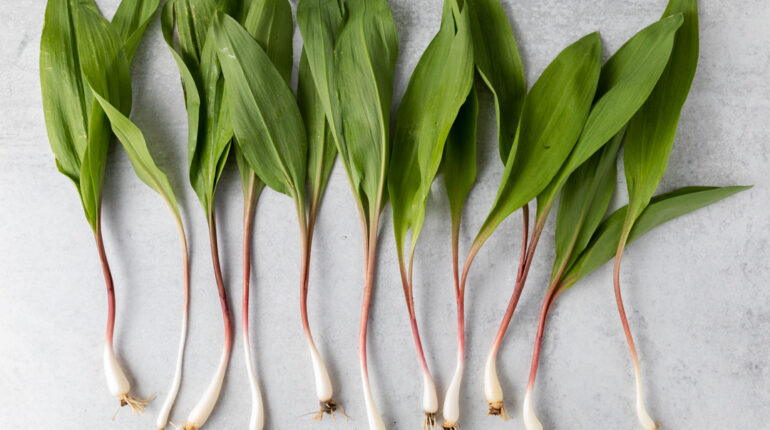 All About Wild Ramps
One of the first wild plants to sprout in the Midwest also happens to be one of the most delicious: wild ramps. These oddly named veggies are highly sought after by chefs, foragers, and foodies alike. So, as we officially enter ramp season, here's everything you need to know about wild ramps (and why you should be excited).
Learn more
Store Hours
8 am - 8 pm daily
Store Hours
8 am - 8 pm daily
Store Hours
8 am - 8 pm daily
About the Co-op
There's no membership required to shop at the co-op! All are welcome. When you shop at the co-op, you're doing more than buying local, sustainable, and organic food — you're supporting a healthy local food system. That means that local farmers are paid fairly for what they grow. We visit the farms we partner with to learn about their practices, from regenerative agriculture to rotational grazing to organic practices certified by Real Organic Project. At the co-op, we evaluate each item before it's allowed on our shelves to ensure it meets our high product standards, so you can shop with confidence.