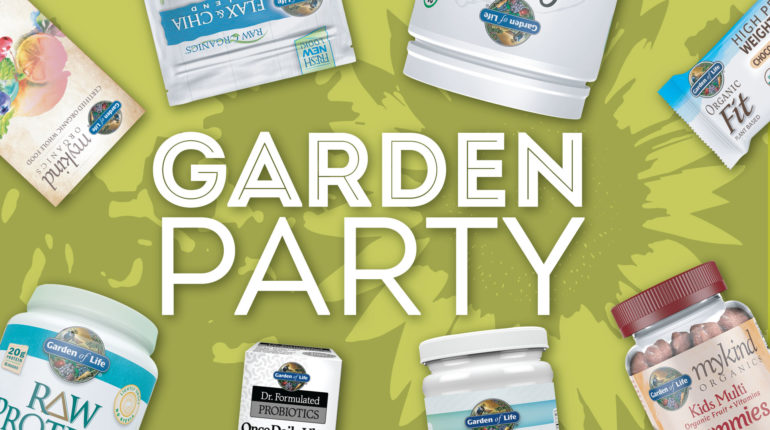 Garden Party
February 21–24
Feel springy with our first-ever Garden Party! Save 40% on Garden of Life protein, vitamins, and more. Visit the Wellness department at your neighborhood Lakewinds to sample and learn about new products! (Garden of Life protein bars will be on sale for 25% off.)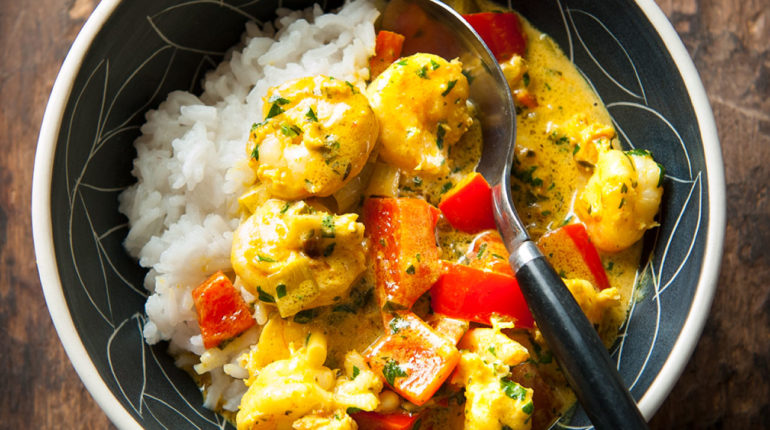 Spicing Up Winter
In the depth of winter, we need more than hats and gloves to stave off the chill. Ginger, turmeric, black pepper, cardamom, and cinnamon warm us from the inside out. These warming spices improve circulation, aid digestion, and open respiratory passages, and they contain antibacterial properties to help stave off colds and flus. In the kitchen, they give foods a bold kick!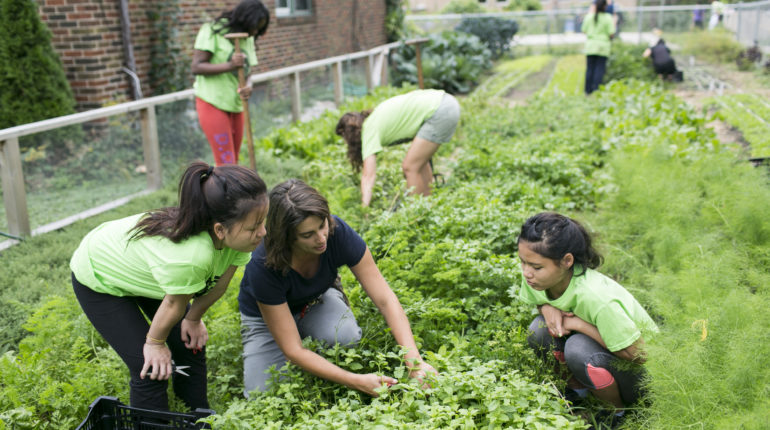 February Community Giving
Urban Roots is a Saint Paul organization whose mission is to cultivate and empower youth through nature, healthy food, and community. Their programs focus on getting young people invested in urban gardens, conservation, and creating seed-to-table and healthy, affordable meals. Urban Roots believes in a world where all communities have unlimited access to nature and healthy food.
Benefits of Ownership
5% Off one shopping trip each month
'Owner-only' deals
10% Case discounts
A vote in the annual board elections
Owner dividend in profitable years
Benefits at other Twin Cities co-ops
Pride of investing in a progressive, local, community-owned business
Support community programs that nurture a better, healthier world
Not an owner? For just $90 you get a lifetime ownership.
GET STARTED