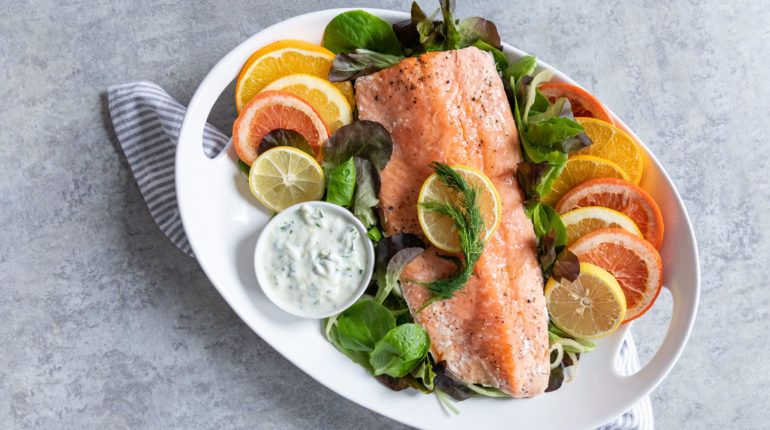 Get to know Superior Fresh
Now here's something extraordinary: Delicious, Atlantic salmon raised right here in the Midwest. Seem impossible? That's the magic of Superior Fresh.
Learn More on Our Blog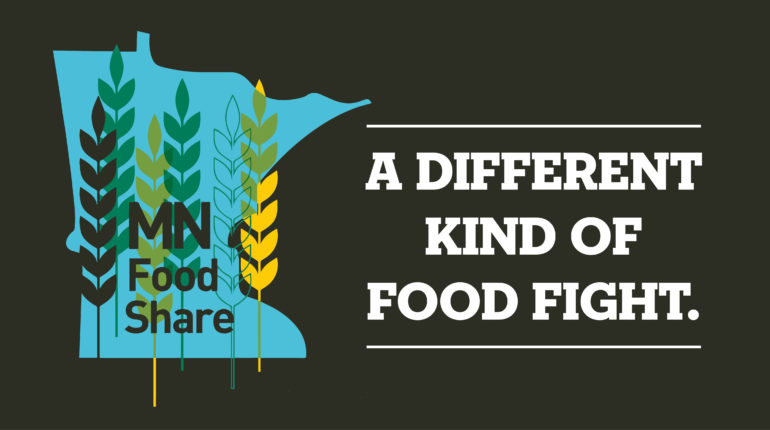 March Community Giving
March is Minnesota FoodShare Month! The MN FoodShare March Campaign brings together organizations, businesses, faith communities, and individuals to help keep hundreds of food shelves statewide stocked throughout the year. To date, MN FoodShare has distributed over 17.5 million dollars to participating food shelves throughout the state. Your round up donations this month support your local food shelf. (VEAP in Richfield, ICA in Minnetonka, and PROP in Chanhassen). We have set a goal of raising $21,000 between our 3 stores. Help support your neighbors in need!
Learn More