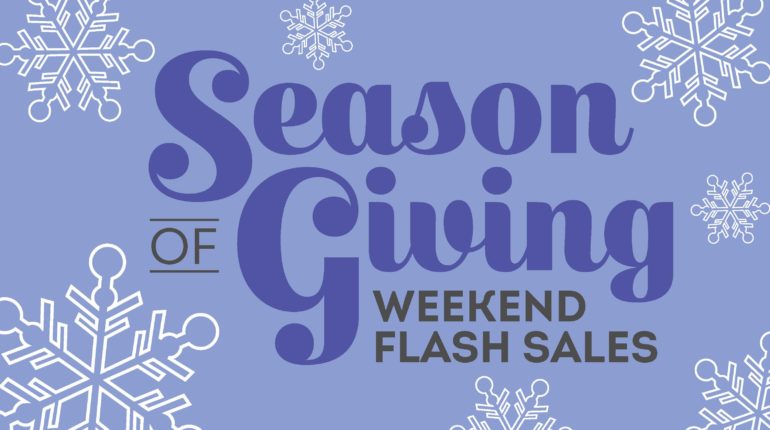 Season of Giving
WEEKEND FLASH SALES*
December 7-9 25% off Kid Favorites
December 14-16 25% off Select Jewelry
December 21-23 20% off Great Gifts for Hosts
*While supplies last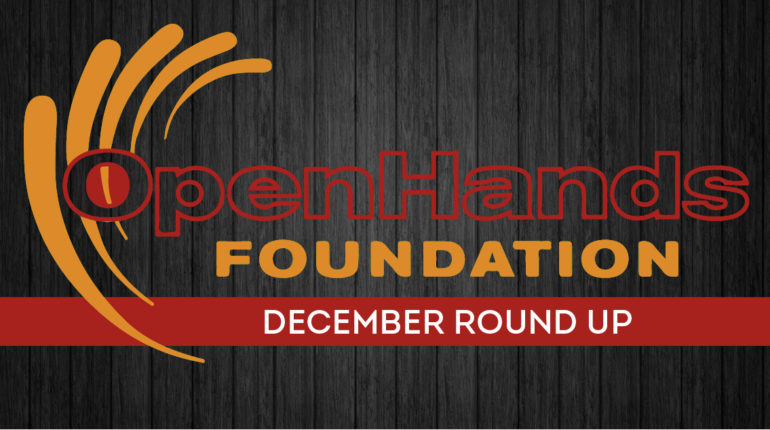 December Community Giving
The Open Hands Foundation created Hope House in 2015, an emergency shelter for teens, ages 14-19, in crisis. Located in Excelsior, Hope House provides support to teens in the Southwestern suburbs with shelter, counseling, food, medical care, and case management support, that they would otherwise not have access to. Donations raised by Lakewinds will be used towards the meals provided to teens at Hope House.
Benefits of Ownership
5% Off one shopping trip each month
'Owner-only' deals
10% Case discounts
A vote in the annual board elections
Owner dividend in profitable years
Benefits at other Twin Cities co-ops
Pride of investing in a progressive, local, community-owned business
Support community programs that nurture a better, healthier world
Not an owner? For just $90 you become an owner for life.
Learn more about becoming an owner