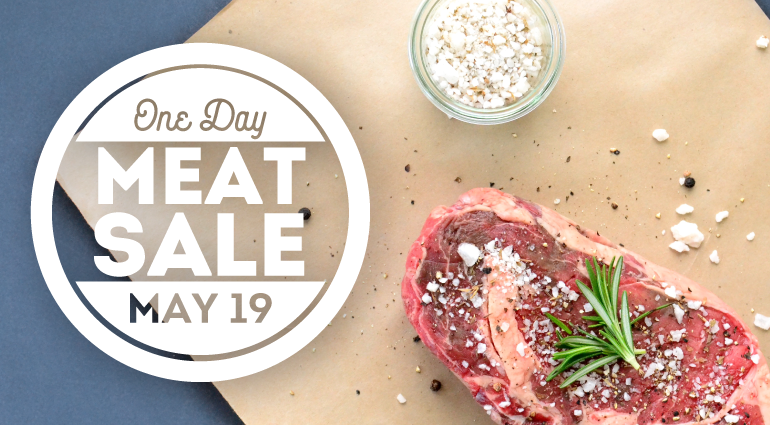 One Day Meat Sale
Stock up and save at our annual meat sale on Saturday, May 19!
Find chicken, beef, pork, turkey, and fish options at incredible sale prices – then save even more with our store wide deals.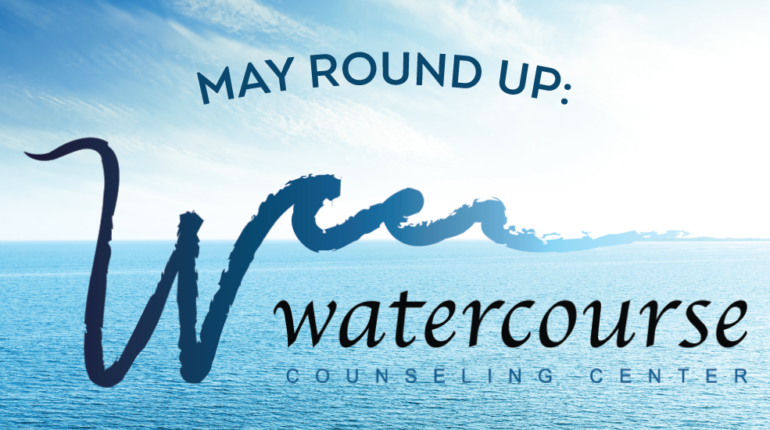 May Community Giving
May is Mental Health Awareness Month! Watercourse Counseling Center is a nonprofit organization with a mission to strengthen our community by helping people toward emotional and mental well-being. They emphasize prevention and partnership as a means to support equitable access to resources. Watercourse values and utilizes each person's abilities, sense of self, and life experiences.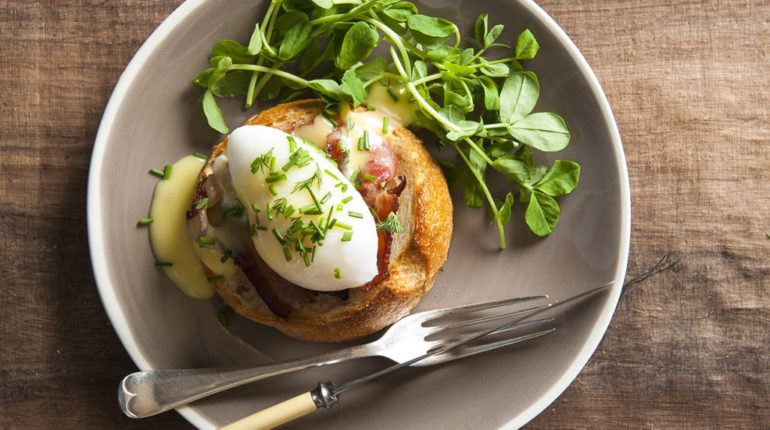 Eggs Bene-Duck
Higher in protein and nutrients than chicken eggs and just as easy to cook, local duck eggs bring a classic meal to new heights with a richer flavor and creamier texture. Try using duck eggs in recipes that showcase their sunny qualities – scrambles, poached, and the elegant hollandaise.
Benefits of Ownership
5% Off one shopping trip each month
'Owner-only' deals
10% Case discounts
A vote in the annual board elections
Owner dividend in profitable years
Benefits at other Twin Cities co-ops
Pride of investing in a progressive, local, community-owned business
Support community programs that nurture a better, healthier world
Not an owner? For just $90 you become an owner for life.
Learn more about becoming an owner >>