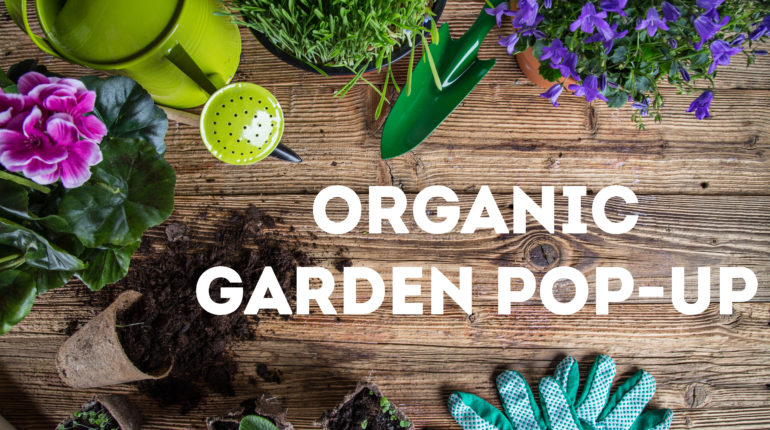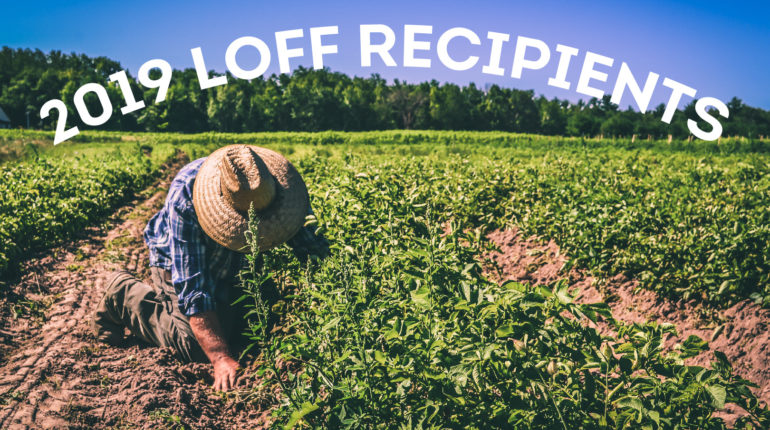 2019 LOFF Recipients
This year we awarded $67,171 in grants to 9 Minnesota and Wisconsin farms.
See the recipients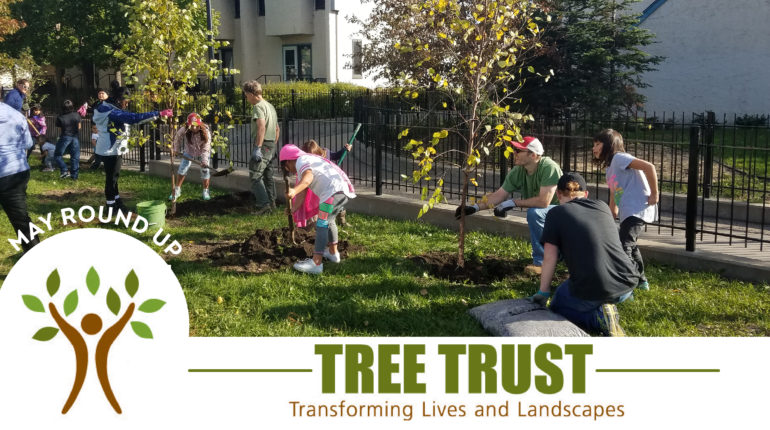 May Community Giving
Since 1976, Tree Trust has been merging lives and landscapes through their community tree planting events. They provide meaningful opportunities for volunteers to grow their neighborhood green spaces and urban forest while connecting with the outdoors and each other. At each tree-planting event, Tree Trust offers hands-on training and environmental education. They even have a job training program for youth who face barriers to employment or education. Funds raised during May will be used for a tree-planting event at Veteran's Park in Richfield later this year.
Learn More