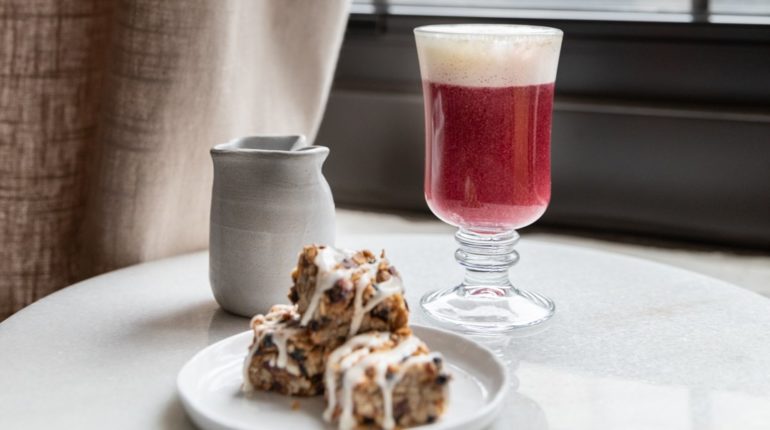 Get Cozy with Ideas in our Winter ReFresh
Snuggle down with our Winter ReFresh e-edition for cozy, cold-weather-combatting ideas! Try out new recipes like Red Thai Coconut Curry and Kale Pesto Calzones. Read suggestions for keeping yourself, your skin, and your hair hydrated. Meet women who bring amazing food to our shelves, and lots more!
Read Now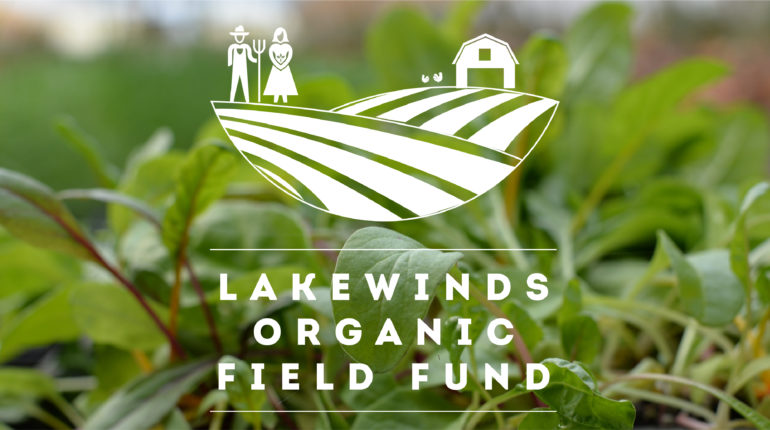 2020 LOFF Applications Now Open
We are accepting applications for the 2020 Lakewinds Organic Field Fund program now through January 31. LOFF is a grant program dedicated to making a big impact on local farming and organic food by furthering the development and sustainability of farms in the region. Supporting local and organic farms is key to our mission and our efforts to help build a healthier, more environmentally responsible local food system.
Learn More and Apply Here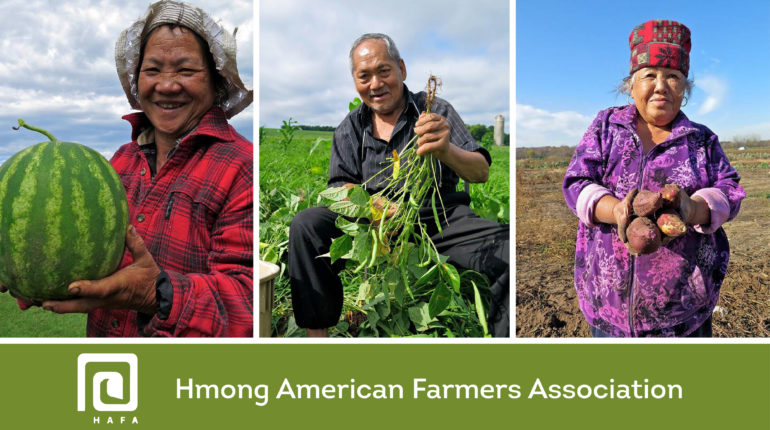 January Community Giving
Round up in January for the Hmong American Farmers Association. As part of an integrated approach to community wealth building, HAFA manages a 155-acre farm in Dakota County where families can lease land, hone their business and agricultural practices, and sell produce through the HAFA Food Hub. The HAFA Food Hub aggregates and sells members' produce as CSA shares and to schools, retailers, and other institutions. Through collective farm business development, education, and advocacy, HAFA is building paths to wealth creation, not just income generation, with the goal of a sustainable, fair food economy for all. Round Up funds will be used to purchase supplies such as extra totes, brushes, buckets, shelving, and pallets, which will help the farmers process their harvest safely and efficiently.
Learn More about our round up program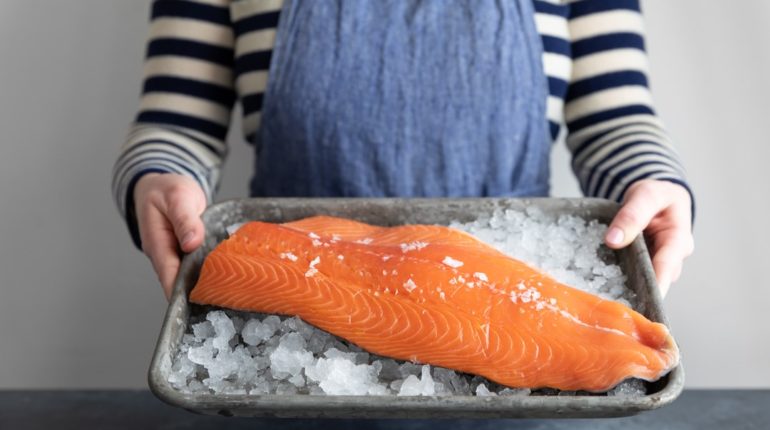 Superior Fresh Atlantic salmon receives non-GMO certification
Sustainability matters at Lakewinds, and we're committed to offering seafood options that are earth- and people-friendly. Superior Fresh Atlantic salmon is a local, zero-waste facility that raises salmon and greens. The fish have plenty of room to swim, the water is clean, and the salmon is delicious and good for you.
read the blog here