Farmer Relief
Local farmers are facing unexpected challenges due to COVID-19. Find out how you can support local by taking the Eat Local Pledge through the Local Food is Essential campaign. Plus, learn about farmer relief efforts in MN and WI through the Local Emergency Assistance Farmer Fund. LEAFF provides access to new markets for local farmers, with an emphasis on equity in the food system. Through this program, unsold produce is purchased from local farmers and redistributed free of charge to local food access organizations. During the pilot phase, the focus is on supporting Black, Indigenous and People of Color (BIPOC) farmers.
Learn more & donate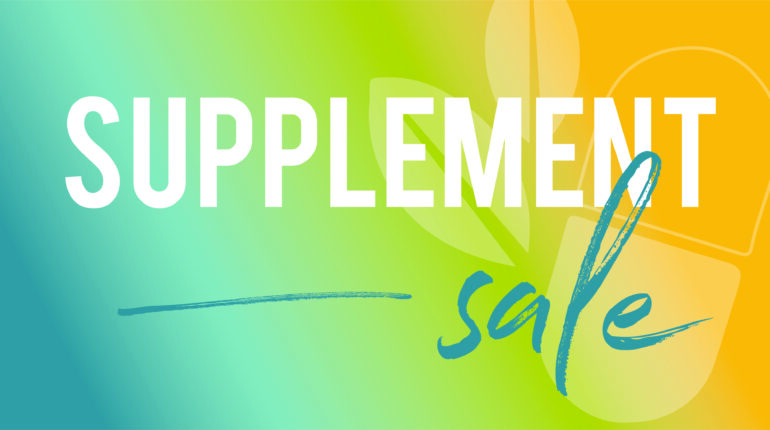 Weeklong Supplement Sale!
In order to avoid congestion in our stores and to better adhere to social distancing, our Supplement Sale has been extended to a week-long event. Save 25% on all supplements, protein powders, collagen chews, herbal blends, tinctures, kids' vitamins, and more from our wellness department, July 12-18.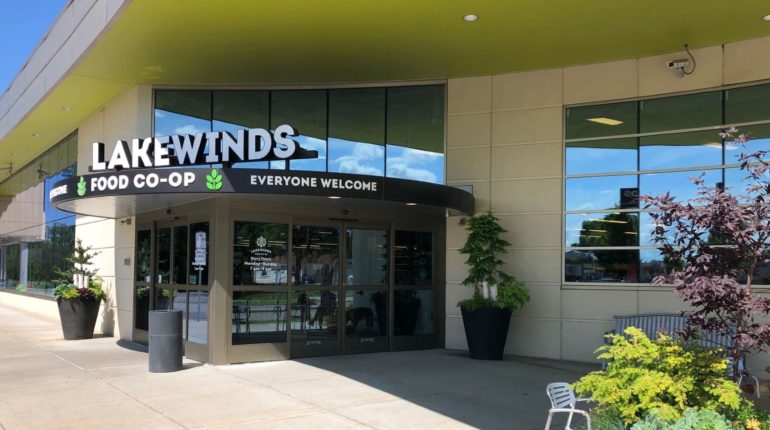 Store Updates During COVID-19
As of July 8, the following changes are taking place at our stores.
Store hours are temporarily: 9 am to 7 pm daily.
Co-op employees are required to wear facemasks or shields. Per CDC guidance, our customers are encouraged but not required to do the same.
Hot meals are available, served by staff as to-go meals. Store selections vary.
Salad bars are temporarily closed at Minnetonka and Richfield, with some staff-served salad bar options at Chanhassen.
See more updates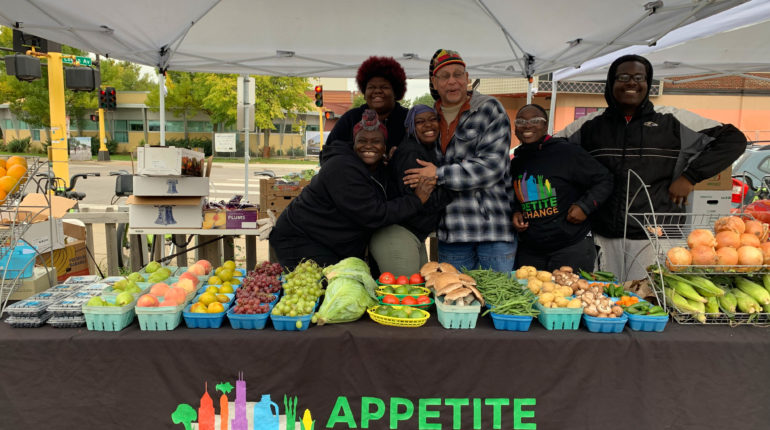 July Round Up
Round up in July to show your support for Appetite For Change. AFC is creating an equitable food system in North Minneapolis through urban farming, healthy food workshops, youth development, and sustainable economic growth. Systemic barriers make accessing fresh food in North Minneapolis a challenge for many, but Appetite For Change uses food as a tool to build health, wealth, and social change. They are a community-led organization whose work strengthens families, creates economic prosperity, and encourages healthy living. Round Up funds will be used to support the West Broadway Farmers Market, urban agriculture programs, and Community Cooks workshops.
Learn more about our round up program
Temporary Store Hours
9 am - 7 pm daily
Burrito Bar Temporarily Closed, Hot Bar and Salad Bar Limited and Staff-Served Only
Specialties & Menus
Temporary Store Hours
9 am - 7 pm daily
Salad Bar & Burrito Bar Temporarily Closed, Hot Bar Limited and Staff-Served Only
Specialties & Menus
Temporary Store Hours
9 am - 7 pm daily