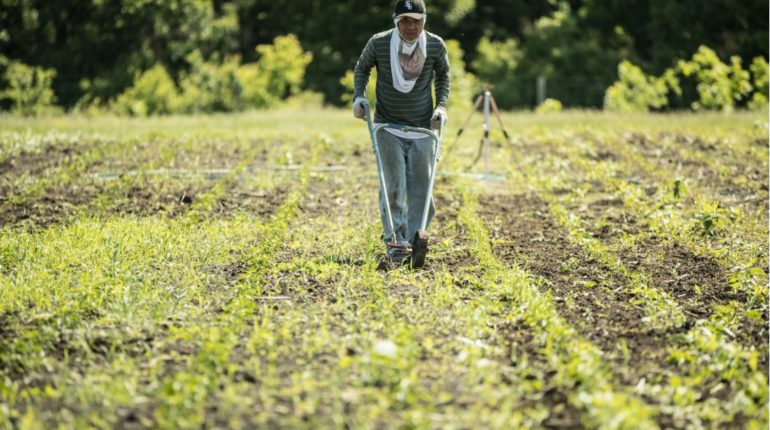 Farm to Food Bank
In 2018, Lakewinds partnered with The Food Group to bring fresh, organic produce to local food shelves while also empowering emerging farmers.  We call this project "Farm to Food Bank", and we'll be repeating the partnership in 2019.
learn more on our blog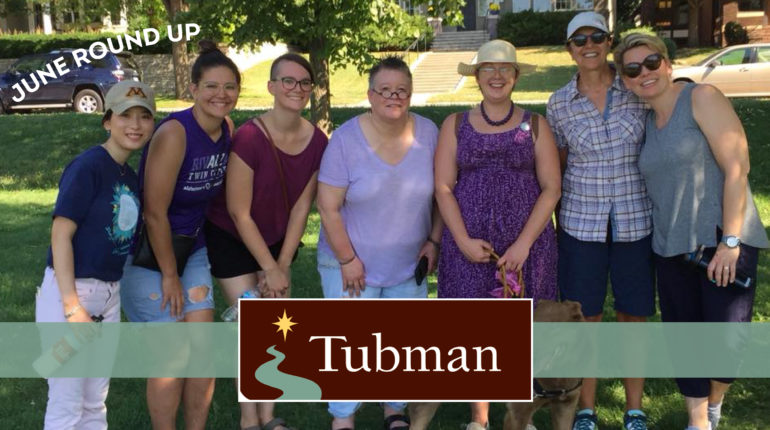 June Community Giving
Round up your grocery bill in June for Tubman! Tubman's mission is safety, hope, and healing. For more than 40 years, they've served survivors of violence and trauma—including relationship violence, sexual assault and exploitation, trafficking, mental and chemical health issues, and more. Primary service areas include safe shelter and housing, legal services, a licensed outpatient clinic for mental and chemical health services, youth programs, and many wrap-around supportive services. Many of the clients they serve are living in poverty or with food insecurity. This round up campaign supports a new initiative to add a food shelf at their licensed outpatient clinic, Tubman Chrysalis Center.
Learn More