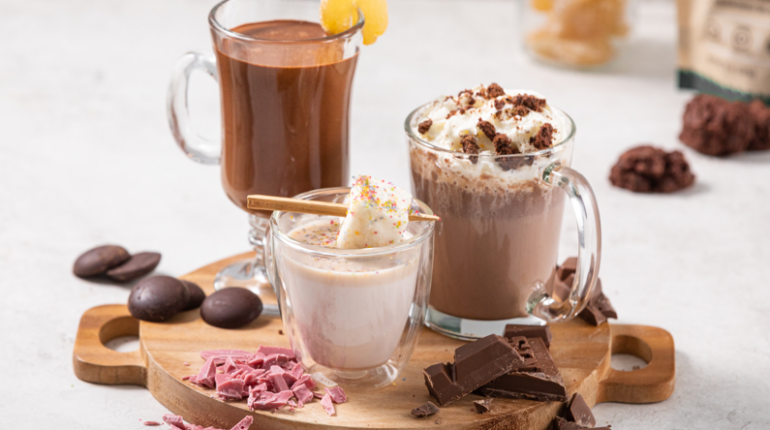 Snug Mug
Winter contentment is all about finding your cozy place. Create comfy vibes with a hot mug of decadent cocoa on a chilly day. Make yours "co-op style" with scrumptious toppings and inspired flavor combos. There's truly something for everyone!
View recipes and topping suggestions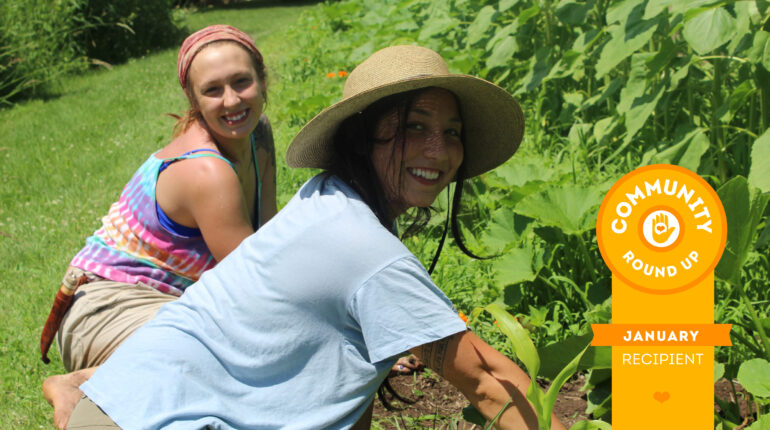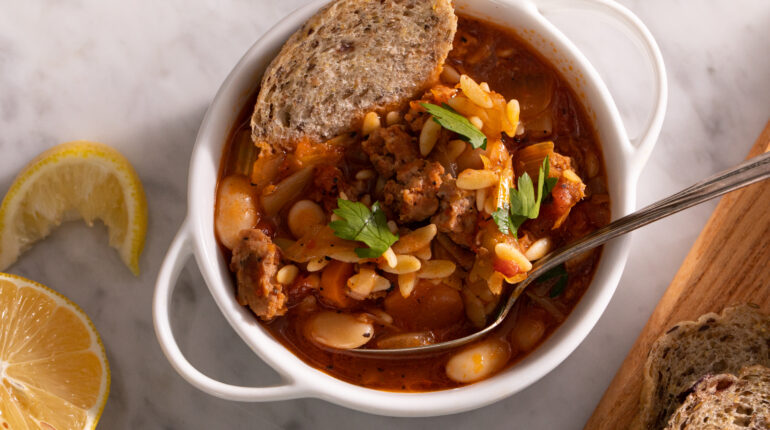 Italian Sausage & Bean Soup
Infused with citrus and boosted with collagen proteins and mushroom powder, this classic Italian soup delivers everything your body craves in winter!
View recipe
Store Hours
8 am - 8 pm daily
Store Hours
8 am - 8 pm daily
Store Hours
8 am - 8 pm daily
Hot bar and salad bar open from 8 am to 7 pm, beverage bar open 8 am to 3 pm.
Specialties & Menus
About the Co-op
There's no membership required to shop at the co-op! All are welcome. When you shop at the co-op, you're doing more than buying local, sustainable, and organic food — you're supporting a healthy local food system. That means that local farmers are paid fairly for what they grow. We visit the farms we partner with to learn about their practices, from regenerative agriculture to rotational grazing to organic practices certified by Real Organic Project. At the co-op, we evaluate each item before it's allowed on our shelves to ensure it meets our high product standards, so you can shop with confidence.