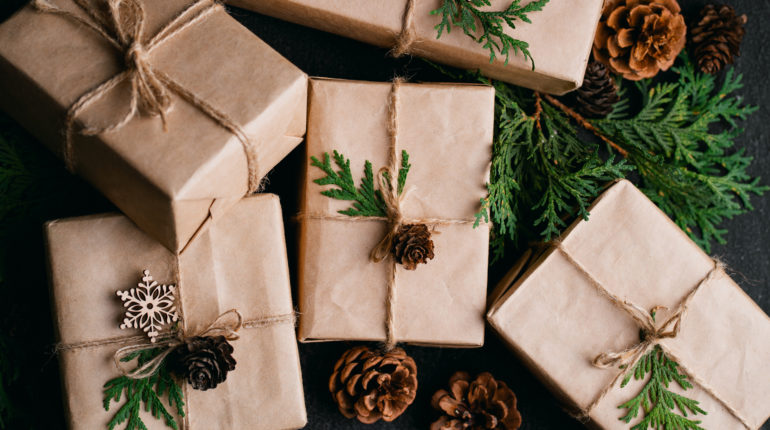 Top 10 Holiday Gifts from the Co-op
If you want your holiday spending to have a positive impact, we have ideas to help! Here are our top 10 holiday gifts that are either sustainably made, local, or Fair Trade, giving back to people and the planet!
Read the blog here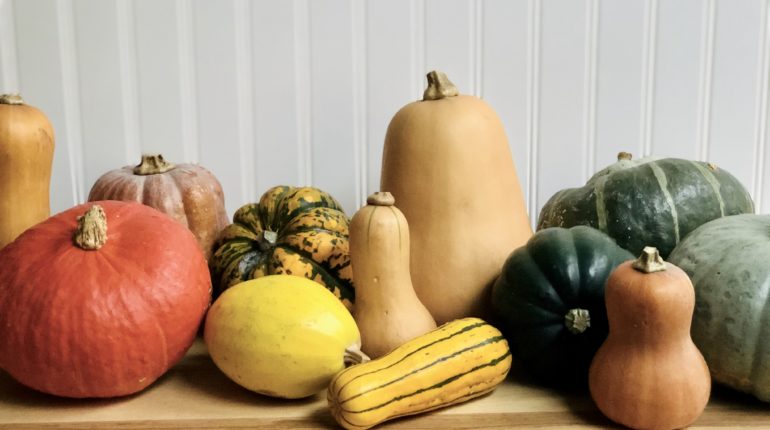 Winter Squash 101
We love organic, locally grown winter squash! Adding flavorful, nutrient-rich winter squash to your menu is a great way to eat local produce, support local farming families, and reduce food miles this winter. Learn about the varieties our local farmers grow and explore ways to use them, from soups to rice bowls, curries and tarts!
Read the blog here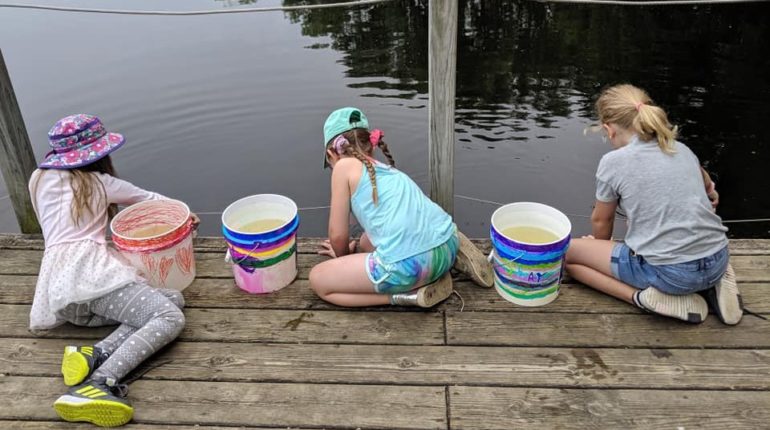 December Community Giving
Round up during December to support Friends of Wood Lake! This member-supported organization's mission is to fill in funding gaps for this invaluable community asset. They provide a voice for Wood Lake's role providing natural space in the midst of a busy city. Located within walking distance of our Richfield store, Wood Lake is a 150-acre cattail marsh, woodland, and restored prairie that's a haven for migrating birds. The park includes three miles of wheelchair-accessible trails, an interpretive center with interactive displays, and staff naturalists. Round Up funds will be used to refurbish of the Gateway Garden waterfall garden and for new plantings in the Wood Lake children's garden.
Learn More about our round up program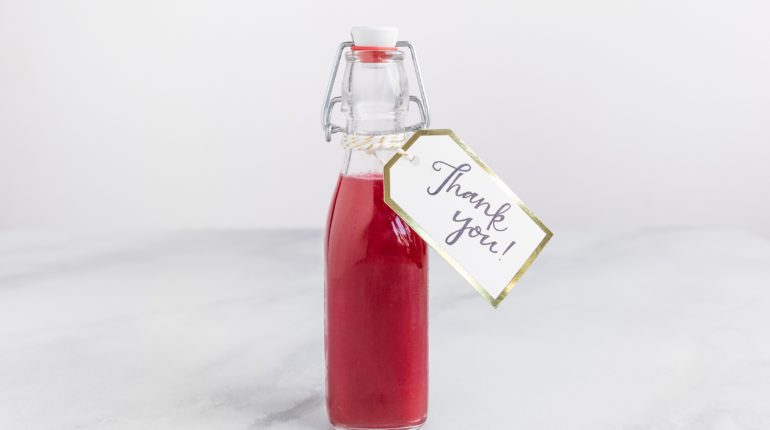 Cranberry Cardamom and Ginger Cordial
This sweet and flavorful cordial is made with a combination of seasonal fruits and spices and is the perfect holiday gift decanted in a decorative bottle. Serve it drizzled over ice cream, or mixed with hot tea, sparkling water, or prosecco.
Get the recipe here