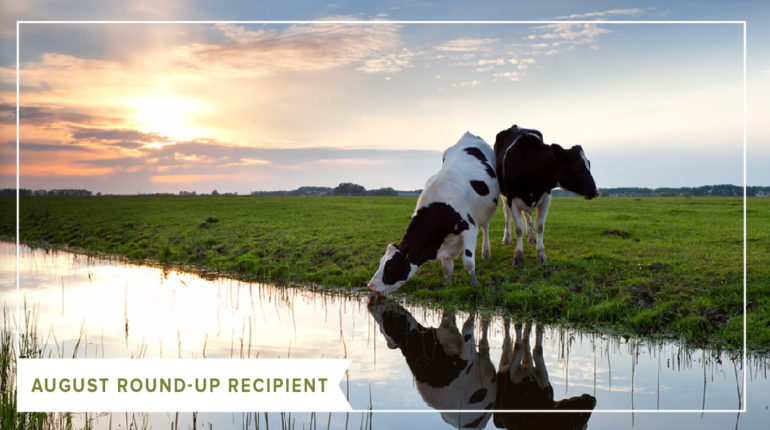 August Community Giving
Farmaste Animal Sanctuary rescues abused, unwanted, or neglected animals and provides them with high-quality vet care and a lifelong home. Farmaste Animal Sanctuary operates a 79-acre farm in Lindstrom, MN where animals are allowed to roam in the pastures and live out their days free from cruelty. They also provide an opportunity for people to meet the animals and hear their stories through their scheduled tours and
volunteer opportunities. Round Up funds will be used to build a secure bird coop so they can begin to rescue birds.
Learn More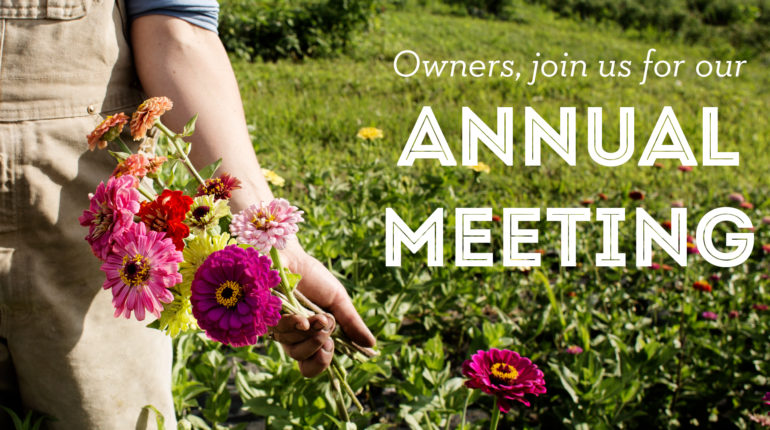 Save the Date!
Join us, Lakewinds owners, for a celebration of our co-op and a look back at the last fiscal year during our Annual Meeting on Sept. 22! This year we've planned new activities to engage everyone in the family. Tickets are available online from Sept. 1 to 7. 
See more details here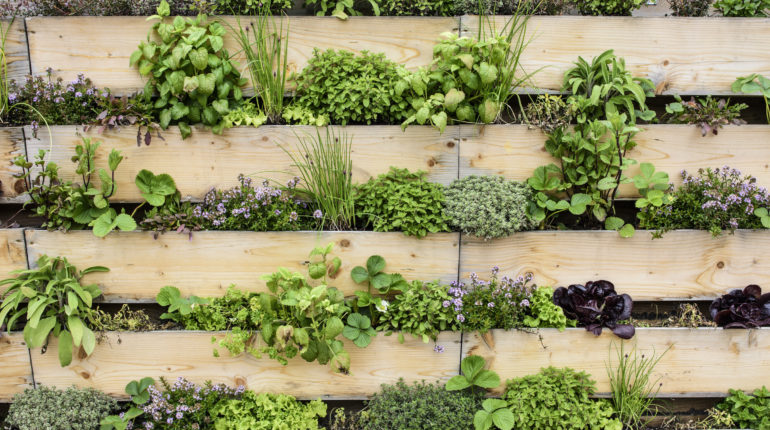 Upcoming Events
Explore upcoming events, including educational sessions, speakers, sales events, community festivals, and more.
Explore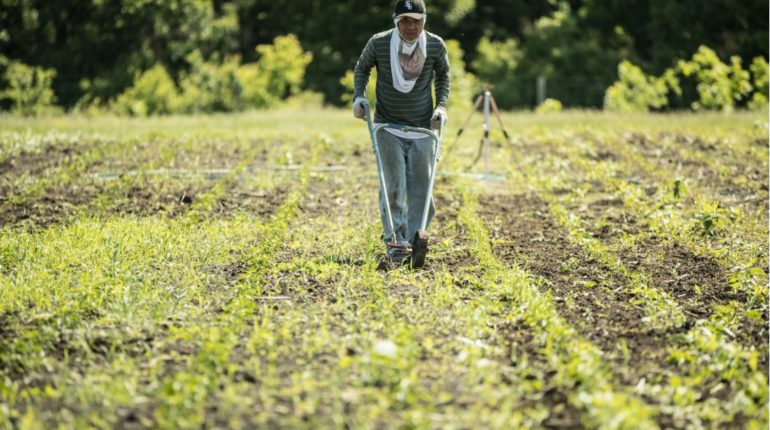 Farm to Food Bank
In 2018, Lakewinds partnered with The Food Group to bring fresh, organic produce to local food shelves while also empowering emerging farmers.  We call this project "Farm to Food Bank", and we'll be repeating the partnership in 2019.
Learn More On Our Blog