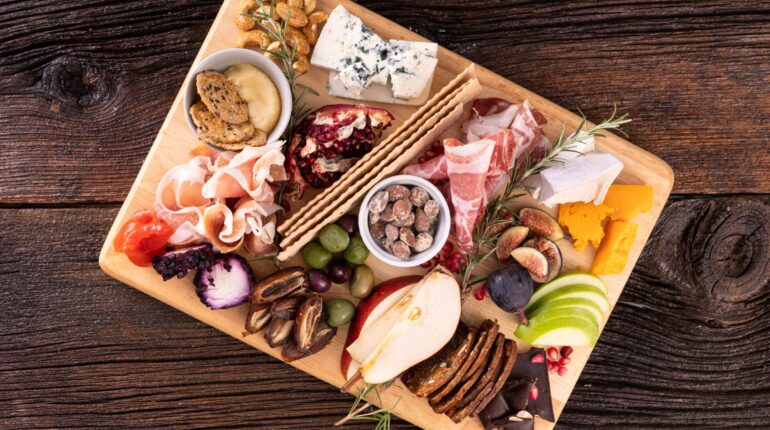 Cheese Board Tips
Hosting for the holidays? Elevate your appetizer game with a top-notch charcuterie board. With our step-by-step tips and co-op ingredients, it's easy to build a spread customized to your tastes, dietary needs, and party plans.
See Our Cheese Board Tips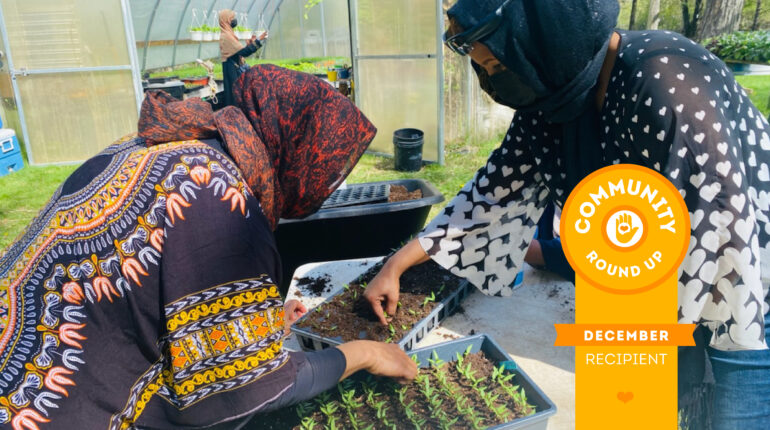 Siete Pork Carnitas
This mostly hands-off recipe yields falling-apart-tender pork shoulder after hours in the slow-cooker. Premixed seasoning from Siete delivers all the flavor with fewer steps. Finish in locally made spinach wraps from Angelic Bakehouse or your favorite tortilla. Leftovers can be reheated for days and tossed in grain bowls, hash browns, and sandwiches.
Get the recipe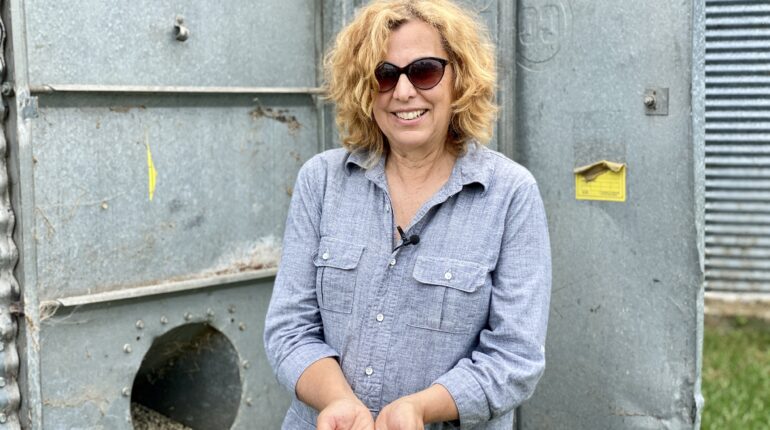 Doubting Thomas Farms
Almost 25 years ago, Doubting Thomas Farms became one of the first certified organic farms in northwestern Minnesota. Today, Noreen Thomas continues to have a huge impact in her community. See how this Minnesota farmer (and 2021 LOFF recipient) brings people onto her farm so they stay more connected to their community, the food they eat, and the land.
Learn more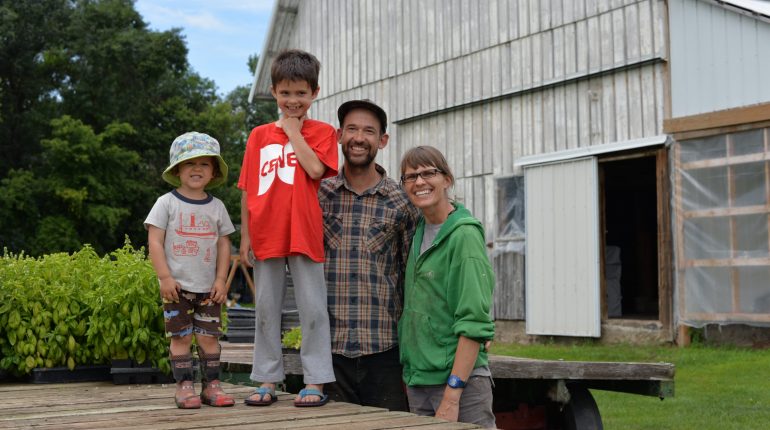 2021 LOFF Recipients
LOFF is our co-op's grant program, designed to help local sustainable and organic farmers achieve their goals and complete projects on their farms. Since 2011, Lakewinds has awarded over $595,000 to more than 70 farms. In 2021 alone, over $100,000 in LOFF grants was awarded to 15 farms to help with projects including construction and infrastructure improvements, purchasing tools and implements, and securing supplies to help scale up production or reach new market opportunities.
See the farm projects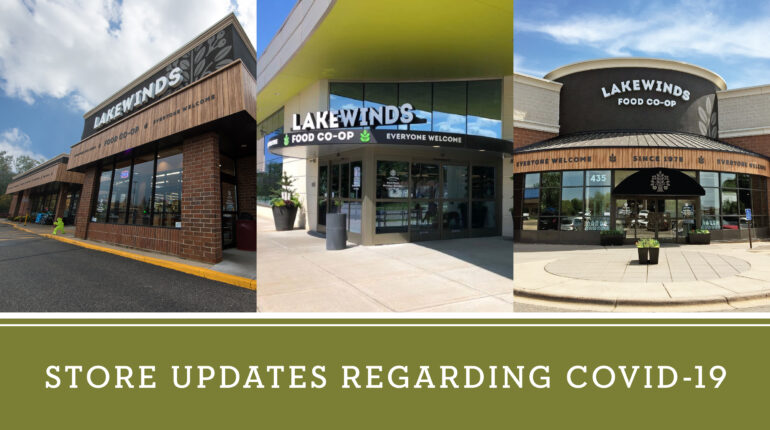 Store Updates | COVID-19
Some COVID-related measures in stores are in place, while others are scaled back. For example, people who've been fully vaccinated are not required to wear facemasks. Per the MDH, people who aren't fully vaccinated should continue to wear masks indoors. Curbside pickup is available for $2 for orders over $35, with no other fees and no tipping, for those avoiding in-person shopping.
Learn More
Store Hours
8 am - 8 pm daily
Store Hours
8 am - 8 pm daily
Store Hours
8 am - 8 pm daily