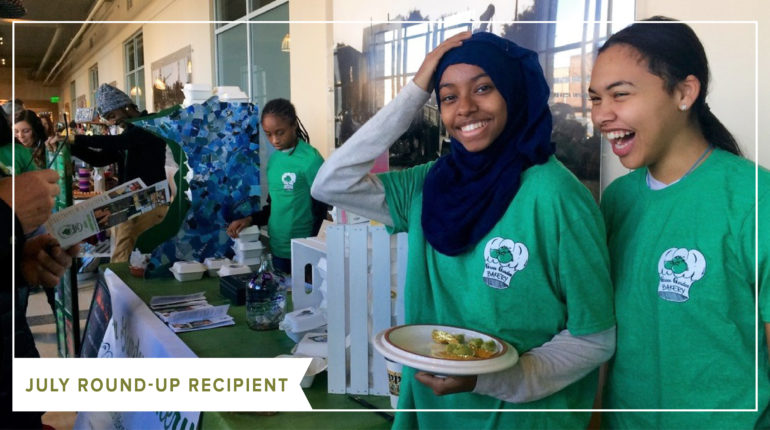 July Community Giving
Green Garden Bakery is an award-winning, youth-run business selling vegetable-based desserts to the Minneapolis community. The veggies used in their desserts are grown in their youth-tended community garden using sustainable practices. Green Garden Bakery (GGB) sells their desserts on a "pay what you can" sliding scale, with proceeds donated back to the community. In addition to honing their entrepreneurial and gardening skills, high school students involved in GGB serve as mentors to over 100 youth in grades K-8, sharing the skills they've learned through GGB. GGB is growing rapidly, and will soon renovate their current space to include a commercial kitchen and classroom space. Round Up funds will be used to help GGB make the transition smoothly by providing the supplies needed for this new space, including cooking equipment, new kitchen apparel for teens, ingredients, and other program supplies.
Learn More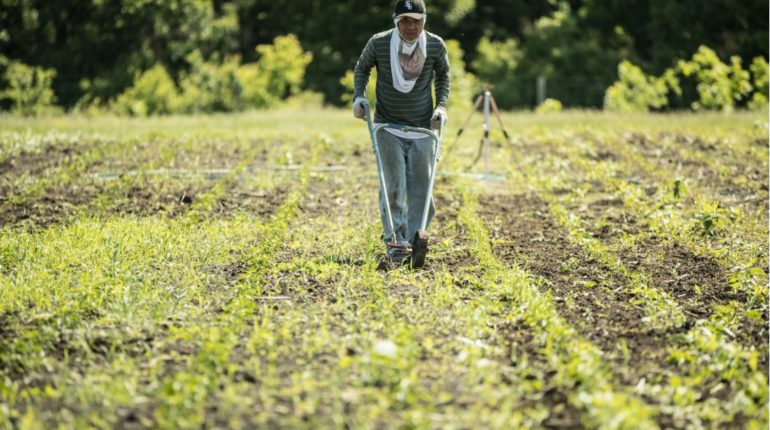 Farm to Food Bank
In 2018, Lakewinds partnered with The Food Group to bring fresh, organic produce to local food shelves while also empowering emerging farmers.  We call this project "Farm to Food Bank", and we'll be repeating the partnership in 2019.
learn more on our blog