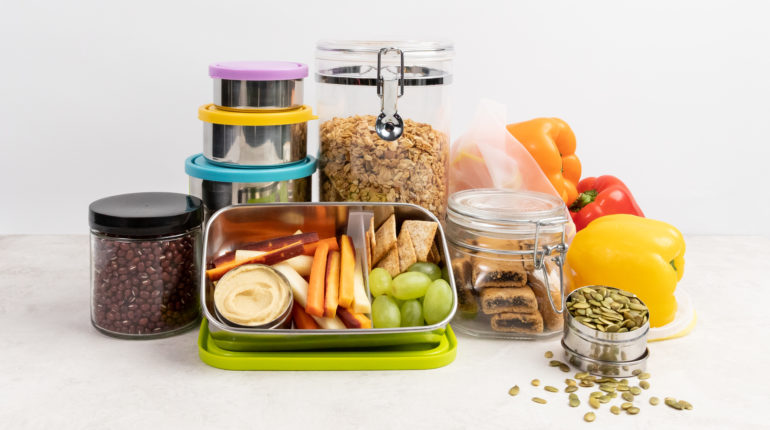 Earth Week: Live Green
April 22-27
Earth Day is Monday, April 22, but why stop there? We're hosting a celebration of sustainable learning, shopping, and living all week long. Join us each day for free demos, samples, giveaways, and practical tips for improving your life while shrinking your environmental footprint!
Click Here to Learn More!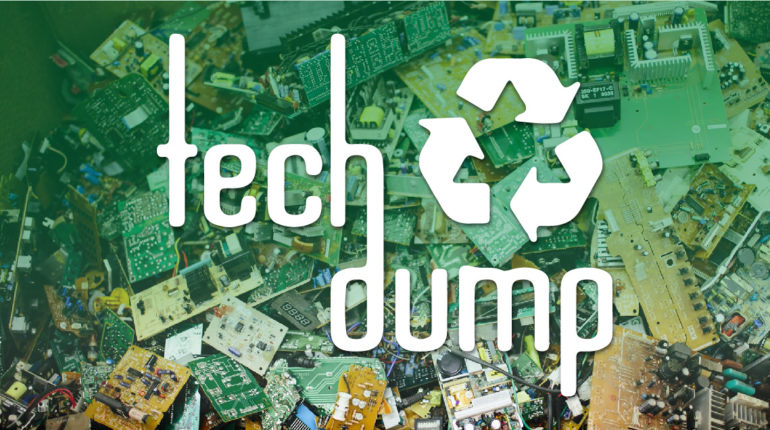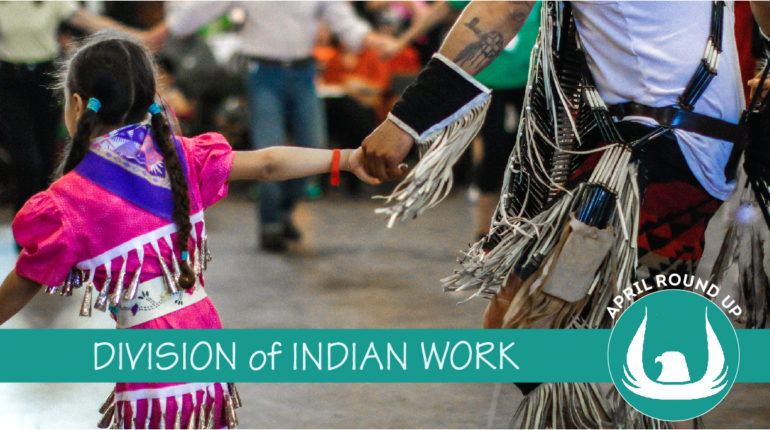 April Community Giving
Division of Indian Work (DIW) believes in returning to the traditional American Indian ways of acquiring and reclaiming the benefits of nutritious food. Round Up donations from Lakewinds will go specifically to help build an outdoor community garden at their Minneapolis location. DIW plans to grow traditional American Indian foods such as tomatoes, corn, plum trees, chokecherries, and even sage and sweet grass for their traditional ceremonies.
Learn More