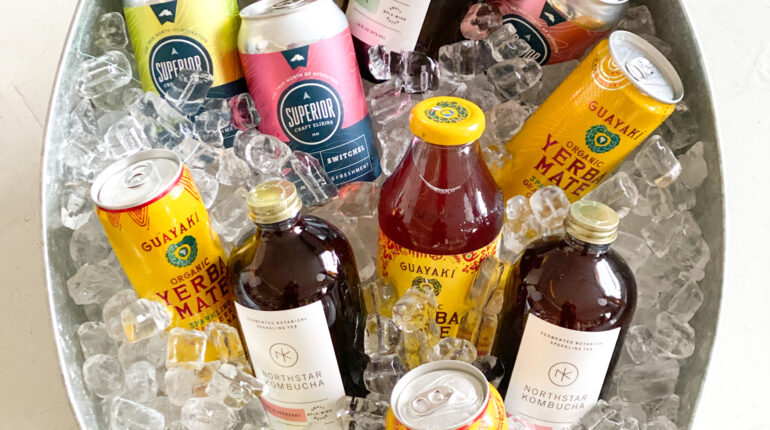 Functional Beverages
What's the difference between this elixir and that tonic? Or yerba mate and fire cider? With all the functional beverages out there, it can be tough to know where to start! Discover which ones support your health goals, from digestion to immunity, including drinks with anti-inflammatory ingredients and beverages for grounded (not jittery) energy.
Learn More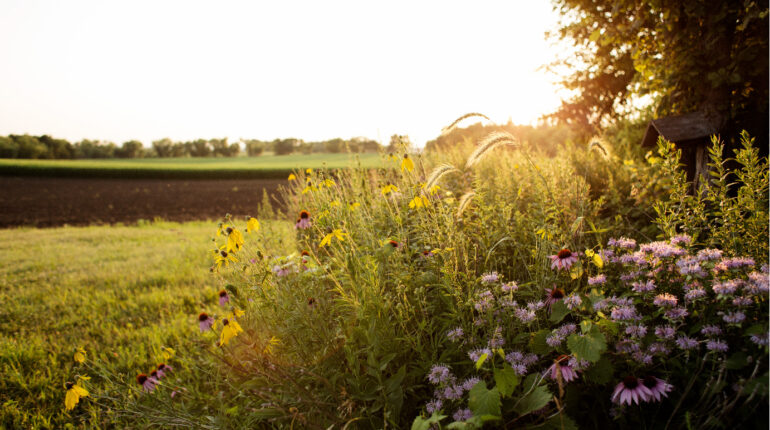 Annual Meeting | Save the Date!
Join us for a celebration of our co-op community on Sunday, September 19! Together we'll go over the results of our latest fiscal year, hear about plans for the future, and enjoy some family-friendly fun on the farm. All Lakewinds owners and their households are invited. // Tickets available starting August 27, 2021.
Learn More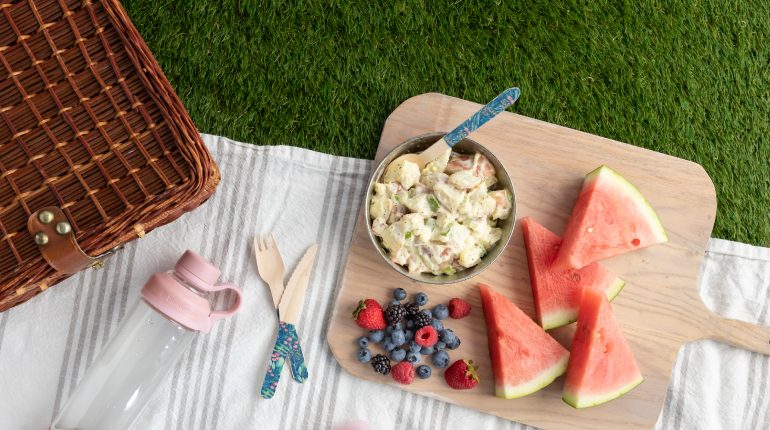 Summer Celebrations Catering Menu
Whether you're planning a small picnic or a backyard BBQ, the deli team can help! Take cooking off your plate with the deli's food catering services. From salads to entrees and veggie platters to sides, everything is scratch-made using ingredients that follow our high product standards. So you get all the summertime fun, with less time in the kitchen.
Learn More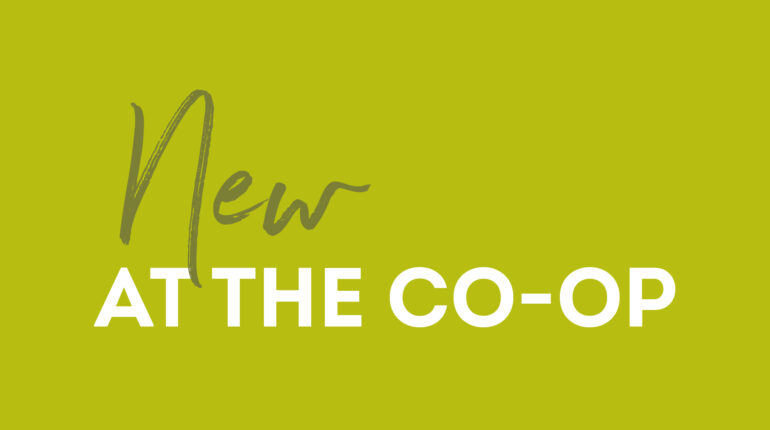 New at the Co-op
Don't miss out on what's new in July! There's something for everyone, including ready-to-eat cookie dough, low-sugar bottled smoothies, pasta sauce from a favorite local restaurant, and much more. We choose new products based on a number of different criteria. Whenever possible we try to add small, local makers because we believe in supporting the local economy and reducing food miles. We also learn about great new items directly from our loyal shoppers.
See what's new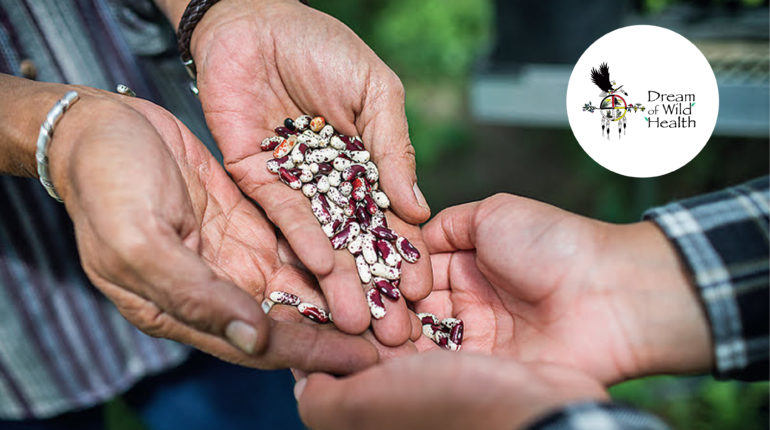 August Round Up
Our August Round Up recipient is Dream of Wild Health. This intertribal, independent nonprofit serves the Minneapolis and Saint Paul Native communities, restoring health and well-being by recovering knowledge of and improving access to healthy Indigenous foods, medicines and life ways.
Learn more about our round up program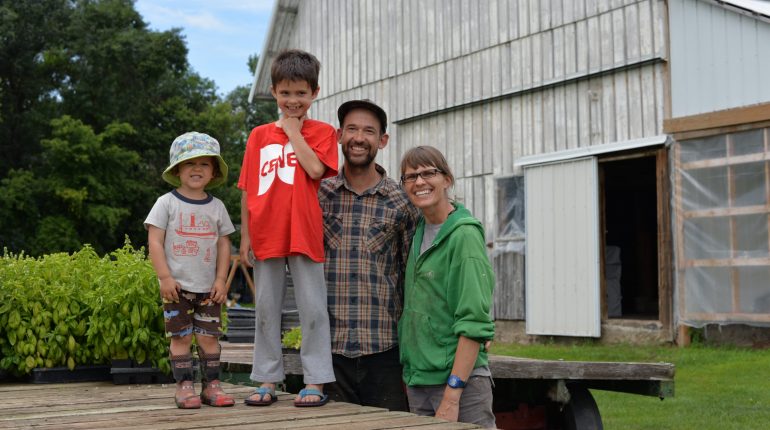 2021 LOFF Recipients
Congratulations to the 2021 Lakewinds Organic Field Fund grant recipients! LOFF is our co-op's grant program focused on supporting the local sustainable farming community. This year, we awarded over $102,000 in LOFF grants to 15 local farms.
See the 2021 recipients
Store Hours
8 am - 8 pm daily
Store Hours
8 am - 8 pm daily
Store Hours
8 am - 8 pm daily