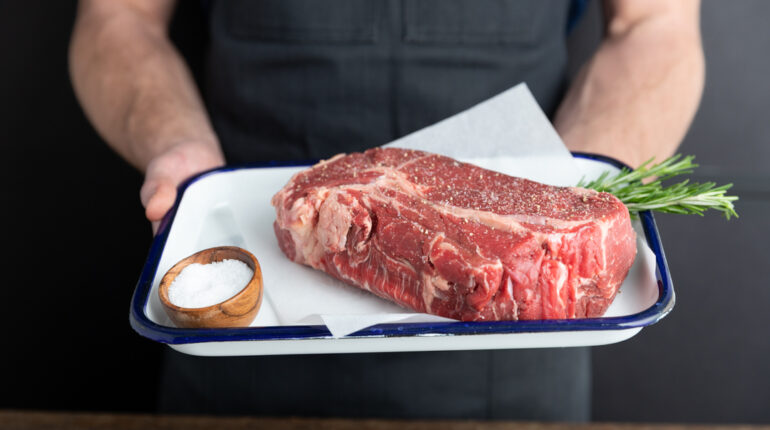 Fall Meat Sale
Our Spring Meat Sale was such a big hit, we're doing it again — this time focusing on meat and seafood that are perfect for roasting and holiday hosting! Stock up and save on select meats and seafood, with different items featured each week, October 1 through 28, while supplies last.
Learn more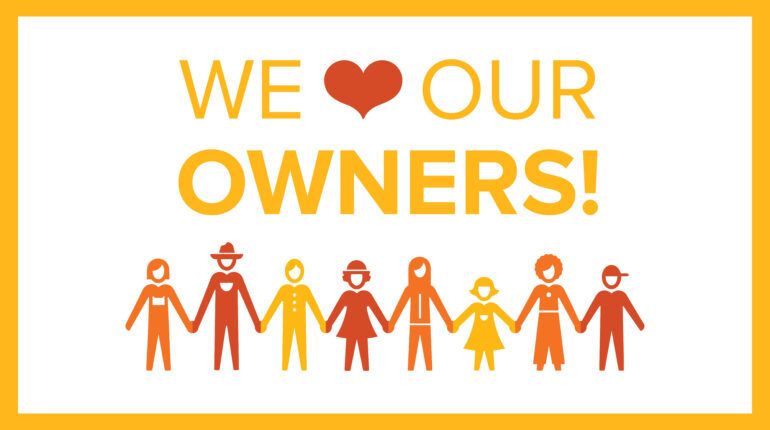 Owner Appreciation Month & Owner Drive
October is Owner Appreciation Month! Watch for special owner sale prices throughout the store — and don't forget your once-monthly 10% discount on the day of your choosing (in place of the regular 5% monthly discount). Not an owner? October is the best time to join! Perks for owners who sign up in October include a free limited-edition tote bag, a chance to win a $100 gift card, and access to owner benefits the day they sign up.
Learn more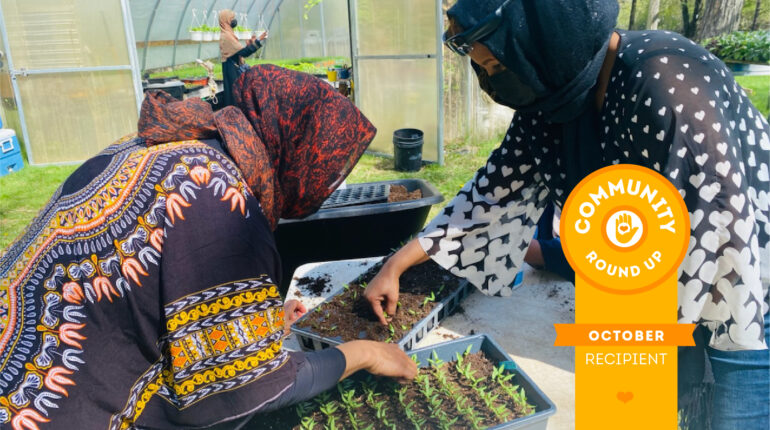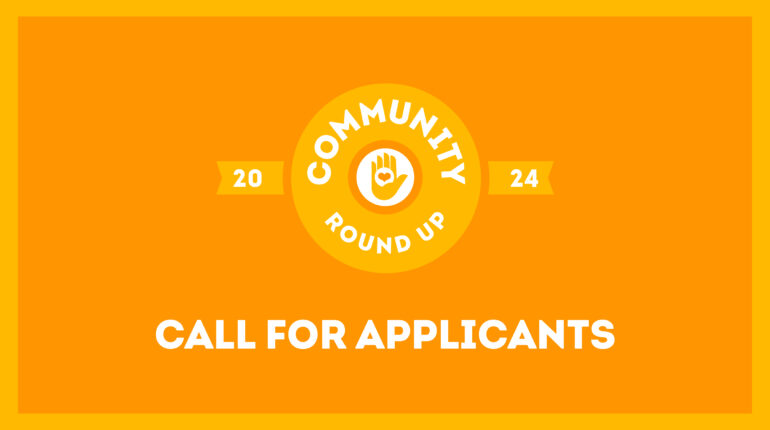 2024 Round Up Applications Now Open
We're currently looking for Community Giving Round Up recipients for 2024! Locally based nonprofit organizations that serve communities in the Twin Cities metro area are encouraged to submit an application now through Oct. 31, 2023 for the opportunity to be selected as a Round Up recipient at our 3 store locations for a full month during 2024.
Learn more & submit an application
Store Hours
8 am - 8 pm daily
Store Hours
8 am - 8 pm daily
Store Hours
8 am - 8 pm daily
About the Co-op
There's no membership required to shop at the co-op! All are welcome. When you shop at the co-op, you're doing more than buying local, sustainable, and organic food — you're supporting a healthy local food system. That means that local farmers are paid fairly for what they grow. We visit the farms we partner with to learn about their practices, from regenerative agriculture to rotational grazing to organic practices certified by Real Organic Project. At the co-op, we evaluate each item before it's allowed on our shelves to ensure it meets our high product standards, so you can shop with confidence.