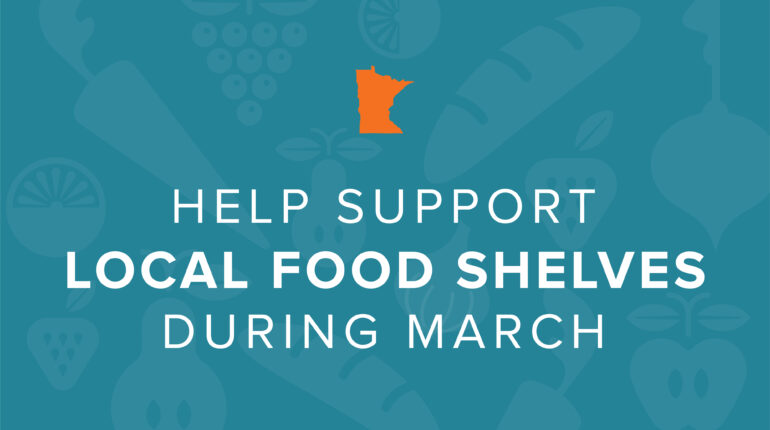 MN FoodShare Month
It's March FoodShare Month, and that means we're stepping up our support efforts for our local food shelves at the co-op! Round up at the register this month to support ICA Food Shelf at our Minnetonka store, PROP Food Shelf at our Chanhassen store, and VEAP at our Richfield store. As of today, shoppers have donated $7,080.40 to ICA, $5,647.64 to PROP, and $7,583.43 to VEAP.
Learn more about our community giving round up program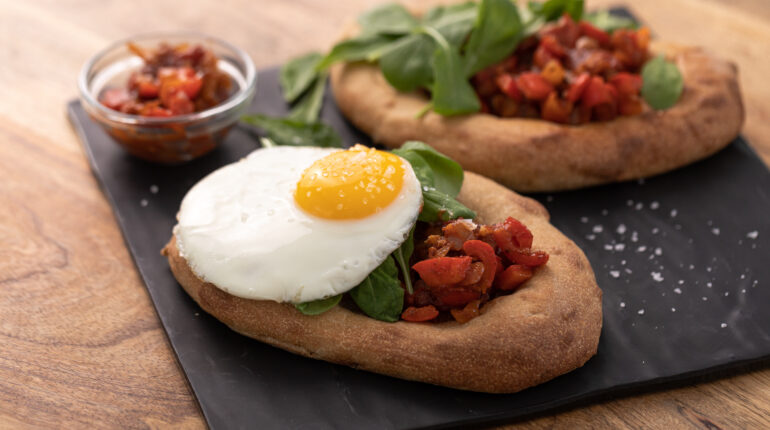 Shakshuka Naan Breakfast Sandwiches
Shakshuka is a popular North African dish made from tomatoes, red pepper, and garlic stewed in aromatic spices and topped with eggs. Serve it over toasted naan bread for a breakfast sandwich you'll want to make again and again.
View the recipe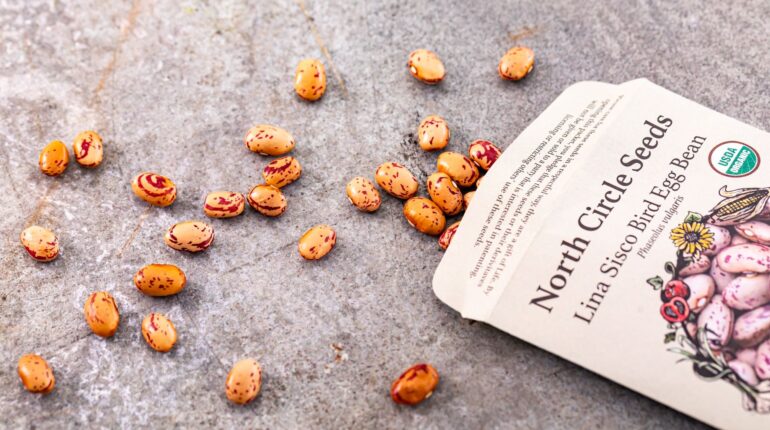 When to Plant Seeds Indoors
Spring is right around the corner! That's why now is the perfect time to plan your garden and pick up some local organic seeds at the co-op. We've created a handy resource outlining when you should start your seeds indoors so you have a great growing season.
View resource guide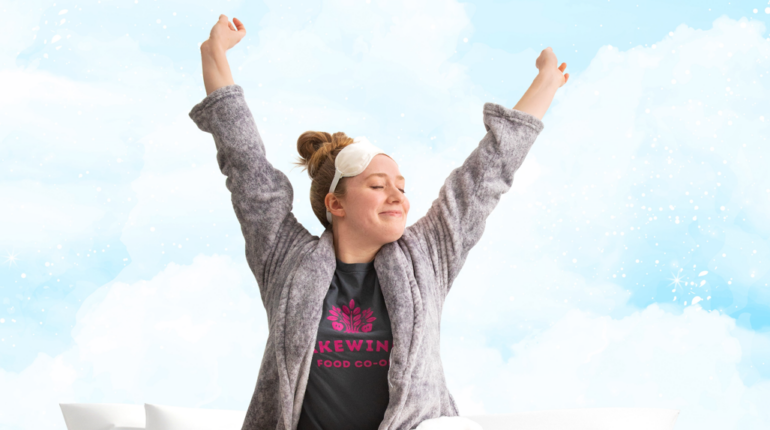 10 Tips for Better Sleep
You might still be missing that lost hour of sleep from Daylight Savings. It can take a while to adjust, and your sleep may feel out of whack. With a few simple changes and helpful products, you're well on your way to restoring your restful routine.
View tips
Store Hours
8 am - 8 pm daily
Store Hours
8 am - 8 pm daily
Store Hours
8 am - 8 pm daily
Hot bar and salad bar open from 8 am to 7 pm, beverage bar open 8 am to 3 pm.
Specialties & Menus
About the Co-op
There's no membership required to shop at the co-op! All are welcome. When you shop at the co-op, you're doing more than buying local, sustainable, and organic food — you're supporting a healthy local food system. That means that local farmers are paid fairly for what they grow. We visit the farms we partner with to learn about their practices, from regenerative agriculture to rotational grazing to organic practices certified by Real Organic Project. At the co-op, we evaluate each item before it's allowed on our shelves to ensure it meets our high product standards, so you can shop with confidence.