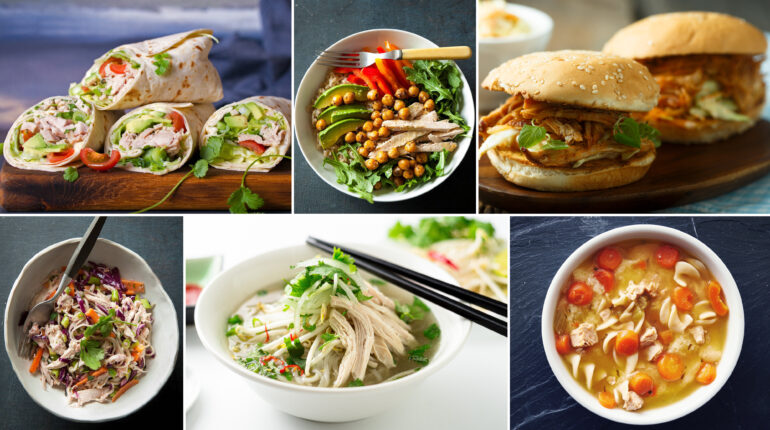 Rotisserie Chicken 10 Ways
Back-to-school season is in full swing! That can mean busier schedules, whether or not you have kids in school. One way to make fast dinners on busy nights, without sacrificing flavor or quality, is to start with a rotisserie chicken. Pick one up (roasted daily in the deli) and then use it to make a number of delicious dinners.
View Meal Ideas
Waffles Every Which Way
Warm, pillowy waffles smothered in butter and maple syrup — there's no breakfast quite like it. But why stop there? Hearty, homemade waffles can be the foundation for so many fantastic meals. Mix and match your favorite savory, sweet, and fresh ingredients to create an original waffle masterpiece.
View recipes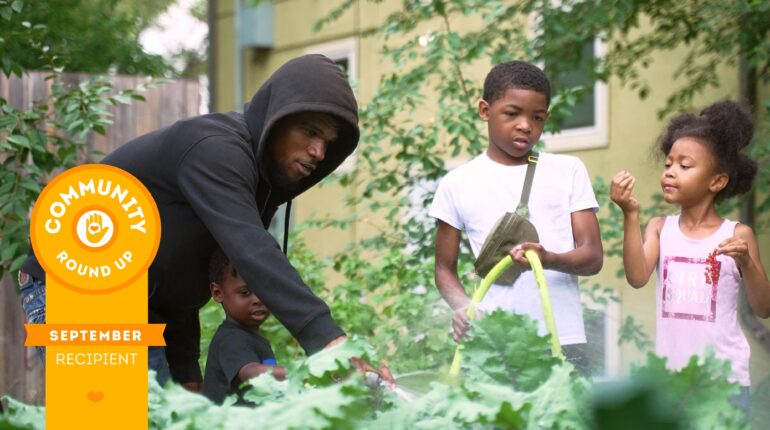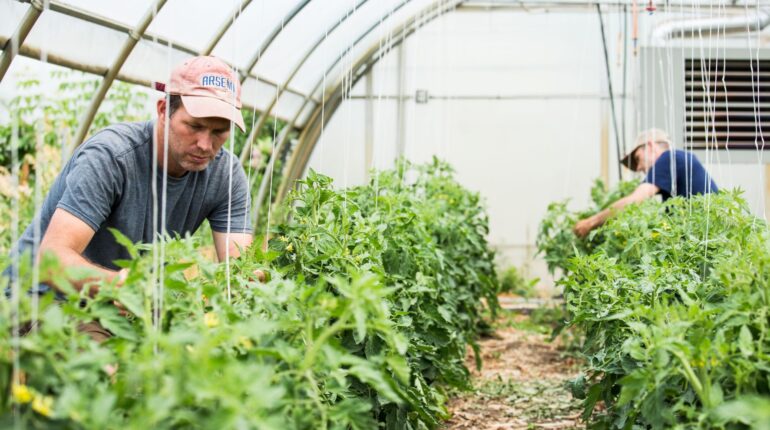 The Local Commitment to Organic
See why local vegetable farmers are getting certified by the Real Organic Project. Twin Organics, Featherstone, Harmony Valley, Seeds Farm, and others are showing their commitment to organic with this extra step. The Real Organic Project is a free, additional organic certification for farms that raise their animals on or grow their crops in healthy living soil, in addition to following all of the other criteria required to be certified organic by the USDA.
Learn more
Store Hours
8 am - 8 pm daily
Store Hours
8 am - 8 pm daily
Store Hours
8 am - 8 pm daily
Hot Bar Open From 8 am to 5 pm, Beverage Bar Open 8 am to 3 pm, Salad Bar Temporarily Closed
Specialties & Menus
About the Co-op
There's no membership required to shop at the co-op! All are welcome. When you shop at the co-op, you're doing more than buying local, sustainable, and organic food — you're supporting a healthy local food system. That means that local farmers are paid fairly for what they grow. We visit the farms we partner with to learn about their practices, from regenerative agriculture to rotational grazing to organic practices certified by Real Organic Project. At the co-op, we evaluate each item before it's allowed on our shelves to ensure it meets our high product standards, so you can shop with confidence.