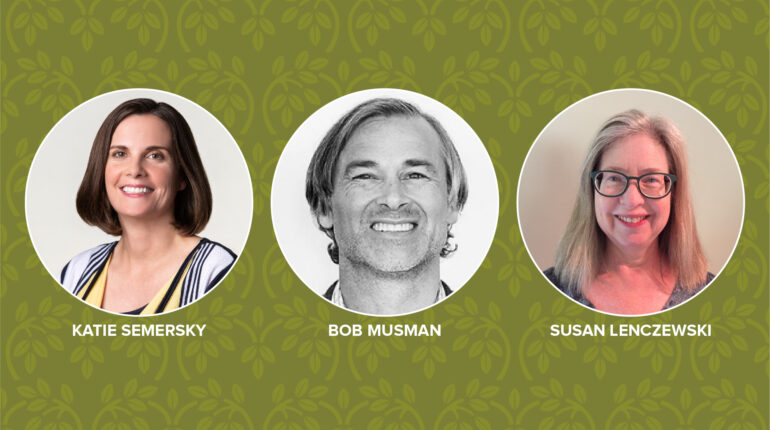 Meet Our New Board Members
Our owners have voted and the results are in. Congratulations to new board members Katie Semersky, Bob Musman, and Susan Lenczewski! Thank you to all the candidates and to everyone who voted. Your involvement will help to shape the direction of our co-op for the next 3 years. Owner participation, whether by voting or running for the board, is a foundation of our mission as a co-op!
Learn More about the board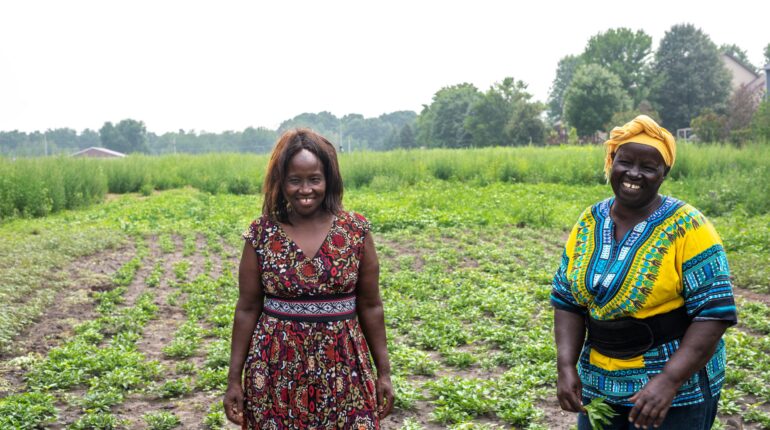 2021 Lakewinds Organic Field Fund (LOFF) Recipients
LOFF is our co-op's grant program, designed to help local sustainable and organic farmers achieve their goals and complete projects on their farms. Since 2011, Lakewinds has awarded over $595,000 to more than 70 farms. In 2021 alone, over $100,000 in LOFF grants was awarded to 15 farms to help with projects including construction and infrastructure improvements, purchasing tools and implements, and securing supplies to help scale up production or reach new market opportunities.
See how some of the funds were used in our latest video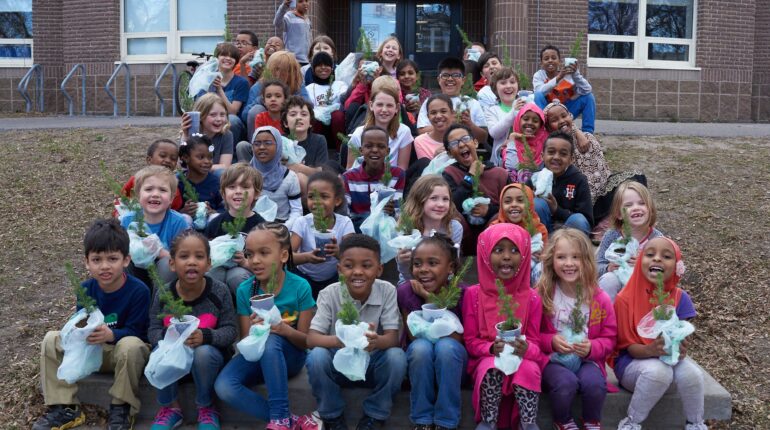 Lakewinds & Neighborhood Forest: A Partnership for the Planet
Have you heard of Neighborhood Forest? This local nonprofit recently went viral for their efforts providing free trees for schoolchildren on Earth Day — over 50,000 trees planted since 2010! With increased donations and visibility this past year, they provided a record 18,500 trees to kids on Earth Day 2021. Talk about giving a lasting gift to future generations!
Learn More about neighborhood forest & our partnership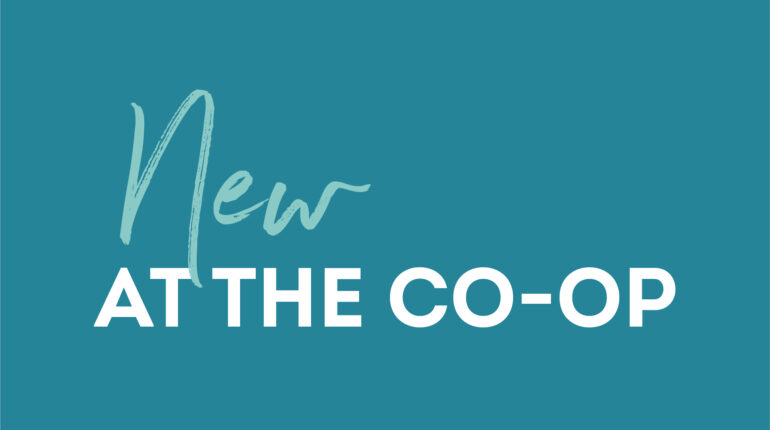 New at the Co-op
For many of us the end of August is a time of transition, as summer draws down and school starts up again. Make the transition a little easier (and greener) with some of our new items for August! Choose from eco-friendly reusables for packing school lunches, frozen smoothies & veggie sides for making hectic mornings and evenings a little easier, refreshing drinks to help you sit back and unwind when the day is through, and more.
See what's new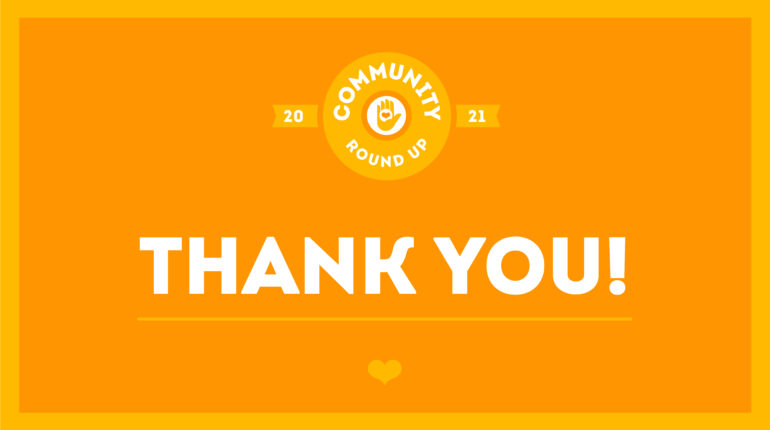 Community Giving Round Up Surpasses $1 Million
Since 2015, Lakewinds' shoppers have rounded up their grocery bills and raised more than $1 million for local nonprofits. Meet some of the recipients and hear about the difference these donations have made in the communities we call home.
Learn more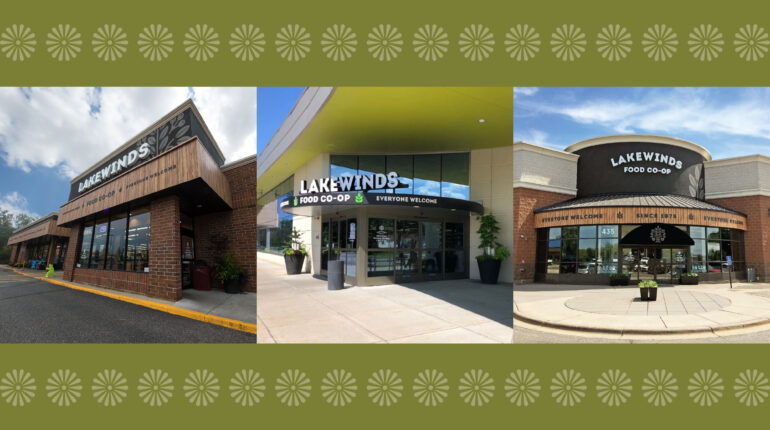 Store Updates | COVID-19
Some COVID-related measures in stores are in place, while others are scaled back. For example, people who've been fully vaccinated are not required to wear facemasks. Per the MDH, people who aren't fully vaccinated should continue to wear masks indoors. Curbside pickup is available for $2 for orders over $35, with no other fees and no tipping, for those avoiding in-person shopping.
Learn More
Store Hours
8 am - 8 pm daily
Store Hours
8 am - 8 pm daily
Store Hours
8 am - 8 pm daily