Lakewinds Food Co-op Chanhassen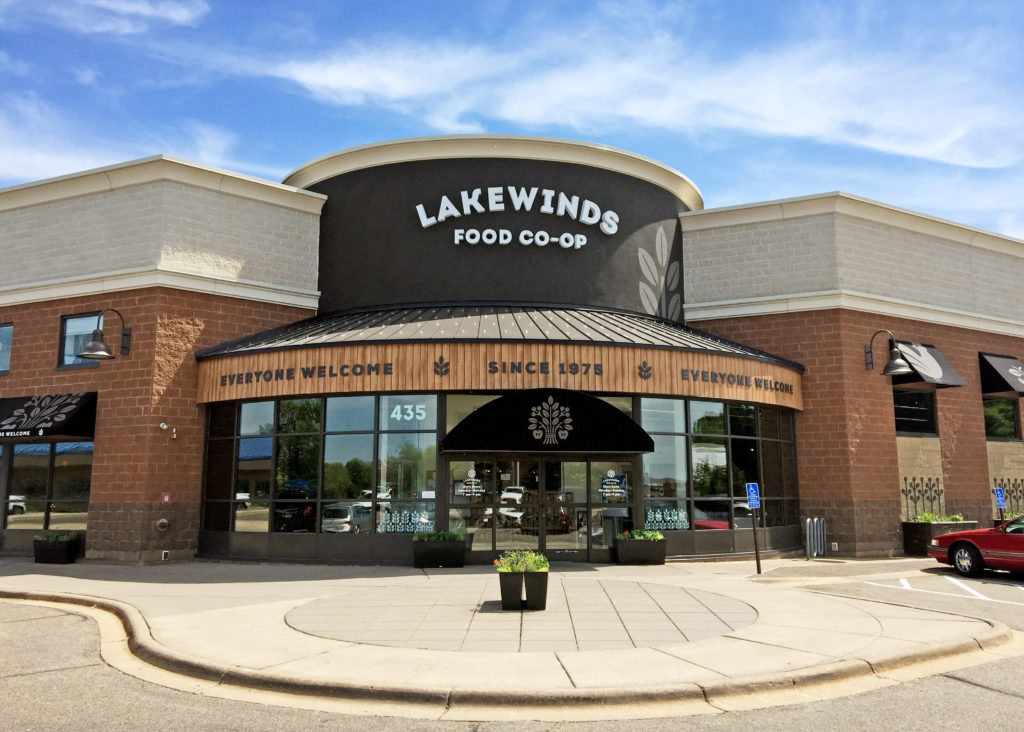 435 Pond Promenade
Chanhassen, MN 55317
Daily 7 am - 9 pm
952-697-3366
See the latest news about updates to our Chanhassen store.
At the Lakewinds Chanhassen location, you'll find locally grown, organic produce, meat, specialty items and delicious meals to go. From our in-house bakery to our Pizza & Taqueria Bar, which features local meats, organic vegetables and housemade sauces, and our grab-and-goal family-sized meals, we have a variety of ready-to-eat meals full of local goodness.
Discover:
Taqueria Bar with local meats & vegan options in burritos, tacos and bowls
Hot pizza, available by the slice or pie
Grass-grazed, local meats, cut to order by our skilled butchers
Organic, locally grown vegetables, including pre-chopped
Deli meals to go, from single servings to family sizes, incorporating international flavors
Made-in-house baked goods, from vegan carrot cake to brownie bites
Sustainably sourced, protein-rich snacks
Natural skin care and beauty items, as well as supplements to support better health
And much more!