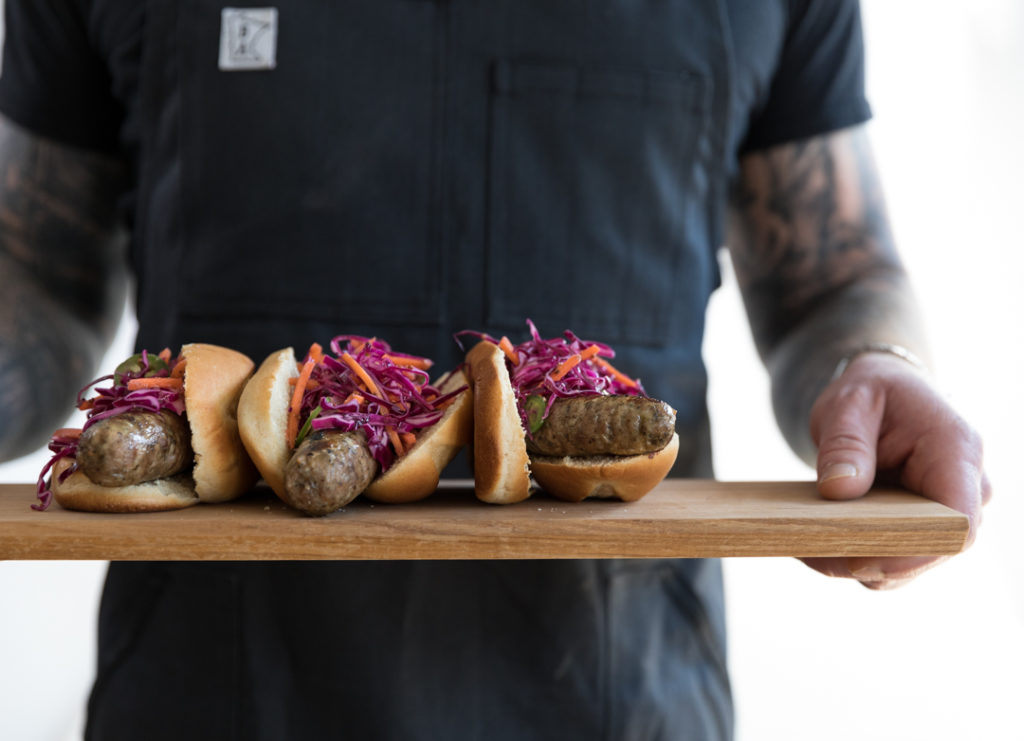 Lakewinds offers a range of local, sustainable meats, from dry-aged Limousin beef to air-chilled chicken and wild game. Our meat department team can cut to order Thousand Hills grass-fed beef, or you can grab nitrite-free bacon, housemade brats, and other specialties from our meat case.
Lakewinds' meat is always:
Sourced from farmers who use sustainable practices
Free from additives, preservatives, nitrate & nitrites, antibiotic residue, steroids, & added growth hormones
From local and regional family farmers who value the ethical treatment of animals
Tested to ensure "cold chain distribution," which maintains safe temperatures from processing to receiving
From our meat department team, whose members have completed our apprenticeship program and are passionate about good food, good practices, and providing the best customer experience possible!
Read more about our local farmers.
Our seafood is also chosen with sustainability in mind. We bring you the flavors you love while supporting environmentally conscious wild fisheries and responsible aquaculture practices. Our standards align with the recommendations of entities like Monterey Bay Aquarium Seafood Watch, Best Aquaculture Practices Certification and the Marine Stewardship Council. These programs rate seafood choices according to environmental criteria—including harvest method, species abundance and endangered or threatened status as well as worker welfare. As environmental conditions and fishing practices change, we adjust our purchasing accordingly.
Learn more about the factors we consider in sourcing our seafood.
---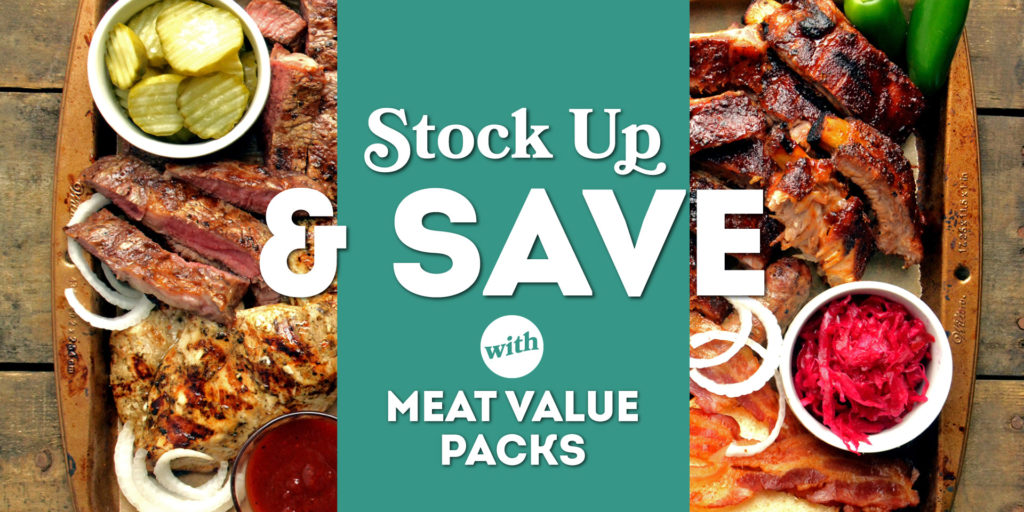 ---
Our Quality Standards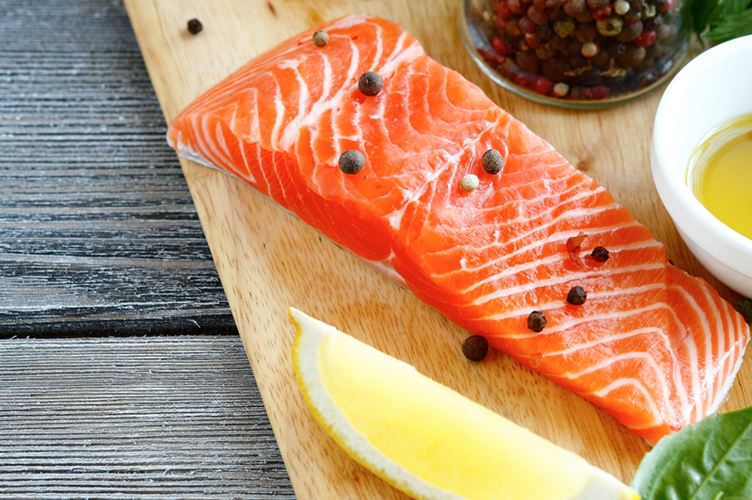 Lakewinds only sells seafood that is responsibly caught and meets environmental criteria set by entities such as the Monteray Bay Seafood Aquarium.
Our meat is always free from additives, preservatives, nitrate and nitrites, antibiotic residue, steroids, and added growth hormones.