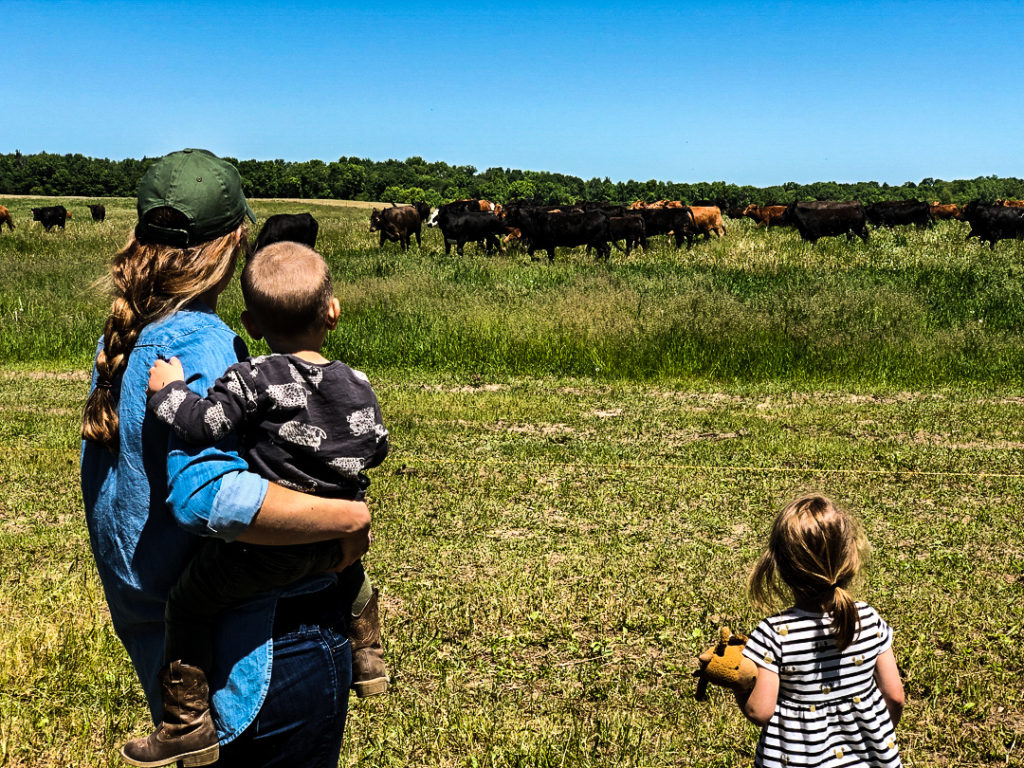 Shop the Lakewinds' meat and seafood department with confidence. We have strong relationships with our producers. We have standards in place for how animals are raised and fed, and how seafood is caught.
Here's what to know as you shop.
Our meat is free from additives, synthetic preservatives, nitrates/nitrites, antibiotic residues, steroids, and added growth hormones.
Our meat is cut and ground fresh daily.
The standards for our seafood align with the recommendations of entities such as the Monterey Bay Aquarium Seafood Watch and Best Aquaculture Practices. These programs rate seafood choices according to environmental criteria—including harvest method, species abundance, endangered or threatened status, and worker welfare.
Our seafood is fresh—ordered and shipped daily. As environmental conditions and fishing practices change, we adjust our purchasing accordingly.
The meat department team is top-rate in their field, ready to help you with any of your meat or seafood needs.
Read more about our local farmers.
---