Board of Directors
As a co-op, our business is controlled by our owners, making us independent, autonomous, and democratic. Each owner gets to vote for our board of directors, which in turn hires and oversees a general manager. From this standpoint, the co-op is run like a normal business, as it's very difficult to operate a successful retail operation as a "collective," with all owners being the boss. But owners vote for the board members who best reflect their values and vision for the store, and who then represent the members in the overall governance.
---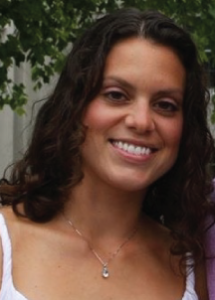 Kari Broyles
(Serving since 2015)
Kari is an attorney focusing her practice on commercial real estate and development. Currently, Kari is the Senior Associate General Counsel for a national healthy way of life company, where Kari focuses on developing healthy way of life destinations. Kari is passionate about travel, being outdoors, baking and spending time with her family. She and her husband live in Minnetonka with their two daughters.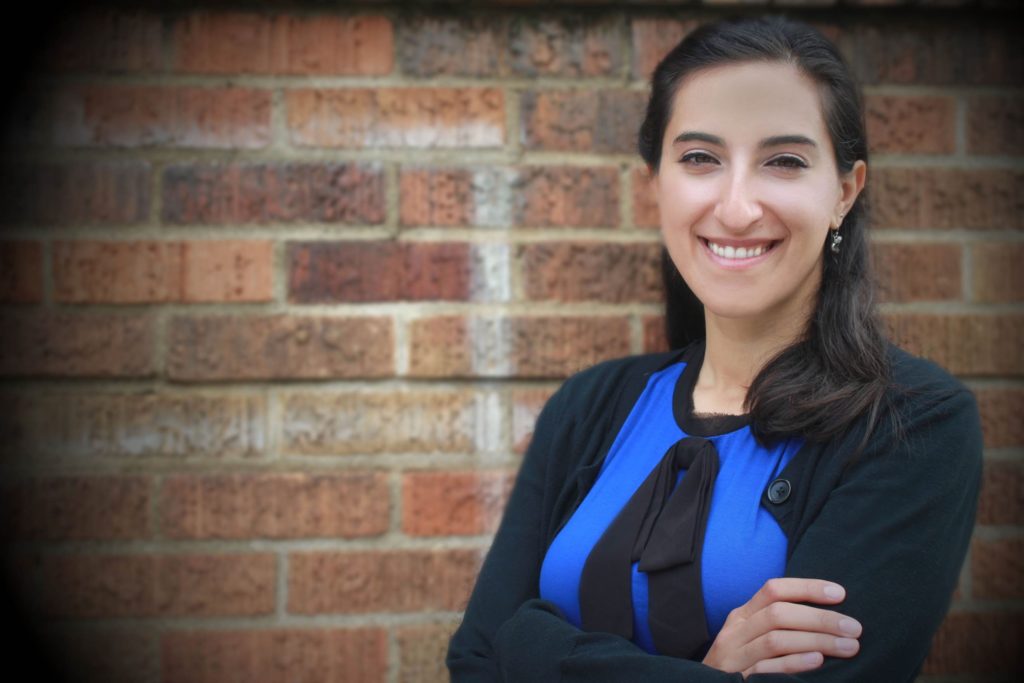 Naomi Sadighi
(Serving since 2016)
Naomi Sadighi is a public health professional focused on food access, food justice, nutrition, refugee/migration, and international women and children's health. Naomi graduated with her master's in public health from the University of North Carolina's Gillings School of Global Maternal and Child Health. 
Prior to earning her degree, Naomi worked in international refugee law, health, and resettlement, and worked to improve access to affordable social services for vulnerable populations.  Naomi now works at Pillsbury United Communities as the Oak Park Center director, largely aiming to reduce the food and healthcare access gap in North Minneapolis. In her spare time, Naomi is a doula, a youth empowerment community specialist, a dialogue facilitator, a cook, and an avid knitter.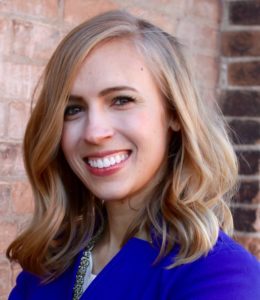 Gretchen Enninga
(Serving since 2016)
Gretchen is a performance improvement and operational effectiveness professional for a national health services and innovation company. She holds a master's degree in business administration.
For her, Lakewinds has been a place where she can freely shop knowing that all the research, fact-checking and scrutinizing has been done. She trusts that the food and products for her, her family, and home are not only good for them but are earth-friendly.
She credits her upbringing on a family farm in southwest Minnesota, where much of the food came from her family's own land, for her hobbies of gardening and baking and her appreciation for local, sustainable food. Gretchen lives in Eden Prairie with her husband, Simon, and son.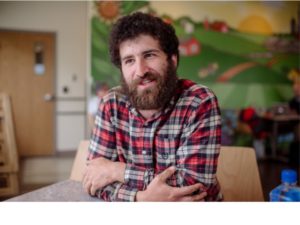 Ariel Pressman
(Serving since 2019)
Ariel has experience in farm and employment law. He currently works as a consultant on a number of different projects, including for Twin Organics and Seeds Farm, as a farm/employment law consultant for Farm Commons, and as a consultant on multiple projects for the Mill City Farmers Market. He spent 10 years working on, and then running, sustainable vegetable farms. Ariel interned on medium-scale vegetable farms for 4 years, then spent 6 years running his own certified organic vegetable farm, Seed to Seed. This experience gives him a deep well of knowledge and experience in sustainable food and farms, particularly with vegetables.
Over many of the winters during his farming career, he also worked as a Full Cycle Recruiter for a number of large companies in the Twin Cities. Because of this experience he also has brings strong knowledge of HR, people management, and employment law to the board.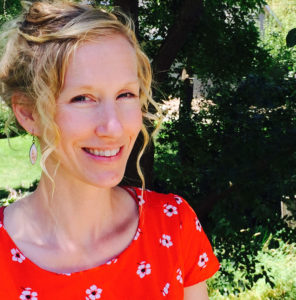 Anne Sheridan
(Serving since 2017)
Anne has experience in the fields of education and sustainable agriculture. She currently works as a farm educator, connecting people with where their food comes from and inspiring stewardship of the natural world.
She has a degree in natural resource management and a certificate in ecological horticulture. She has worked for several CSA operations and enjoys helping to bring healthy, responsibly grown food into people's lives.
Anne is grateful that Lakewinds supports local farmers, invests in community initiatives, and carries thoughtfully sourced products. She loves to garden and play outdoors and lives in Chanhassen with her husband and daughter.

Christina Meyer-Jax
(Serving since 2017)
Christina Meyer-Jax, M.S., RDN is a nationally recognized food and performance nutrition expert, strategist, communications professional, and professor who loves bringing healthy eating and living into reality. 
Christina's motto is "good food matters and good food matters for everyone" and works as a professional to move that mission forward.
She has worked with many food companies (from established to start-up) and most recently with the Google Food program as the global director of food choice architecture and nutrition.
What else fires Christina up? Nutrition education! She is currently a faculty member at St. Catherine University in the Department of Nutrition and Exercise Science. She was formerly a faculty member at the University of St. Thomas Department of Health and Human Performance.
Christina's free time is spent trail running, cooking, buying funny t-shirts and keeping up with her perpetually in motion husband and two teenagers.
Ryan Reichenbach
(Serving since 2017)
Over time, Ryan has come to think about his nutrition and health focus as "purposeful." Lakewinds' incredibly thoughtful selection, sourcing, organization, and staff is a powerful model for supporting that focus. Ryan's background in business, finance, and strategic planning has provided him with the skills and insights to contribute to Lakewinds' board of directors.
In his work at a Fortune 500 company, Ryan has been leading a large organizational change project, building on his experience working with multiple stakeholders across a big organization. His training is in business and finance, with a BA in accounting and economics from St. Thomas and an MBA from the University of Chicago-Boorh School of Business.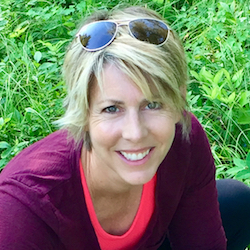 Sarah Berg
(Serving since 2018)
Sarah began her career in information systems at Cargill. She currently works as the facility and finance manager for a local Minnetonka church. Sarah and her husband live in Plymouth, where they raised two sons. She's thrilled her oldest son has four laying hens at his home in Edina. When she isn't working, Sarah enjoys tennis, biking, golfing, gardening, and just about anything outdoors. 
Having grown up in Rochester, MN, Sarah was surrounded by locally grown produce. She finds a common thread at Lakewinds and appreciates how connected the co-op is to local producers in the metropolitan area. For Sarah, shopping at Lakewinds has grown from a small grocery store next to where she plays tennis, to a special member-owned co-op where our shopping dollars support a delicious and sustainable food system.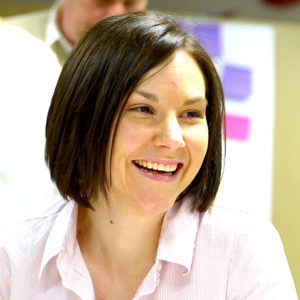 Jennifer Ellick
(Serving since 2018)
Jeni is an Innovation, Research & Development and People leader. She is a lover of all things food with over 15 years of consumer food industry experience. She most recently was Vice President of Research & Development and Innovation at Angie's BOOMCHICKAPOP where she built and led innovation and technical strategy as well as the new product pipeline. Jeni and her husband, Nathan, live in Minneapolis with their son and two fur babies. In her free time, you can find her at the latest restaurant opening, traveling, running around Lake Harriet, or tending her organic vegetable garden.
Jeni loves Lakewinds because she knows the products and business mirror her values and approach to food.  She is proud to support local and organic growers and makers as well as the vast community partnerships Lakewinds has created.