What is a Co-op?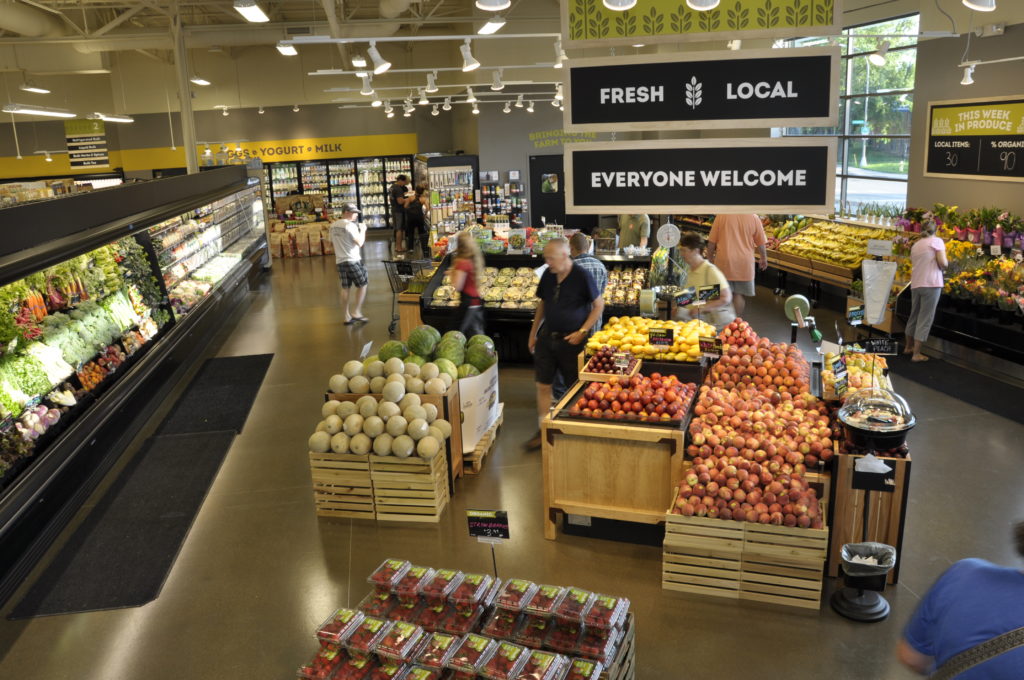 Cooperatives are values-driven, independent and local businesses owned by the community, and this is one of the things that makes Lakewinds different. We are driven by care for our communities, food, land, and workplace. Profits are directed towards these values.
These are things you can see in the way we choose our products, make decisions, and democratically structure our staff and our business. Co-ops return a portion of surplus revenue to their owners and employees in profitable years. This democratic approach to business results in a powerful economic force that benefits the co-op, its owners and the communities it serves.
The specific goals of a cooperative are determined by its owners, but all cooperatives adhere to a set of seven principles to help guide the business:
Voluntary and open membership
Democratic member control
Member economic participation
Autonomy and independence
Education, training, and information
Cooperation among cooperatives
Concern for community
As a result of these principles, co-ops set a standard for the surrounding business community with a commitment to environmental and social responsibility—keeping money, jobs, and profits in the local community and promoting equity in relationships with farmers, producers, staff and owners.
Like what we're about? Get an ownership for just a one-time $90 stock purchase.