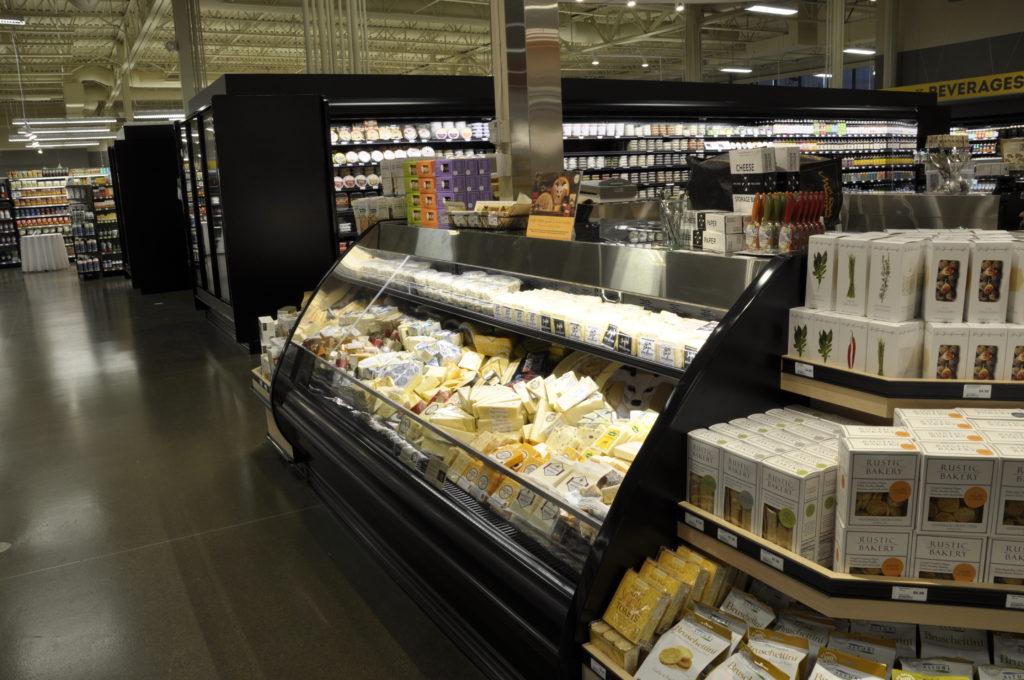 Lakewinds is proud to offer an impressive selection of cheeses at reasonable prices, with new cheeses arriving weekly. Check out the sample basket for small pieces to broaden your cheese horizon!
Lakewinds carries organic and rBGH-free dairy products. We not only import some of the world's finest cheeses, but more importantly, we specialize in providing exquisite local cheeses from Minnesota and Wisconsin. These are lovingly handcrafted on local farms using sustainable farming methods. They support the local farm community, take less diesel fuel to get to you and are world-class cheeses. We also offer a wide selection of sheep and goat cheese, which some people who have trouble with cow's milk find more easily digestible.
NOTE: Nondairy cheeses made from soy, almonds or rice are located in the refrigerated section near the eggs and butter.
Learn more about the producers who make our delicious local cheese.
Our Quality Standards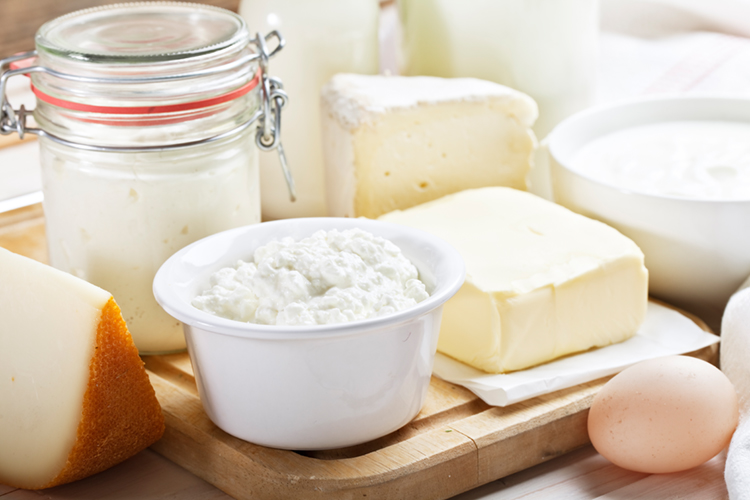 Our local eggs are cage-free, humanely raised, vegetarian fed, hormone- and antibiotic-free, and our dairy items are RBGH-, RBST- and antibiotic-free with no added hormones.