Local Dairy and Artisan Cheese Vendors
Meet some of the folks behind some of your favorite local dairy products! Minnesota is in the heart of dairy land so there's no shortage of cheese, milk, and butter producers to choose from. Priority is given to local dairy makers and processors who share our dedication to farmers, livestock, and the planet.
Alemar Cheese
Minneapolis,MN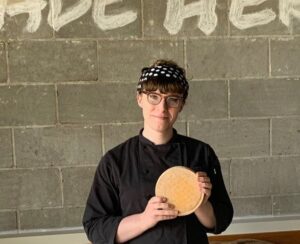 This award-winning cheesemaker is based out of Northeast Minneapolis's Food Building, where fellow co-op favorite Baker's Field bread is also made. Their French-inspired cheeses are made from grass-fed milk sourced locally from a small family dairy farm in Carver County.
---
Hope Creamery
Hope, MN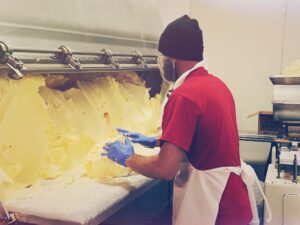 Hope has been making butter in the same building since the 1920s. Using the same small-batch methods today as they did back then, Hope butter is made from cream sourced from local Plainview Creamery Co-op.
---
Kalona Supernatural
Kalona, IA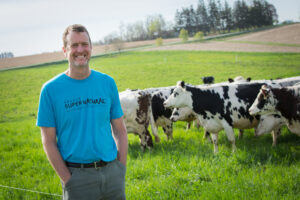 Always grass-fed and pasture raised, Kalona's dairy products come from very happy cows. The 60+ farms who provide Kalona's milk and cream are dedicated to rebuilding soil health, protecting vital watersheds, and storing carbon.
---
Organic Valley
La Farge, WI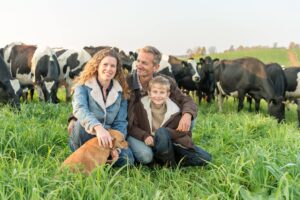 This thriving dairy cooperative began in 1988 with a group of dairy farmers who were upset by the trend toward industrial, chemical farming. By joining together, they were able to survive and eventually thrive against their big agribusiness competitors. Organic Valley ensures that small farms have a channel for selling their milk at fair prices while encouraging farming practices that are better for people, cows, and the planet.
---
Poplar Hill
Scandia, MN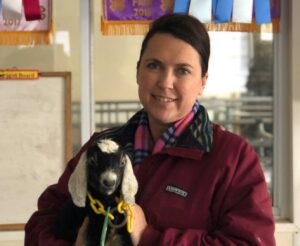 This family farm has been raising dairy goats for over 50 years. Their Grade A goat milk is free from antibiotics, growth hormones, and preservatives.
---
Red Barn Family Farms
Appleton, WI
This cheesemaker's mission is to help small producers gain leverage in the dairy market. Using a model based on international fair trade principles, Red Barn makes sure every stakeholder in the process is paid a competitive price for their products.
---
Rochdale Farms
Bonduel, WI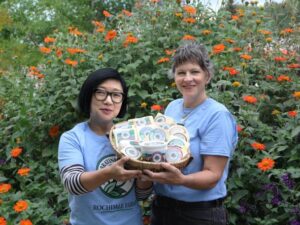 This small dairy processing co-op is one of the participating members of the Red Barn Family Farms group (see above). Their butter is rolled by hand and never overworked so it maintains its delicate and savory flavor.
---
Shepherd's Way Farms
Nerstrand, MN
Shepherd's Way is made by hand using ewe's milk from the Read family's own flock of sheep. A true farmstead cheese, every step of the process is done on site. Three of their five artisan cheeses have received top honors from the American Cheese Society.
---
Stony Creek Dairy
Melrose, MN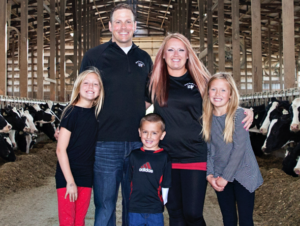 The Schoenberg family have been farming in the Melrose area for over seven generations. They use a low temperature vat pasteurization method that preserves the full flavor of their antibiotic- and growth hormone-free milk.
---
Widmer Cheese
Theresa, WI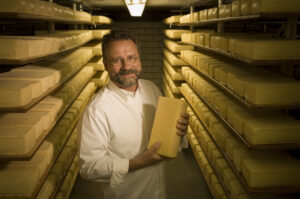 Master Cheese Maker Joe is the third-generation Widmer to oversee the family business. They're best known for their classic Wisconsin brick cheese, particularly the award-winning aged cheddar.
---
Want to meet more regional makers? Check out some the folks at our local meat farms.