Meat & Seafood Producers
Osceola, WI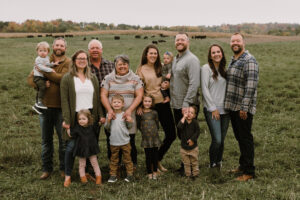 Peterson is a family farm that provides pasture-raised, dry-aged beef from Osceola, WI. Limousin cattle, chosen for their flavor and tenderness, are raised with soil stewardship and animal welfare in mind. Feed is grown on site, and cattle graze rotationally to help restore the natural biodiversity of the pastures.
"Complimentary ecosystems feed off of each other to create greater soil vitality. And no one does it better than livestock. We just manage the natural processes," says farmer Andy Peterson. The beef is dry-aged for a minimum of 21 days, ensuring a deep, satisfying flavor profile.
---
Clara City, MN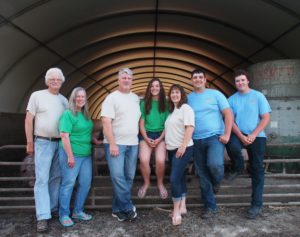 When hogs are raised as a part of a holistic farm ecosystem, they simply make tastier pork. Pastures A Plenty uses principles of holistic management to make their pigs part of the farm's sustainable ecosystem, with year-round access to fresh air and sunshine, supported by humane processing practices.
---
Cannon Falls, MN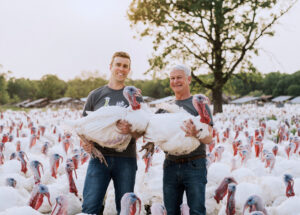 Ferndale Market is a third-generation family farm raising all-natural, free-range turkeys. Turkeys raised in this humane way are not only tastier, but tend to be higher in omega-3s and lower in saturated fat, so they're even better for you.
---
Center City, MN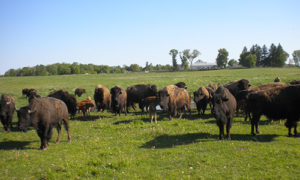 This family farm in Center City, MN, raises nitrate-free bison meat that's also free of added growth hormones. Bison graze on native grasses in pastures, with some supplemented feed of organic grains. The farm is also partly powered by solar.
---
Glenwood, MN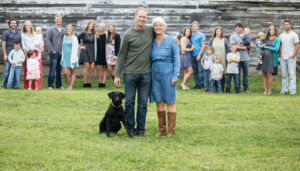 Specializing in cage-free poultry raised on non-GMO feed, Kadejan chickens are especially tasty because they are air chilled before being packaged. As opposed to traditional packaging that involves submersion into cold water, air-chilling doesn't affect the flavor of the meat or add unnecessary water weight. Kadejan is a third-generation local business that hatches and processes on site, and partners with trusted growers to raise the chickens in clean, open barns.
---
Hutchinson, MN
On their family-run farm in Hutchinson, MN, the Lamb Shoppe practices sustainable grazing techniques learned from experts in New Zealand. Every week they deliver fresh, pasture-raised, grass-fed lamb to Lakewinds. With the use of intensive grazing management, the Lamb Shoppe raises healthy, happy animals in balance with the beauty and diversity of the natural spaces they occupy.
---
Hixton, WI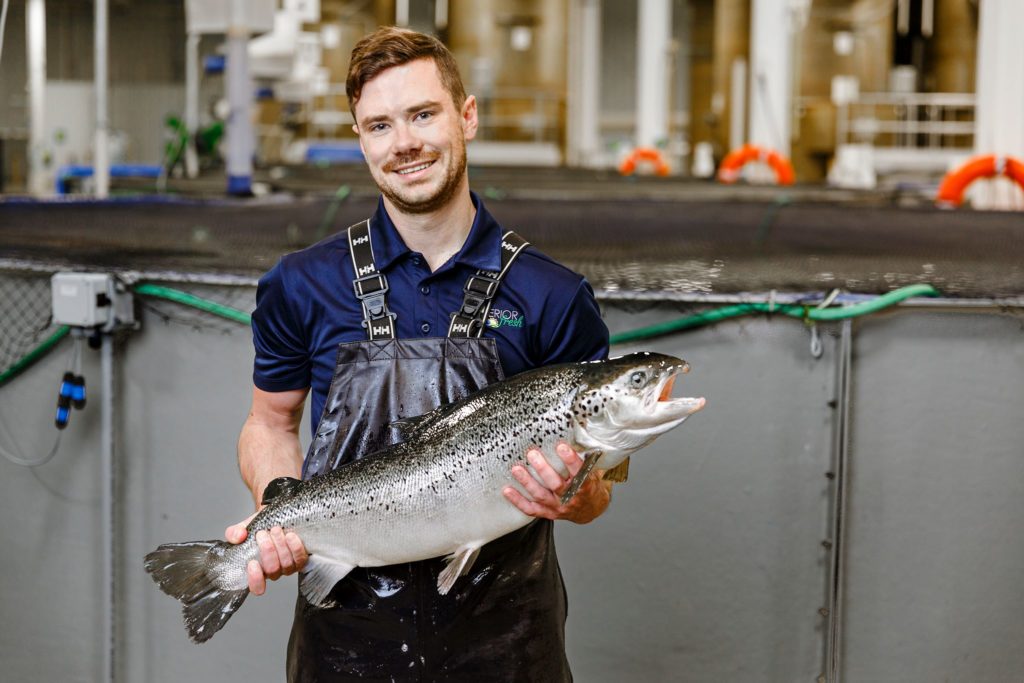 Indoor aquaponic agricultural systems are an innovative way to provide clean, tasty seafood and vegetables to areas that otherwise don't have the space or resources. Superior's Atlantic salmon travels a fraction of the distance to get to your plate than traditional open-sea farms. Their dedication to organic practices means the feed and water is free from additives, and aquaponic farms are by nature pesticide-free. Superior produces delicious fish and salad greens year-round, and uses excess nutrients and water to aid in the restoration of 800 acres of native prairie, savanna, and woodlands in Hixton, WI.
---
Becker, MN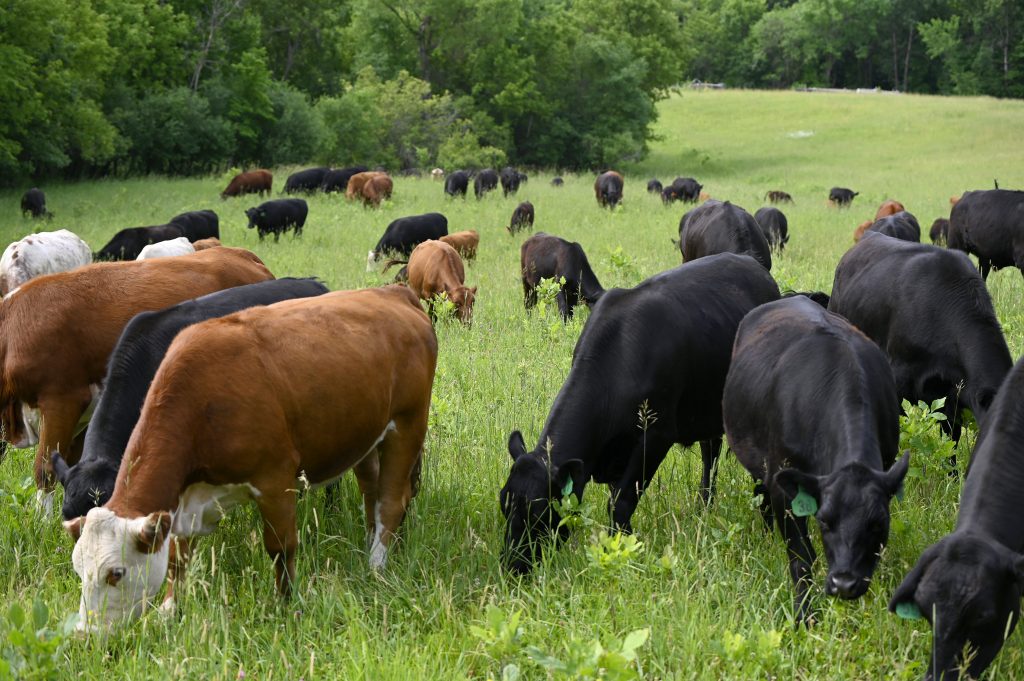 Local Thousand Hills beef is grass-fed — and then some. The local family farmers raising cattle for Thousand Hills eschew feedlots and confinement. Their cows are 100% grass-fed and raised on pastures for their entire lives. Additionally, Thousand Hills is certified by the Land Institute's Ecological Outcome Verification, guaranteeing that their land practices restore lost prairie land and build healthy soil.
---
Want to learn more? Check out our blog to discover why local food matters. You can also read about how we're supporting small farmers grow with the Lakewinds Organic Field Fund (LOFF).
Want to meet more regional makers? Check out some the folks behind our local dairy.