Meat & Seafood Producers
Peterson Craftsman Meats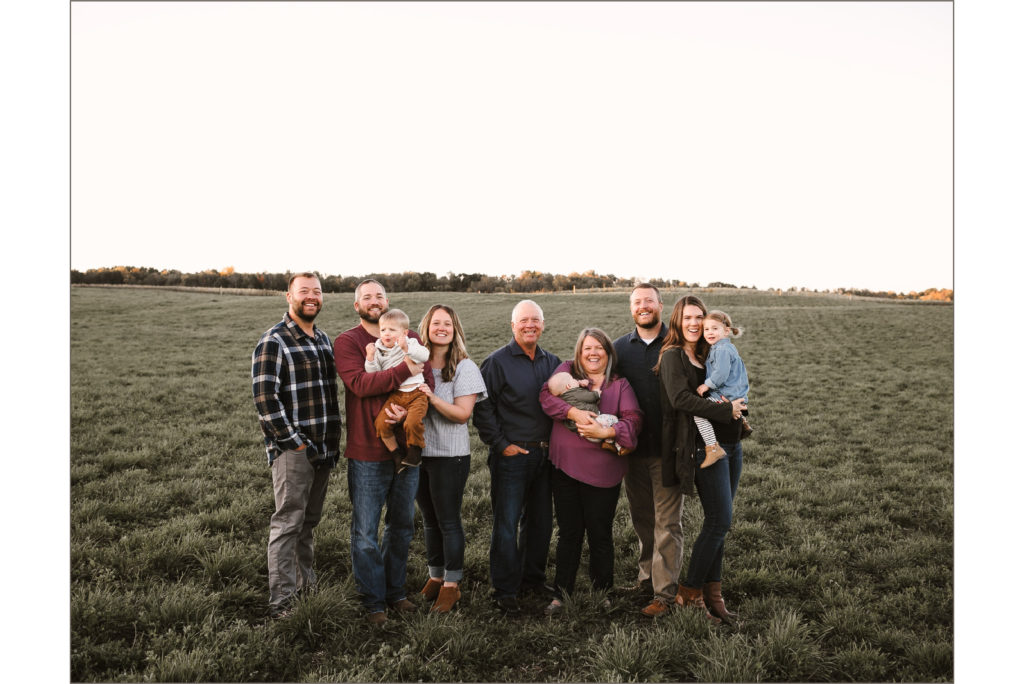 Find local, pasture-raised, dry-aged Limousin beef from Peterson Craftsman Meats' family farm near Osceola, Wisconsin, in stores now! Cattle are raised with a focus on animal welfare, heritage livestock breeding, and soil stewardship. They graze freely on pasture grasses, which absorb nitrogen from the soil, only getting a limited amount of grain when full grown. Cattle are rotationally grazed, which helps spread fertilizer evenly to the soil and creates robust pastures.
"We love caring for livestock, but in reality, the critters are a means to an end of better quality soils," says farmer Andy Peterson. "Biodiverse, complimentary ecosystems feed off of each other to create greater soil vitality. And no one does it better than livestock. We just manage the natural processes."
Limousin cattle has a unique flavor profile and extra tenderness, thanks to their genes. "[Then] we dry-age all of our meat through a proprietary process," says Peterson. "The combination creates a truly unique eating experience."
---
Pastures A Plenty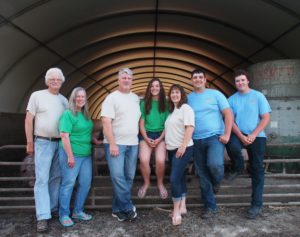 When hogs are raised as a part of a holistic farm ecosystem, they simply make tastier pork. Pastures A Plenty uses principles of holistic management to make their pigs part of the farm's sustainable ecosystem, with year-round access to fresh air and sunshine supported by humane processing practices.
---
Ferndale Free-Range Turkey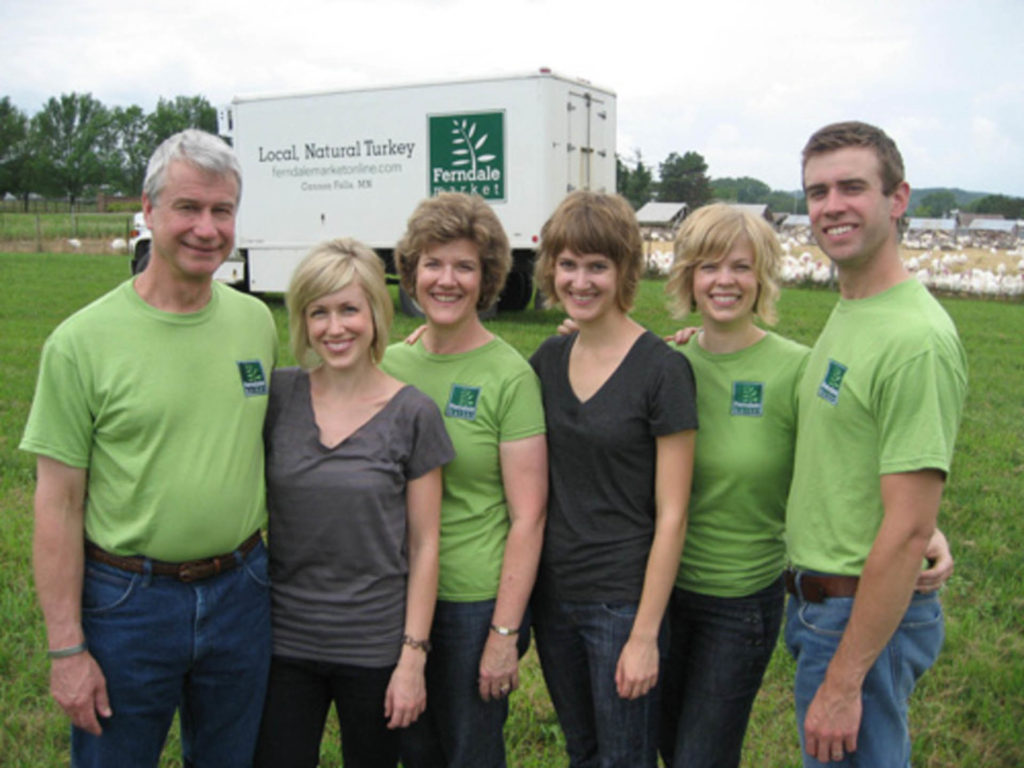 Ferndale Market is a third-generation family farm raising all-natural & free-range turkeys. Turkeys raised in this humane way are not only tastier, but tend to be higher in omega-3s and lower in saturated fat, so they're even better for you.
---
Eichten's Bison Meat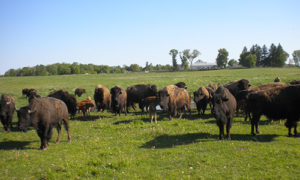 This family farm in Center City, MN, raises nitrate-free bison meat that's also free of added growth hormones. Bison graze on native grasses in the pastures, with some supplemented feed of organic grains.  The farm is also partly powered by solar.