Meat & Seafood Producers
TC Farm Pork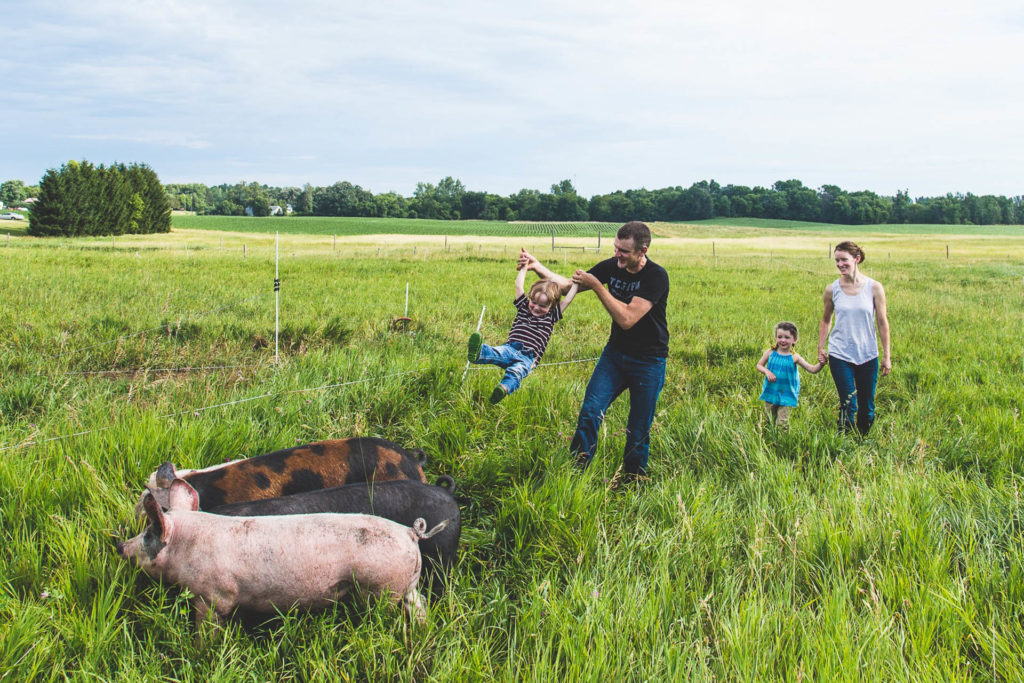 TC Farm (formerly True Cost Farm) is a sustainable family farm. Their heritage hogs are pasture raised on grass and non-GMO grain and are never given soy feed, antibiotics or added hormones. The result is meat higher in Omega 3s, antioxidants, Vitamin E and iron than conventional pork. In addition:
The slow-growing, heritage breeds live outside most of the year, grazing, rooting and burrowing
They're never given any type of growth drugs or antibiotics and are raised with respect
When they're fed supplemental grains, it's non-GMO, transitioning-to-organic small grains, never soy or corn
"Transitioning to organic" means that farmers are following organic practices but aren't yet Certified Organic
Farmers must follow organic practices for 3 years before they can become certified, so by buying their crops during this "transition to organic" timeframe, we're helping formerly-conventional Minnesota farms become organic
This pork program will help more than 400 acres of Minnesota land to become organic every year!
Ferndale Free-Range Turkey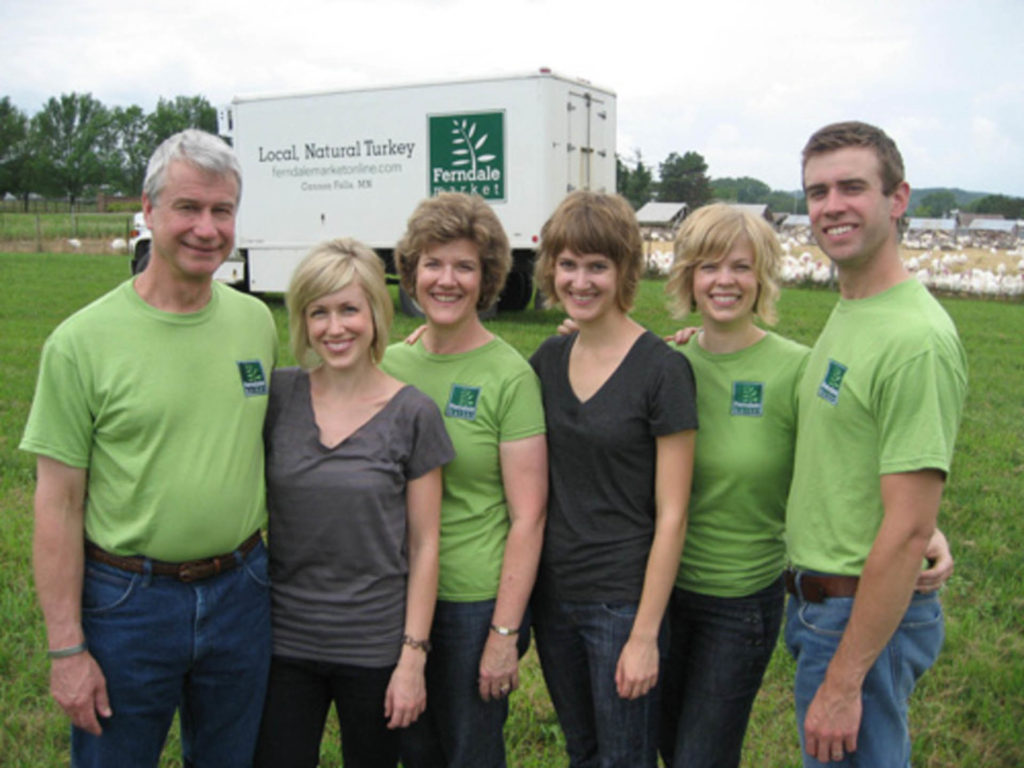 Ferndale Market is a third-generation family farm raising all-natural & free-range turkeys. Turkeys raised in this humane way are not only tastier, but tend to be higher in omega-3s and lower in saturated fat, so they're even better for you.