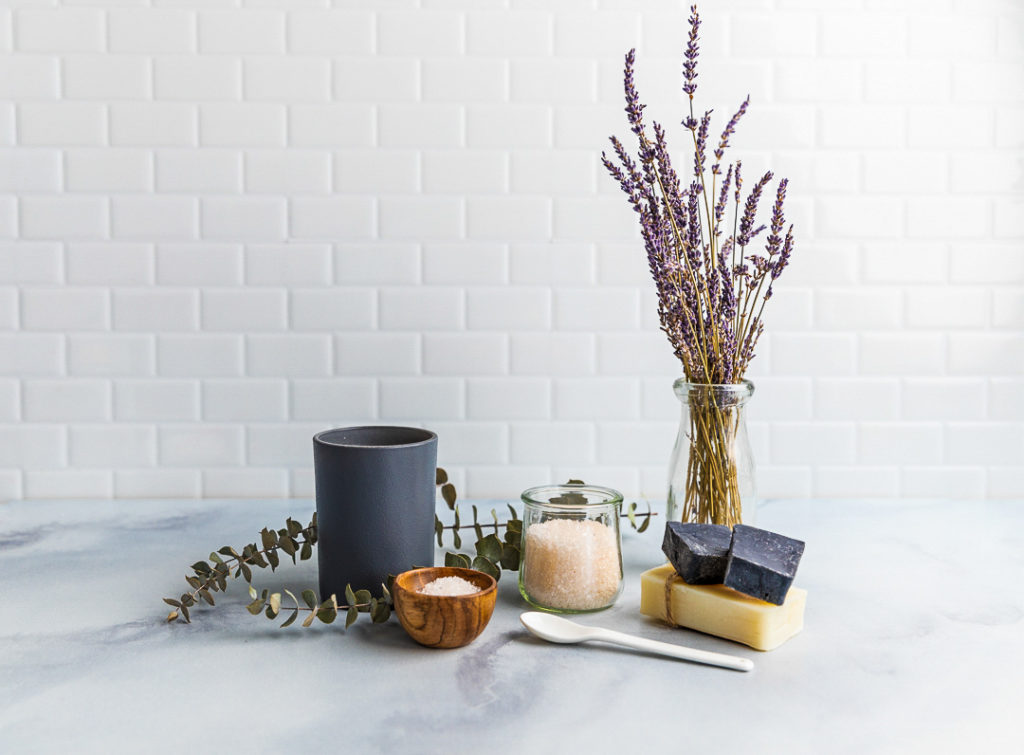 High-quality supplements
We're committed to providing you with supplements of the highest quality. We prioritize transparency and sustainability, and work with companies who source non-GMO, organic, and biodynamic ingredients whenever possible. Our supplement vendors all follow certified GMP (good manufacturing practices). We seek out allergen-free options and food-based nutritional supplements. We also have options for those who prefer alternative delivery methods, such as liquids, powders, gummies, and more.
Supplements we sell are free from:
Artificial colors
Artificial flavors
Artificial sweeteners
Growth hormones
Clean skin care
When it comes to skin care, we know that what goes on our bodies is as important as what we eat. That's why we're committed to finding products that are safer for our bodies and our world. We seek out products that are fair trade, organic, and non-GMO certified.
Learn about our Wellness team members' favorites, from supplements to clean skin care products and more.
Learn more about the body care ingredients we won't allow in our stores.
Don't forget to meet some of our local wellness makers.
---
Find the Lakewinds store nearest you! There's no membership required to shop at Lakewinds, all are welcome.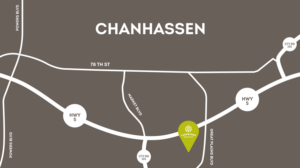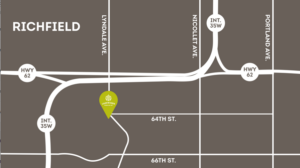 ---