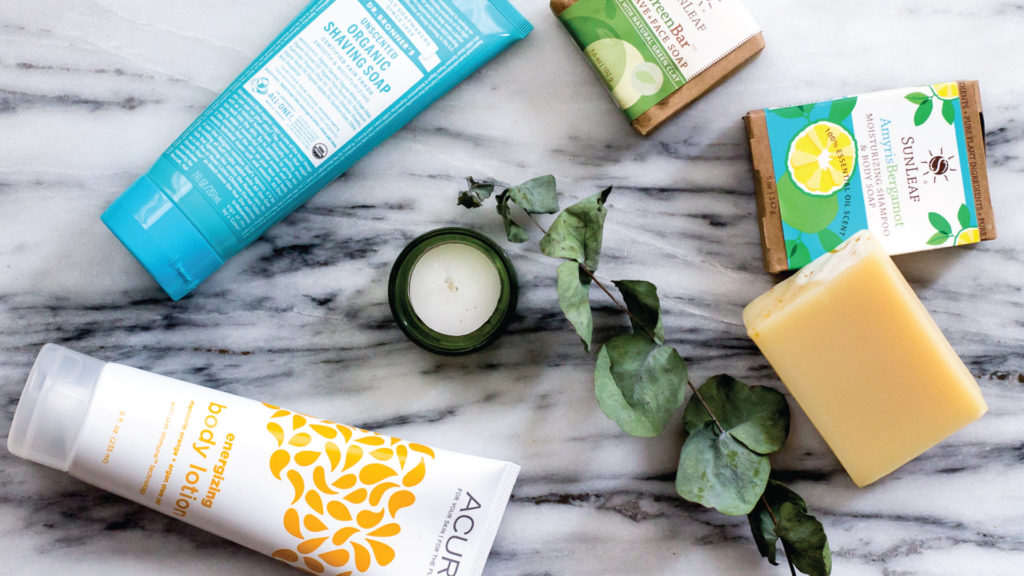 Lakewinds offers a large selection of wellness supplements and skin care for our health and well-being. Feel the difference when you use natural body care products that contain no harsh chemicals or perfumes. We also have a wide selection of vitamins, supplements, homeopathics and herbal remedies.
Our knowledgeable staff makes the difference! We'll happily take the time to explain our products and help you make the right decision. While we cannot give medical advice, you'll have online access to a wealth of information from our HealthNotes kiosk, and we will most likely have or be able to order anything your alternative medical practitioner may advise.
Our Quality Standards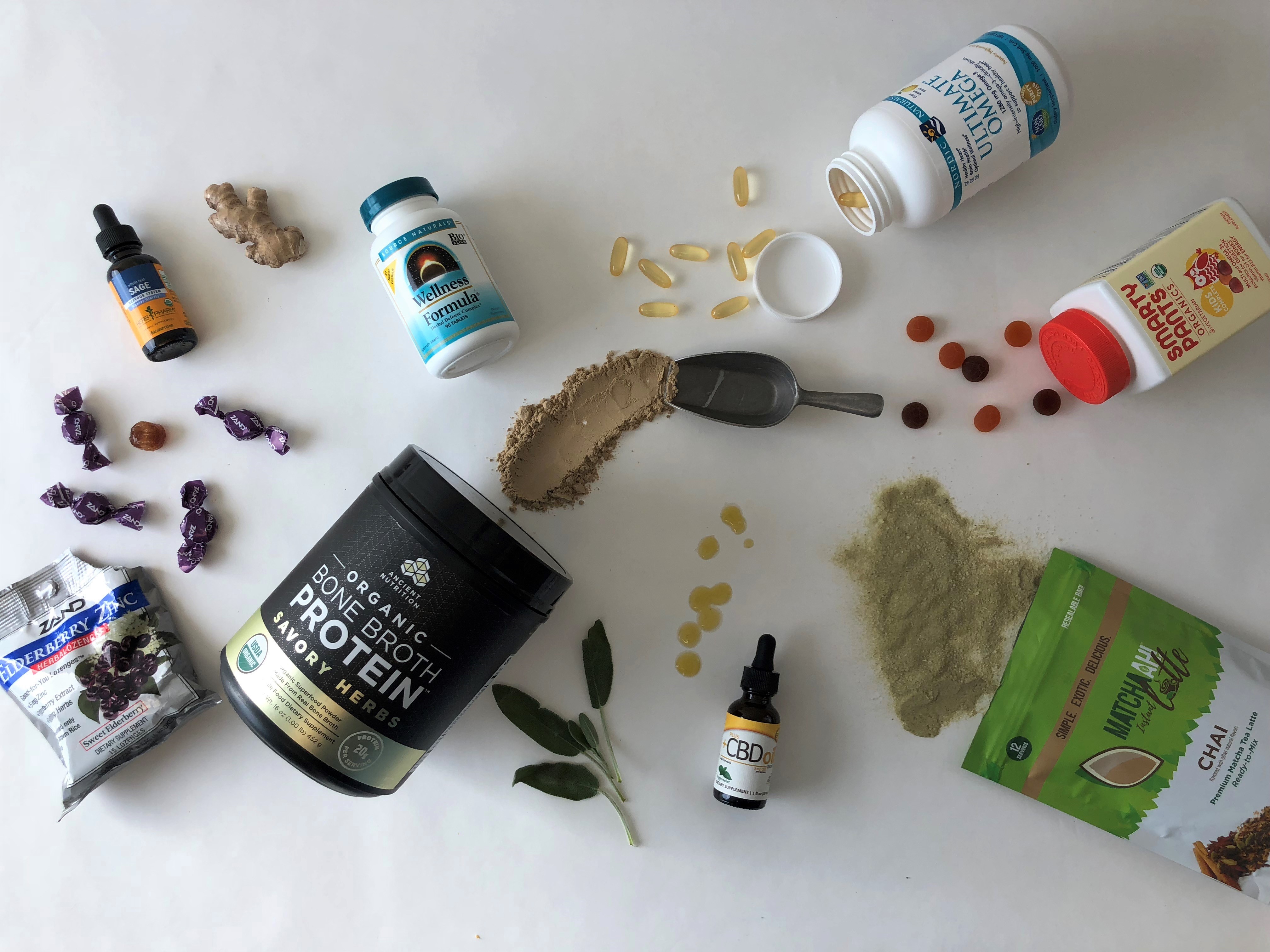 Our nutritional supplements are of the highest quality, thoroughly evaluated for potency and safety. We seek out brands that require third-party testing verification.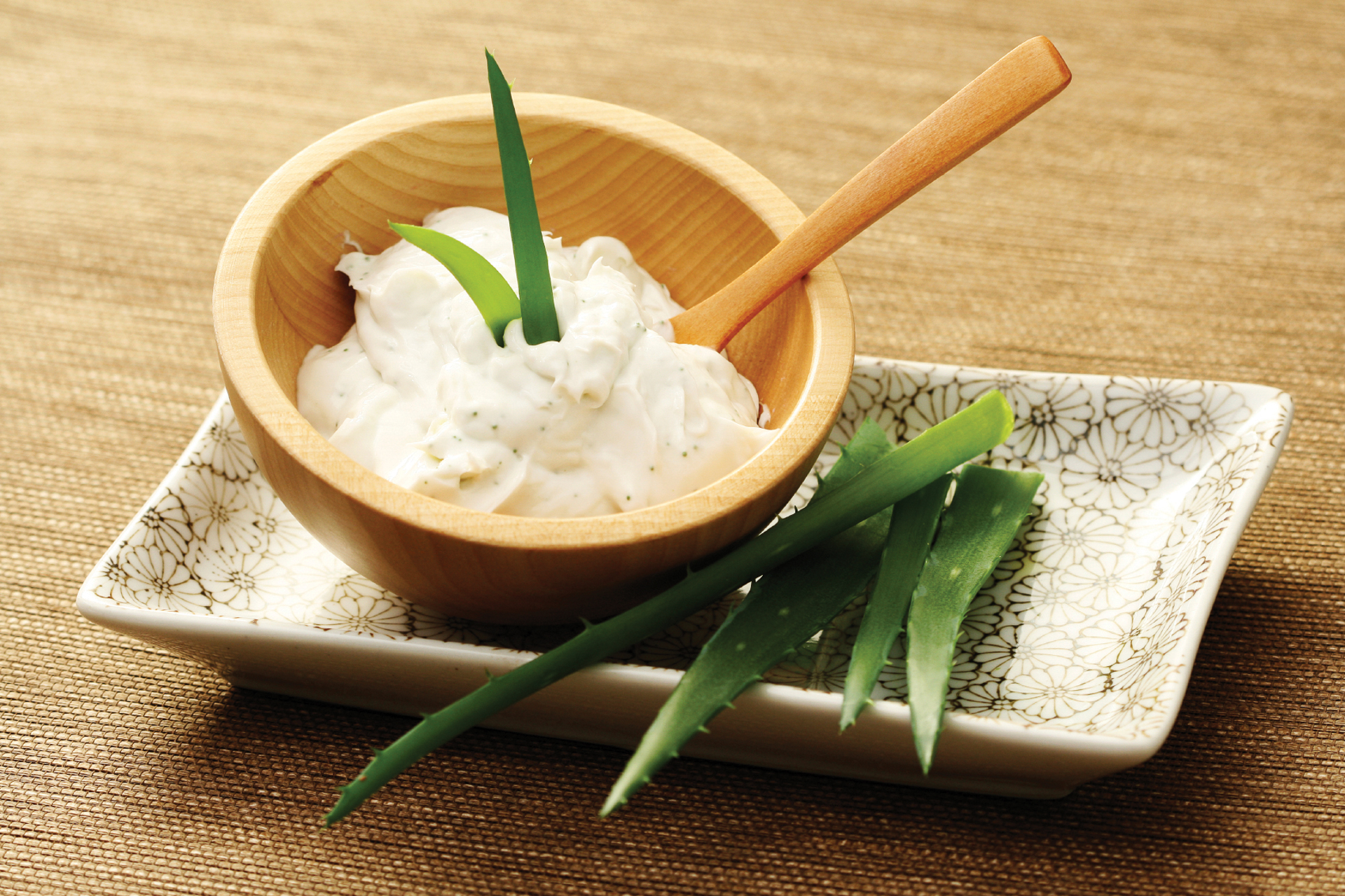 Everything in our body care assortment is carefully evaluated to be sure it's free of artificial fragrances and unhealthy ingredients.