Local Wellness Vendors
The commitment to local doesn't stop with food. At Lakewinds, you can also find a wide variety of local wellness items. In addition to being made locally, all of these body care items and supplements meet the same high standards you expect from the co-op.
---
Botanical Lucidity
Minneapolis, MN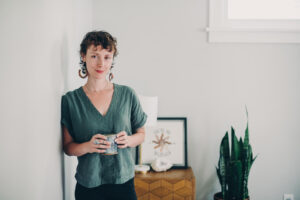 These functional beverage powder mixes are packed with ingredients like lion's mane, turmeric, and ashwagandha. All ingredients are sourced from farms and foragers who practice sustainable, earth-friendly methods. While they taste great brewed on their own, they are also a great foundation for creating your own concoctions. Try mixing them into coffee or tea for a functional morning boost!
---
Four Elements
North Freedom, WI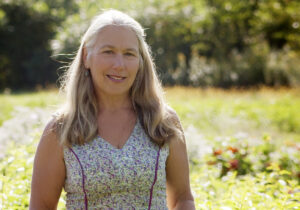 These handcrafted tinctures, supplements, and skincare products are designed to support many vital body functions. Founder Jane Stevens grows all of her ingredients from her organic farm in central Wisconsin. In 2020, she and her husband Steve were the recipients of Marbleseed, Inc.'s (formerly MOSES) Organic Farmers of the Year.
---
HiBAR
Minneapolis, MN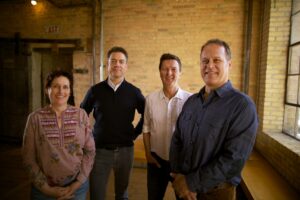 Founded by local start-up veterans with a passion for cleaning up the planet, Hi-BAR makes plastic-free shampoo and conditioner bars that work just as well as their liquid-based competitors. In addition to plastic-free packaging, Hi-BAR strives to reduce plastic use during their production and distribution. Don't take our word for it; See what co-founder Nora Schaper has to say about how Hi-BAR is ditching plastic.
---
North Naturals
Minnetonka, MN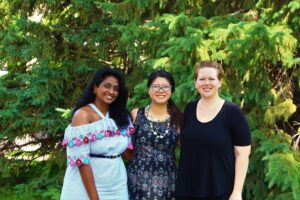 The folks behind this all-natural skincare believe that simple ingredients derived from nature are best. Starting with lip balm made from just three natural ingredients, they've expanded to include a wide variety of products for keeping your skin happy.
---
Pranarom
Golden Valley, MN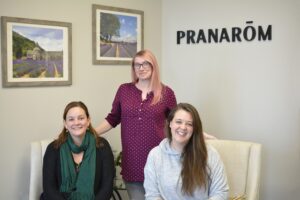 This line of essential oils, balms, and tinctures is made from 100% organic, sustainably harvested ingredients. Pranarom's love of flowering botanicals also extends to the essential pollinators that sustain them: A portion of all profits is donated to supporting bees through education and advocacy.
---
Rapha Farms
Rockford, MN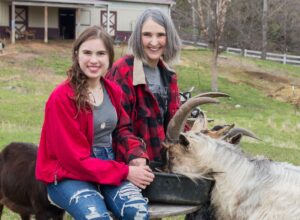 Mother-daughter team Karen and Sarah maintain a small herd of milking goats for the purpose of making skin-nourishing soap. The vitamin-rich goat milk is blended with other rejuvenating and aromatic ingredients for a bar that's as beautiful as it is beneficial.
---
Romi Apothecary

Romi founder Romina began her skin care journey out of a desire to provide effective, plant-based products with minimal environmental impact. To achieve this goal, Romi has cultivated partnerships with the small local growers who supply their botanical and herbal ingredients. In addition to reducing their carbon footprint, these close relationships also means that Romi can support farmers who share their passion for people and the planet.
---
You'll find more local grower and makers to love all throughout the co-op. Continue your local journey by meeting some of the folks behind your favorite local bread and deli vendors.