Ditching Plastic with HiBAR Co-Founder Nora Schaper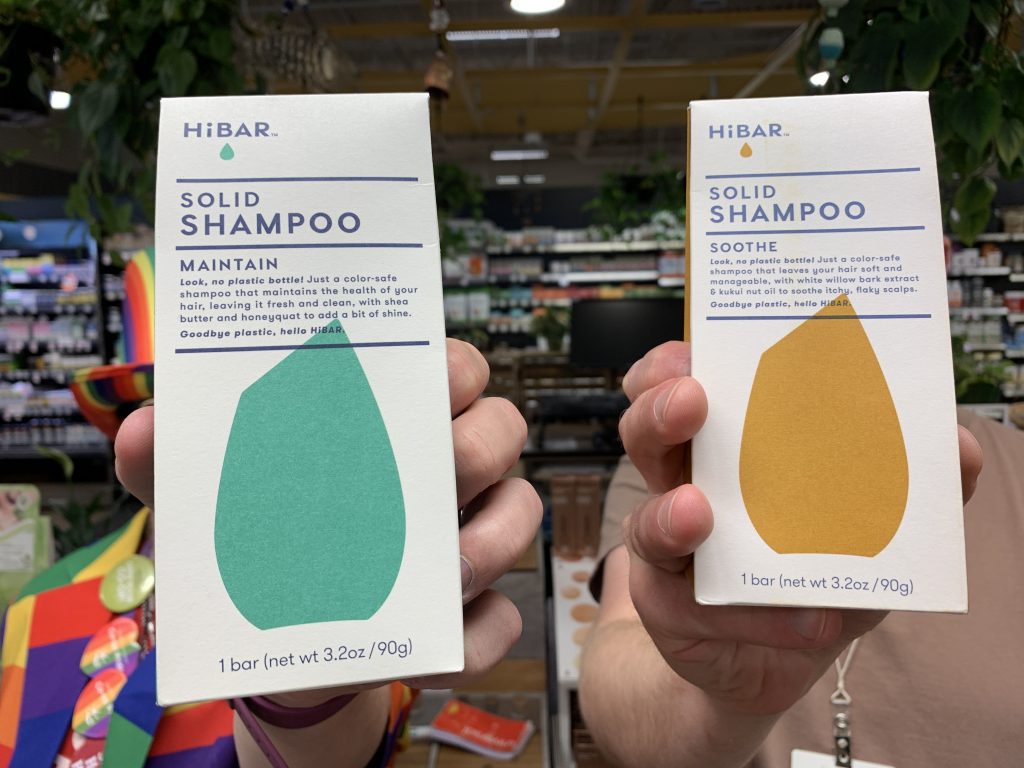 Have you ever wondered why shampoo comes in big plastic bottles? While it's typical, it isn't necessary; all the liquid ingredients found in shampoos and conditioners are available in solid form. Plastic bottles mean excess waste for consumers and extra costs for manufacturers. If ditching plastic is the answer, what's the alternative?
Enter Nora Schaper, co-founder of Minneapolis-based HiBAR shampoo and conditioner!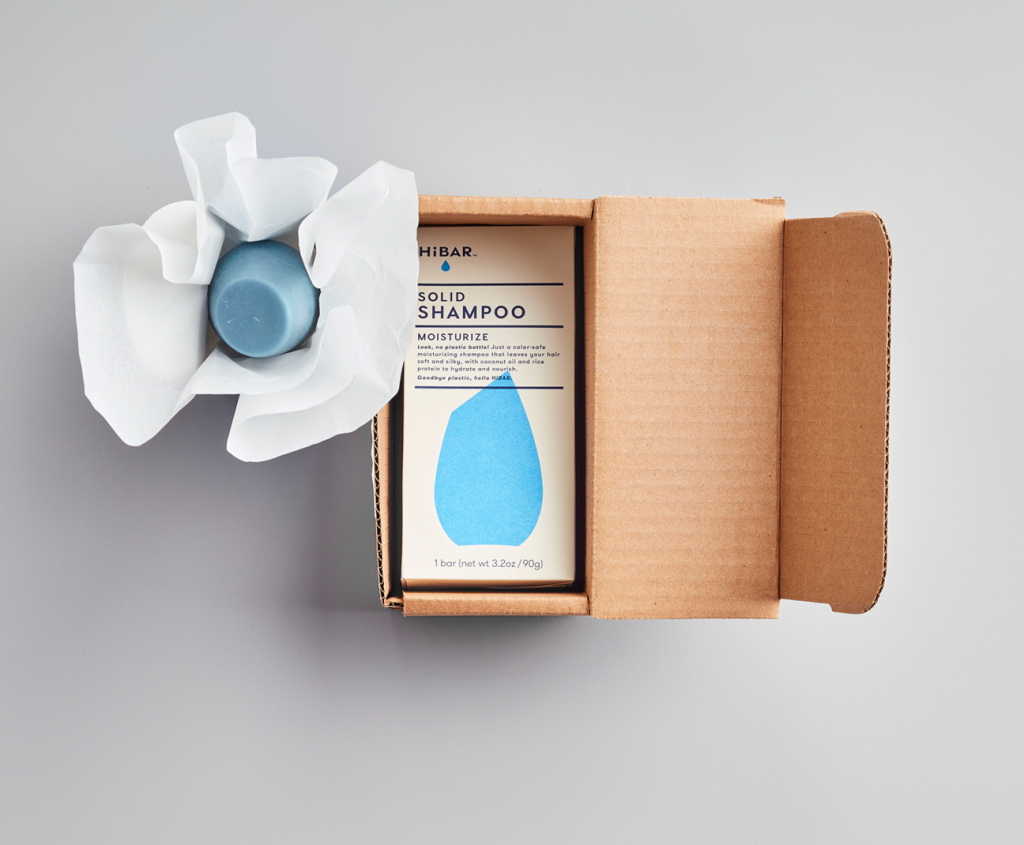 HiBAR's founding principle was to reduce plastic waste without sacrificing quality. To achieve this goal they developed salon-quality bar shampoos and conditioners that are manufactured and shipped with minimal reliance on plastics. And it all started with a trip to the beach.
While on vacation, Nora and her husband, Jay, were dismayed by the sheer amount of plastic they encountered on the beach. But it could just as easily have been a trip to the woods, the lake, or a neighborhood park. Plastic waste is almost everywhere. And it doesn't just go away. Even here in the US, only 8% of plastic is being repurposed. That day at the beach was a wake-up call for Nora and Jay: If we want a clean planet, ditching plastic is vital. But how could they help?
Never ones to shy away from a problem, they teamed up with two other like-minded eco-entrepreneurs and HiBAR was born.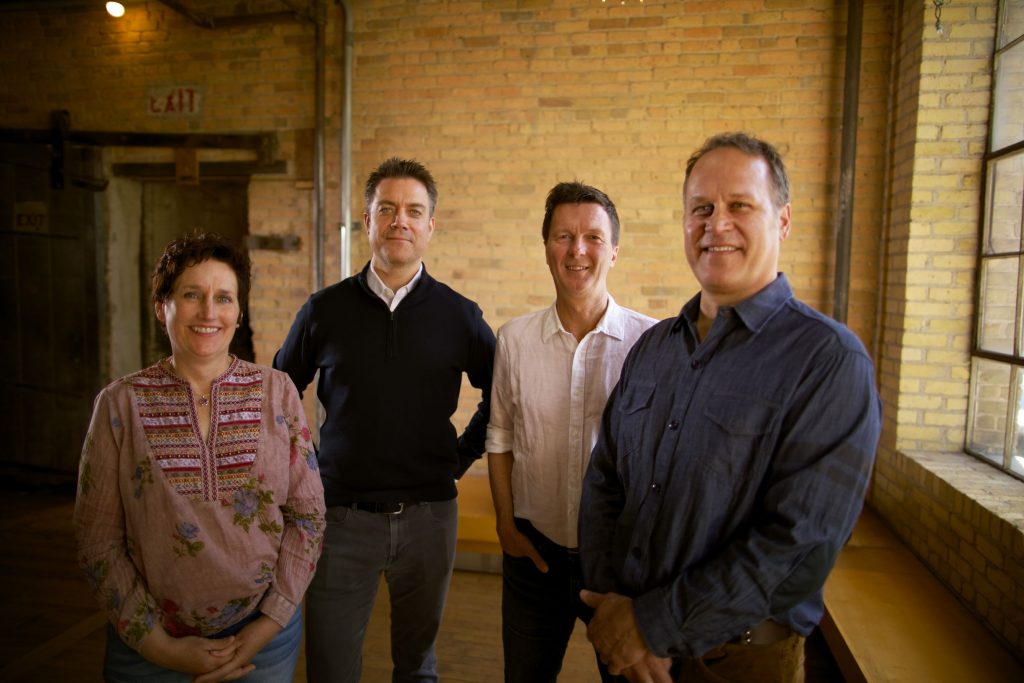 Eating the Elephant
The HiBAR team uses the concept of minimum viable progress as a guide for making positive change. MVP assesses whether actions are achieving their desired impact, without taking on so much that you become overwhelmed. Here's how it works:
Determine a desired outcome or impact.
Trace the steps backward from that outcome to now.
Take that first step, every day if necessary.
Continue to take more steps as you're able, without becoming overwhelmed.
HiBAR figured that customers could make an impact by reducing their plastic waste a bit every day. "If you've made that one swap for plastic-free, you've won the day," says Nora. "Don't try and eat the elephant all at once."
The team looked for a swap that would be easy for people to make and would have a big impact. According to Nora, bathroom items are some of the household products that are least likely to be recycled. From there they chose an item most of us use every day: shampoo.
Digging Deeper
With a bit a digging, the HiBAR team learned a few important things:
All of the basic ingredients found in shampoo and conditioner are readily available in solid form.
Dry shampoo and conditioner can be manufactured without tapping into precious local water supplies.
Without the weight of added water, shampoo in bar form could be transported more efficiently.
Turns out, bar shampoo not only eliminates the need for plastic bottles, it also preserves fresh water and significantly reduces carbon footprint. This one simple change in how shampoo is made helps customers make three big, impactful changes in their daily lives. Talk about impressive!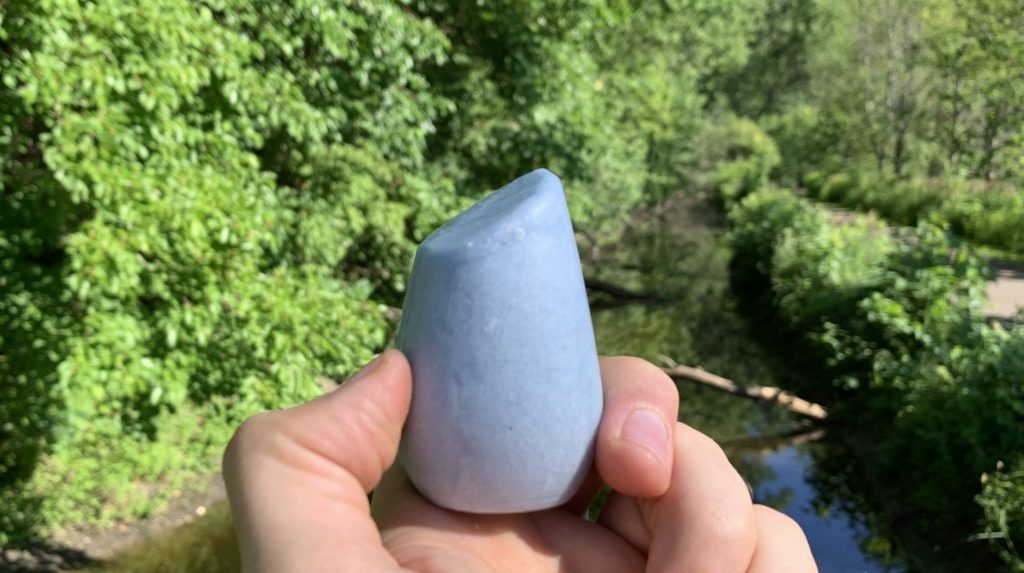 But how about measurable impact? Nora says that so far this year, they've diverted 100,000 bottles through sales of their shampoo and conditioner bars.
Supporting the Risk-takers
Nora says she's optimistic that interest in plastic-free shampoo will continue. She says that last year, conversations on social media regarding plastic waste increased 4,000%. Those are the kinds of numbers that big business can't ignore. Nora says that each individual's purchasing power makes a big difference. Plastic waste is a huge task to overcome, requiring big, industry-wide changes. But the lesson, Nora maintains, is that your purchasing power can and does trickle its way up.
Going the Extra Mile
While they take pride in the impact they've made, Nora says the HiBAR team remains focused on improving. Taking shampoo out of the bottle is just one part of their mission to reduce plastic waste. They use compostable packaging, from veggie-based pallet wrap to water-activated packing tape. Eco-ambassadors in each department are encouraged to find new ways to cut plastic and divert waste.
HiBAR shows the same amount of care with the shampoo bars themselves. In addition to being plastic-free, their shampoos are made from vegan and cruelty-free ingredients and are free from artificial colors. They're also salon-quality and have received numerous endorsements from national news outlets and magazines.
These accolades are great! But to Nora, the dream of clean beaches and green spaces is what keeps her motivated.
HiBAR's design was inspired by river stones, partly as a reminder of their goal to ditch plastic, save water, and help people in their journey towards a more eco-friendly lifestyle!
Want to learn more about ditching plastic? Check out our blog on eco-friendly shopping!