Shopping on a Budget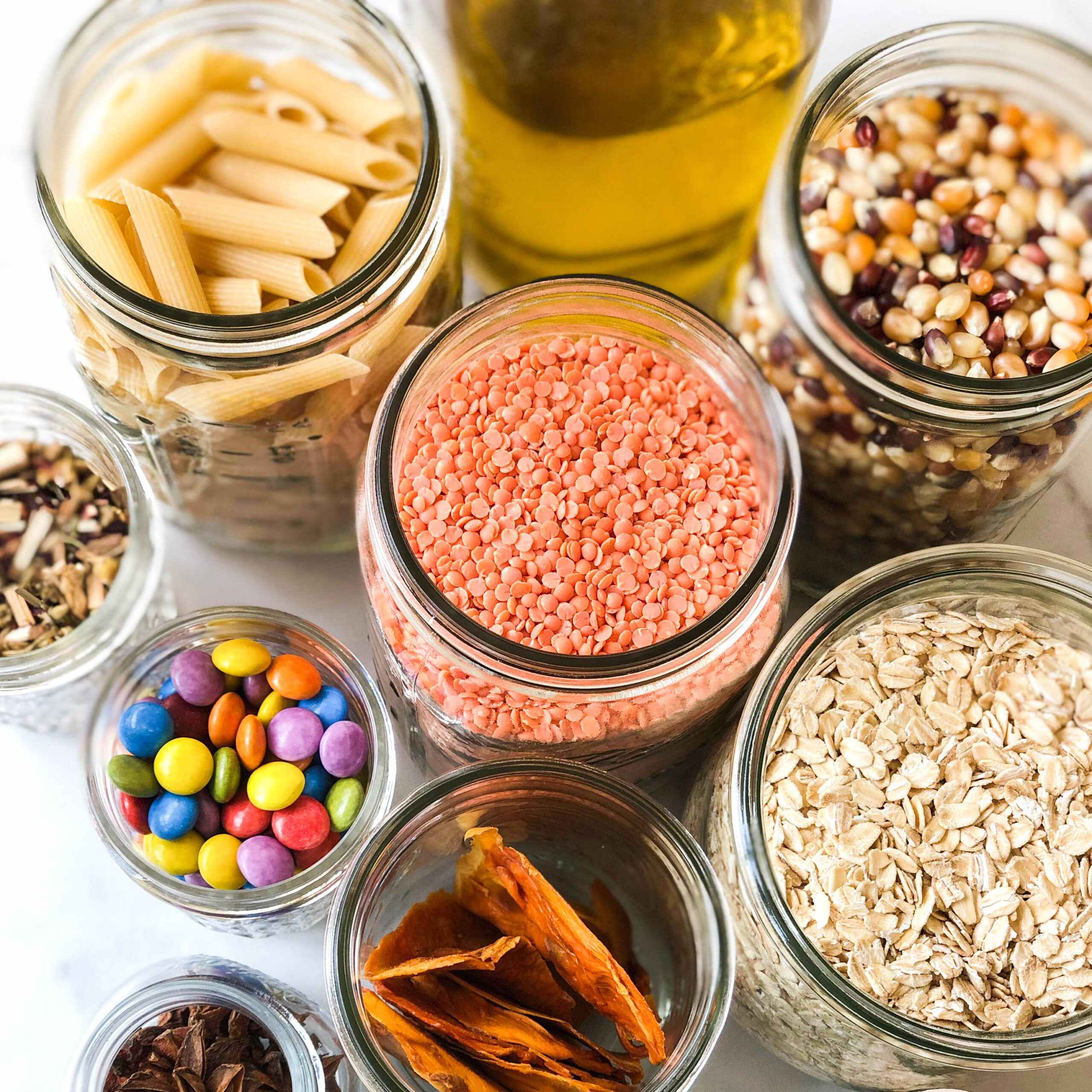 Buy in bulk
The bulk department has a number of grocery staples. Buying in bulk allows you to buy only what you need, avoiding waste and unnecessary purchases. It's good for your wallet and allows you to bring your own reusable container from home. Here's a quick video on how to use the bulk aisle to get you started.

Look for budget-friendly brands
Field Day makes a number of grocery items on your list, including non-GMO verified and certified organic pantry staples at a reasonable price. Look for items such as pasta, peanut butter, canned beans, broth, cereal, and more, in packaged grocery. Fill your pantry for less.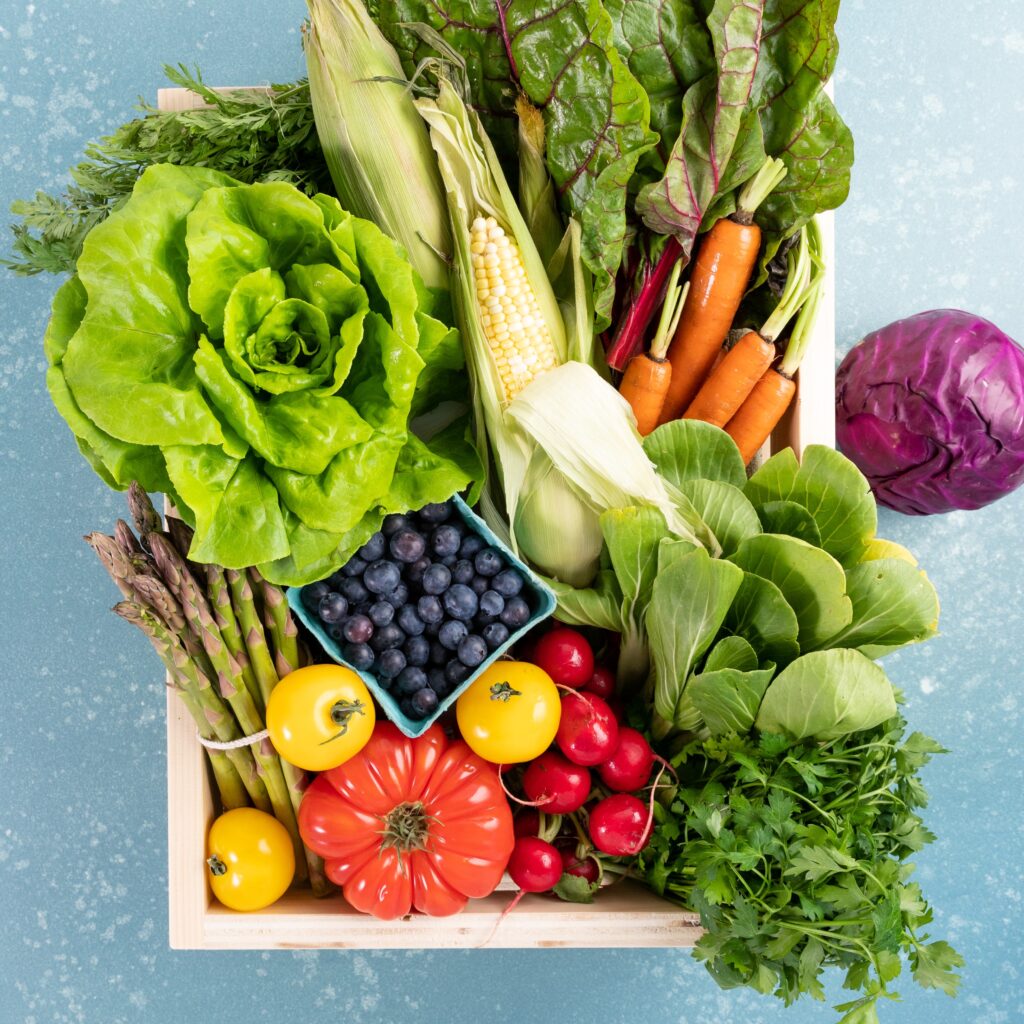 Shop what's in season
It's almost always more affordable to buy produce that's in season. Find fresh oranges and other flavorful citrus in the winter. Keep your eyes open for garlic scapes, ramps, and asparagus in the spring. Find sweet, locally grown berries in the summer, and crisp local apples in the fall. Seasonal produce tends to be more affordable — and better tasting, too.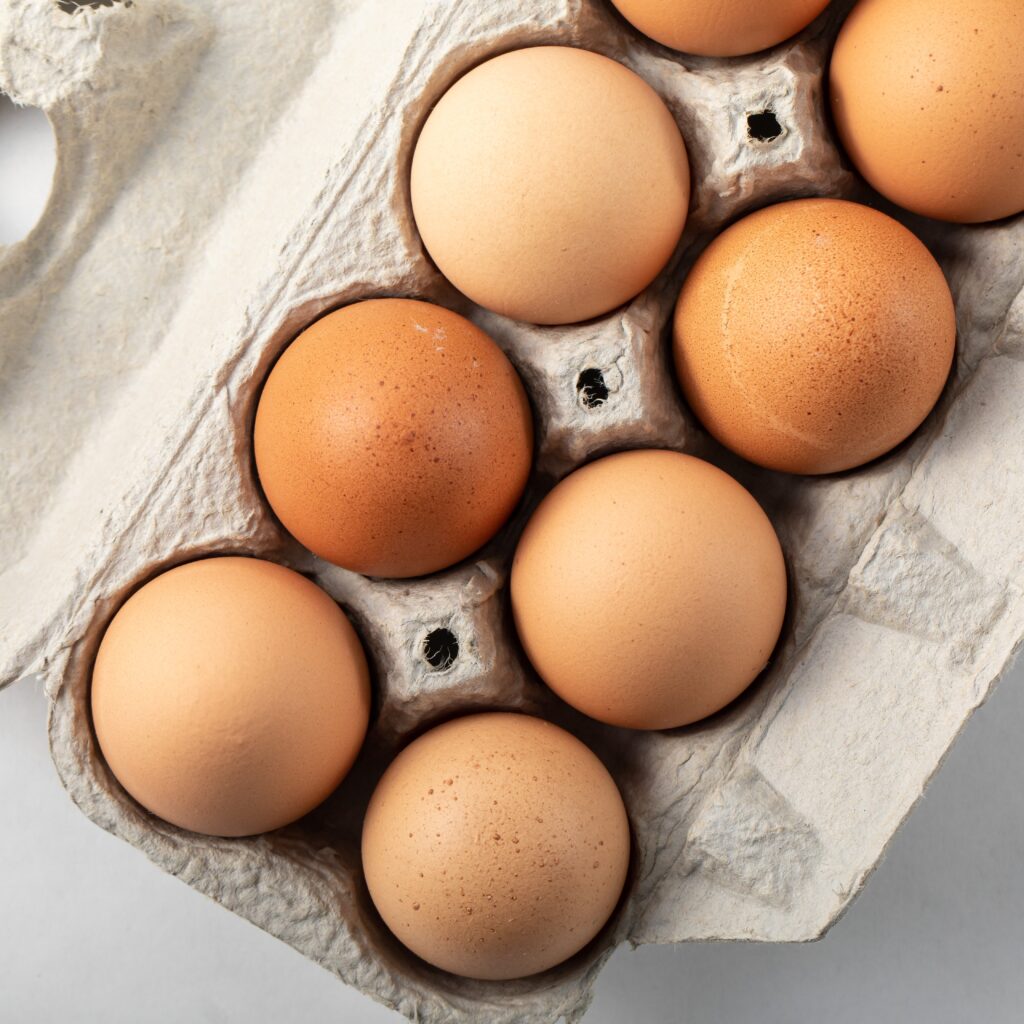 Plan around what you have
Shop your cupboards and refrigerator first! See what staples you have on hand, and decide what to cook based on those ingredients. Make your grocery shopping list, and then do your best to stick with it so you don't buy items you don't need. (Bonus tip: Try to not shop when you're hungry to avoid impulse items!)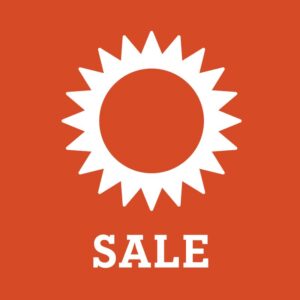 Shop sales
Be sure to check out our sales page when making your shopping list. Plan your menus based on what's on sale.
The second Wednesday of each month is Wellness Wednesday, when shoppers can enjoy 15% off their favorite wellness items, including supplements, skin care items, soap, protein powder, and more. For shoppers age 62 and up, every Tuesday is Senior Tuesday. Get 5% off your in-store purchase (excluding eggs, milk, and Breadsmith items) when you tell your cashier that you qualify for the Senior Tuesday discount.
If a sale price is really compelling and the item is shelf-stable, you might want to stock up now so you avoid paying full price later.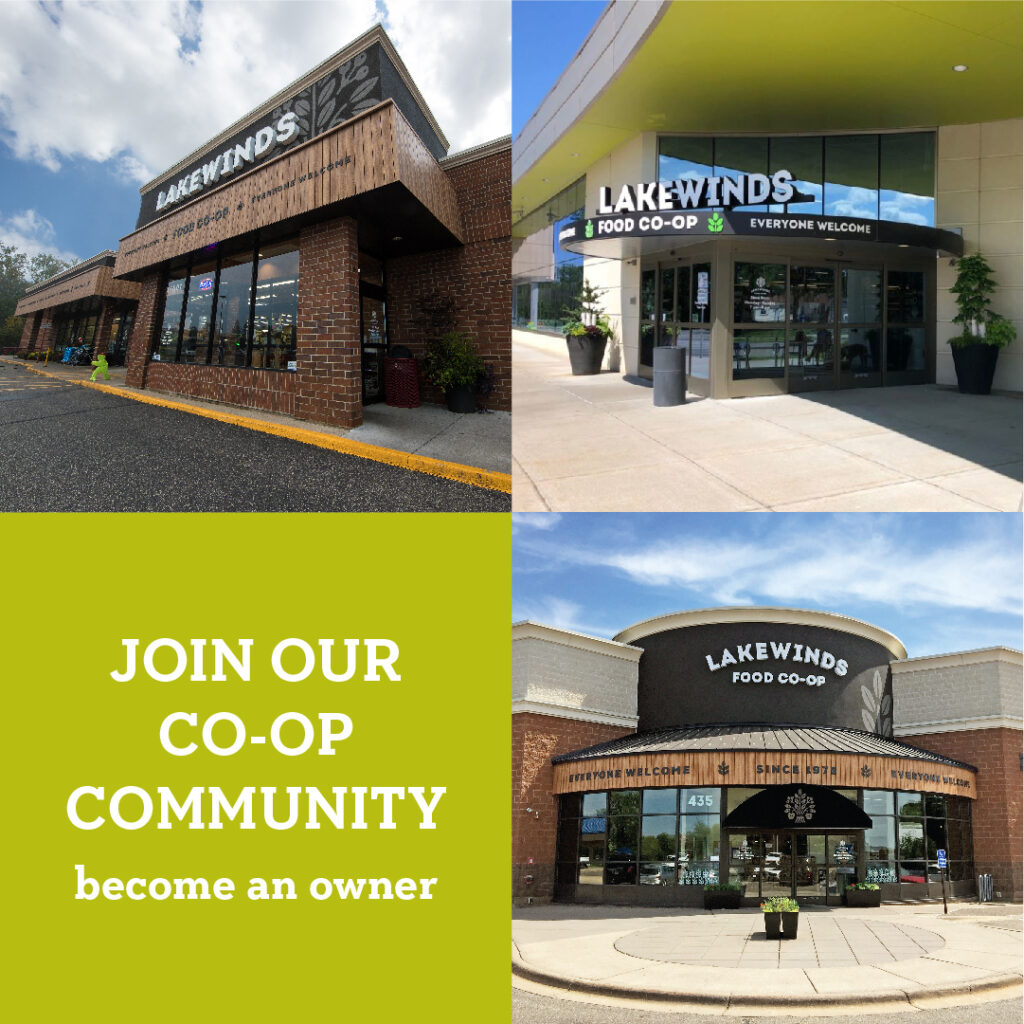 Consider ownership
There's no membership required to shop at Lakewinds. But owners enjoy additional savings with access to special "Owner deal" sales prices (in store only), a monthly 5% discount (sorry, but the monthly discount does not apply to eggs, milk, or Breadsmith breads), and 10% case discounts on special orders. Ownership is a one-time cost of $90 for life — no renewal or annual fees. Most owners find their membership pays for itself within the first year!
Discover more benefits of ownership.
---
Check out the resources below for ways that you can make shopping at the co-op fit your budget.