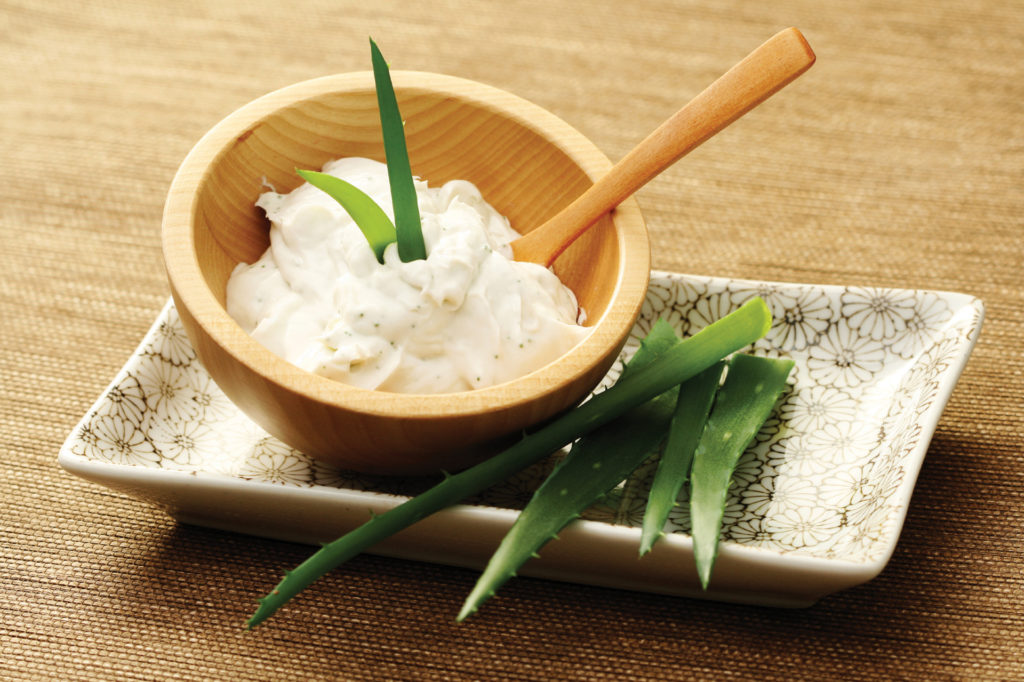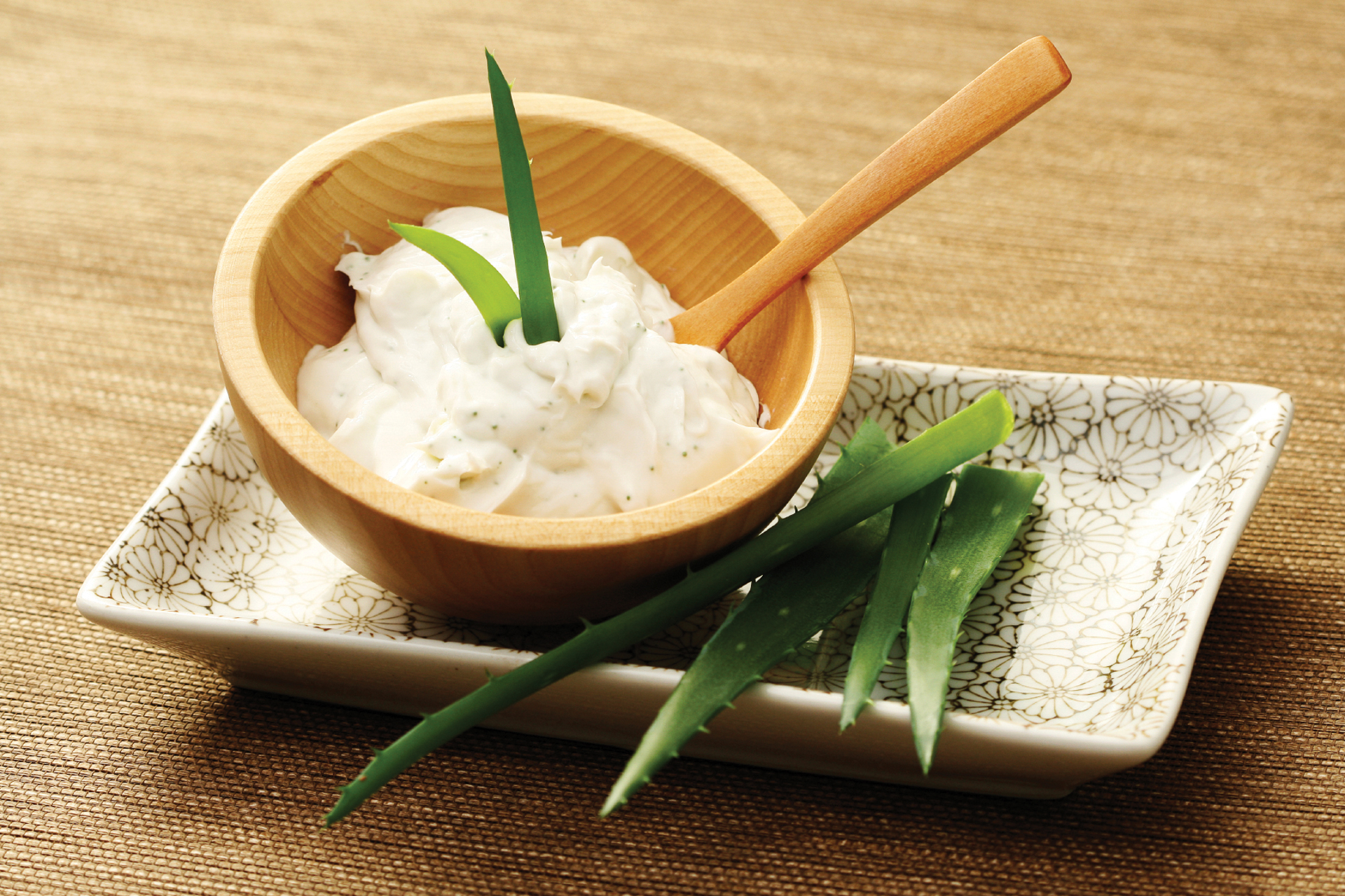 We believe what goes on our bodies is as important as what we eat. That's why we're committed to finding products that are safer for our bodies and our world. We seek out products without genetic engineering or artificial fragrances that use renewable ingredients that are fairly traded.
We do not offer products that are tested on animals. Our sunscreens are environmentally friendly and are devoid of ingredients harmful to coral reefs, such as oxybenzone or octocrylene. We also prohibit numerous other ingredients common in body care, like triclosan, phthalates, petrochemicals, and parabens.
While hair color is exempt from our list of banned ingredients, the hair color brands carried at Lakewinds are paraben-free, safer, and cleaner than those found elsewhere. There are no permanent hair coloring options without some synthetic ingredients.
To that end, we have phased out the following ingredients from our body care assortment:
2-Bromo-2-Nitropropane-1 (and) 3-Diol
Acetone
Alcloxa
Aluminum Chloride Hexahydrate
Aluminum Chlorohydrate
Ammonia
Ammonium Xylene Sulfonate
Avobenze
Benzalkonium Chloride
Benzethonium Chloride
Benzocaine
Benzophenone-3
BHA (Butylated Hydroxyanisole)
BHT (Butylated Hydroxytoluene) Butoxyethanol
Chlorphenesin
Cloflucarban
Cocamide DEA
Coal tar
Copper Disodium EDTA
Diazolidinyl Urea
Diethanolamine (DEA)
Dimethyl phenylbutanol
Dimethylmethoxy Chromanyl Palmitate
Disodium EDTA
DMDM Hydantoin
EDTA
Equine Oil
Fluorosalan
Formaldehyde
Fragrance, Synthetic
Hexachlorophene
Hexylresorcinol
Homosalate
Hydroquinone
Imidazolidinyl Urea
Iodine complex with ammonium ether sulfate and polyoxyethylene sorbitan monolaurate
Iodine complex with phosphate ester of alkylaryloxy polyethylene glycol
Iodopropynyl Butylcarbamate
Isododecane
Isoeicosane
Lead acetate
Lidocaine
Melanin
Methyl Nicotinate
Methylbenzethonium chloride
Methylchloroisothiazolinone
Methylene bis-benzotriazoyl tetramethylbutylphenol
Methylene glycol
Methylisothiazolinone
Microbeads
monoethanolamine (MEA)
Myristamide DEA
Nonylphenoxypoly (ethyleneoxy) ethanoliodine
Octinoxate
Octisalate
Octocrylene
Oleamide DEA
Oxybenzone
Parabens
Perfluoroisohexane
Perfluorodecalin
Petroleum
Phenol
Phenylethyl resorcinol
Phthalates
Picaridin
Poloxamer—iodine complex
Ployethylene Glycol (PEG)
Polyethylene Terephthalate
Polyimide-1
Polymethyl Methacrylate
Polyperfluoroethoxymethoxy Difluoroethyl Peg Phosphate
Polypropylene
Povidone-iodine
Propylene Glycol (PPG)
PTFE
Quaternium 15
Secondary amyltricresols
Sh-oligopeptide-1
Silver Citrate
Sodium Bisulfite
Sodium Dodecylbenzenesulfonate
Sodium Hydroxymethylglycinate
Sodium Oxychlorosene
Sodium xylene sulfonate
Soyamide DEA
Synthetic Fluorphlogopite
TBHQ (tertiary butylhydroquinone)
Tetrasodium EDTA
Tetrasodium Etidronate
Toluene
Tribromsalan
Triclocarban
Triclosan
Triethanolamine (TEA)
Triple dye
Trisodium EDTA
Urea
Undecoylium chloride iodine complex
Vanillyl Butyl Ether