Farmer Resources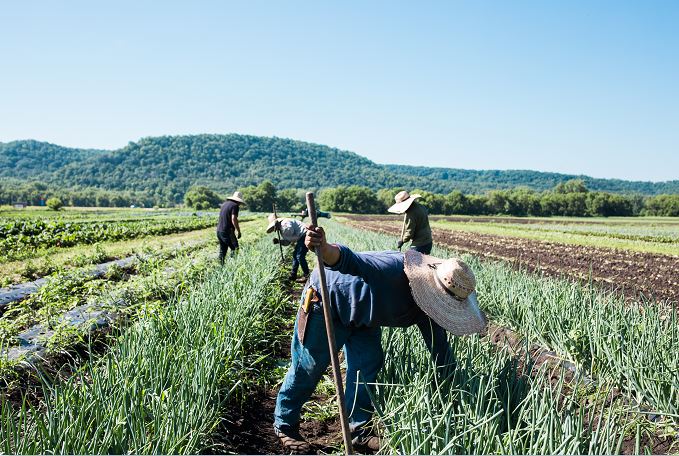 Building a resilient local food system is at the heart of our co-op's mission and values. We know that our local food system is only as strong as our local farmers and makers. Farming sustainably and humanely is one of the most rewarding and essential professions, but it's also inherently unpredictable and it requires lifelong learning. Working closely with local farming groups and nonprofits, we hear about the great work others are doing to make farming more accessible and sustainable. The following are resources that farmers in Minnesota, Wisconsin, and Iowa may find useful.
---
Grant Opportunities
Note: Grant applications may not be open currently, but you can use these links to check periodically and get more information about grant opportunities for farmers.
---
Land Access
Farmland Access Hub — Renewing the Countryside's resource hub for local farmers looking to acquire land through purchase or lease and for farmers who want to transition their farm to the next generation of sustainable and organic farmers.
---
Training & Access to New Markets
Learn about recent recipients of the Lakewinds Organic Field Fund.