Produce Farmer Profiles
We partner with more than 350 local farmers and producers to bring you thousands of the best local, organic, and sustainably grown products. This map shows some of their locations.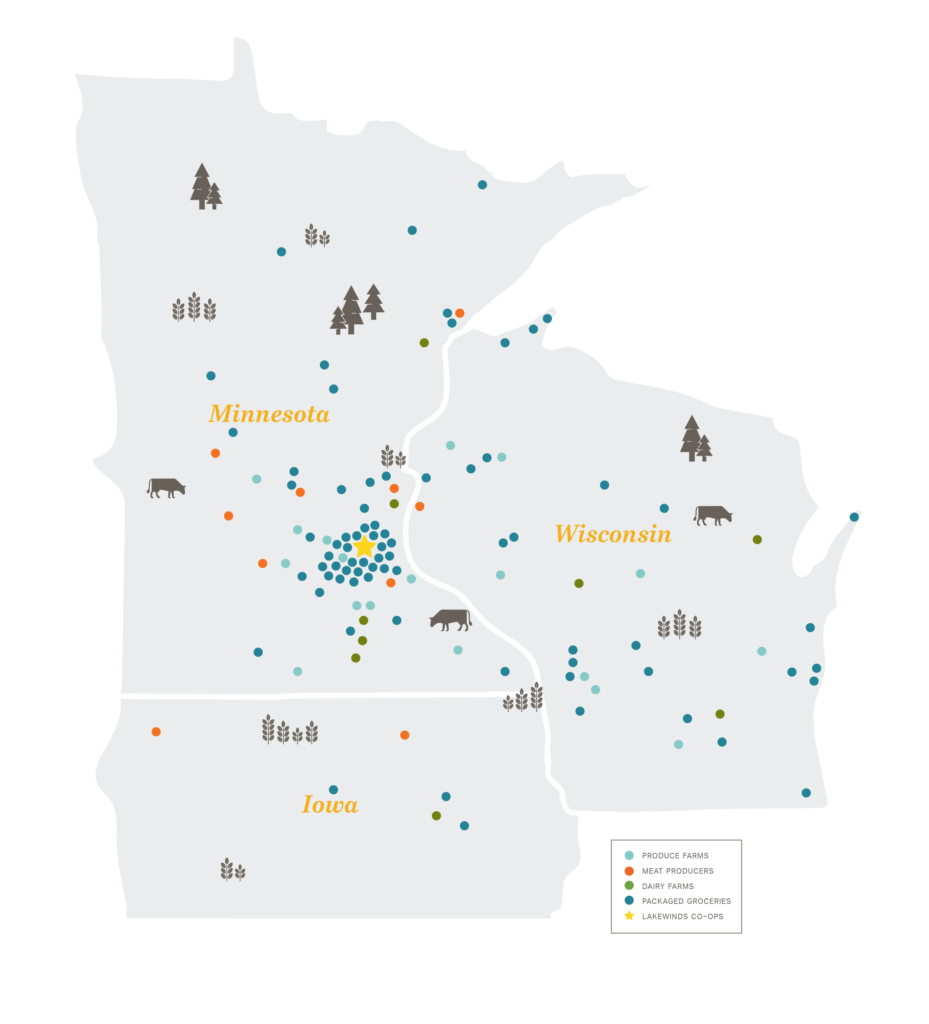 Buying locally is one of our top priorities at Lakewinds. This not only ensures our customers get the freshest fruits and vegetables, but it fuels the local farm economy and benefits the environment by reducing food miles traveled. Get to know some of the local farms that supply our stores.
Lakewinds also supports local farmers by providing a drop-off location for local Community Supported Agriculture (CSA) boxes.
---
Hutchinson, MN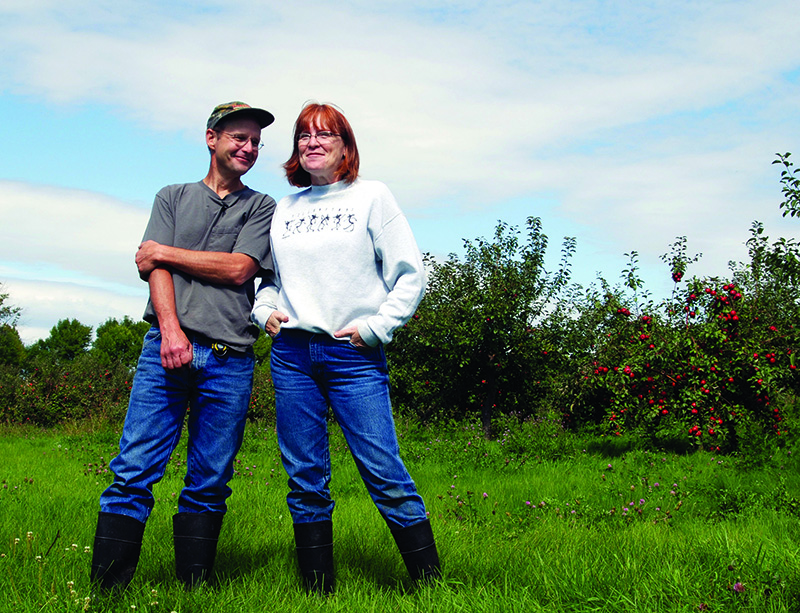 This family-owned orchard uses integrated pest management (IPM) to reduce their reliance on pesticides. In the fall they supply Lakewinds with bags of top-quality Haralson and Honeycrisp apples.
---
Soldiers Grove, WI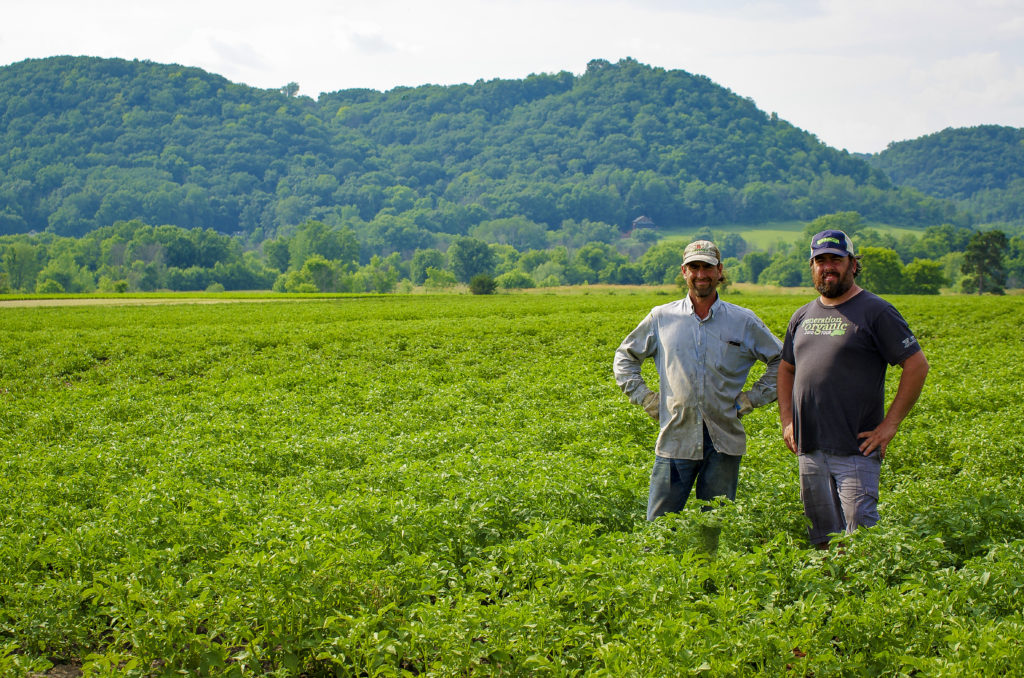 As young teenagers, Josh and Noah Engel embarked on a mission to grow the best organic spuds around. Today their 200-acre family farm, nestled in Wisconsin's beautiful Driftless region, is known for its certified organic produce and expeller-pressed sunflower oils.
---
Rushford, MN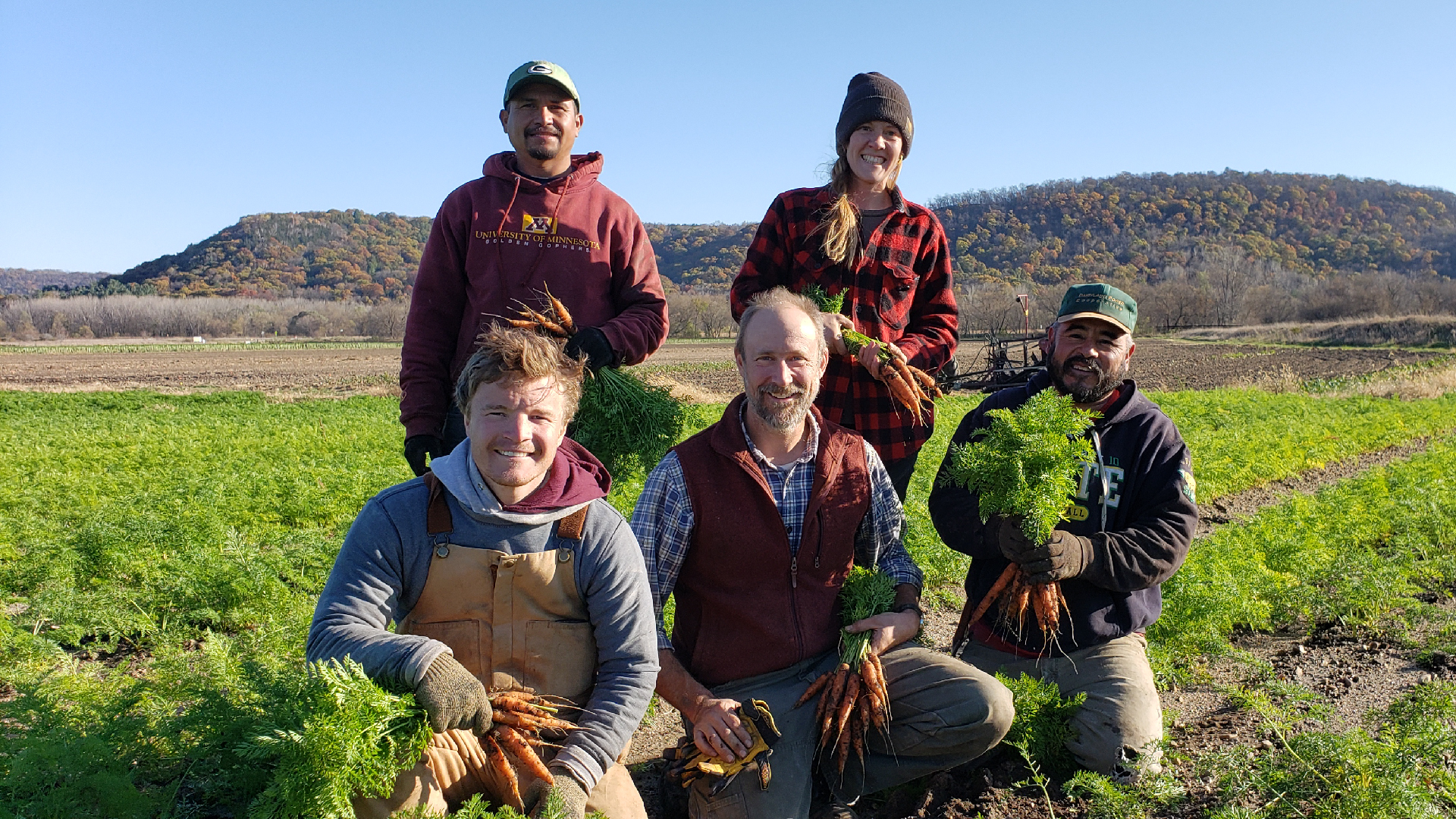 Founded in 1994 by Jack Hedin and Jenni McHugh, this 250-acre certified-organic farm gets its name and inspiration from the Featherstone Township homestead where Jack's great-grandfather farmed and planted trees in the 19th century. Their autumn carrots have a reputation for being some of the sweetest around.

---
Viroqua, WI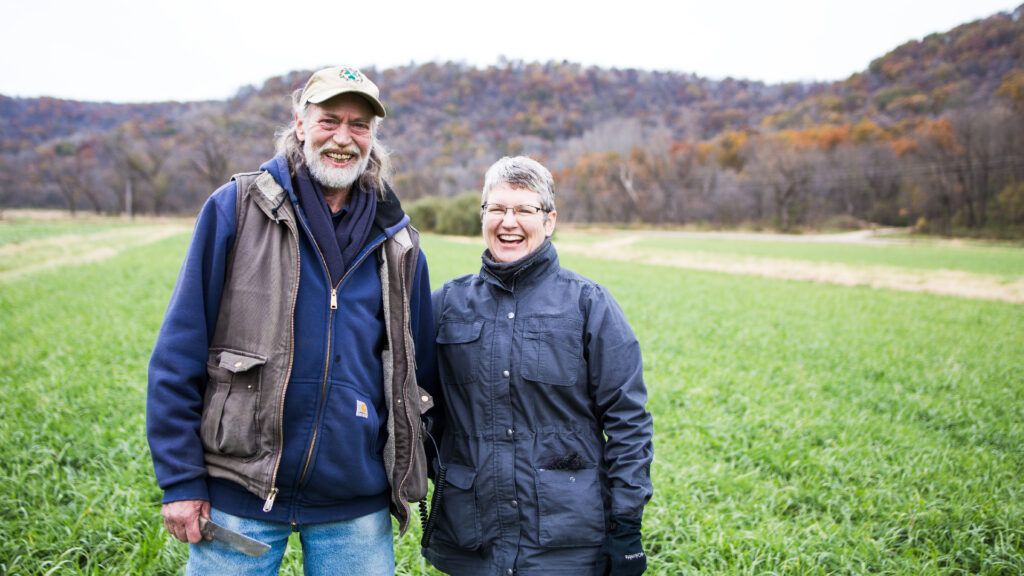 This diversified family farm, owned by Andrea Yoder and Richard de Wilde, goes above and beyond organic by placing great value on soil fertility and fostering a healthy and natural growing environment. They've also worked to provide habitat for birds, bats, and raptors to help naturally manage pests and promote biodiversity.

---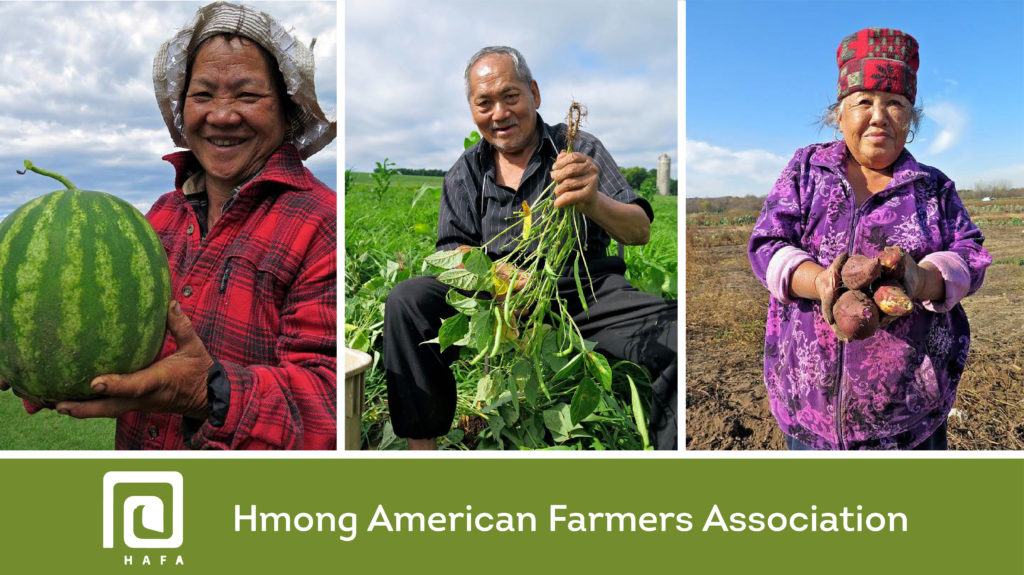 HAFA connects Hmong farmers with resources to help them get established, grow their farms, and sell their product. The seasonal floral arrangements from HAFA-affiliated farms are a big hit every year at our stores!
---
Wells, MN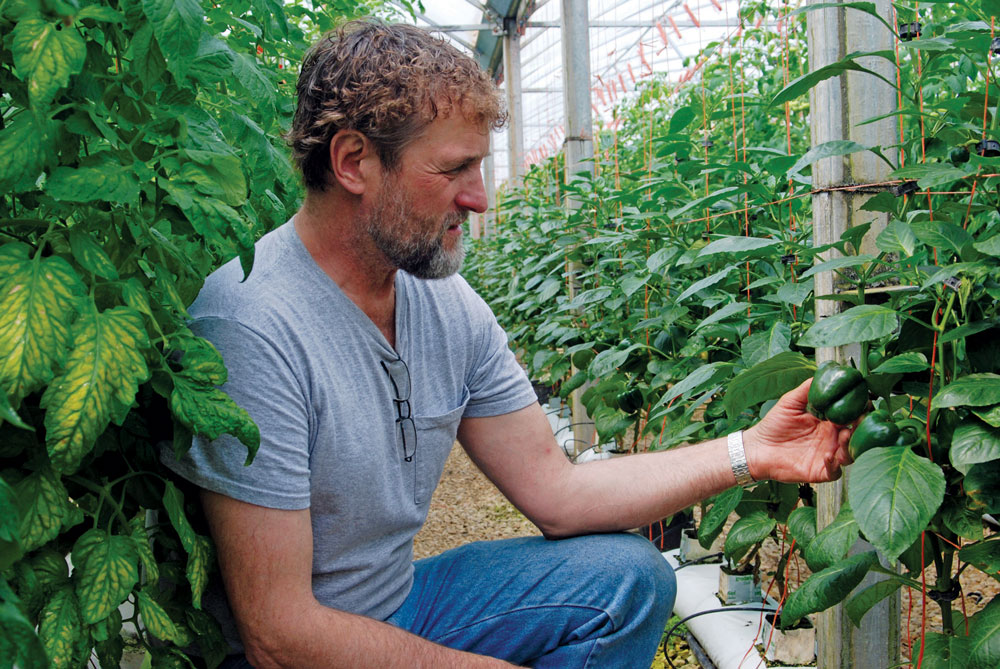 Steve and Mary Klingbeil have grown nearly 7,000 pesticide-free, hydroponic tomato plants over the past 17 years. Their acre of indoor greenhouse space allows them to deliver fresh local tomatoes all year long.
---
Luck, WI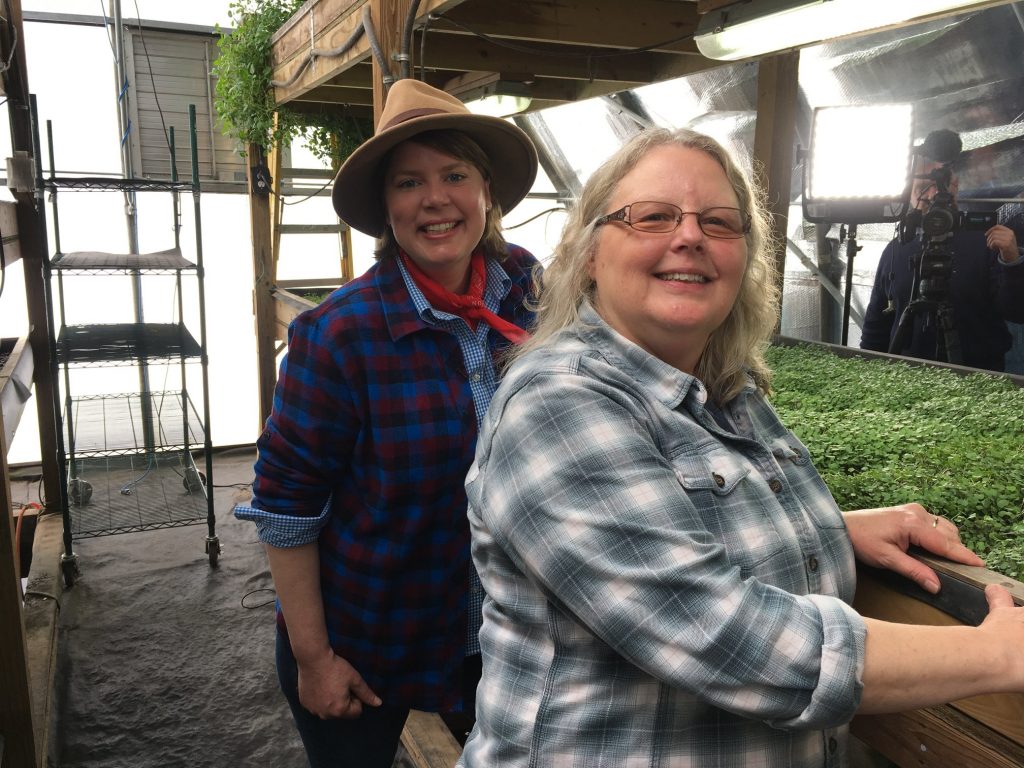 This farm is a family-owned and -operated, 40-acre farm founded in 1985. They grow delicious, nutrient-dense microgreens year-round in their indoor hydroponic barn.
---
Maple Lake, MN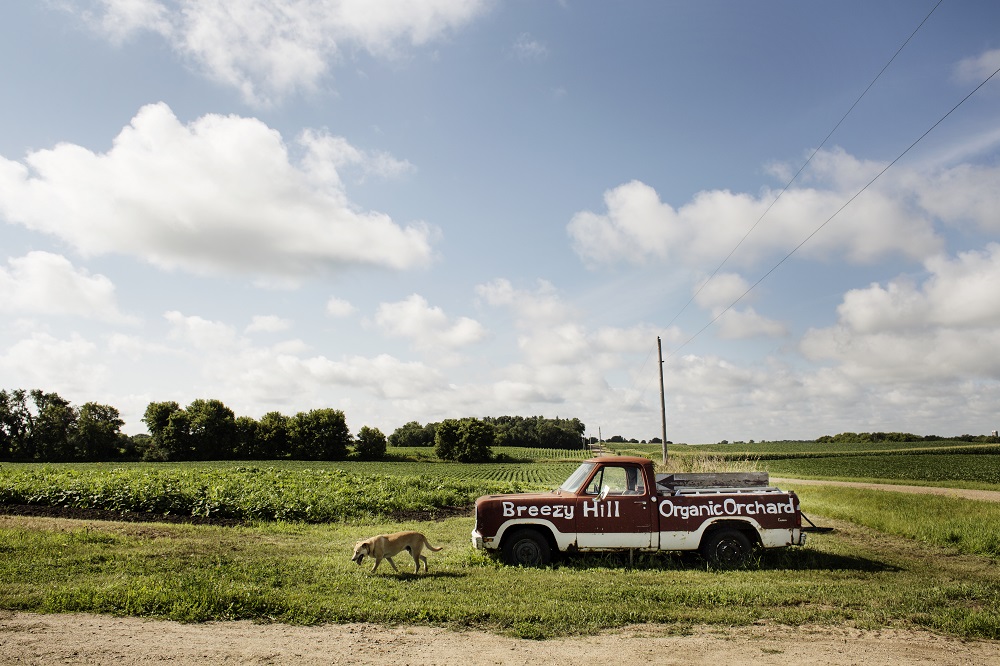 This fully organic orchard grows some of the best SweeTango apples in Minnesota. Breezy Hill has been growing organic fruits and vegetables since 2000.
---
Roseville, MN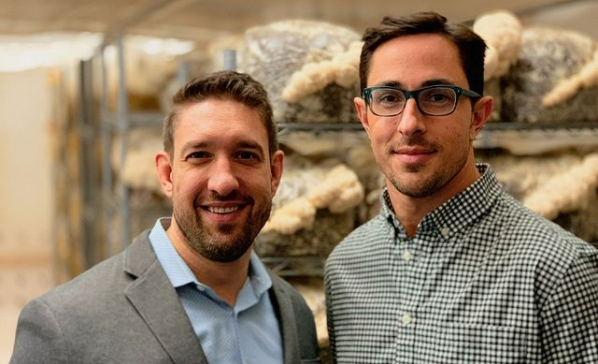 This small, indoor farm grew from a passion for urban gardening and food access. They deliver several varieties of fresh, organic mushrooms to restaurants and co-ops across the Twin Cities.
---
Northfield, MN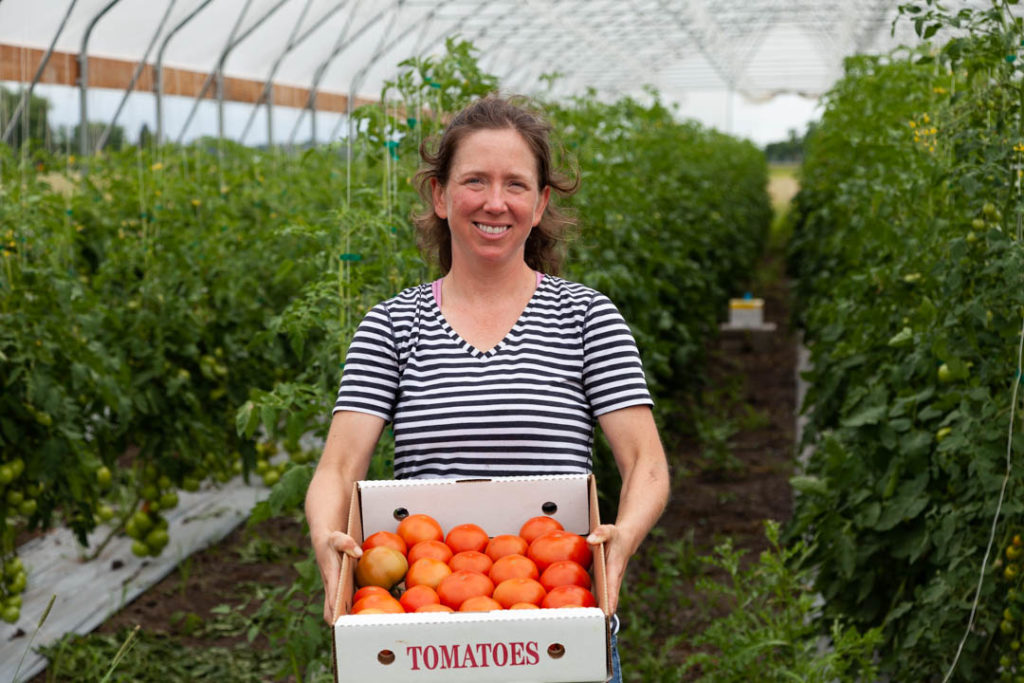 This woman-owned organic produce farm grows a variety of crops, including cucumbers, tomatoes, squash, onions, and peppers. Seeds was a 2019 LOFF recipient, with funds helping to build a hoop house on the farm.

---
Hixton, WI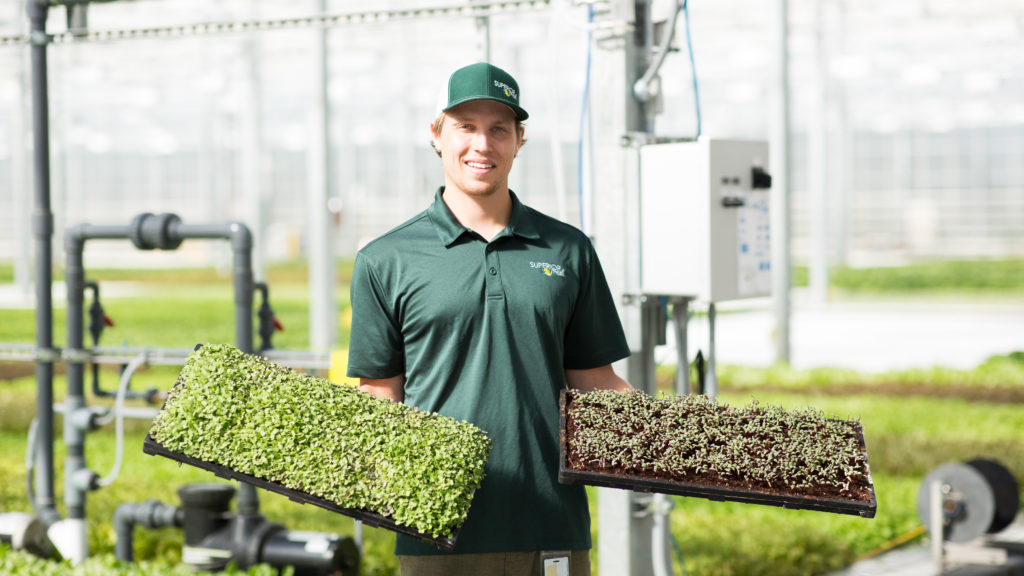 From their indoor aquaponic farm (the largest in the world!) Superior Fresh provides local organic salad greens and Atlantic salmon all year long. Superior offsets their energy costs with a large solar panel array and is helping to restore 800 acres of native prairie around their Wisconsin campus.
---
Northfield, MN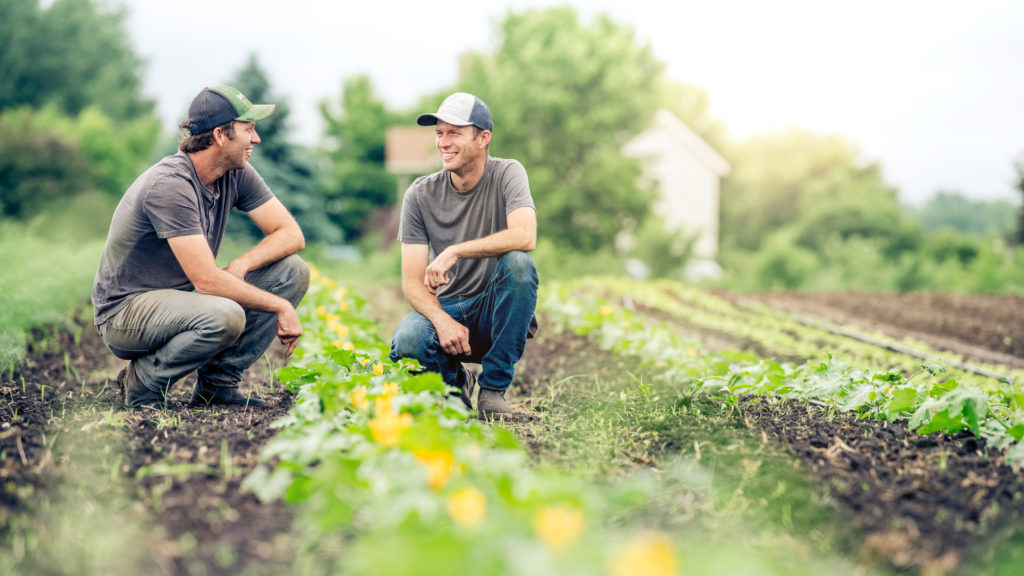 The Helling twins, Jacob and Andrew, have been growing organic tomatoes, Brussels sprouts, bell peppers, & more since 2014. Their methods of careful land management has provided the farm with healthy, fertile soil that's perfect for growing veggies.

---
Hastings, MN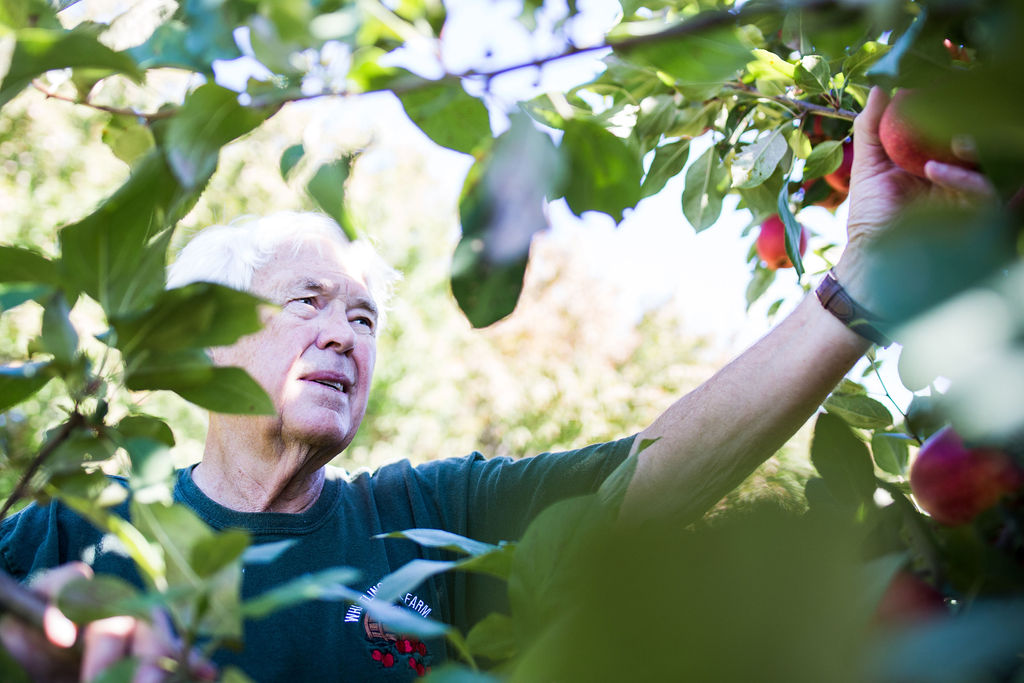 The orchards at Whistling Well grow a variety of local, seasonal apple varieties. Their integrated pest management system minimizes the need for pesticides by using beneficial insects to keep pests at bay.
---
Want to learn more? Check out our blog to discover why local food matters. You can also read about how we're supporting small farmers grow with the Lakewinds Organic Field Fund (LOFF).