Refresh Your Morning & Evening Routine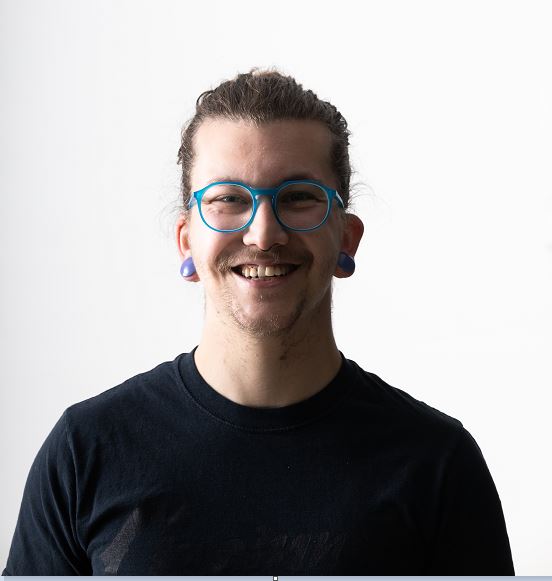 Springtime is the perfect time to look at your morning and evening practices to assess what's working (or not). With winter in the rearview mirror, revisit those routines that help you stay happy, centered, and healthy — while you support local and sustainable companies.
Morning Routine
Eco Lips Brown Sugar Lip Scrub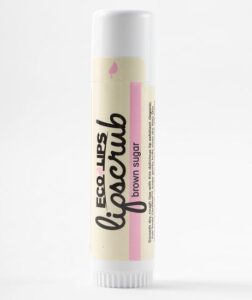 If you wake up parched, this brown sugar lip scrub can help polish and gently exfoliate dry lips. Eco Lips is certified organic, local, and made in a facility using 100% renewable energy. Wellness | $5.79

SunLeaf conditioner bars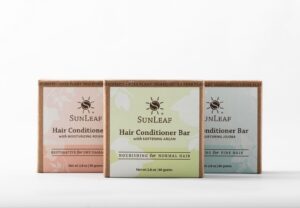 Shampoos and conditioners in a bar instead of a bottle mean no plastic packaging. Local SunLeaf's conditioners use essential oils and high-end plant ingredients for softness and shine, making these plastic-free bars your new go-to for hair care. Wellness | $8.49

Pacha seasonal bulk soaps
A longtime co-op staple, Pacha soaps are sustainably made, packaging-free, and smell amazing. Plus, your purchase supports clean water initiatives, hygiene education, and small business development around the world. New spring scents include lavender-blue tansy and Cedarwood-eucalyptus. Wellness | Sold by weight, about $5-$6 each
Jajja wellness tonics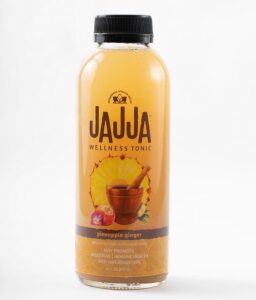 Made from organic juices, these wellness tonics are packed with flavor and follow owner Henry's Ugandan grandmother's traditional recipes. Flavors include hibiscus-lemongrass, with fragrant, sweet-tart taste, and baobab-turmeric, with curcumin and pineapple. Refrigerated beverages | $5.49

Garden of Life ACV gummies
If you like the idea of taking apple cider vinegar for gut health but are wary of the strong flavor, these gummies offer the benefits of ACV in a tasty alternative. Wellness | $24.99
---
Evening Routine
Pranarom Glow facial oil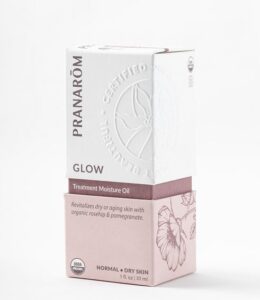 Give your skin extra moisturizing benefits at the end of day. This new facial oil from Pranarom blends plant and essential oils, including rosehip, pomegranate, and rose otto, to give your skin extra TLC before bedtime.  Wellness | $19.99

Lakewinds elderberry zinc lozenges
Support your immunity before bed with an elderberry zinc lozenge. Wellness | $9.49
Sacred Blossom Dreamy tea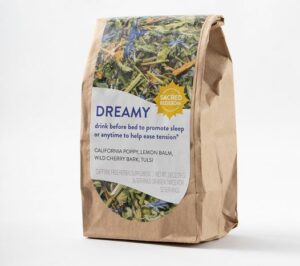 Local farmer Tony's new teas include his Dreamy blend, which has wild cherry bark, lemon balm, tulsi, and poppy from California (the rest of his ingredients are locally grown) to promote calm and sleep. In new, compostable packaging, his local ingredients are hand-harvested and blended on his farm in Wisconsin. Grocery | $14.99

Starlit Gardens flower & herb bundles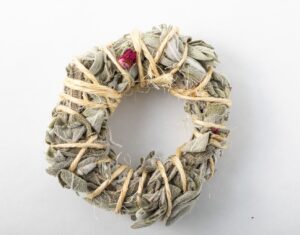 After a challenging 12 months, many of us are looking for a reset this spring. Grown in Wisconsin without any pesticides, these homemade, small-batch smudge bundles offer a tangible way to help you dispel lingering negativity and welcome in fresh, cleansing vibes and good intentions. Wellness | $9.99

After a tough last year, this spring is an ideal time to assess your habits and add in or substitute what works better. And you can support local makers and small business owners at the same time for a double win.
---
See helpful tips to minimize stress and discover wellness trends for the year.