10 Natural Wellness Trends for 2021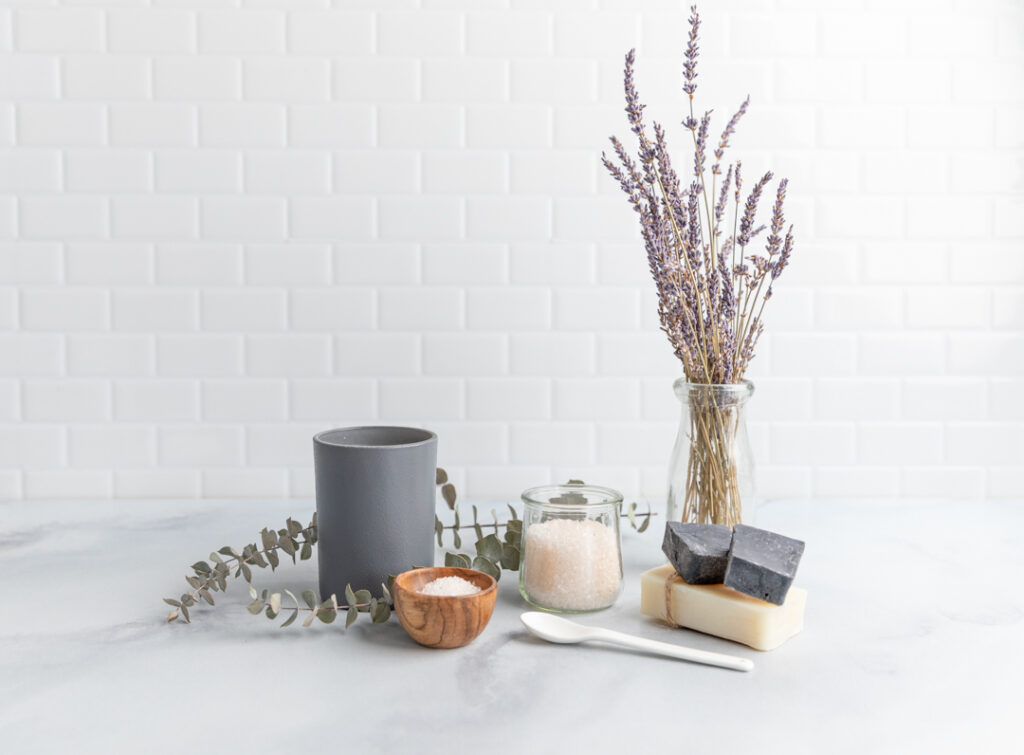 It's 2021, and along with the new year comes new trends in natural wellness. From eco-friendly items to products that help support better sleep, here are 10 wellness trends to know for the coming year.
Sustainable lifestyle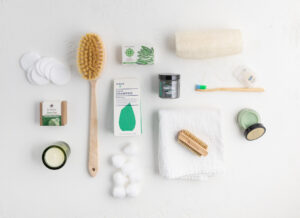 Sustainability is a fundamental co-op value, and many people continue to look for ways to integrate earth-friendly practices and items into daily life. Sustainable products at the co-op include items made from bamboo. Boody bamboo clothing is soft, comfortable, and made from bamboo yarn, and Bamboo Switch toothbrushes and reusable makeup rounds help reduce waste. Bamboo grows quickly, helps sequester carbon, and usually needs no pesticides, fertilizer, or irrigation.
Shampoo and conditioner bars from HiBar and SunLeaf are eco-friendly options, delivered without single-use plastic containers and in biodegradable packaging. Other sustainable trends include compostable floss pics and reusable Party in My Pants and DivaCup feminine hygiene products.
---
Local love

There are many reasons to buy local, from reducing your carbon footprint to supporting the local economy, and this trend remains strong in 2021. Co-ops are a great place to find locally made, unique items that you can't find at big box stores. Choose local in the wellness department with brands such as Apothicare, Fair Anita, Roots Essentials, Romi Apothecary, Pranarom, and more.
Hippy Feet socks are locally made, and youth who are experiencing homelessness help package, screen print, and embroider the socks. Hippy Feet provides youth with this transitional work while partnering with nonprofits to find safe housing and steady employment for young people. Local + doing good = extra love. Look for them to be in stores in the next few months.
---
Brain support
Consider checking out our new line of nootropics, Natural Stacks. You could also try l-theanine, which is an amino acid found in green tea, or go for lemon balm, which can support calm and focus.
---
Facial masks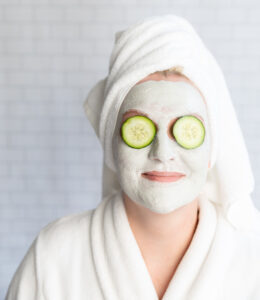 Pampering at home will remain a trend as we kick off 2021. When you need a little TLC, facial masks help you slow down, treat yourself, and cleanse and moisturize dry skin. Dr. Hauschka's hydrating mask is a deeply moisturizing mask that you can apply and leave on overnight. A tube usually lasts all winter since it's so effective! For a quick and easy treatment, there are single-use masks and under-eye gels from Acure and Andalou for most skin types.
You can also make your own using green tea and clay. Add a few drops of water into 1 teaspoon matcha tea powder, blend, and mix that into 1 teaspoon of clay, adding more water if needed. Spread the mixture over your face, leave for 10 minutes, and remove with a warm, damp cloth.
---
Beauty Within
You already know to drink water, eat healthfully, and get adequate sleep for both your overall health and for your skin. Supplements that promote healthy skin, hair, and nails include collagen from Vital Proteins and NeoCell. If you prefer vegan options, two excellent options are Biosil or New Chapter's Hair, Skin, and Nails, which includes biotin, reishi, and algae.
---
Sleep Support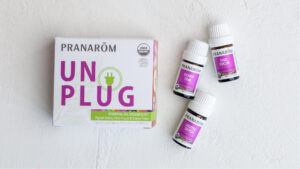 The last year has not been good for sleep — in fact, Neurology Today says there's an increase in sleep disorders that are being dubbed "COVID-somnia" — making sleep support a natural wellness trend in 2021. Certain supplements can support better sleep, such as melatonin, GABA, and CBD. Other tactics include wearing blue light glasses to lessen eye strain while on electronic devices; diffusing essential oils, such as lavender, bergamot, clary sage, or Down Time by Pranarom 30 minutes before bed; and following good sleep hygiene practices. The Mayo Clinic suggests sticking to a consistent sleep schedule, avoiding large meals close to bedtime, being active during the day, and sleeping in a cool, quiet, dark room.
---
Fitness Reinforcements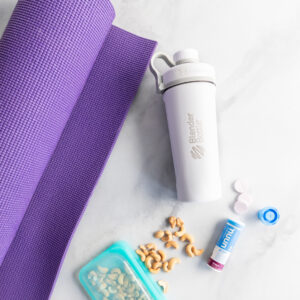 If you're getting back into a fitness routine after time away from the gym or because of a disrupted schedule, it can be painful to start. If you have workout-related muscle soreness, you're not alone — and natural wellness items can help. Inesscents Hot Freeze spray or T-Relief arnica cream can help ease sore muscles topically, while turmeric and PEA are anti-inflammatory supplements that can support workout recovery from the inside out.
---
Stress Soothers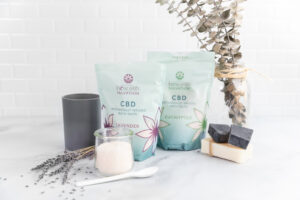 According to the American Psychological Association (APA), Americans were more stressed in 2020 than years past because of the pandemic, economy, and racial discrimination. That's why stress support is another wellness trend this year. Get outside and go for a walk if the weather allows, or consider taking a relaxing bath with Inesscents CBD Bath Salts. If you want to try a supplement, omega-3's are fantastic for supporting brain and mood, and ashwagandha is an adaptogenic go-to for many folks when stress levels rise.
---
Kids' Health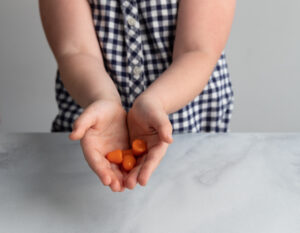 Another natural wellness trend for 2021 focuses on the kids in your life. With online, hybrid, and e-learning still in effect early in the year, trending products for children include Nordic Naturals' Omega Focus Junior, Natural Factors Kids Magnesium, gummy Vitamins D and C, and items that support eye health, such as Jarrow Lutein + For Kids.
---
Breakfast Boosters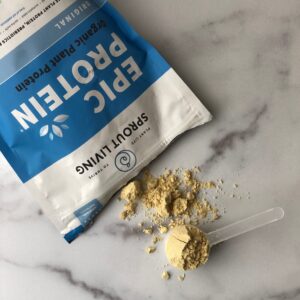 Boosting your breakfast is another trend this year. Get more out of your first meal of the day with easy additions. Add Sprout Living protein powder, Navitas maca powder, or Four Sigmatic mushroom and plant-based protein to oatmeal, smoothies, muffins, waffles, and more, for extra morning nutrition.
As you get into our 2021 groove, these natural wellness trends can help support your well-being. Here's to a great year ahead!
For more ideas and ways to care of yourself this year, read these tips on winter self care from the co-op.