Gluten and Dairy Free Desserts for the Holidays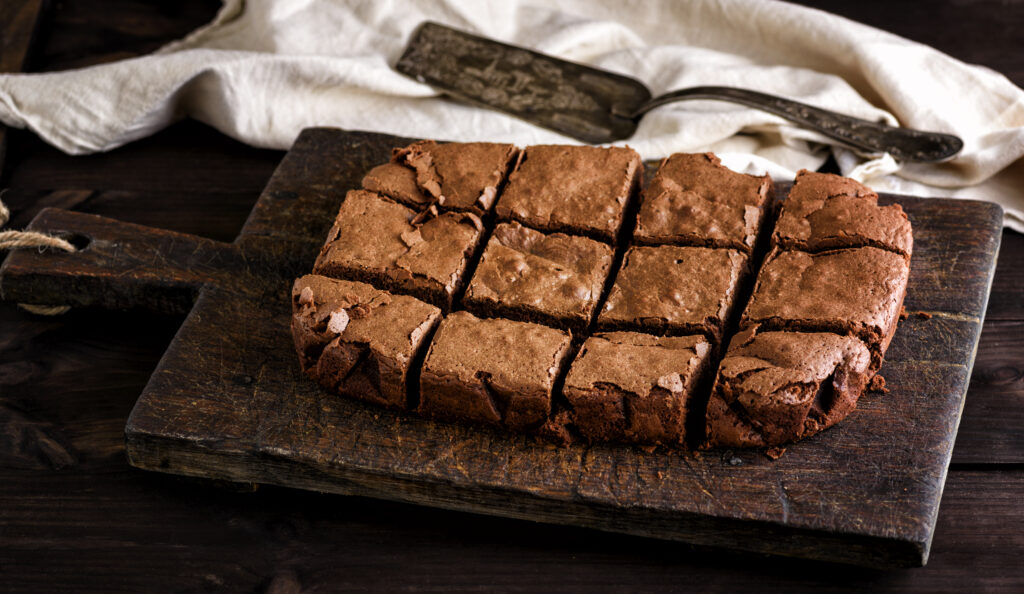 Holiday hosts might find accommodating dietary restrictions or allergies a challenge. Finding gluten and dairy-free desserts can seem particularly daunting. Here are some quick-fix items (available seasonally, while supplies last) to help you provide the perfect finish to your holiday meal — one that makes everyone at your table feel welcome!
Best DIY Dessert that's Quick & Easy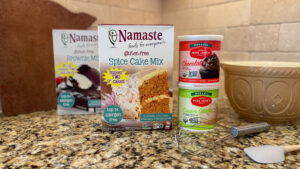 Namaste Baking Mixes – This brand boasts simple baking mixes that are free from the top 14 most common allergens: gluten, crustaceans, eggs, fish, lupin, milk, molluscs, peanuts, sesame, soybeans, celery, mustard, sulphur dioxide (and sulphites) & tree nuts. Simply add your egg replacer, oil, and water to the mix and follow the simple baking instructions — no electric mixer or baking ability required!
– Namaste's Brownie Mix is dense, fudgy and packed with rich chocolate flavor.
– Spice/Carrot Cake is moist and aromatic.
– Miss Jones Frosting is available in vanilla, chocolate, confetti, and cream cheese flavors, all vegan and gluten free.
---
Best & Easiest Dessert for 1 to 3 People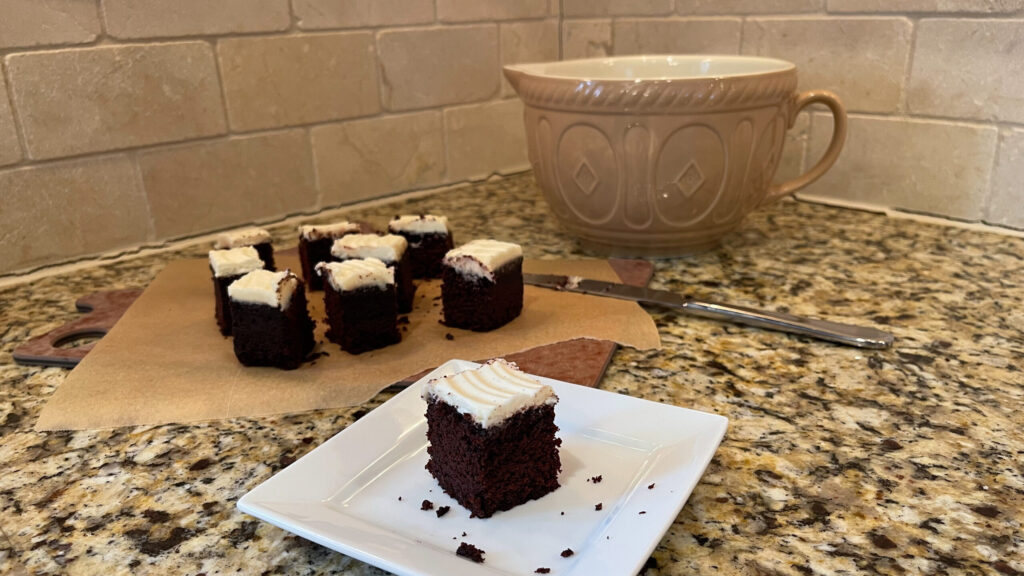 Even smaller gatherings deserve a delectable dessert! For gluten and dairy free desserts, try the Lakewinds Bakehouse Chocolate or Banana Cake with Vanilla Frosting, It's vegan and made without gluten — and perfect for small groups or small appetites.
---
Best & Least-Messy Treat for Kids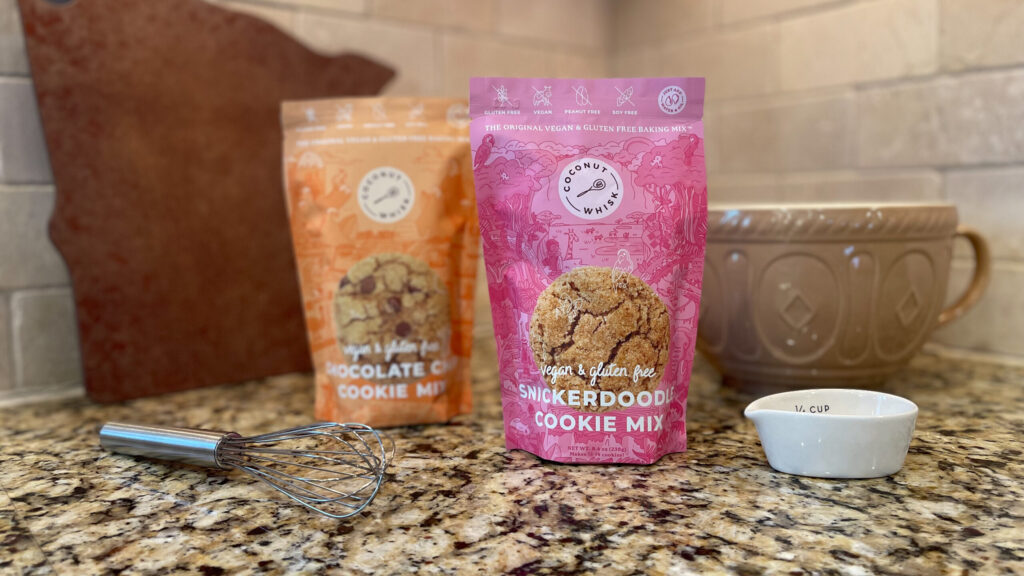 Toddlers and smaller children love dessert, but if you're hesitant to put a plate of frosted cake or gooey pie in their hands, consider picking up a bag of cookie mix. Coconut Whisk offers gluten-free and vegan Snickerdoodle & Chocolate Chip mixes that are free from soy and peanuts. Made right here in Minnesota, you only need oil, water, and 15 minutes to make a batch of these delicious cookies!
---
Best Time-Savers for a Family Pie Recipe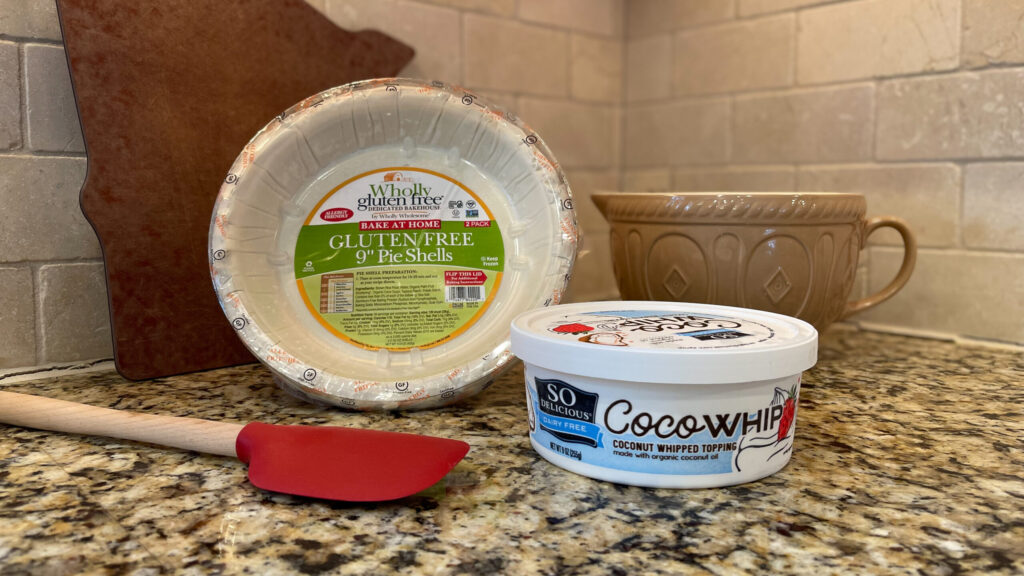 MI-Del Graham Style Pie Crust and Wholly Wholesome Pie Crust – Lakewinds has two premade vegan and gluten-free pie crusts this holiday season: graham style and traditional (available while supplies last). Use them to make your family's favorite pie recipes, faster. And don't forget the So Delicious Coco Whip to complete your gluten and dairy-free dessert!
---
In the mood to bake from scratch? Try Vegan Oatmeal Cookies with Orange Glaze, Vegan Lacey Cookies, or Vegan Snickerdoodle Cookies.