Superior Fresh Atlantic salmon receives non-GMO certification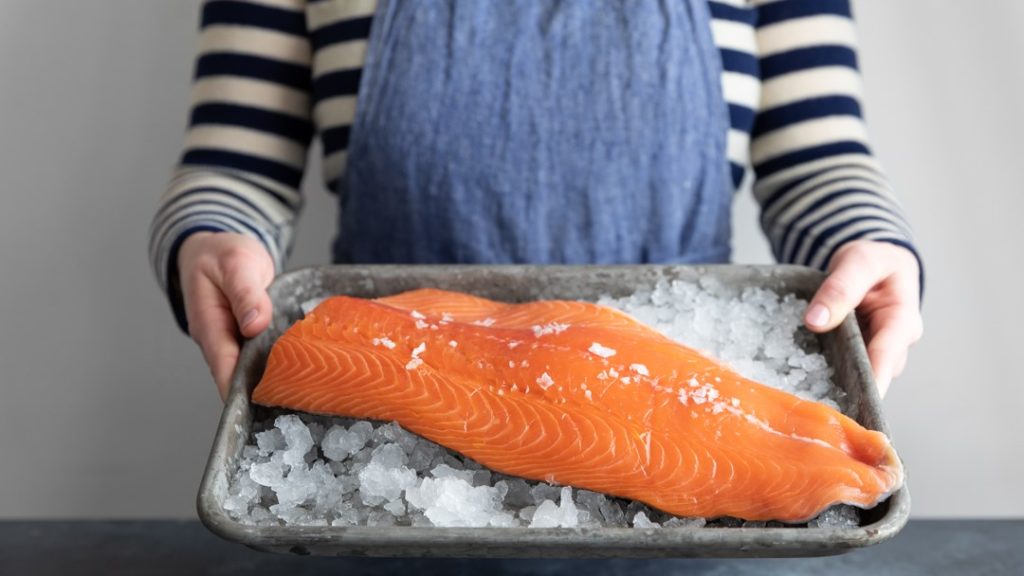 Genetically-modified salmon will soon be hitting grocery store shelves after recent approval from the Food and Drug Administration (FDA). In response, Superior Fresh Farms — providers of organic greens and farmed Atlantic salmon sold at Lakewinds — has been certified non-GMO by A Greener World, a nonprofit organization that verifies that farms meet certain criteria important to you, our shoppers.
AGW's non-GMO certification process goes above and beyond that of their competitors by looking into farm practices like animal welfare. Superior Fresh wouldn't have received AGW's non-GMO status if they did not also meet the requirements laid out in their "Salmon Welfare Certification." Animal welfare leads to a safer, healthier, and tastier product. When animals are happy, they are less prone to disease and stress, so farmers can skip questionable practices such as antibiotic dosing.
AGW's high standards mean that farms must comply with standards for animal comfort, which means more living space per animal. The salmon taste better since the fish don't come in bruised and stressed from overcrowded tanks!
Another requirement for AGW's certification is proper stewardship of the land. To meet this noble ambition, Superior Fresh uses the runoff from their operation to aid in local wilderness restoration. Unlike open sea pens or pond-based farms, indoor recirculating aquaculture systems (RAS) like those at Superior recycle water via on-site purification systems. Fish waste is used as fertilizer in the aquaponic systems where Superior Fresh grow their delicious greens.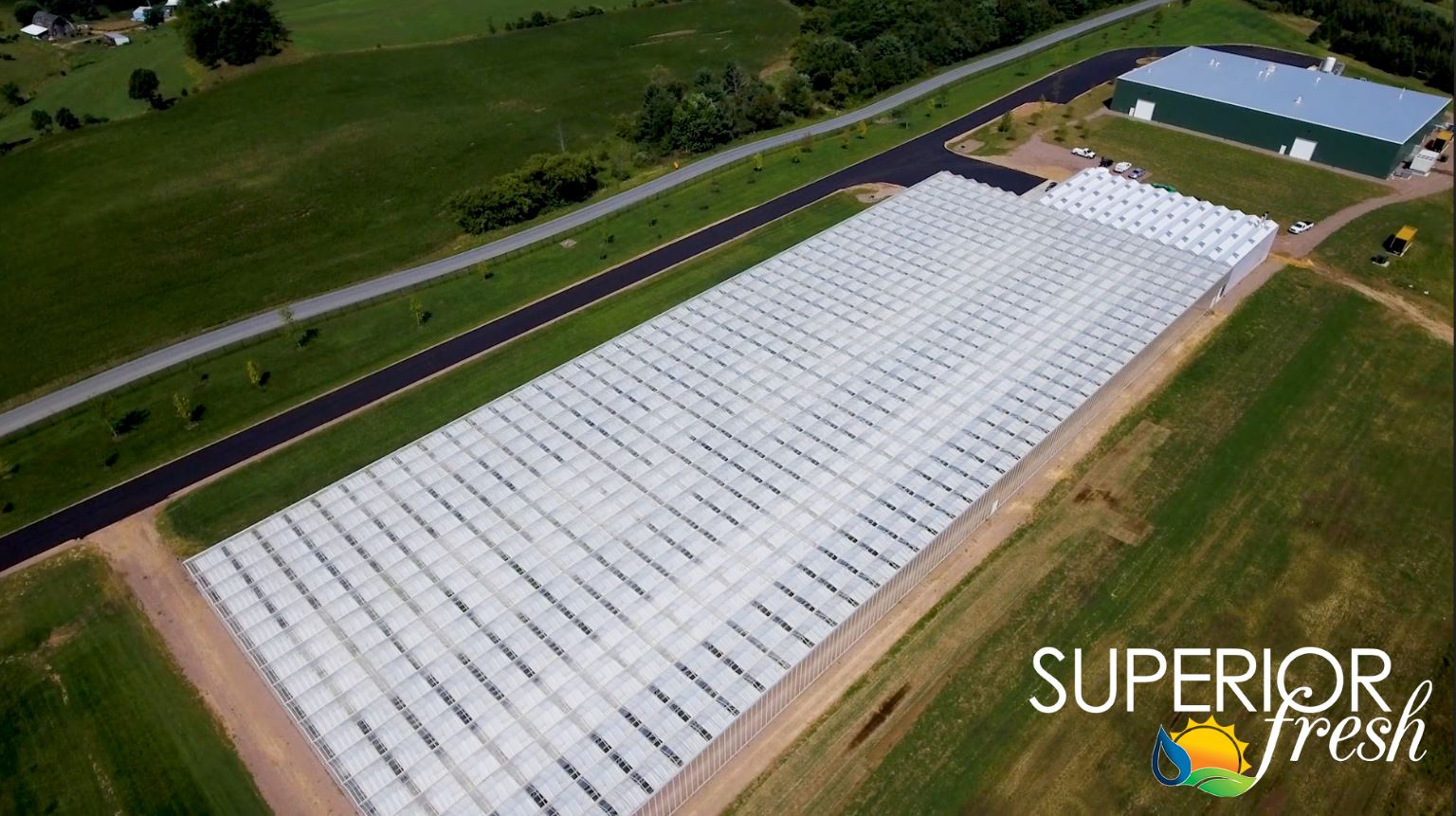 Superior Fresh Farms' sustainable practices allow them to help meet the growing demands for fresh, healthy seafood. Wild fisheries are being taxed to exhaustion by global demand, and farm-raised fish are a way to give them a much-needed break! But it's not always clear which salmon comes from responsible farms. Superior Fresh Farms and their certification from AGW give you the confidence you need to enjoy the salmon you love. Their location just next door in Wisconsin means you're cutting down on carbon emissions from extensive shipping, and supporting local businesses to boot!

Stop in to our Minnetonka store on Tuesday, Jan. 7, 2020 for a free sample of Superior Fresh's savory, buttery salmon.