7 Ways to Use Plant-Based Protein Powder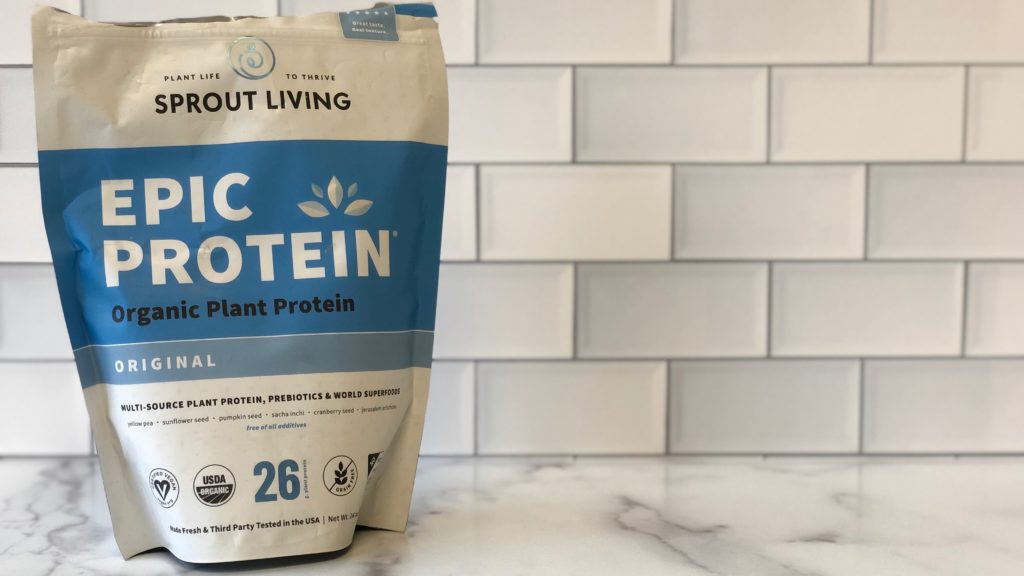 Protein powders provide an easy, versatile way to get the necessary amount of protein in your diet. Over the last 5 years, the number of plant-based protein powders has grown at a much faster rate than animal or dairy-based powders. Some people prefer plant-based powders for their lesser effect on the environment, some choose them for moral or ethical reasons, while others want to support their healthy lifestyle with a variety of protein sources.
Whether you're a protein powder pro or haven't used plant-based protein powders before, here are seven ways to incorporate plant-based protein in your diet.
Shakes The easiest and most common way to consume protein powder is in a shake. Simply put a cup of your preferred liquid in a shaker cup, add a scoop of your powder, and shake! Try this with nut, seed, hemp, or oat milks, even water. Get creative by pairing different flavors of milk with different flavors of powders.
Tip: Mix chocolate milk with chocolate protein powder for a tried-and-true shake, or mix vanilla milk with wild berry powder if you want the flavor of fruity cereal without the guilt!
Smoothies. Once you've mastered the shake, it's time to move up to smoothies. By blending up your protein powder with vegetables, fruits, fats/oils, nut butters, and supplemental powders, you can create a drink that covers all your macronutrient (protein, fat, carbohydrate) needs for a meal. Given all the choices, the possibilities for what you can create are nearly endless!
Tip: Try using unflavored nut-milk, chocolate protein powder, half an avocado, cacao powder, powdered peanut butter, and half a banana for a nutrient-packed take on a peanut butter cup that will leave you full and feeling great for hours.
Baked Goods. Plant-based protein powder can be used as a partial substitute for flour in baked goods. It's a good idea to substitute no more than half the flour, as more can produce some unexpected textures.
Tip: For a tasty, protein-packed dessert, try a scoop of chocolate protein, 2 tbsp of cacao powder, ¼ cup almond milk, ½ tsp baking powder, vanilla extract, and a dash of maple syrup. Mix it all up in a cup, microwave for 45 seconds, and enjoy a guilt-free treat!
Bites. Making bites (or bars) is one of the easiest ways to enjoy protein powder. They don't require any baking and can be whipped up in just a few minutes. Start with the essentials: protein powder, nut butter, oats/nuts/seeds, and honey or maple syrup. Have some fun and add whatever else you'd like. Roll the dough into balls and store in the fridge.
Tip: Mix by hand 1 cup almond nut butter, ¼ cup honey and 4 tbsp unflavored protein powder until smooth. Stir in 1/3 cup mini chocolate chips and top with shredded coconut or a sprinkle of sea salt to make the flavors pop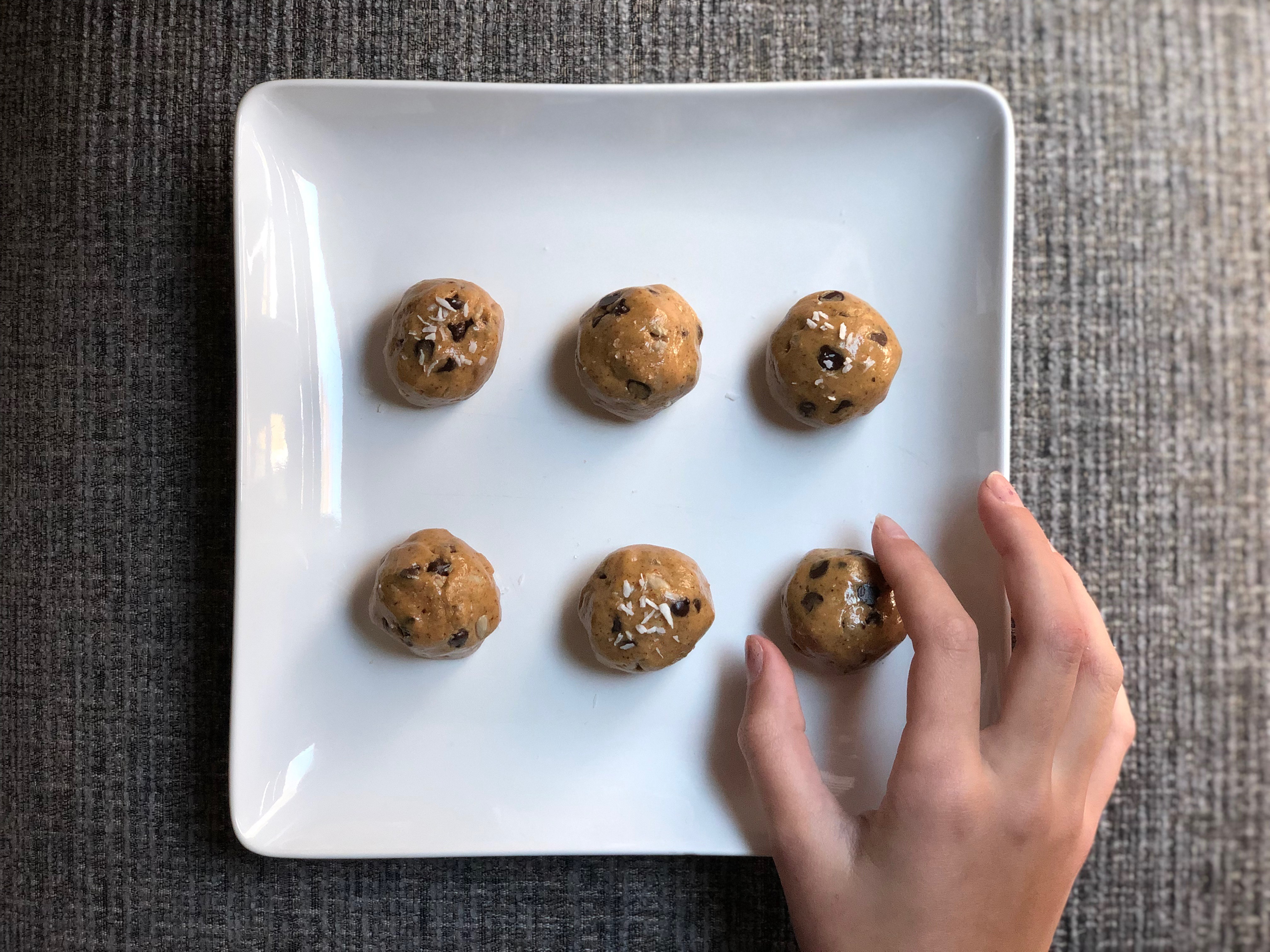 Pancakes. As if pancakes weren't already filling enough, add a scoop to your recipe, reduce the flour by an equal amount, and voilà—protein pancakes!
Soups & stews. Rather than using flour to thicken a soup or stew, add protein powder instead. It doesn't take much, but this substitution will give you more protein and remove the flour entirely.
Tip: Pea and hemp proteins are the best options here, as their mild, savory taste will pair well with most soups.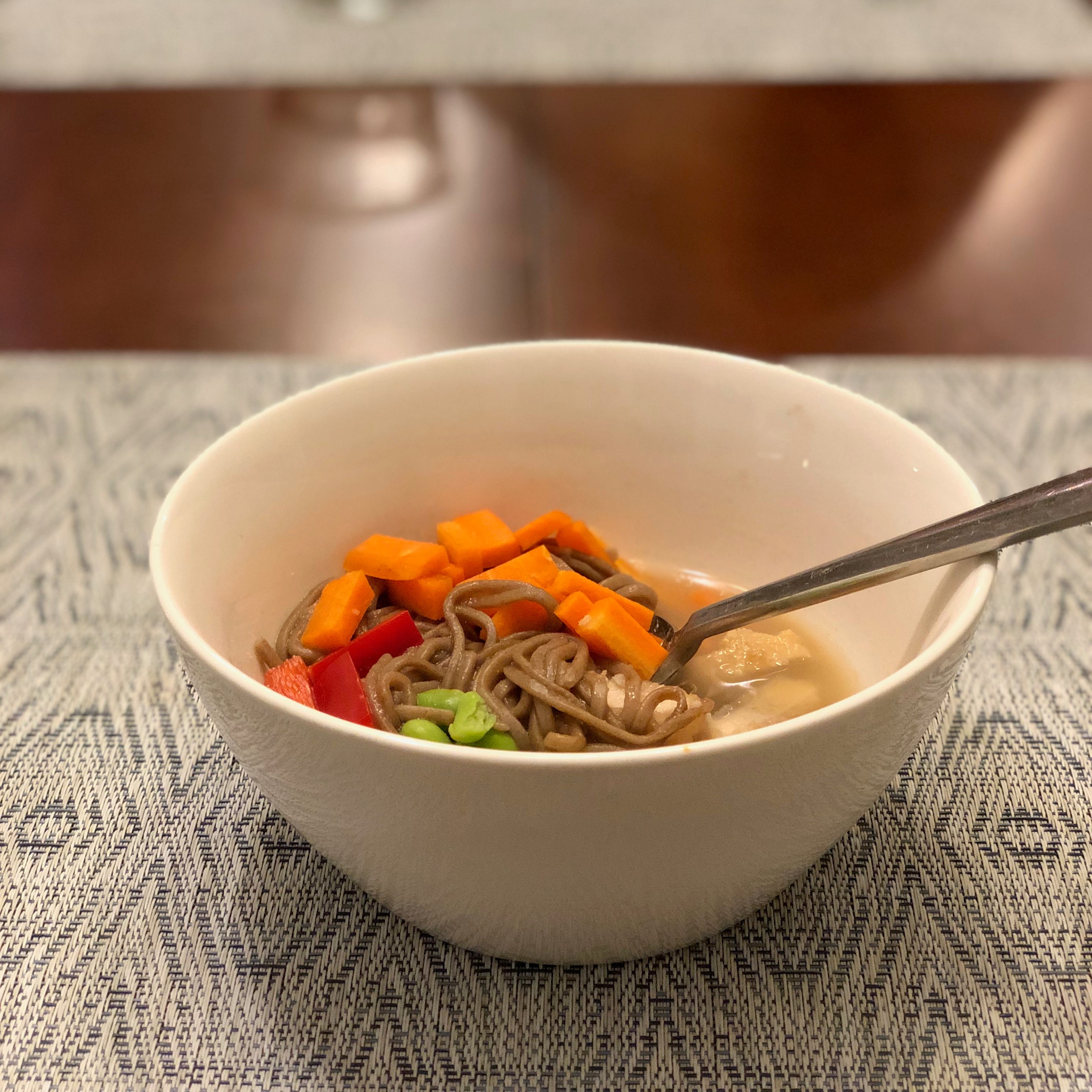 Dips. Similar to the soups & stews idea, this one is simple. Add a scoop of unflavored powder to your hummus or guacamole to give it a protein boost. Pea protein or vegetable-derived collagen protein work well.
Popular plant-based proteins include organic pea protein, vegetable-derived collagen, brown rice protein, hemp protein, and soy protein isolate. And the good news is, here at Lakewinds, everything we sell is carefully reviewed to ensure it follows our stringent quality standards. That means that our plant-based protein powders contain no artificial colors, flavors, sweeteners, or growth hormones. You can trust what's in the protein powder and have fun experimenting with recipes, enjoying easy, tasty ways to incorporate more plant-based protein in your diet!
Try our Vega Oatmeal Cookie Smoothie recipe.