The Benefits of Magnesium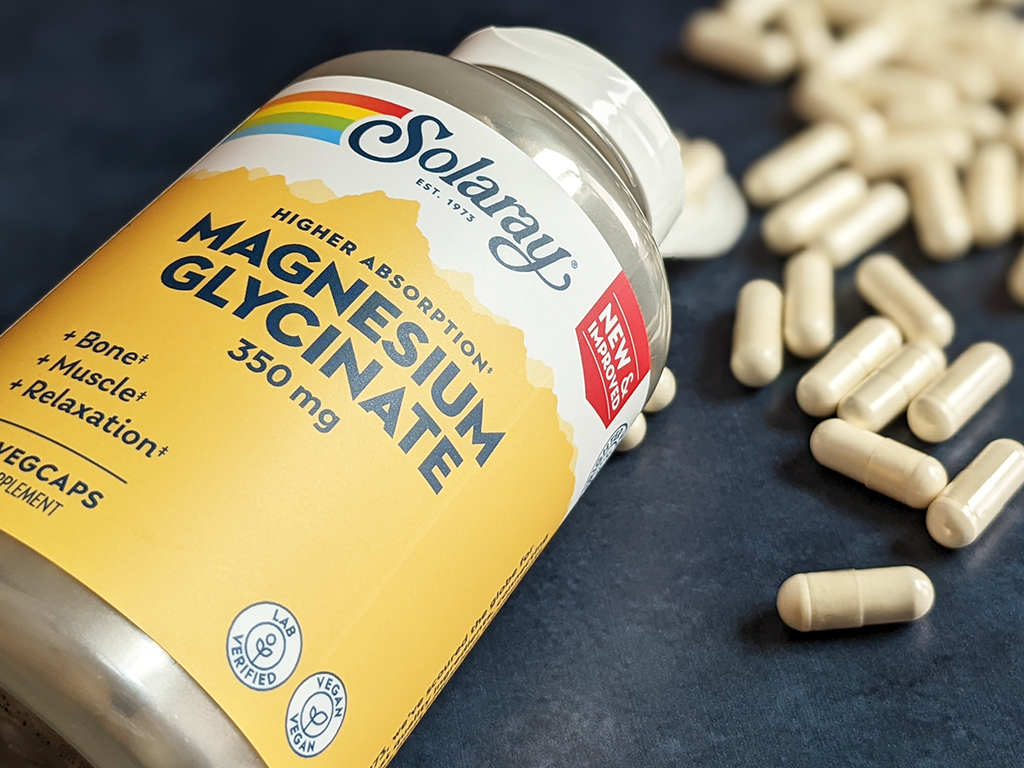 You may have heard about the benefits of magnesium. It's one of the most abundant minerals found in your body and is tied to several vital body functions like energy production, regulating blood pressure, and muscle contraction. However, there are also 11 different kinds and each is tied to different functions, so figuring out what type and how much to take can be confusing.
Jeremy White, wellness manager of our Richfield store, shares his expertise on the benefits of magnesium and how to identify the right kind for your lifestyle.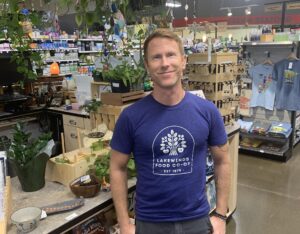 What is magnesium?
Magnesium is a mineral that plays an important role in the function of several major systems in the human body. It directly supports healthy functioning of the cardiovascular, skeletal, and muscular systems.
There are 11 different types of magnesium that each function slightly differently in the body, and also affect how well it absorbs into the bloodstream. The most popular forms of supplemental magnesium are citrate and glycinate, due to their high rates of absorption.
Does magnesium occur naturally?
Yes. It is most abundantly present in soil, sea water, and in many foods. Some examples are avocados, nuts, seeds, legumes, whole grains, leafy greens, bananas, cacao, potato skins, and raisins. It's best to get magnesium from food first, and then supplement as needed.
What are the primary benefits of magnesium?
Magnesium plays a primary role in bone health and heart health. This has great application for everything from exercise recovery to muscle cramps.
Who might be interested in taking magnesium supplements?
Anyone whose diet is lacking in naturally occurring magnesium or experiencing issues with bone health or heart health.
How might someone know that they need more magnesium?
If magnesium or any nutrient deficiency is suspected, it's important to work with your doctor or practitioner to determine your nutrient levels, especially if any signs or symptoms of deficiency have developed.
What are the ways that shoppers can take magnesium (supplements, powders, etc.)?
Magnesium supplements are available in just about every format: tablets, capsules, powders, chewables, and gummies. There's an option for everyone, even for children.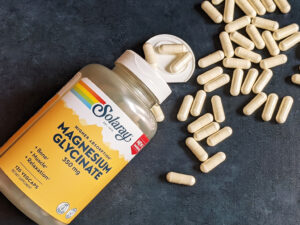 Do you have any ideas or recipes for getting more magnesium into your diet (shakes, foods, etc.)?
Focusing on the foods I mentioned and incorporating them into your diet can easily meet all of your magnesium needs. You can get about half of your daily intake with an "avo-coco" smoothie. Take half an avocado, a banana, cocoa powder, and milk or milk alternative of your choice, and blend it up. Add date or maple syrup to sweeten it up if desired. This is one of my favorite workout recovery shakes and tastes great!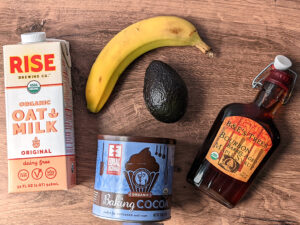 Now that you've discovered the benefits of magnesium, learn more about nutritional beverages with our guide on protein shakes or our recipes for beneficial smoothies!