Lakewinds Shoppers Give Back: Small Donations, Big Change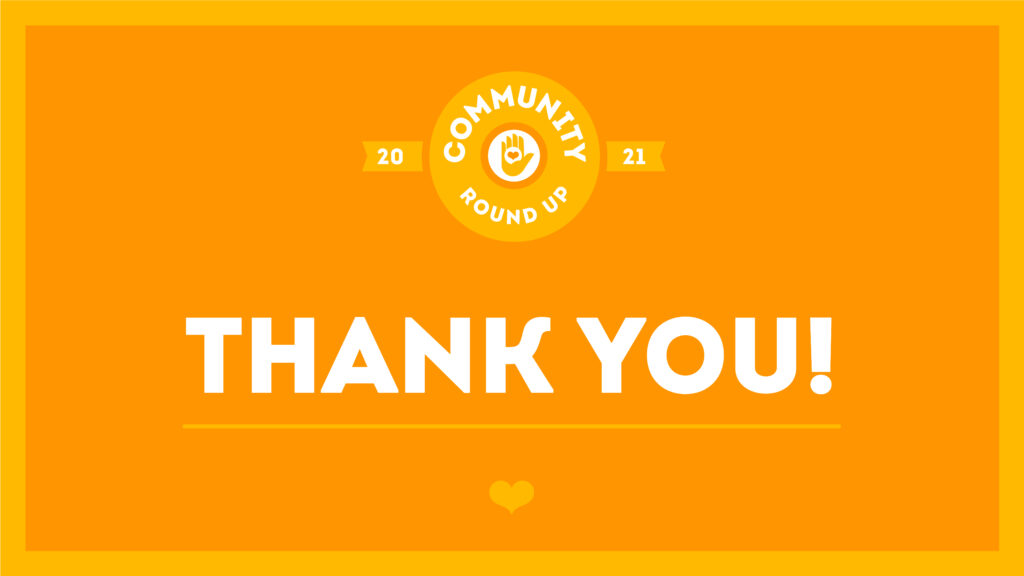 "Would you like to round up today?" You've probably heard it when shopping at the co-op, but what effect do your donations of a few cents at a time really have? The truth is those small repeated acts of generosity have added up to more good than you may realize. Over the years, our Community Giving Round Up program has grown from humble beginnings to a robust community giving program that connects our shoppers to local nonprofit organizations doing important work related to food access, building a healthier and more equitable food system, and sustainable agriculture.
In the summer of 2021, we reached a major milestone — over $1 million in Round Up donations from Lakewinds shoppers since the program began in 2015. A hearty "thank you" to you, Lakewinds co-op community! To celebrate, we caught up with recipients from over the years to hear how they used the Round Up funds.
---
Recipient: June 2020 | $13,504
Funds were used to support youth programs and offset unexpected expenses due to COVID-19, ensuring the produce grown on their farm in Hugo, MN was safely harvested and distributed to the community.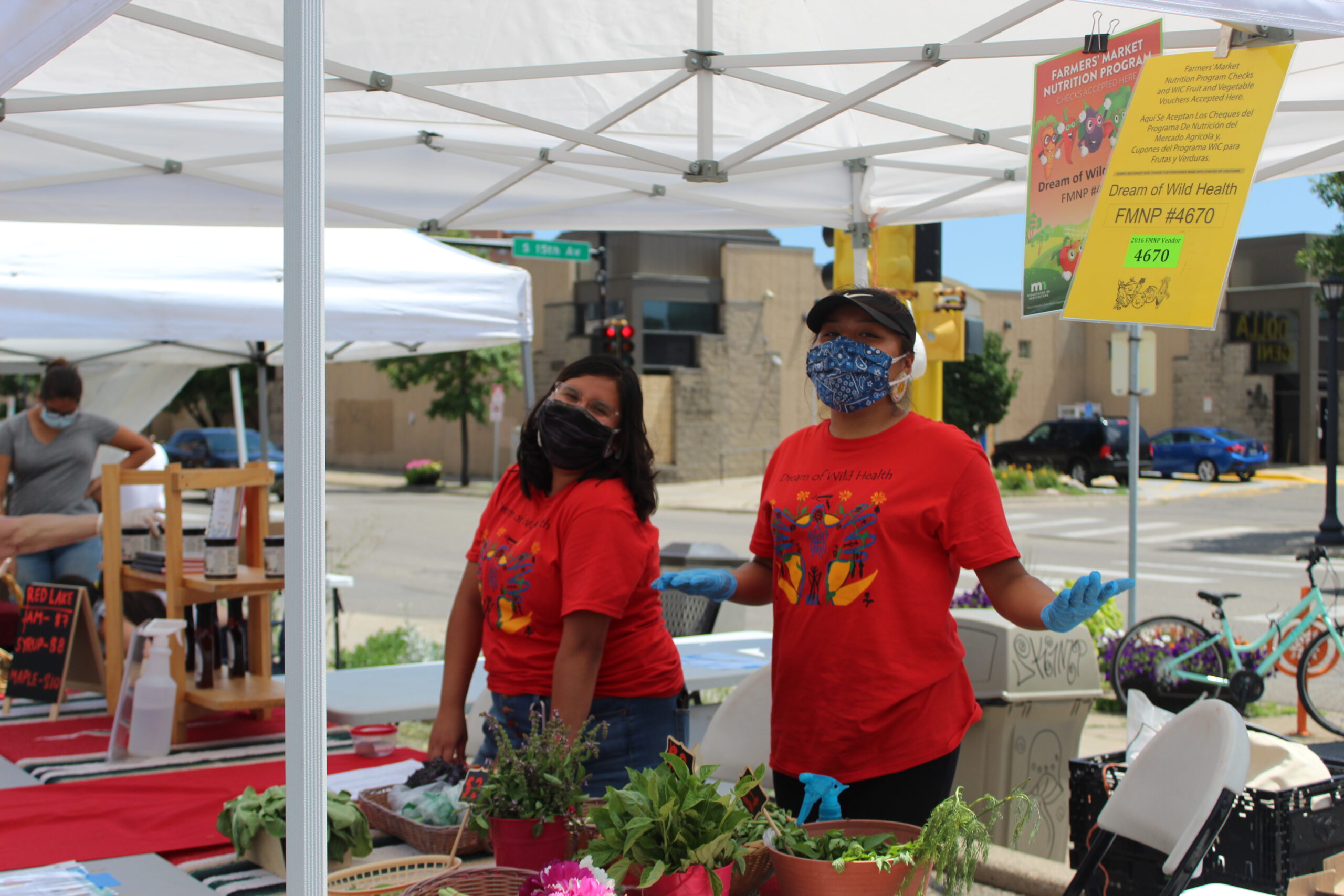 "We were able to safely host youth programs on site over the summer, which many youth reported as incredibly impactful since they had been out of school and many other programs were canceled. We are grateful for the support of Lakewinds and your members!"
— Eartha Borer-Bell, development consultant at Dream of Wild Health
---
Recipient: November 2020 | $15,824
Funds were used for their Farmland Access Navigator program, which helps increase land access for local farmers.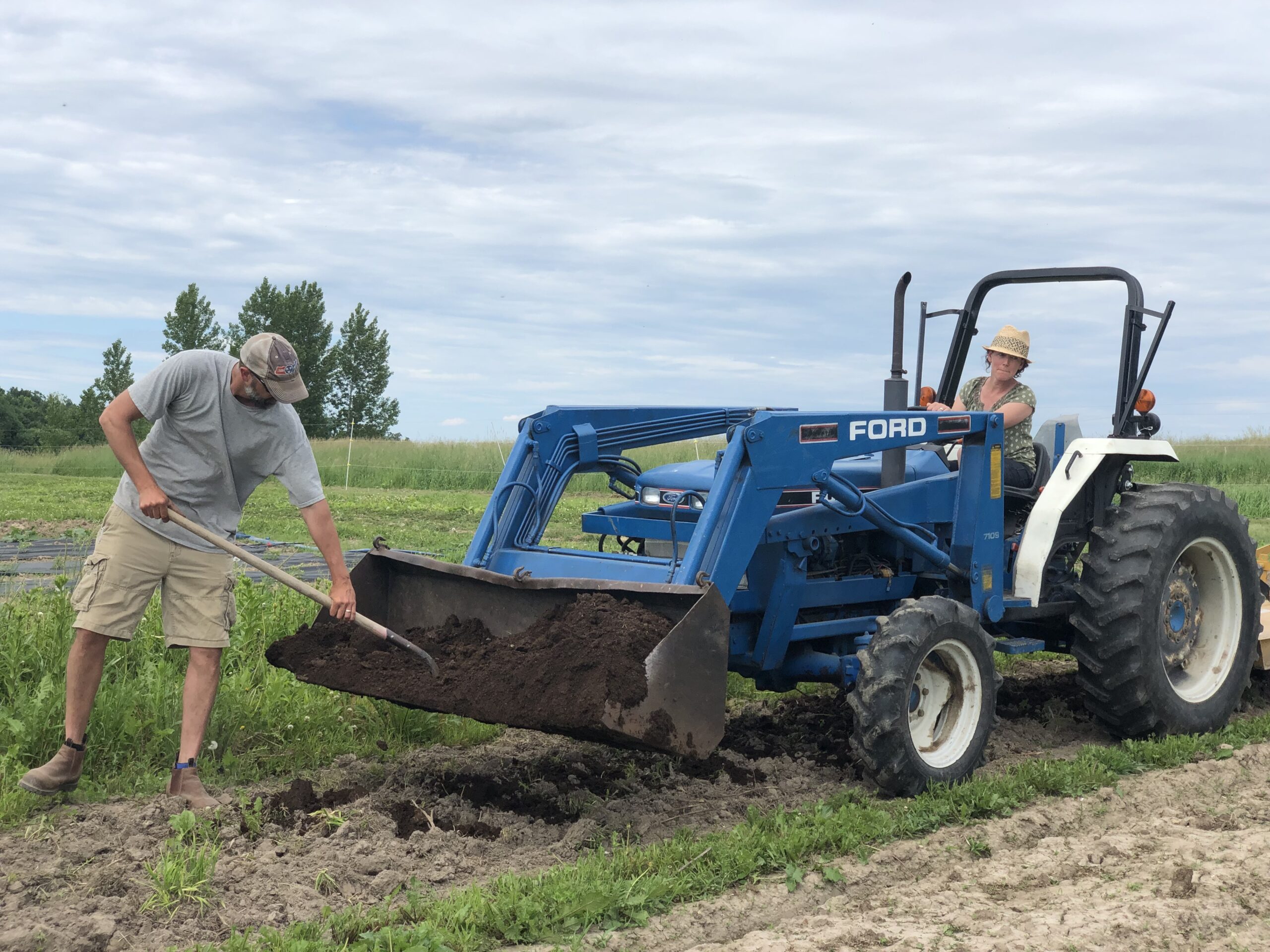 "Thank you for supporting the RTC Farmland Access Program! I'm a farmer, and a Farmland Access Navigator, and it's more and more important that we are helping first generation farmers to access land and grow food for our local Twin Cities. Since 2018, I've supported seven farmers in accessing farmland!"
— Jennifer Nelson of Humble Pie Farm, farmland access navigator for Renewing the Countryside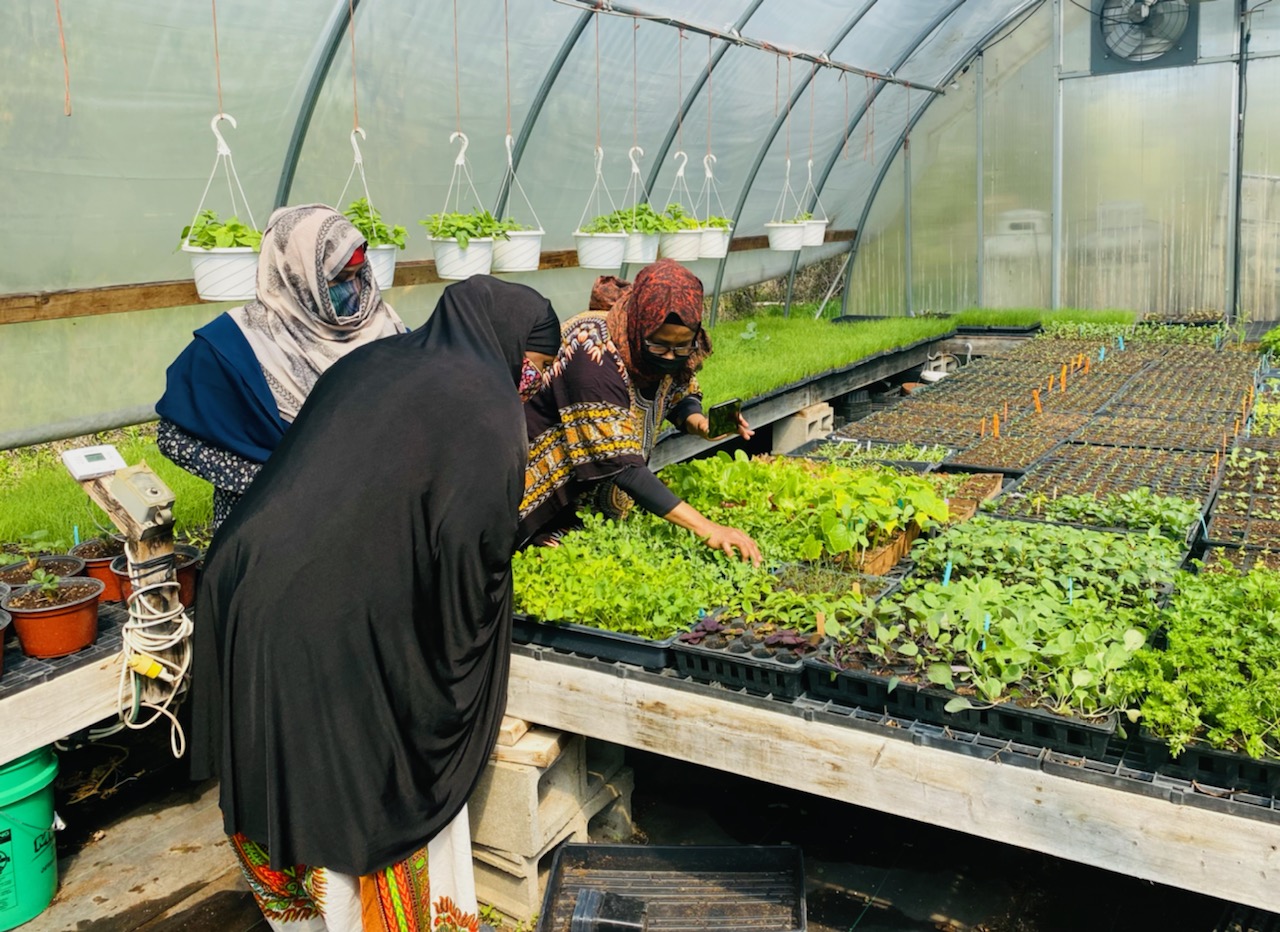 "Thanks to Lakewinds' support of Renewing the Countryside and the Farmland Access Program, we are starting our first season farming in Silver Lake, MN."
— Somali American Farming Collective
---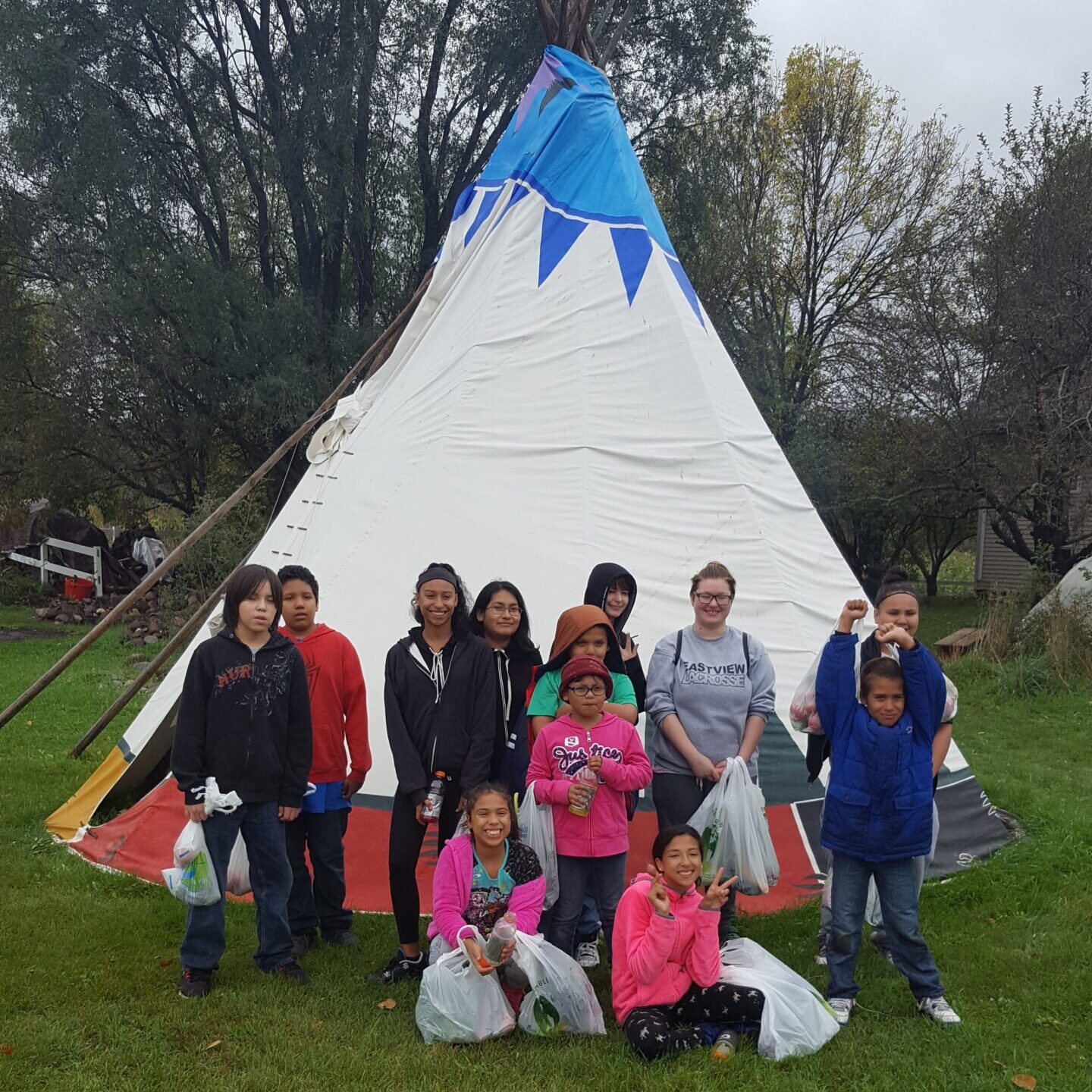 Recipient: April 2019 | $14,578
Funds were used to help purchase a new passenger van for their youth leadership development group. It's also used to pick up donations for DIW's Horizons Unlimited food shelf and for distributing food and supplies to elders in the community.
"We are so grateful for the support from you and your customers!"
— David Nelson, development associate at DIW
---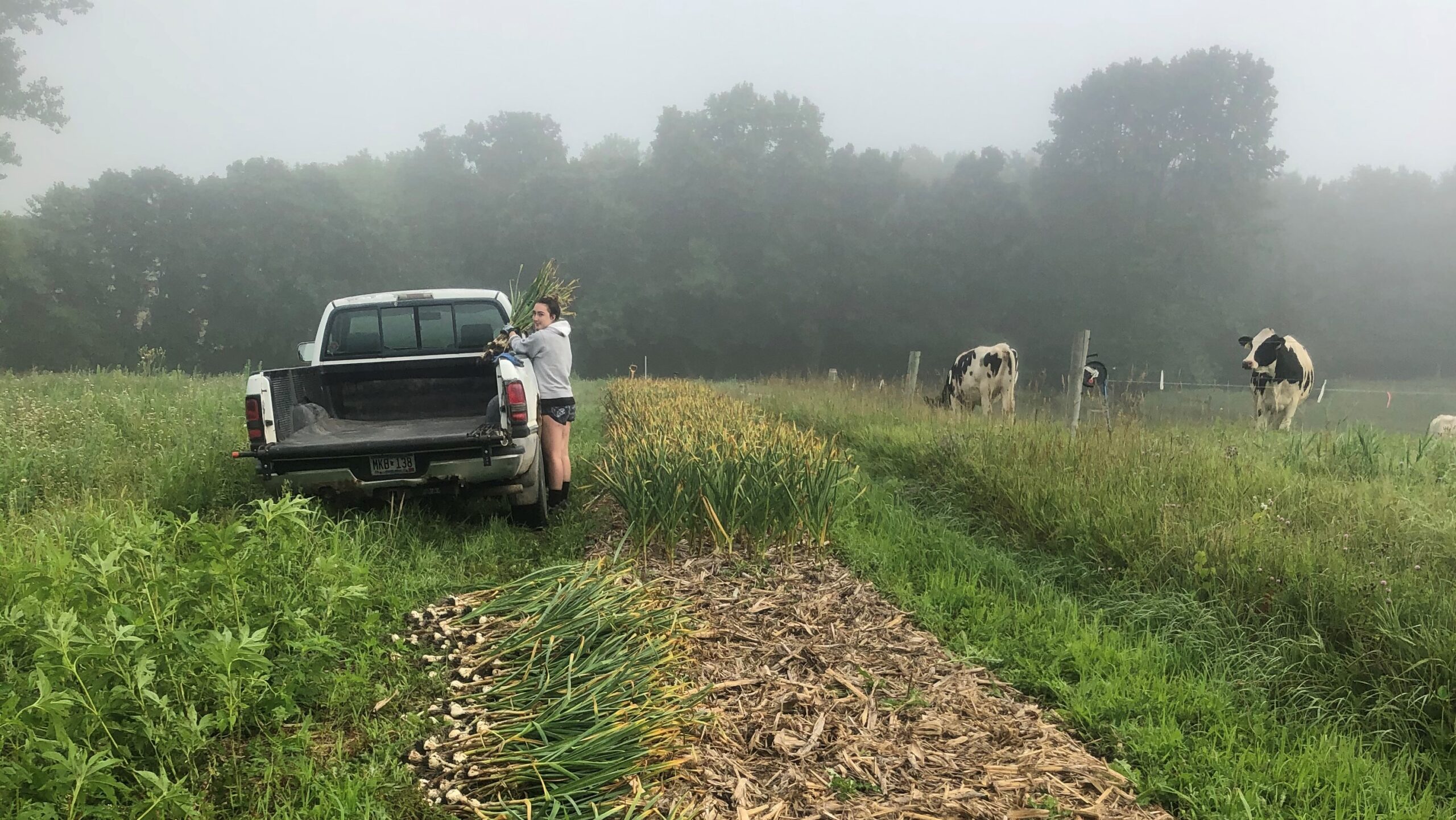 Recipient: April 2018 | $14,872
August 2020 | $14,775
April 2021 | $17,480
Funds from the most recent Round Up campaign were used toward SFA's Soil Health for Fruit and Vegetable Growers program, which offers tools to beginning & emerging farmers and experienced fruit and vegetable growers to nourish the soil and regenerate the environment.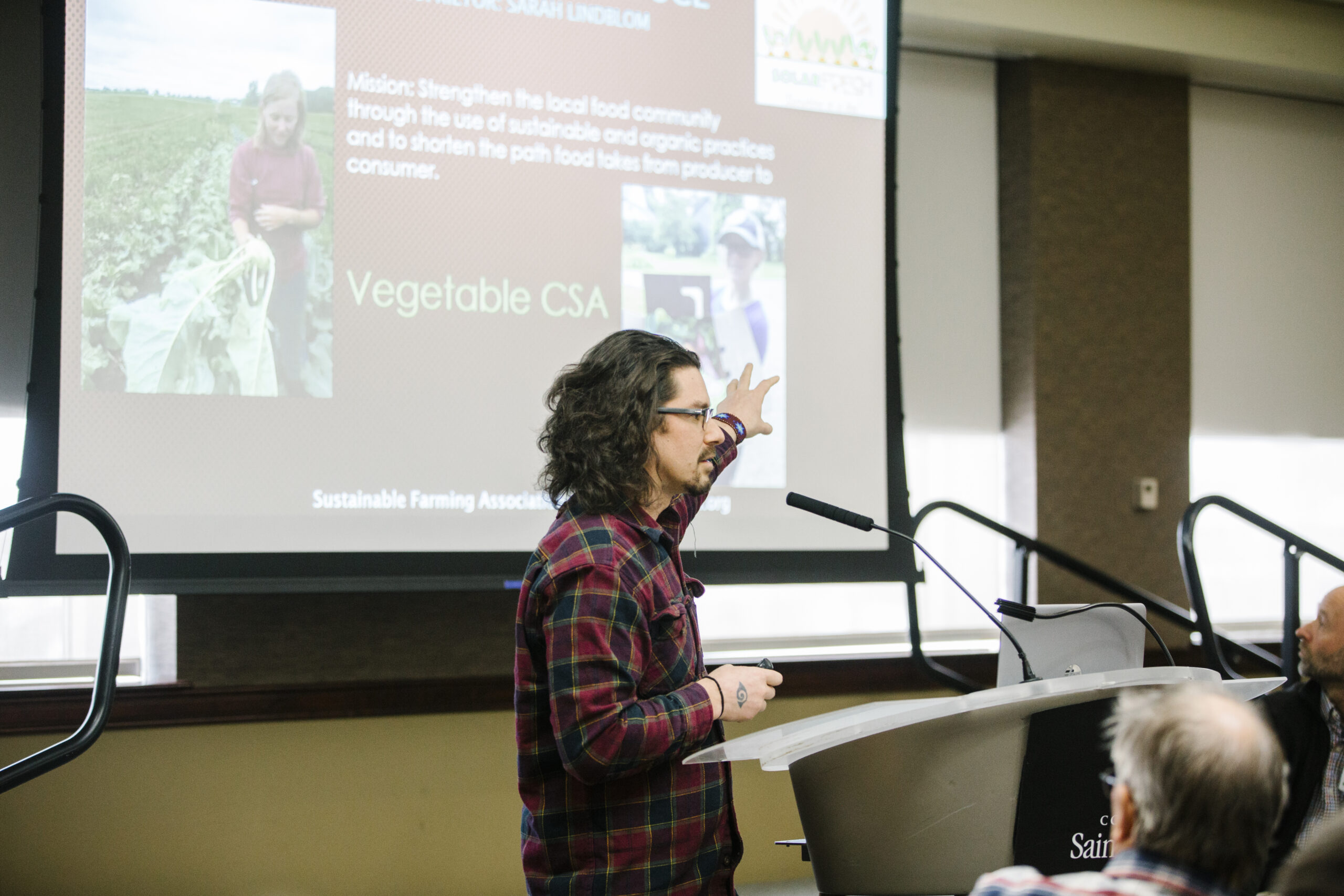 "This gives our Soil Health for Fruit & Vegetable Growers program a tremendous boost. A sincere thank you to the Lakewinds shoppers and staff who make this possible! We are hosting a 'Methods of Pastured Pork and Poultry Production' field day in Spring Grove and Caledonia in August. The field day [and others are] entirely free to attend, thanks to Lakewinds' support!"
— Katie Feterl, communications director for SFA
"Congratulations to Lakewinds Food Co-op on reaching the $1 million mark!  Your Round Up support has made a difference in farmers' lives and eaters' plates."
— Theresa Keaveny, executive director at the Sustainable Farming Association of Minnesota
---

Recipient: June 2015 | $8,447
November 2015 | $11,762
May 2020 | $13,732
Funds from all Round Up campaigns were used for Loaves & Fishes' Farm for All program, a key component of their food sourcing and nutrition programs. It's a farm-to-table approach to creating meals for food-insecure Minnesotans who otherwise may not have affordable and reliable access to such produce.
"Thank you Lakewinds and all of the customers for the Round Up funds you gave to us. It helped us to grow fresh fruits and vegetables for all of our meals."
— Cathy Maes, exectutive director of Loaves & Fishes
---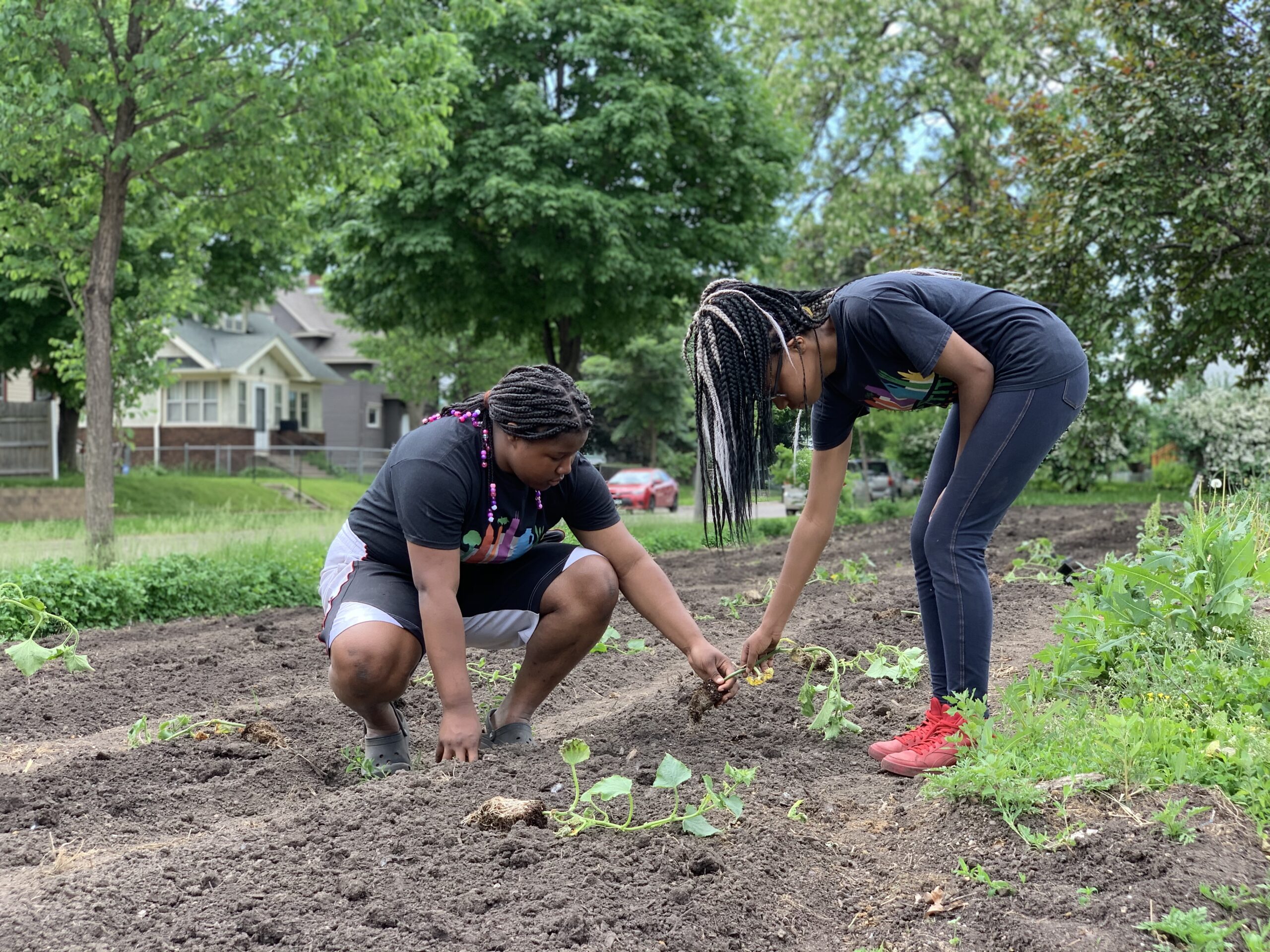 Recipient: November 2019 | $15,517
July 2020 | $14,871
Funds from both Round Up campaigns were used for AFC's Community Cooks program and urban agriculture programs.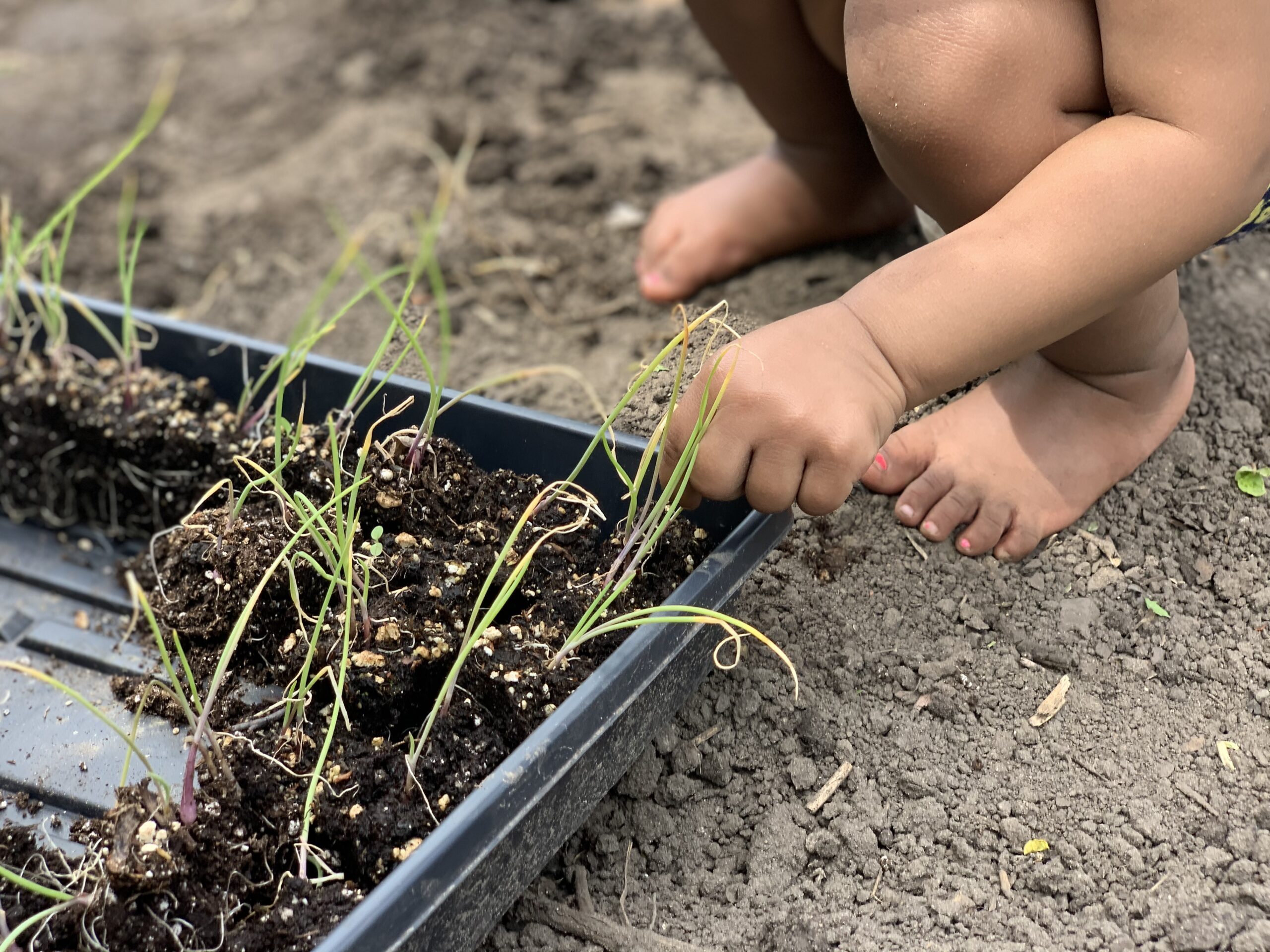 "Thanks to the Lakewinds community from Appetite for Change! With your support in 2020, we planted over 65 varieties of plants and harvested over 11,000 pounds of chemical-free produce in our Northside gardens. We distributed this fresh produce to thousands of households across the Twin Cities."
— Jadea Washington, communications manager at Appetite for Change
---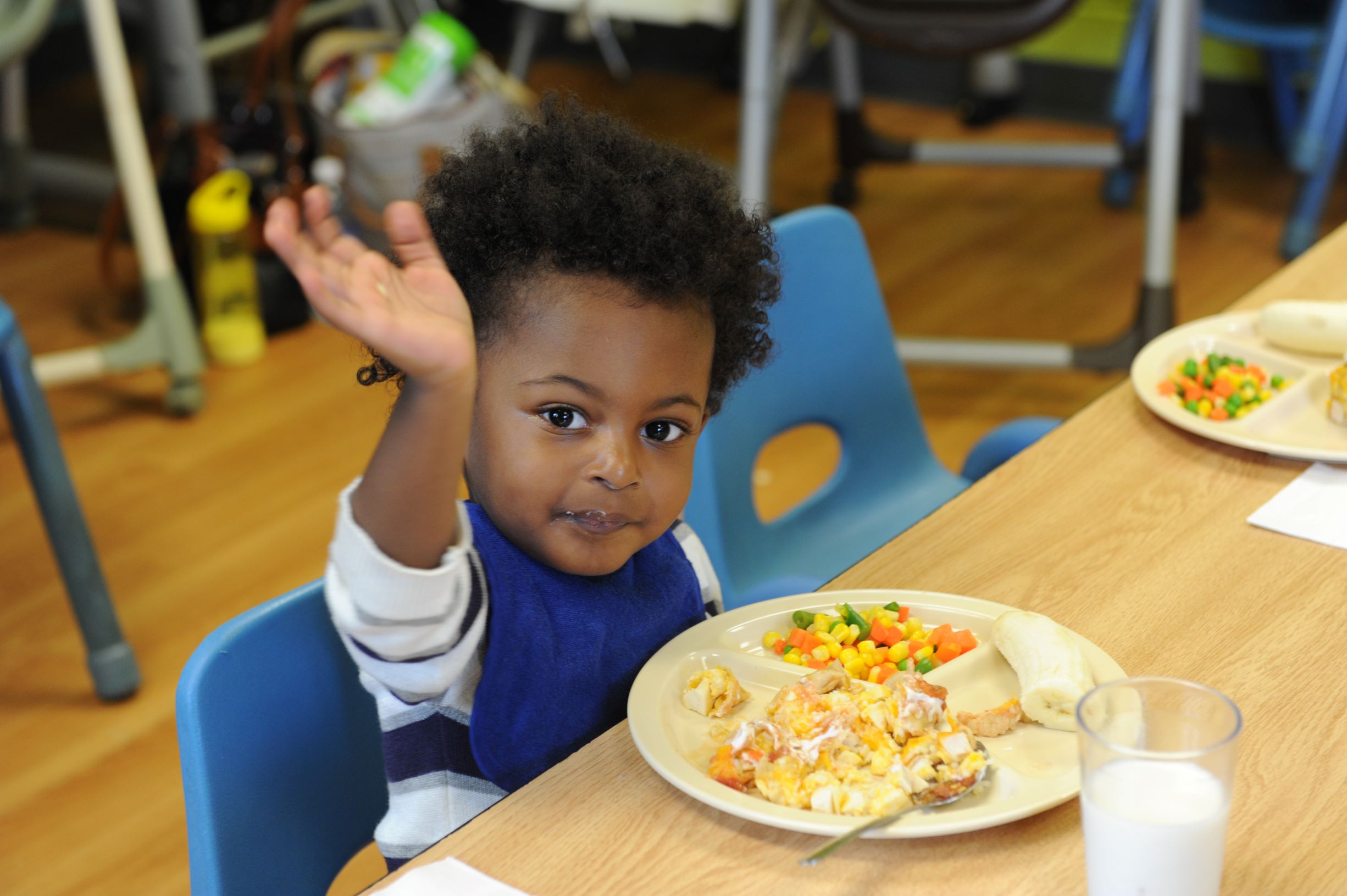 Recipient: December 2017 | $14,865
December 2020 | $16,770
Funds were used to provide well-balanced, healthy meals and snacks to children who stayed at the nursery. Your donations also provided monthly supplemental food pack distributions for families in their home visiting program.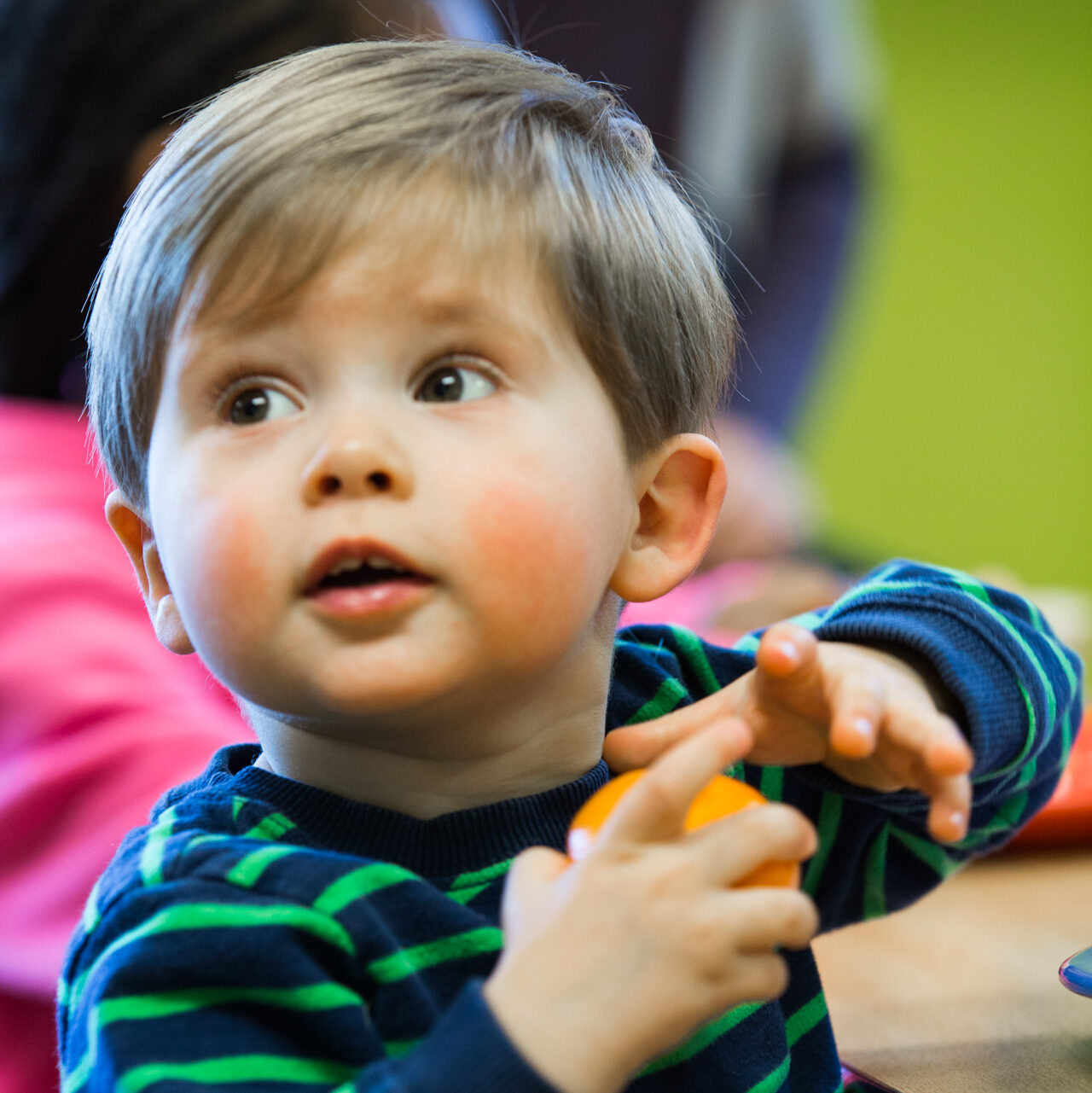 "At the Nursery, we believe in a strong, healthy, connected community. We were honored to be a Round Up recipient and were blown away by how all of you stepped up to help neighbors and strengthen our collective community. Thank you for filling bellies, strengthening families, and building up our shared community!"
— Emily Burck, annual giving manager at the Greater Minneapolis Crisis Nursery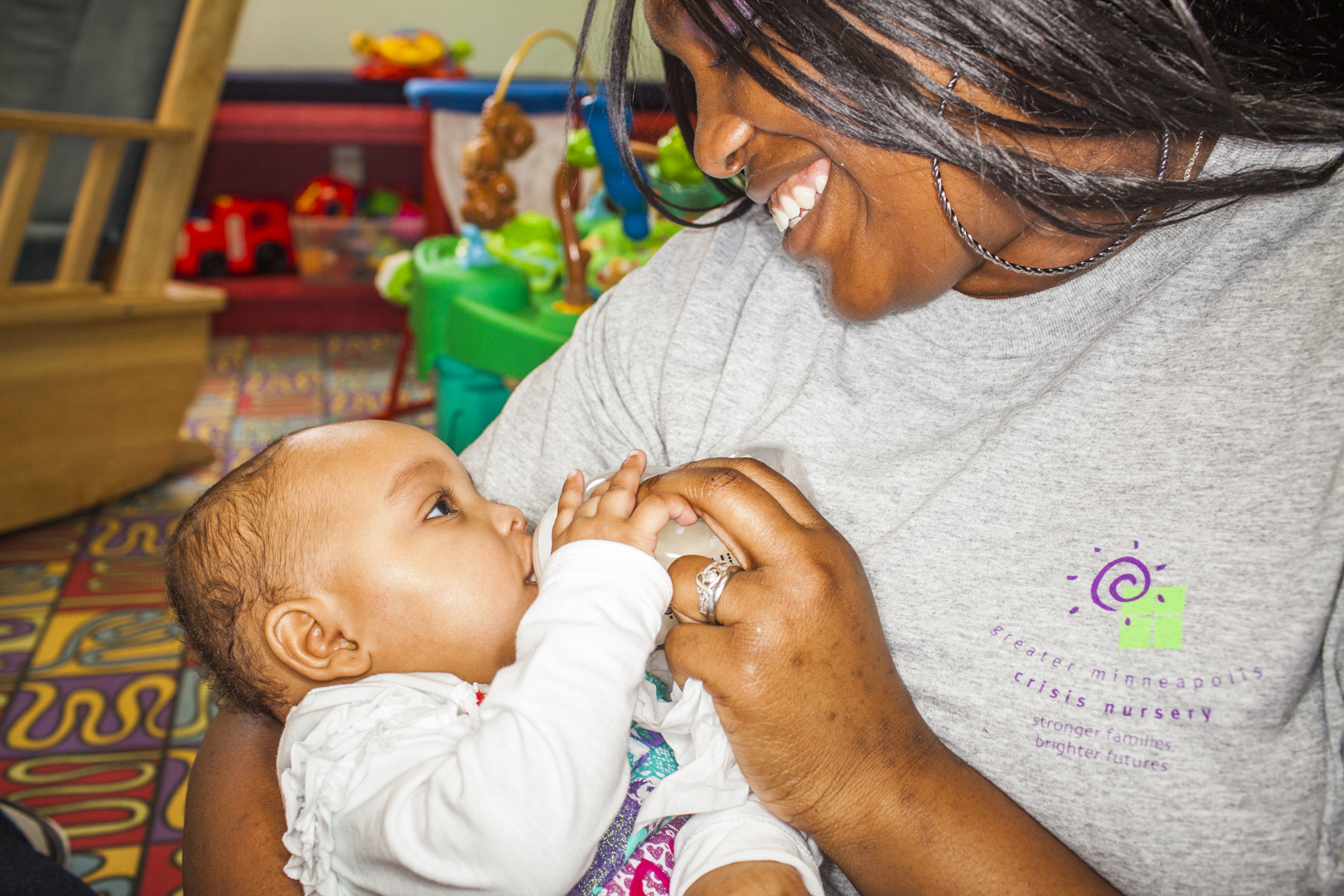 "We are so grateful for the generosity of Lakewinds Co-op and their members. Because of you, we are able to provide thousands of nutritious meals to children staying at the Nursery. You make it possible for children and families to get the healthy food that is necessary for growth and good health!"
– Jennifer Harrison, development & communications director at the Greater Minneapolis Crisis Nursery
---
Thank you, Lakewinds owners, for your continued support of this impactful community giving program! Read more about the impact your Round Up donations have had at lakewinds.coop/blog/round-up-recap-small-donations-leading-to-big-change/, or head to lakewinds.coop/community/community-giving to learn more about this impactful program.