Round Up Recap: Small Donations Leading to Big Change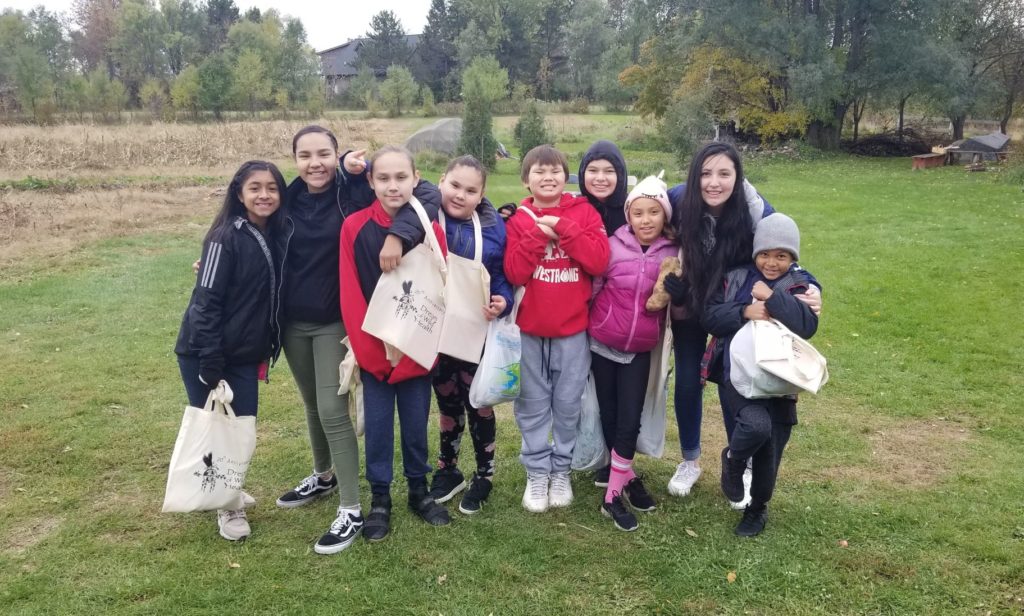 Our community giving Round Up program is one of the ways Lakewinds cares for the communities we serve and call home. By rounding up their grocery bills at the register each month, Lakewinds shoppers contribute thousands of dollars to local nonprofit organizations doing important work in the Twin Cities metro area and surrounding communities. In fact, since the Lakewinds Round Up program began, Lakewinds shoppers have donated over $600,000 to more than 40 local organizations dedicated to causes like equitable access to healthy food, providing services for vulnerable adults and children, and protecting the environment. Those repeated acts of generosity a few cents at a time truly make a big difference in making our communities a better place to live.
Last fiscal year, July 2018-June 2019, Lakewinds shoppers donated $173,503.62 to local community organizations through the program. By rounding up their grocery bills to the nearest dollar, our shoppers provided new opportunities to local youth, ensured access to healthy foods for folks in the community, and even helped fund the creation of a new food pantry. Enjoy a few follow-up stories from Round Up recipients from our past fiscal year.
---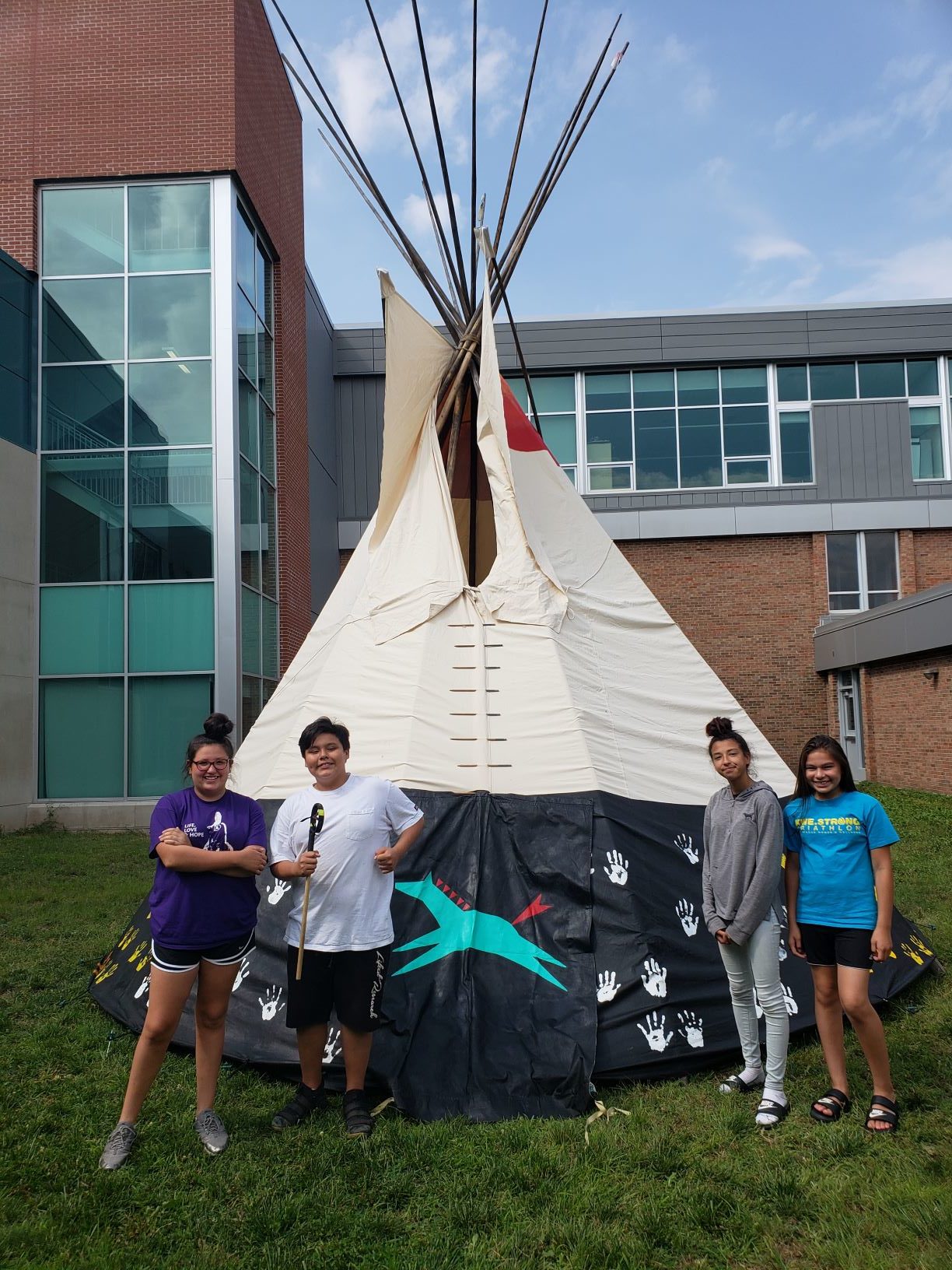 Division of Indian Work
Round Up month: April 2019
Total Round Up funds raised: $14,578.31
About DIW: The Division of Indian Work (DIW) has been a key contributor to the Native community for more than 66 years. Their mission is to empower urban American Indians through culturally-based education, counseling, advocacy and leadership development.
How funds were used: DIW used the Round Up funds to purchase a van to transport its Youth Leadership Development group to cultural events and tutoring programs. The van also brings food and supplies to elders in the community and picks up food for the Horizons Unlimited food shelf located at DIW. Remaining funds are being used to create a backyard community garden to grow culturally relevant produce and plants for the food shelf and ceremonies. David Nelson, Development Associate at DIW, says, "We feel it is very important that all our programming in the future provides more Indigenous food diet and we are working to make this happen. We are so grateful for the support from you and your customers."
---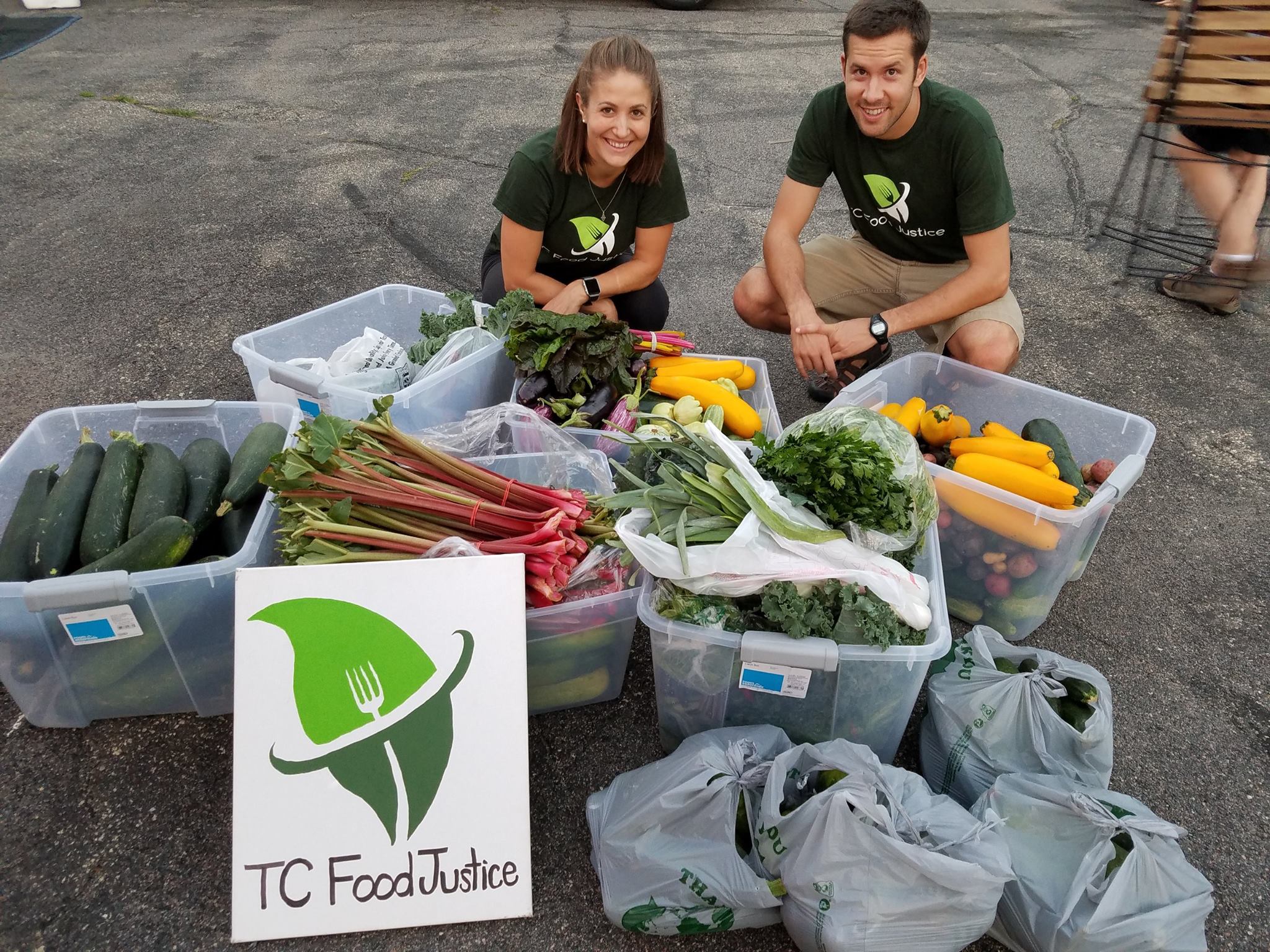 TC Food Justice
Round Up month: January 2019
Total Round Up funds raised: $13,827.42
About TC Food Justice: TC Food Justice works to reduce hunger and food waste in the Twin Cities by redistributing unsalable produce and bread from farmer's markets, bakeries, and grocery stores — including Lakewinds Co-op in Richfield — to those in need.
How funds were used: Round Up funds were used to help launch a pilot program called Priceless Produce. Through this program TC Food Justice delivers fresh produce and bread directly to public housing high-rises in the Twin Cities, cutting out the question of transportation for people who could use their services. The Round Up funds allowed them to get this program started this past April at one such housing complex in Minneapolis. The apartment building has about 190 units, and so far, about 50 families are utilizing the Priceless Produce pop-up each week. People that have visited the pop-up have made comments about never having had such reliable access to produce in their life. Autumn Chmielewski, Executive Director at TC Food Justice, says, "Thank you so much!  A few cents at a time really does make a difference. This means fresh food for a family who wouldn't normally have it."
---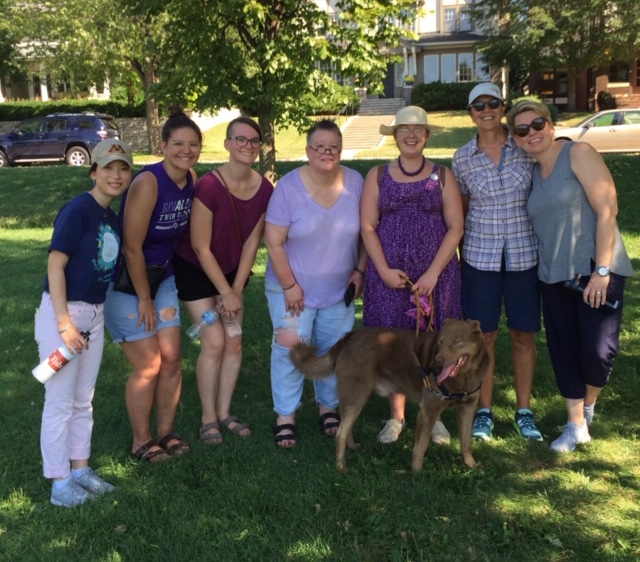 Tubman
Round Up month: June 2019
Total Round Up funds raised: $15,715.02
About Tubman: Tubman's mission is safety, hope, and healing. For more than 40 years, they've served survivors of violence and trauma by providing safe shelter and housing, legal services, a licensed outpatient clinic for mental and chemical health services, youth programs, and more.
How funds were used: Round Up funds helped pay for materials and nonperishable food for a new food pantry at the Chrysalis Center in south Minneapolis, which also offers outpatient mental and chemical health services and legal services to the community. Many of those clients face food insecurity or lack access to fresh healthy foods. From Dr. Birgit Olsen Kelly, Director of Clinical Services, "We believe that healing practices are most effective when we treat the whole individual- mind, body and spirit- a food pantry will support us to do this in real time, practical way. We believe offering on site resources for healthy food will support our clients to have healthy bodies as well as healthy minds, relationships, safety and security." TC Food Justice will also be providing fresh produce to the new Chrysalis Center food pantry once per week.
---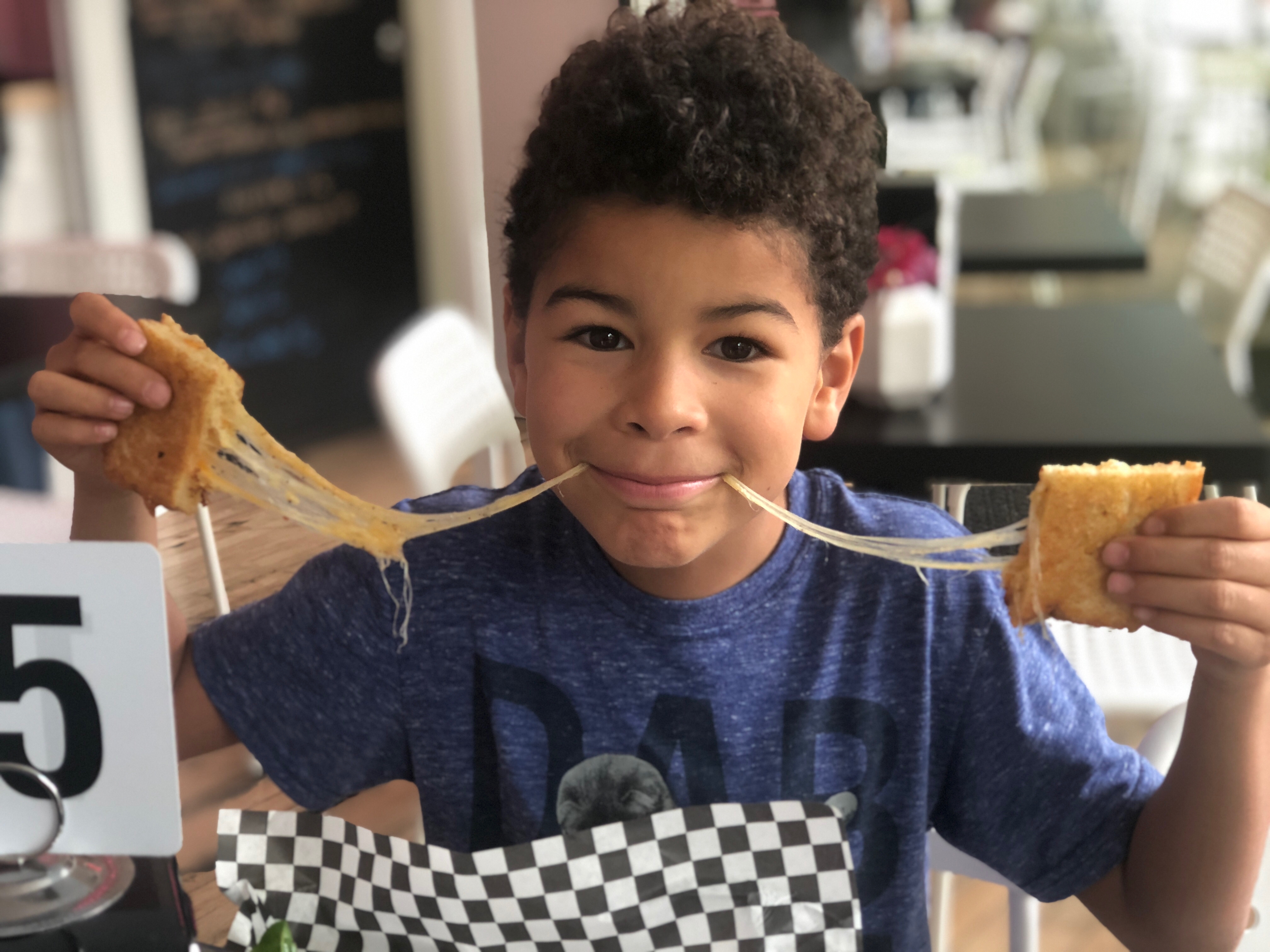 All Square
Round Up month: November 2018
Total Round Up funds raised: $13,343.02
About All Square: All Square is a civil rights social enterprise centered on a craft grilled cheese restaurant and professional development institute. Their aim is to ensure that people impacted by the criminal justice system have the financial support and social capital necessary for a bright and productive future.
How funds were used: Most of the Lakewinds Round Up funds were spent on one-on-one mental health sessions with All Square's Mental Health Director (and licensed therapist) Sara Stamschror-Lott. Funds were also used for team restorative circles with cultural broker Jamil Stamschror-Lott. From Emily Hunt Turner, All Square's Founder and CEO, "Given the amount of trauma that those impacted by the justice system have endured, these services have been absolutely invaluable." Donations from Lakewinds shoppers provided 10 restorative sessions and 60 one-on-one therapy sessions.
---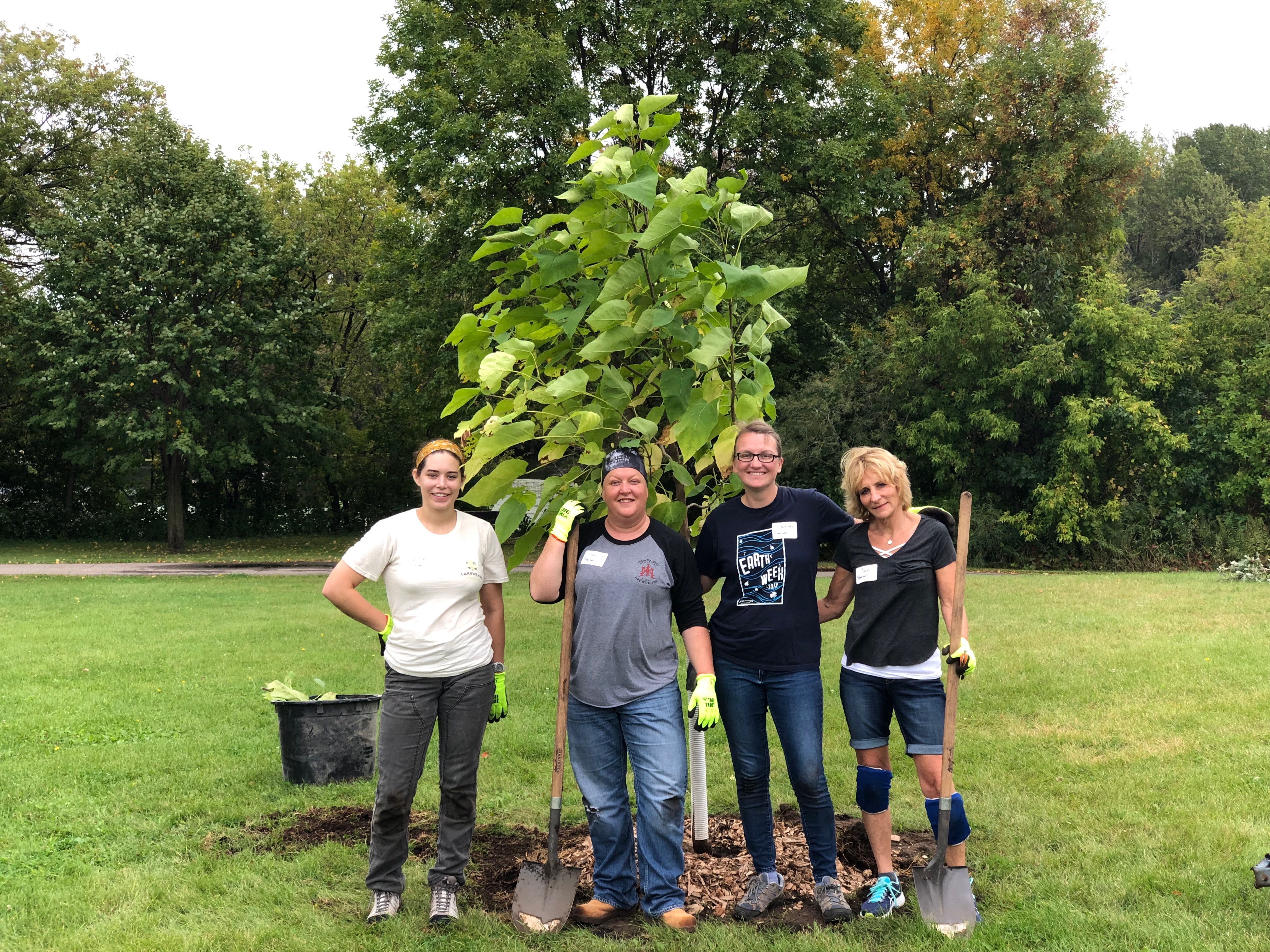 Tree Trust
Round Up month: May 2019
Total Round Up funds raised: $15,928.99
About Tree Trust: Since 1976, Tree Trust has been merging lives and landscapes through their community tree planting events. They provide meaningful opportunities for volunteers to help grow their neighborhood green spaces and urban forest while connecting with the outdoors and each other. At each tree planting event, Tree Trust offers hands-on training and environmental education. They even have a job training program for youth who may be facing barriers to employment or education.
How funds were used: Round Up donations funded a volunteer public tree planting event that was held on Saturday, Sept. 21, 2019. At that event 65 trees were planted by roughly 40 volunteers in Veteran's Park, near our Richfield store. These trees will provide environmental and social benefits for years to come by helping to sequester carbon, clean the air, and provide beauty and shelter for future generations. Thank you, Lakewinds shoppers, for making this tree planting event possible!
---
Applications for the 2020 Round Up community giving program are open until Oct. 31, 2019.