New at the Co-op, July 2021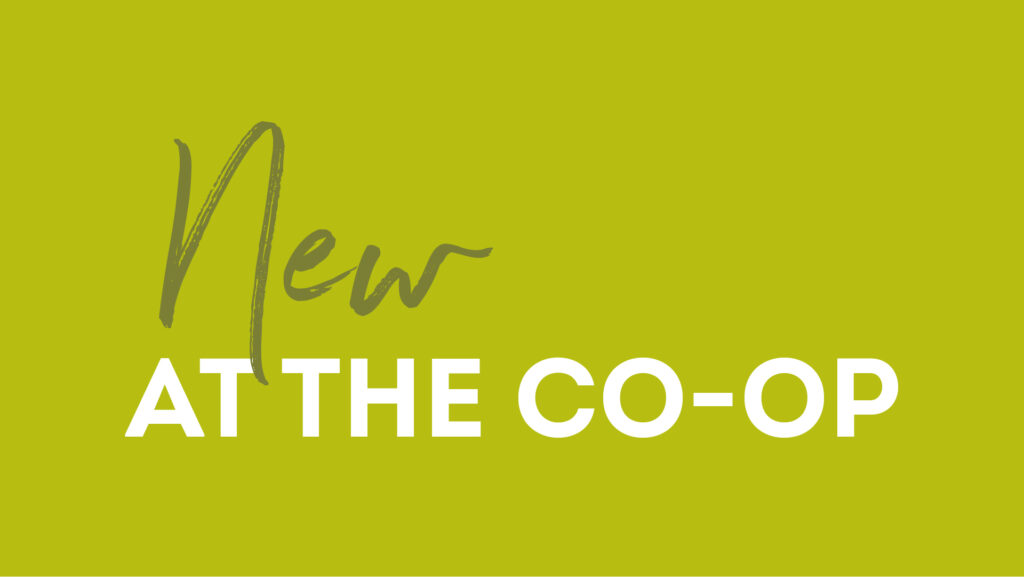 Check out what's new for July!
We've got some fun items this month, including frozen pasta sauce from a favorite local restaurant and two (!) kinds of edible cookie dough. Every new product on our shelves meets our high benchmarks for quality, safety, and sustainability. That means:
No ingredients like high-fructose corn syrup or bleached flour
No harmful chemicals like phthalates and nitrates
Sourcing that reduces environmental impact wherever possible through carbon offsets, cutting plastics, using recycled materials and packaging, etc.
Grocery
Broder's Frozen Pasta Sauce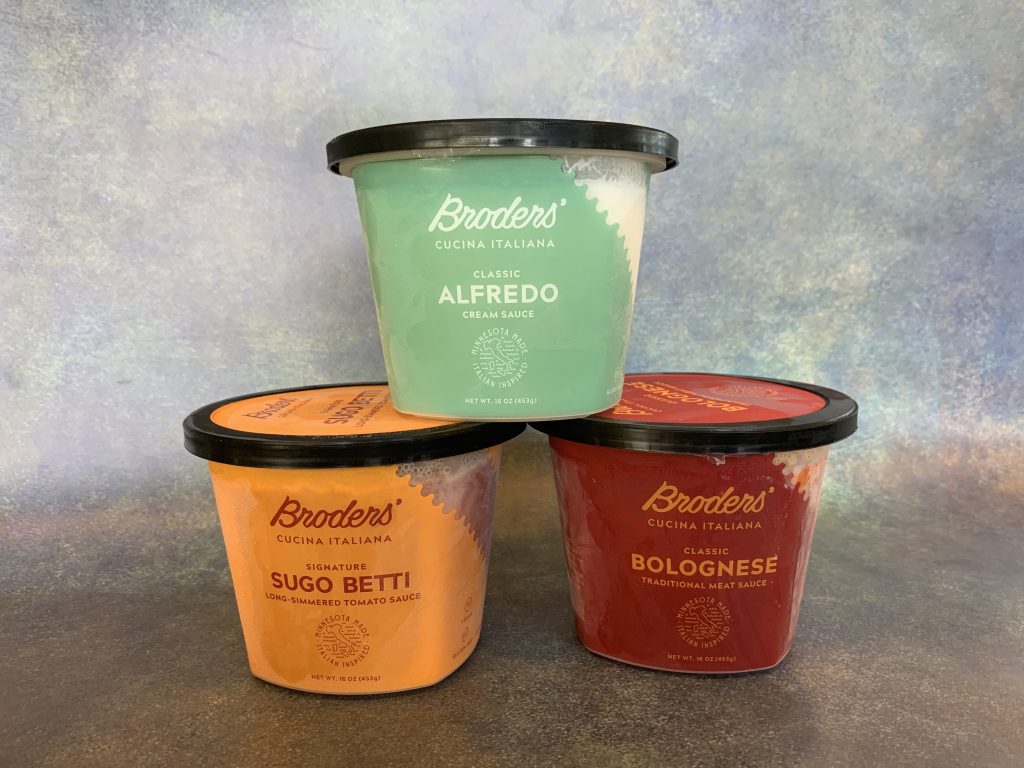 Delicious, handmade sauces from one of South Minneapolis's most beloved family-owned restaurants! Choose from Broder's house take on classic tomato sauce (the Sugo Betti), meaty bolognese, or creamy Alfredo.
$7.99 – $9.99

---
Palmini Hearts of Palm Linguine & Angel Hair Pasta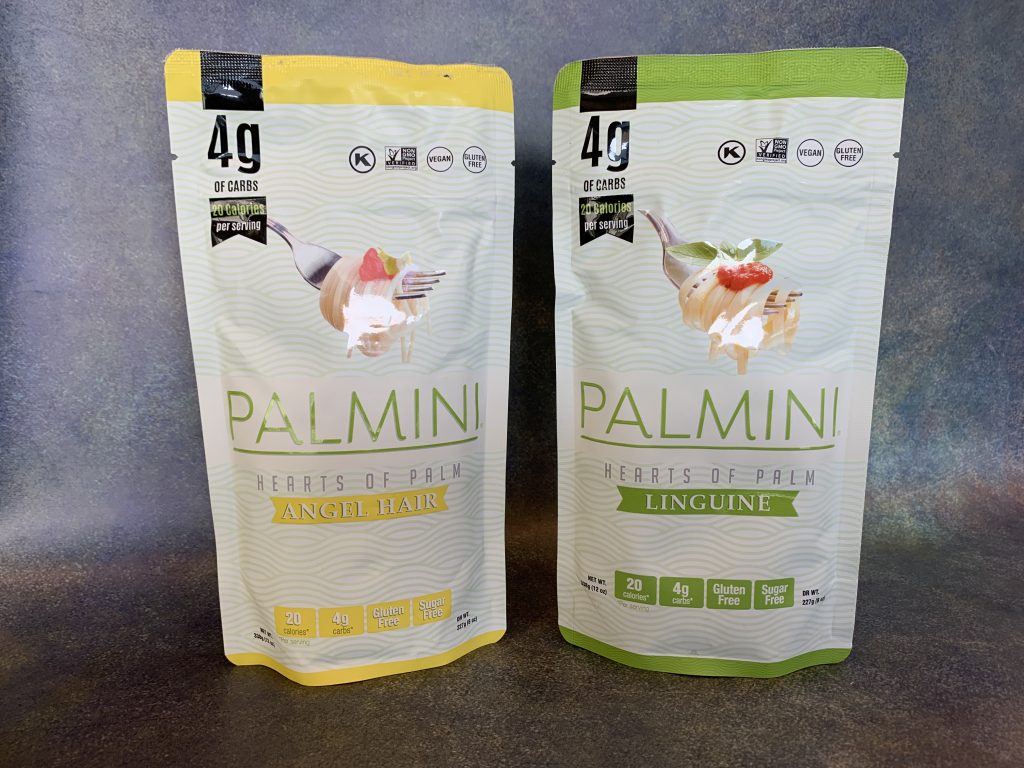 When cut and cooked properly, hearts of palm plants retain a texture and flavor that's remarkably similar to grain-based pasta. This makes Palmini pasta a perfect low-carb alternative that won't dramatically alter the taste of your favorite pasta dishes.
$4.49
---
Montebello Tricolor Fusili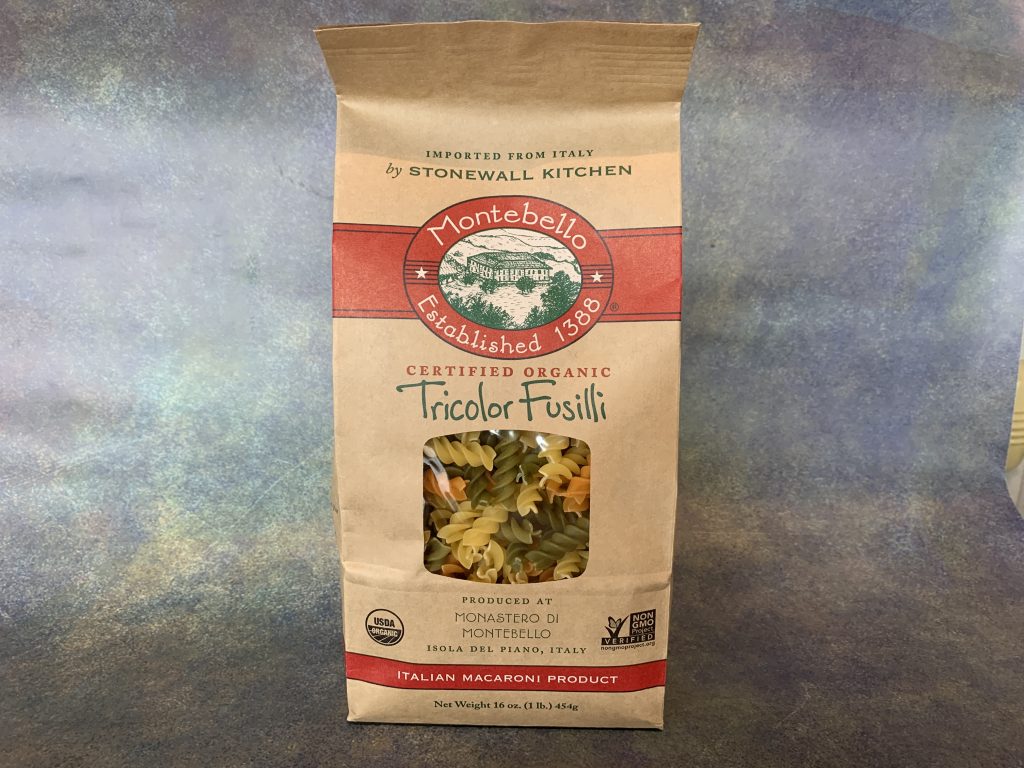 This organic pasta line, imported from Italy, is a proven favorite at the co-op. The new tri-color fusilli arrives in time for making beautiful summer pasta salads. Toss cooked fusilli with a medley of seasonal veggies, olives, salami, and shredded Parmesan with your favorite salad dressing for a quick, light summer meal that's perfect for packed lunches.
$3.99
---
Edible Cookie Dough
Saying no to a bite or three of dough when baking cookies is tough. The folks at Cookie Dough Café and Eat Pastry understand the struggle! Find both in the refrigerated grocery aisle.
$1.99 – $5.69
---
New Vegan Frozen Desserts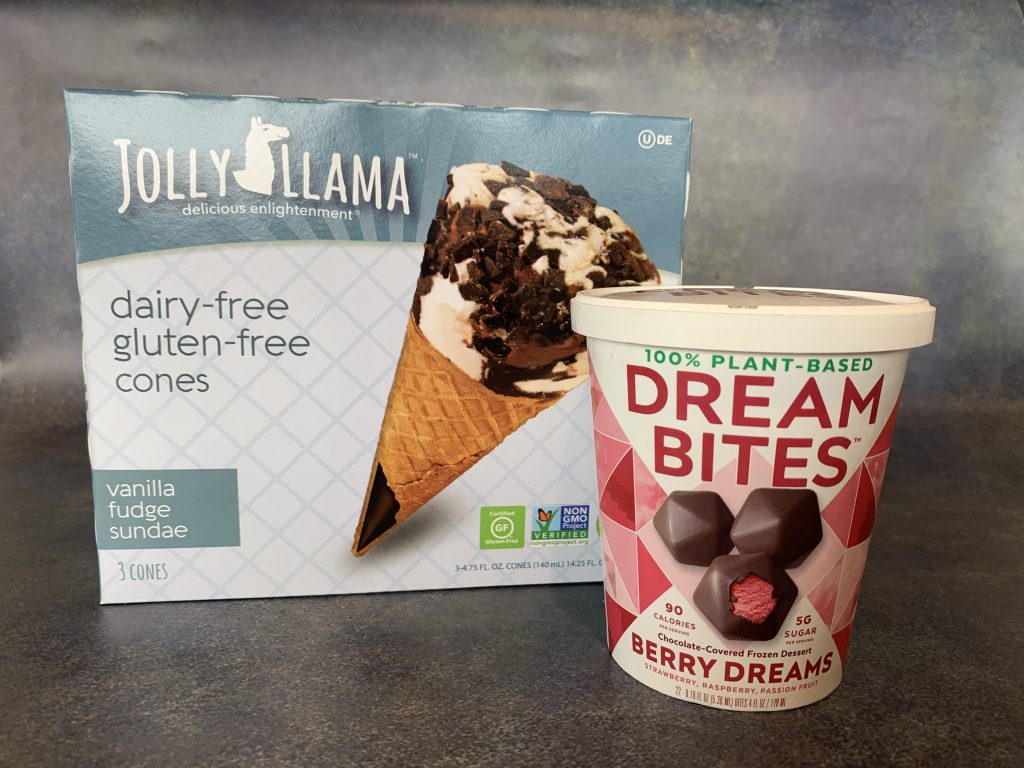 The best part about frozen desserts is they're ready whenever you are! Dream Bites and Jolly Llama sundae cones are vegan and gluten-free.
$4.99  – $5.69
---
Dave's Killer Bread Burger Buns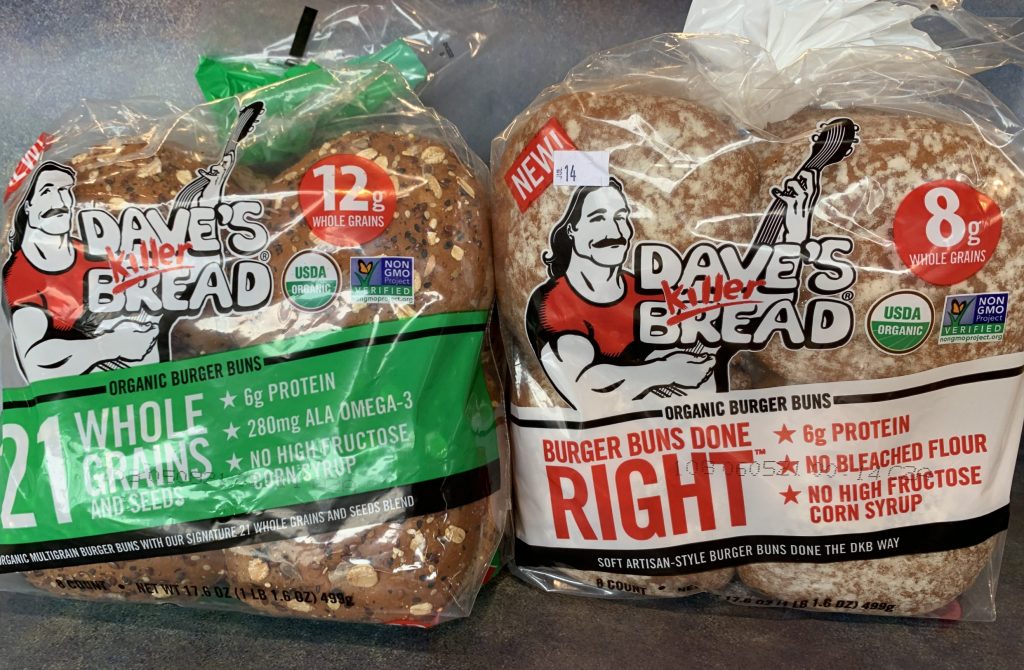 By popular demand, we're now carrying Dave's burger buns! Like all of Dave's Killer breads, these buns are organic and made without high fructose corn syrup or bleached flour. Choose from whole wheat (21 Whole Grains and Seeds) and classic white (Burger Buns Done Right).
$6.99
---
Koia Smoothies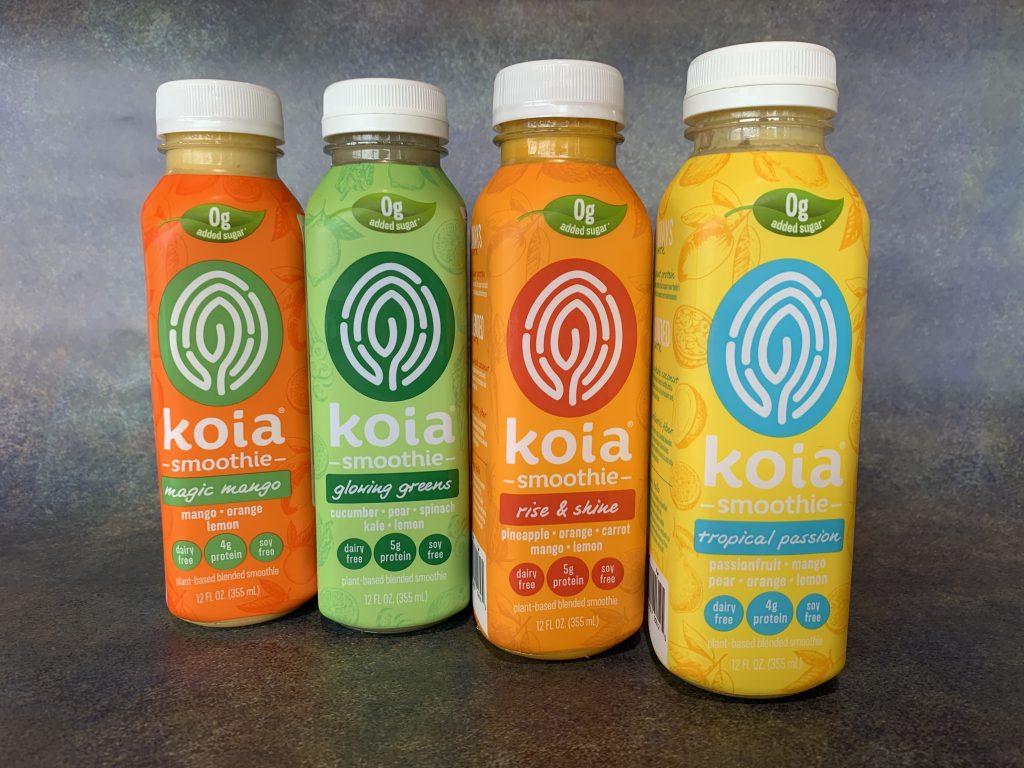 These low-sugar smoothies are a staff favorite! They're also gluten- & soy-free and vegan. Choose from several flavors, each one packed with plant-based vitamins, protein, and prebiotic fibers.
$3.69 each
---
Ancient Organics Artisan Ghee
Ghee is a type of clarified butter used in many Indian cuisines. Its nutty flavor and high heat index make it a popular choice for frying and sautéing meats and vegetables. Ancient Organics makes their ghee in small batches from grass-fed sweet cream sourced directly from a small family farm.
$11.99 (8 oz.) – $19.99 (16 oz.)
---
Lovebird Cereal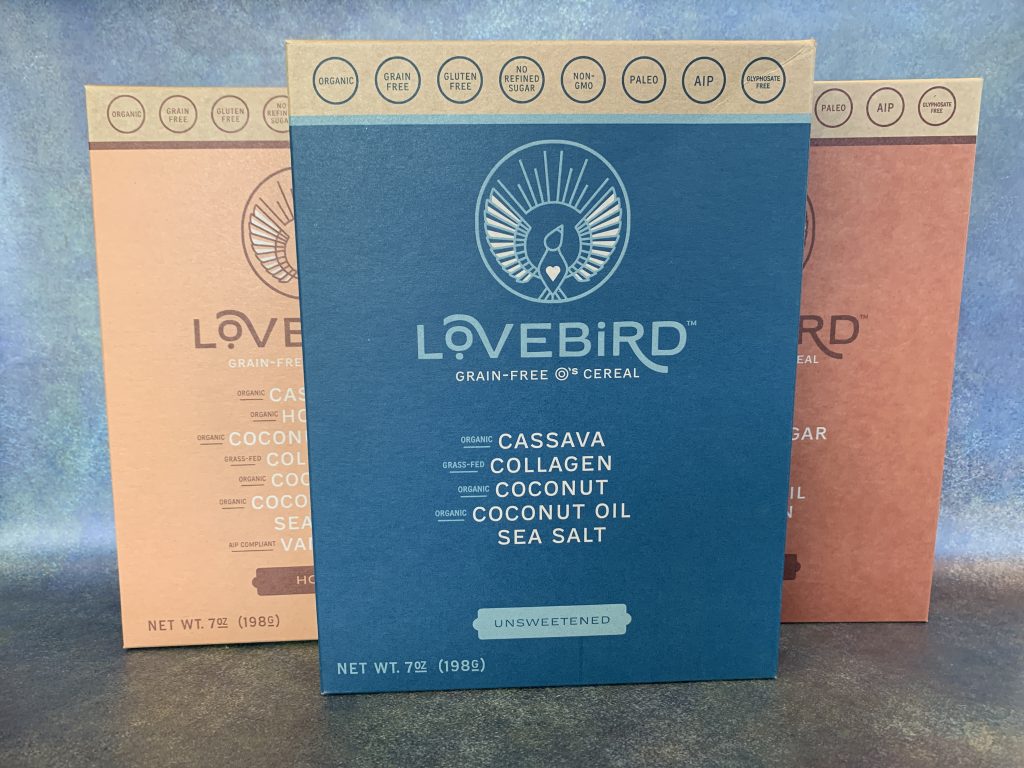 Locally made with allergy- and stomach-friendly ingredients, this gluten-free cereal is a great way to set your diet intentions for the day. It's organic, low in sugar, and meets Autoimmune Protocol (AIP) requirements. Lovebird donates 20% of net profits to organizations fighting pediatric cancer.
$8.99

---
Honest Tea Yerba Maté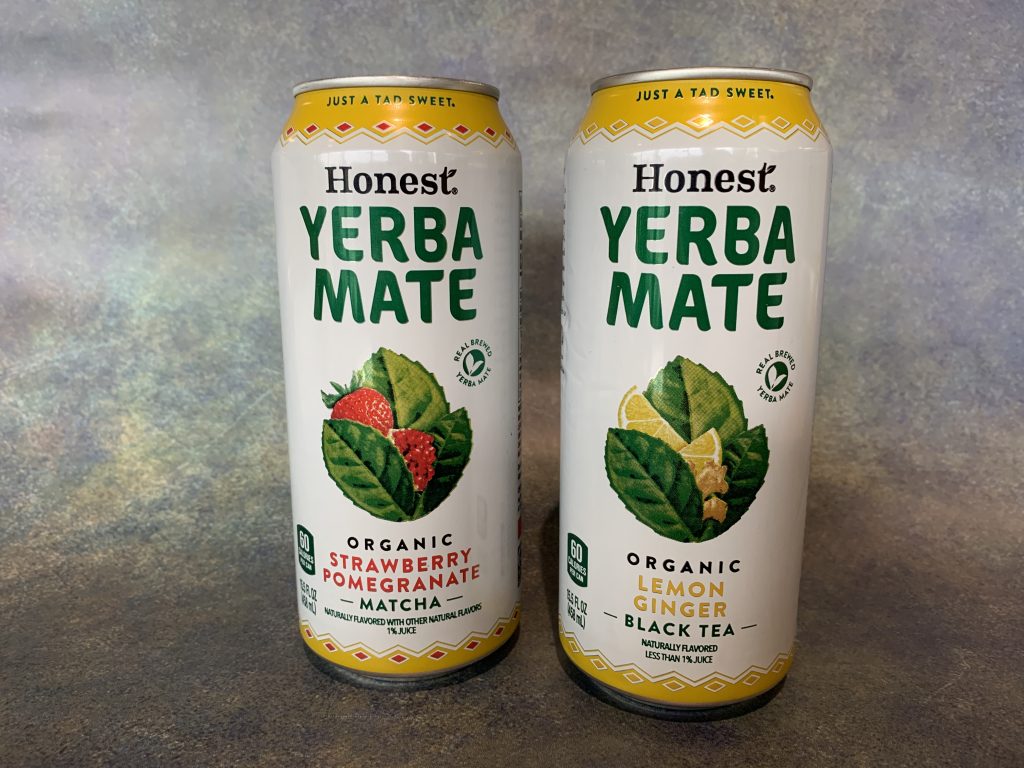 This tea-like beverage has been a staple in South America for centuries. Traditionally served hot, these iced blends pair the deep, earthy flavor of maté with bright, tropical fruit juices. Just like their other beverages, Honest Tea's yerba maté blends are made from Fair Trade and USDA organic-certified ingredients.
$3.29 each
---
Nuclear Nectar Nero Green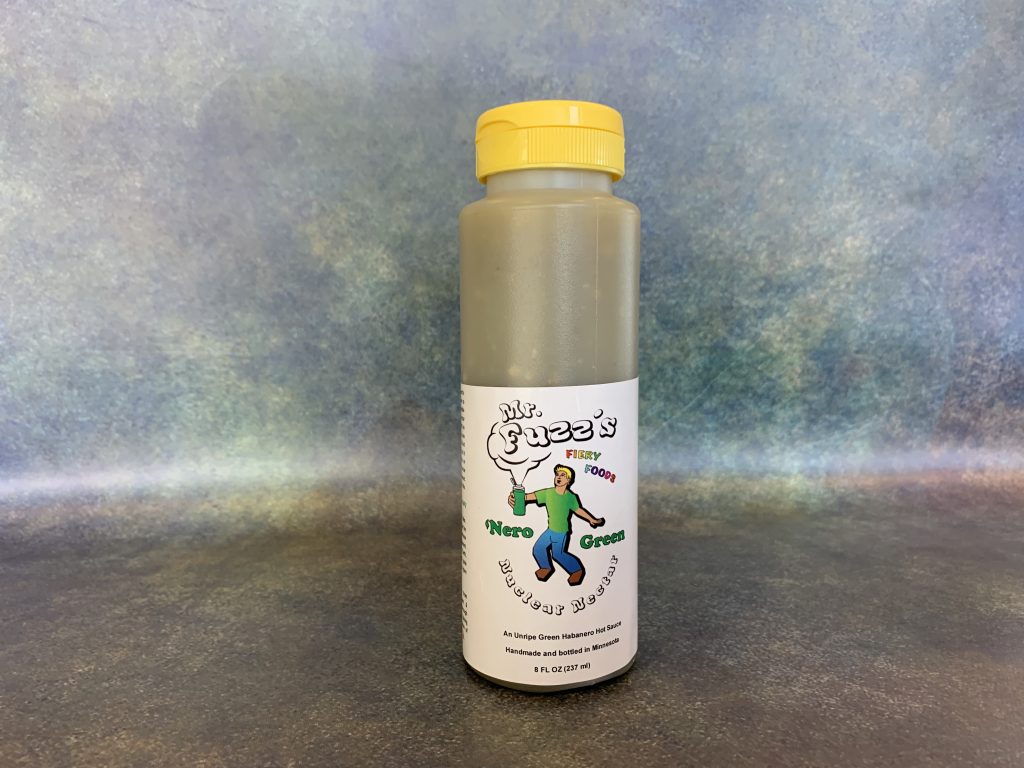 Mr. Fuzz's local habanero hot sauces are popular for a reason! Owner Rob Glacier brings out the fruity notes of the chilies as well as their fiery heat, giving his sauce a more complex, nuanced flame than many other hot sauces. The new Nero Green variety is made from slightly milder green peppers, for those looking for a mellower experience that's still packed with flavor.
$5.99

---
Wellness
Life Extension Dopamine Advantage Capsules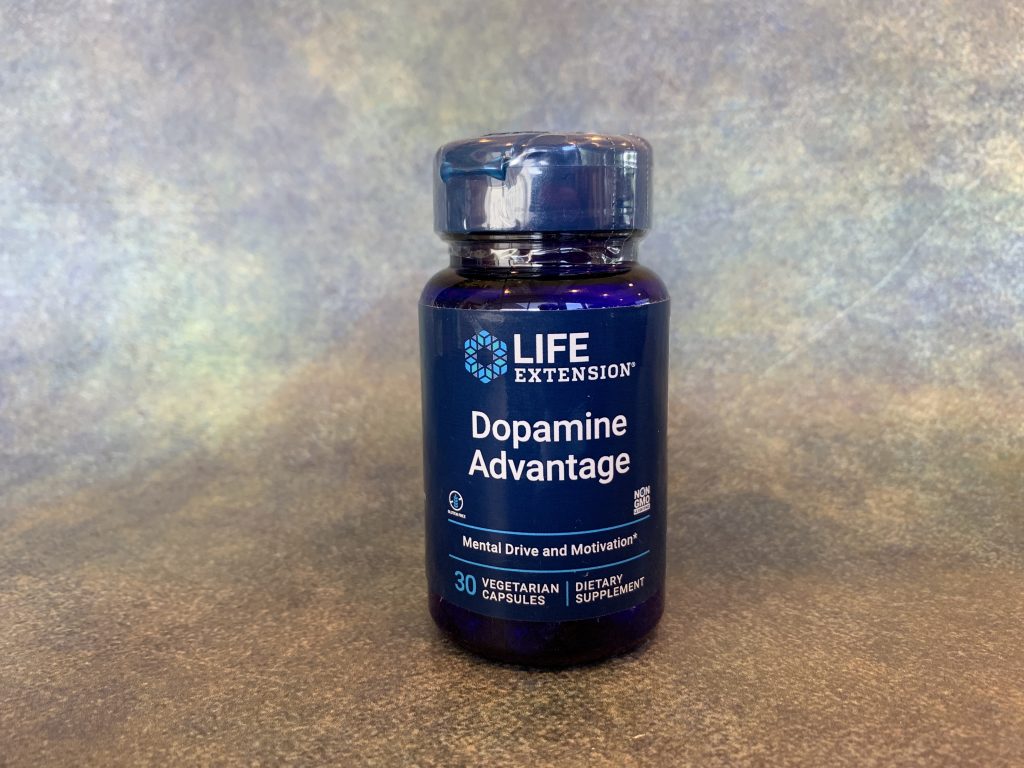 Low dopamine can lead to stress and anxiety, affecting your concentration, so it's important to keep your dopamine levels healthy. If you're in a need of a little help, these vegetarian caplets support focus and calm throughout the day.
$14.99
---
Chocolate Maca Epic Protein from Sprout Living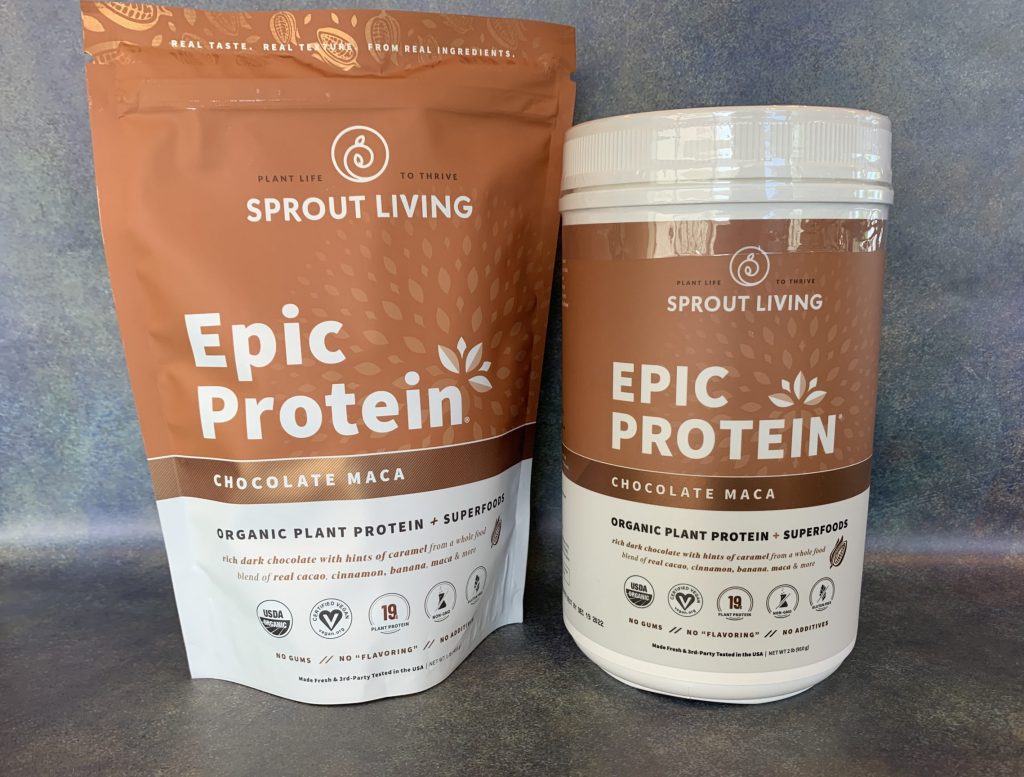 These protein powder mixes are vegan and pack a whopping 19 grams of plant protein per serving. They're also sweetened using coconut and stevia, so there's no added sugar. The new Chocolate Maca flavor is a smooth, dark, and creamy addition to their other flavors.
$29.99 – $56.99
---
Acure Ultra Hydrating Facial Care Line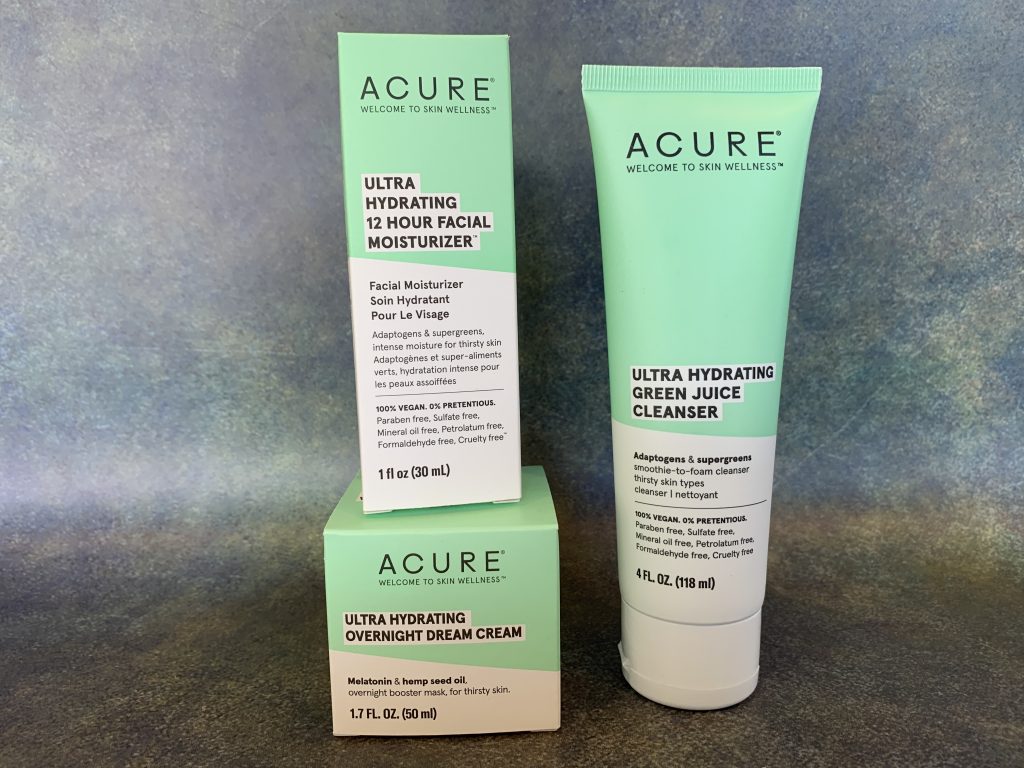 This line of moisturizing products is powered by vitamin-rich kale & spinach and antimicrobial & anti-inflammatory ashwaghanda. The whole line of products has been designed to provide full facial hydration for up to 12 hours.
$12.99 – $19.99
---
You've seen what's new for July: Visit our blog to see what's in store next month!