New at the Co-op, December 2020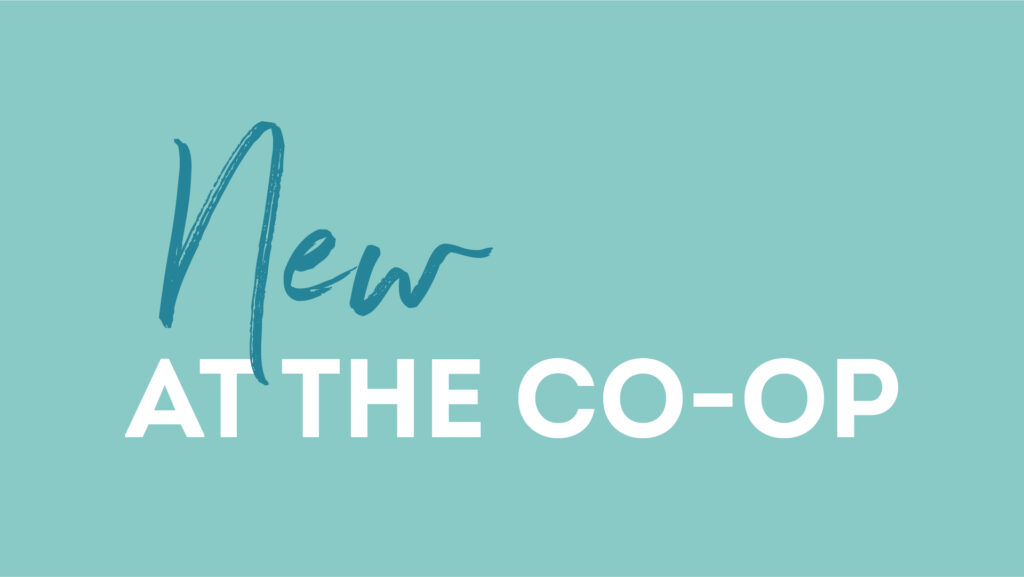 Each month, our team brings in new, unique items, including those from local makers. See what's new and might be interesting to you this month!
---
Grocery
New Herbal Tea Blends from Sacred Blossom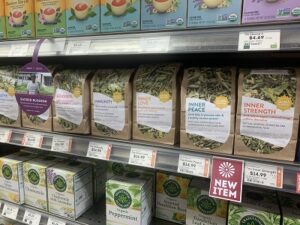 New blends from one of our favorite local farmers are now available in sustainable, compost-friendly packaging! All herbs are grown locally, hand harvested, and blended to promote sleep, calm, focus, or provide other helpful support. Find them with the packaged teas, $14.99.

---
Decaf French Roast from Peace Coffee
The same deep, dark flavor of Peace Coffee's regular French roast, but without the caffeine, has arrived. Like all of Peace's offerings, this coffee is roasted locally using organic, Fair Trade arabica beans. Find it in the packaged coffee aisle, $12.99.

---
Shore Blend from Fika Coffee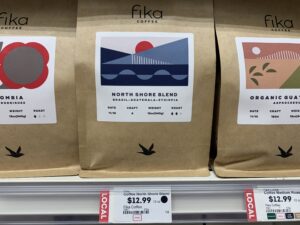 This North Shore family coffee business brews some of the best Scandinavian-style coffee in Minnesota. They also roast their own blends like the North Shore, a bright, medium-bodied coffee with hints of sweetness. For sale with packaged coffee for $12.99.

---
Laird Superfood Instafuel Dried Coffee with Creamer Mix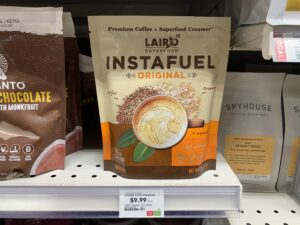 Instafuel is the coffee lover's instant coffee, made with premium arabica beans, and perfectly flavored with sugar and oil from organic coconuts. Laird also adds Aquamin, a red algae-based supplement packed with minerals and vitamins.
Look for it in the packaged coffee section, $8.99 each.
---
Chicken Bone Broths by Freak Flag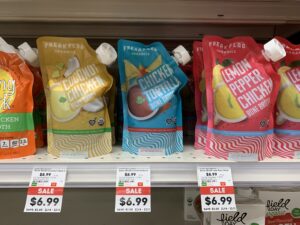 From the makers of some of our favorite condiments comes these bone broths with bold, zesty flavors like Chicken Tortilla and Coconut Chicken. Perfect for making unforgettable winter soups and stews. Find them with the broth and stock. On sale now (December, 2020) for $6.99 (regular $8.99).

---
Caulipower Cauliflower Tortillas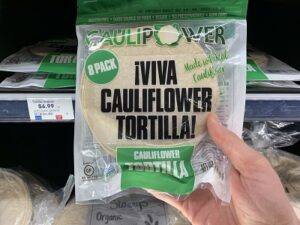 A healthier, gluten-free alternative to corn or white tortillas, these wraps are perfect for burritos and sandwiches. Available in the refrigerated aisle, $6.99.
---
MinnTofu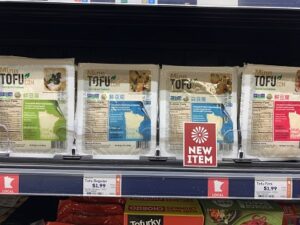 It's tofu made locally! This affordable, delicious tofu is made from soybeans grown in St. Peter, MN. Available in regular, soft, and firm varieties. Check for it in the refrigerated section, $1.99.

---
Miyoko's Vegan Oatmilk Butter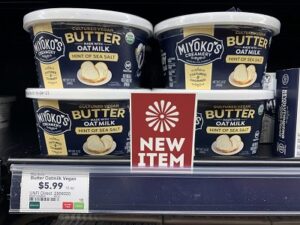 If you're looking for a way to make your holiday baking more inclusive of special diets, try swapping out dairy-based butter for this vegan spread. It's made from sustainable oat milk, which is an alternative to almond or dairy milk. Available in the refrigerated section, $5.99.
---
Frozen Potato Pancakes & Zucchini Pancakes from Golden

Just in time for Hannukah, these frozen favorites make holiday preparation a breeze. Available with the dinner mixes, $3.99.
---
General Merchandise
Gifts for the Holidays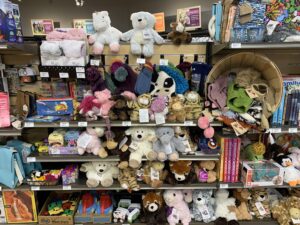 Find something for every child on your shopping list (including the grown-up ones)! We've got adorable plush toys, challenging puzzles, educational games, and creative coloring books at a variety of price points.
See holiday gift ideas from the co-op for everyone on your list.