New at the Co-op, August 2021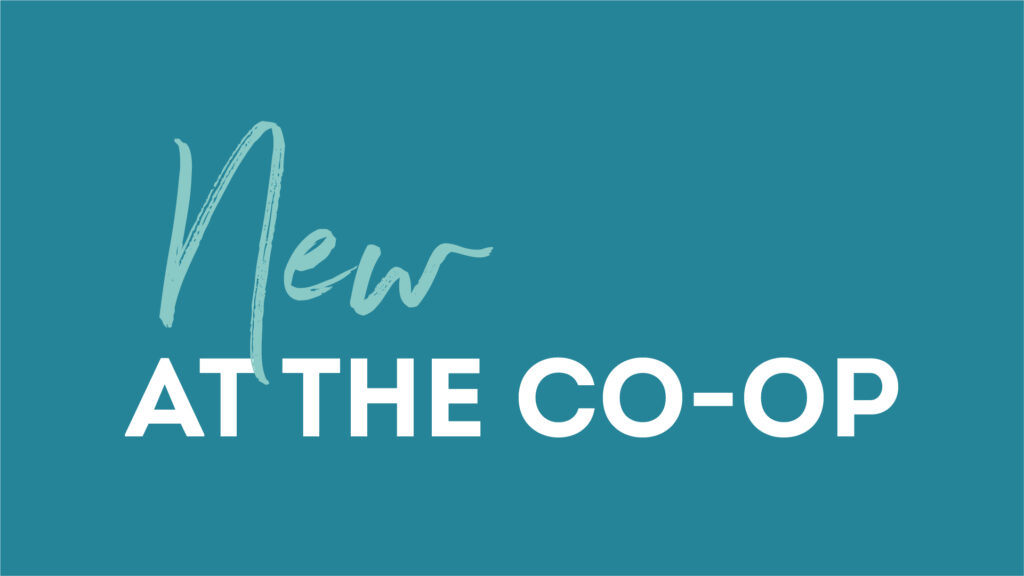 It's time once more to share what's new at the co-op! We're still enjoying summer here at Lakewinds, but school is just around the corner. We've added a number of new items to help you and your family transition back into the fall routine.
Every new addition to our shelves is held to the high quality standards you know to expect from Lakewinds. That means that all of our food items are free from artificial preservatives, sweeteners, and flavors, while our merchandise is free from harmful chemicals like BPAs, lead, and pthalates.
---
Back to School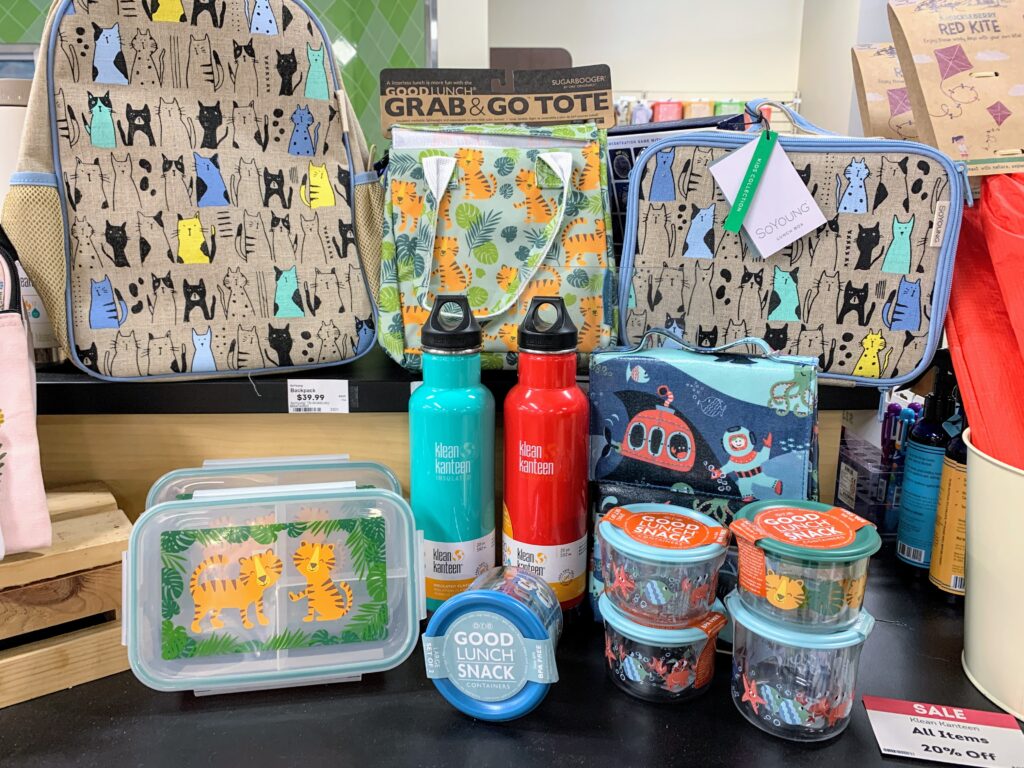 It's time to start thinking about school lunches once more. We've got a number of helpful, eco-friendly items for storing your kiddo's meals!
SoYoung lunch bags, backpacks, sweat-free ice packs (available while supplies last), $10.99 – $39.99
Ore Originals lunch containers and lunch bags (available while supplies last), $9.99 – $12.99
Klean Kanteen in new kid-friendly sizes and designs, $7.95 – $39.95
---
Grocery
Frozen Smoothies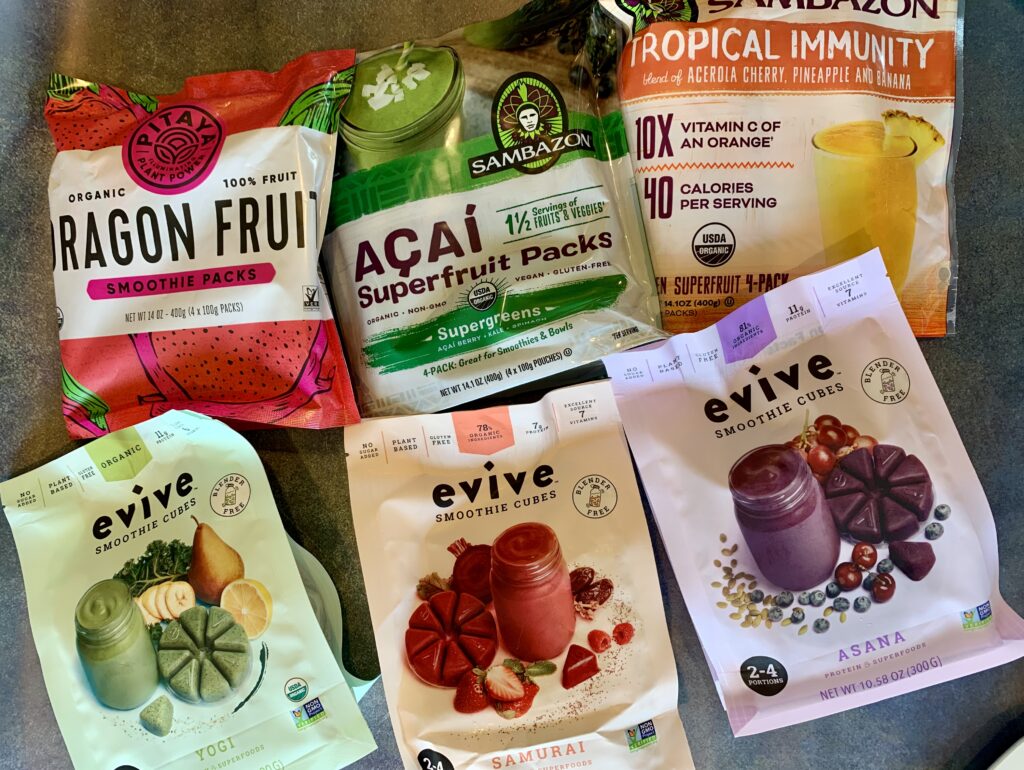 Start your morning off right with fruity, refreshing smoothies. With the help of these smoothie packs & cubes, you'll be sipping down your vitamin-packed breakfast in no time!
Evive Asana, Sapphire, Samourai, and Yogi smoothie cubes
Sambazon Super Greens and Tropical Smoothie Packs
Pitaya Dragon Fruit Smoothie Pack
$6.49 – $7.99
---
Peace Coffee Party Animal Limited Edition Blend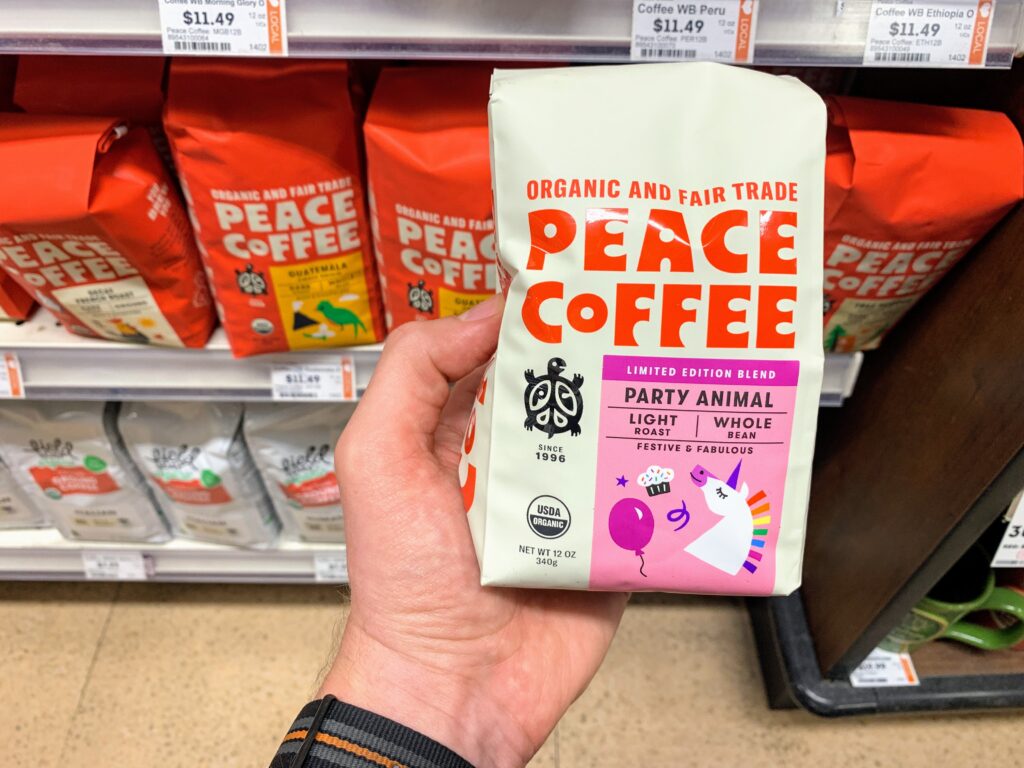 Peace Coffee has been sourcing sustainable, fair trade beans and roasting them in the Twin Cities for 25 years. To celebrate this milestone, they've crafted this distinctive blend of Mexican and Honduran beans. It's a light roast with aromas of raspberries and baking spices, and flavors of dark chocolate and nougat. Here's to 25 more, Peace Coffee!
$11.49 (Available for a limited time, while supplies last.)

---
Strong Roots frozen veggie packs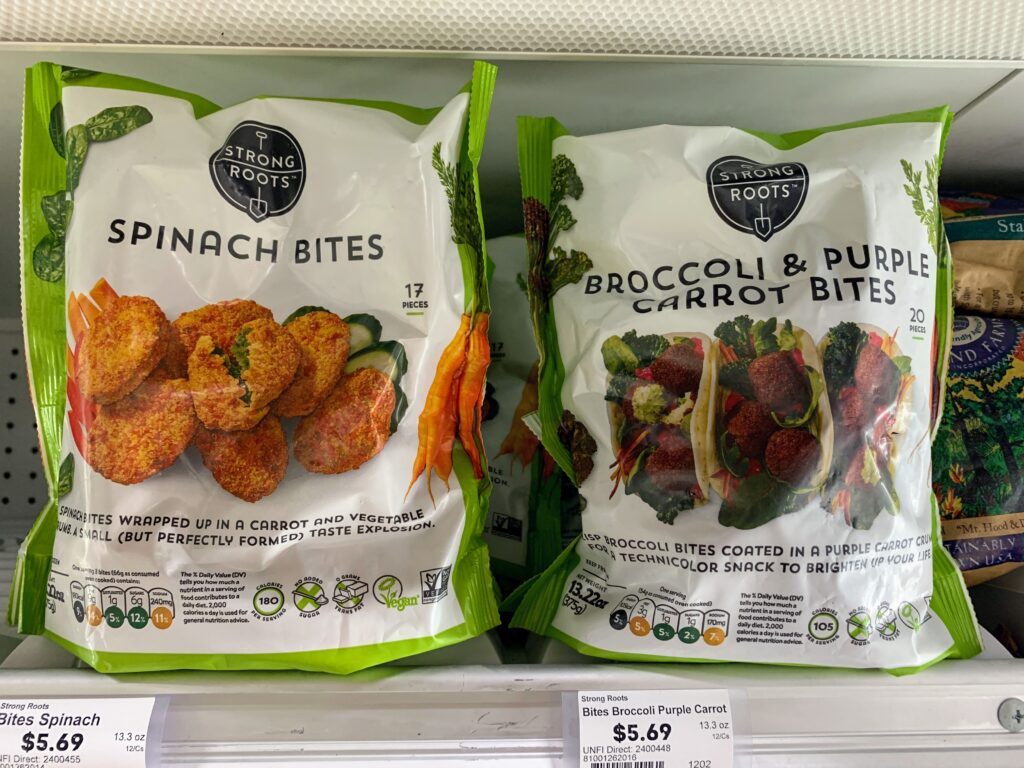 Add more nutritious veggies to your quick weeknight meals with these easy frozen veggie sides. The veggie bites also make great snacks for after school, the big game, or movie night. If you're looking for some healthier side alternatives, try the cauliflower hash browns or mixed root vegetable fries!
$5.69
---
New Beverages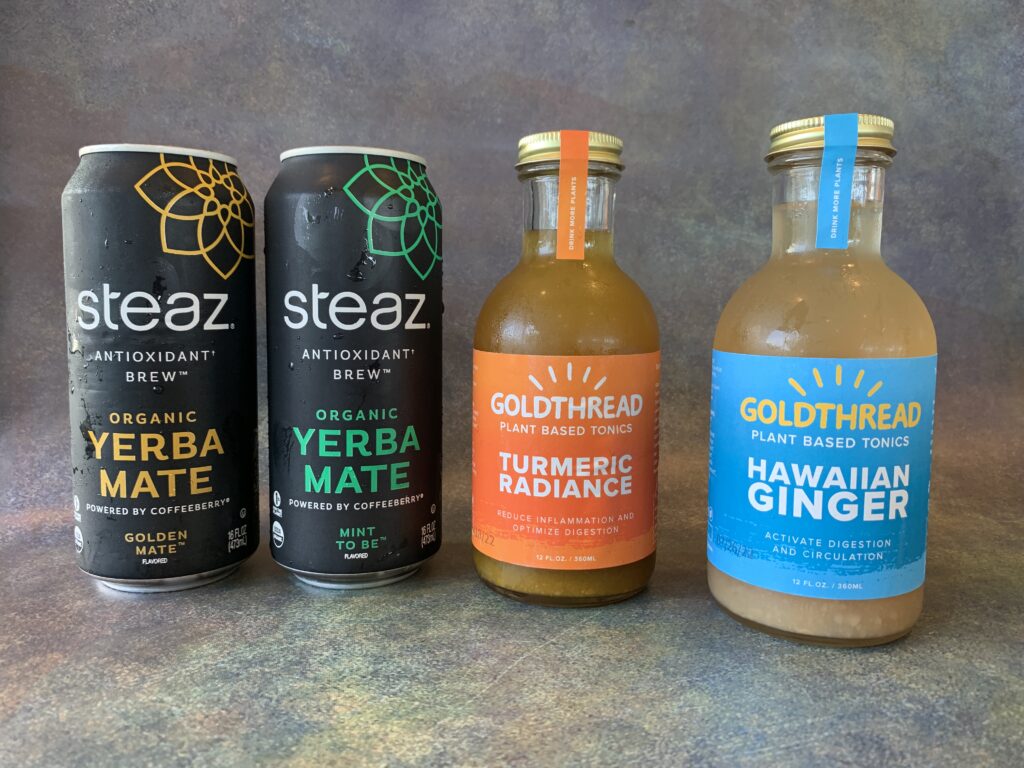 We've added some delicious and refreshing new beverages this month. Goldthread Hawaiian Ginger Tonics are boldly flavored elixirs that taste great and support digestion & circulation. By popular demand we've also added more tasty new flavors of the yerba maté blends from Steaz.
Goldthread Hawaiian Ginger Tonic, $4.39 each
Steaz Yerba Maté Peach Please, Berry, Golden Maté, and Mint To Be, $2.69 each
---
Wellness
Botanical Lucidity (new line)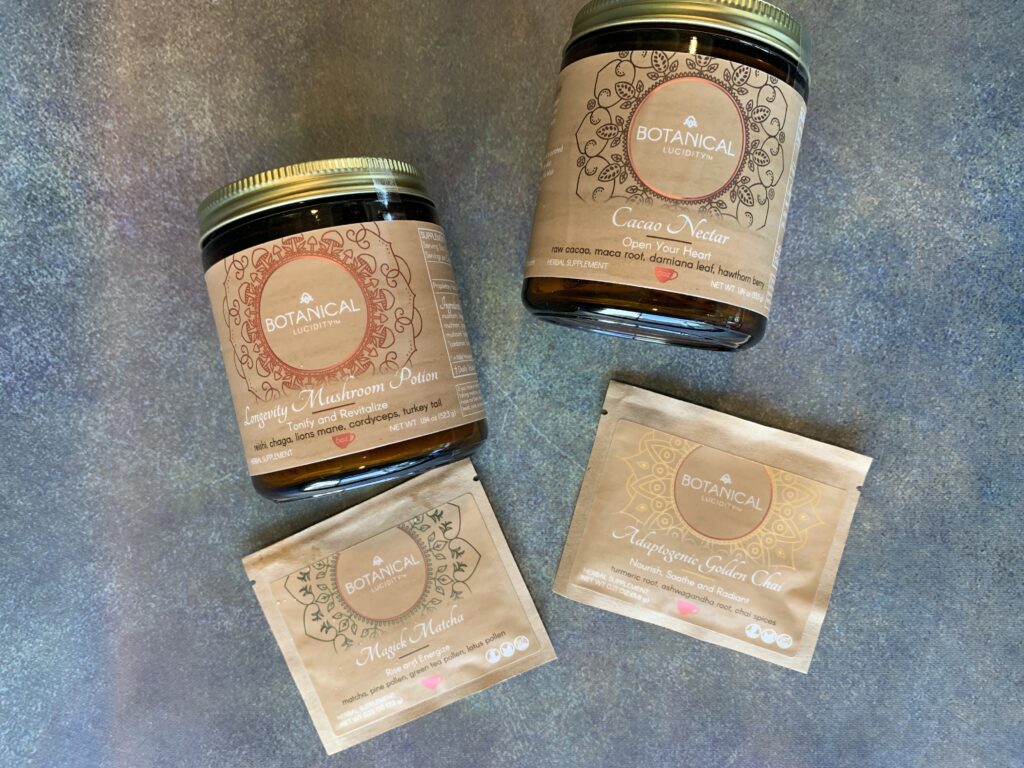 This new local line of botanical elixirs is made from 100% organic and wild-harvested ingredients. These powdered beverage mixes are available in various blends to support mind and body. Try adding them to hot tea or coffee for a functional twist on your morning beverage!
$2.99 – $29.99

---
Badger Beard Oil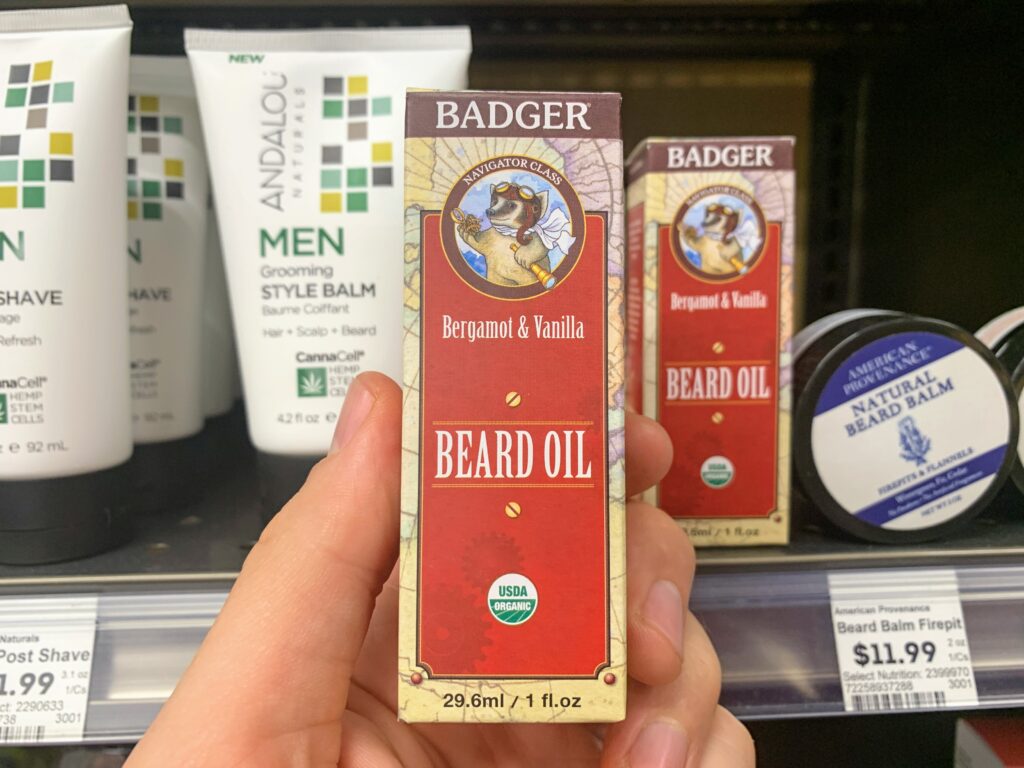 Your beard needs care just like the rest of your hair! This blend of organic bergamot and vanilla oils moisturizes, conditions, and softens your beard (and smells amazing).
$15.99
---
General Merchandise
New Stasher Bags in Rainbow Colors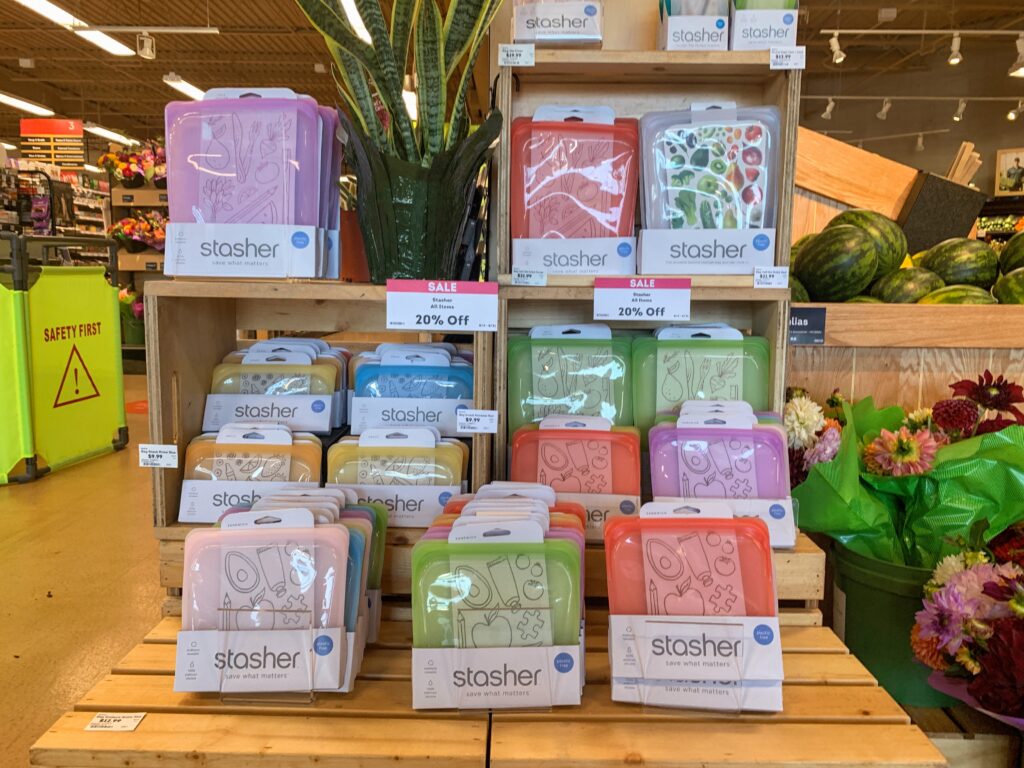 Stasher makes our favorite reusable alternative to plastic food bags. They're made from durable silicone and won't tear or break down in the dishwasher, the microwave, or the oven (up to 425 degrees). Endlessly reusable and available in a variety of sizes, the new Stasher colors will fit any kitchenware and décor. On sale now through August 31, 2021, for 20% off while supplies last.
$9.99 – $21.99
---
Full List
Knorr kosher falafel mix $3.59
Field Day almond butter, creamy and crunchy $7.49
Health Valley organic chicken rice soup $3.49
Laird Instafuel unsweetened $9.99
Ten Finns A2 protein whole milk $4.49
Chobani creamers (sweet cream, vanilla, caramel) $4.49
Crystal Ball milks (2%, skim, chocolate) $3.99
Caulipower frozen Sweet PotaToasts roasted sweet potato slices $6.49
Bormioli canning jars $3.29 – $10.99
---
That's everything new at the co-op for August. Stay tuned for next month's list, but in the meantime you can see what we've added in previous months by checking out our blog!