Lakewinds Loves Our Staff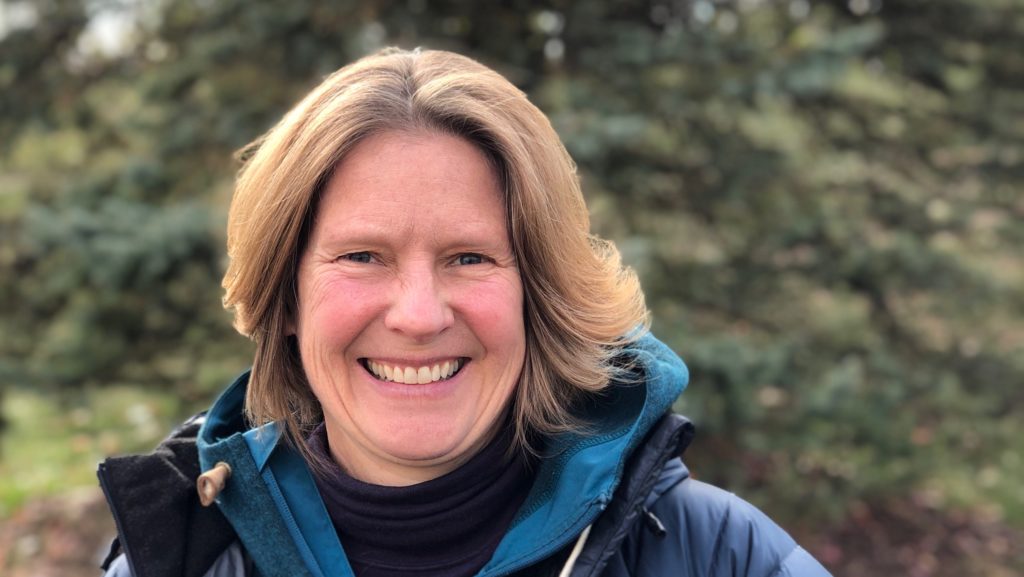 What's the secret to Lakewinds' success as a co-op retail grocery store and active member of our community?  It's our fantastic staff, both on the sales floor and behind the scenes! We decided to sit down with Grocery Category Manager for Refrigerated, Bulk Foods, Bread & Coffee, Paris, to learn about her time at Lakewinds, her current role, and some of her favorite co-op products.
Paris has been with Lakewinds since 1998, and the week before Thanksgiving marks her 21-year anniversary here! Paris recalls, "I answered the Help Wanted sign posted on the front window which read, 'Grocery Manager Wanted – Hard worker; Lead by example; Must be willing to shovel snow.' Having lived the previous decade-plus in Seattle, I was glad to be back home and excited to shovel snow again. I had a rousing 2-hour interview with the store manager and started the next day." That was back when our Minnetonka store was located in the much smaller space that Spasso Italian Restaurant currently occupies.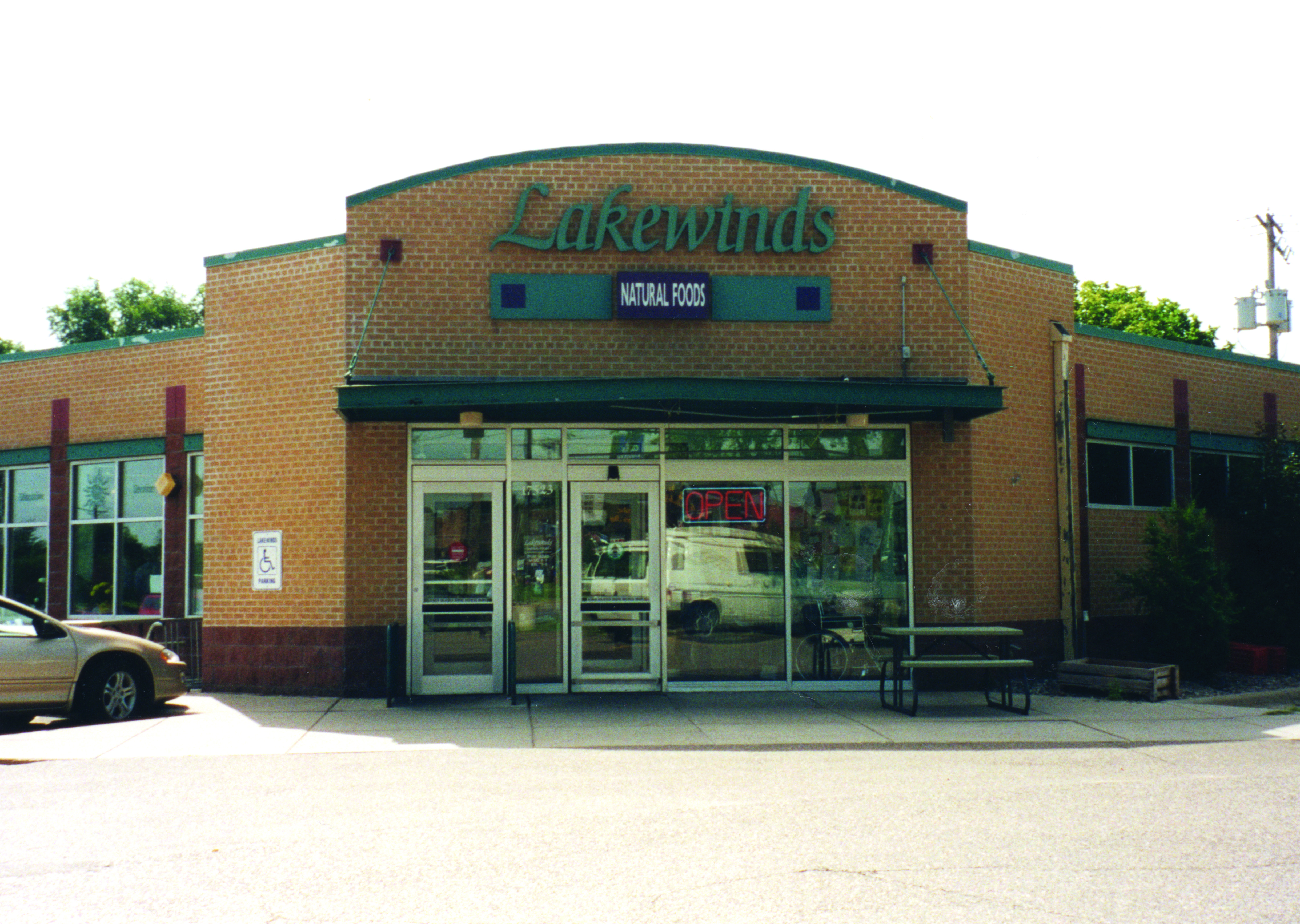 Starting at the busiest time of year is no easy feat, and the learning curve for products and store layout was steep. Of that first week, Paris says, "Since I did not know where anything was located in the tiny store, I always asked the customer to 'wait right here,' telling them that I would return with the product. This worked pretty well, as the noisy store was jam-packed with customers in bulky winter coats."
In addition to her current role, Paris has also been a grocery manager, buyer, and replenisher during her time at Lakewinds. But what does a category manager do anyway? It's a big job!
"I am responsible for reviewing each product to make sure it meets our product standards, setting competitive prices that will achieve our margin goals, creating compelling sales promotions, developing partnerships with local makers, adding new products that follow trends and discontinuing products that are lagging. I work with our replenishers to educate them on new products, as well as fiscally responsible buying strategies. I learn from our owners & customers what they are seeking to make healthy & sustainable food choices," says Paris. Additionally, Paris takes the time to read, follow up on, and respond to customer comments, questions, and requests.  She loves interacting directly with Lakewinds shoppers and says that's one of the best parts of her job. She also enjoys the flexibility of commuting by bike and working in the stores during resets where she can connect with her coworkers and Lakewinds owners. According to Paris, she's "always learning something new; coworkers and customers are the best teachers!"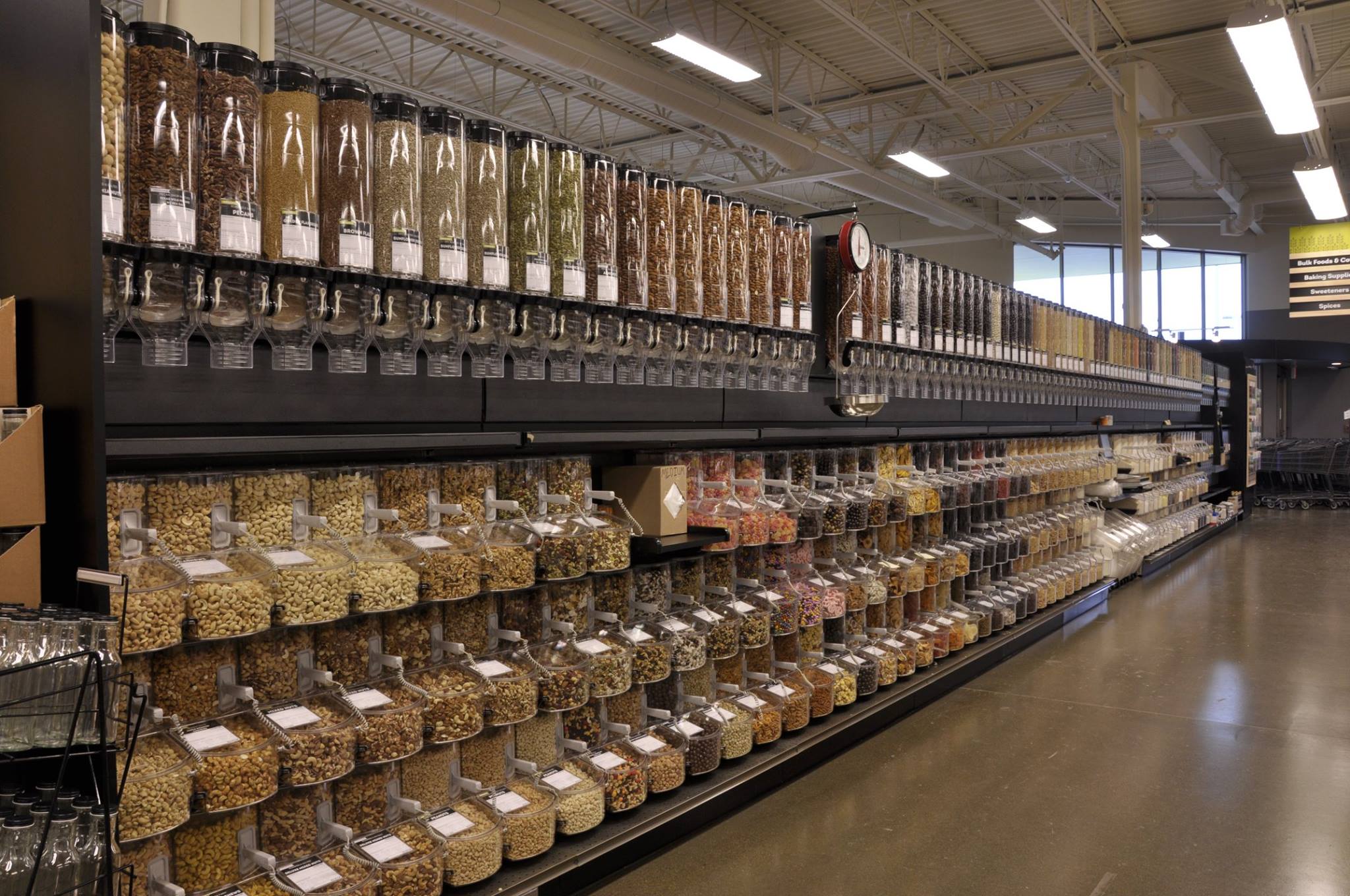 Paris loves to shop the sales at the co-op, and has found some favorite items over the years that are always staples in her cart. With such an intimate awareness of the things we carry, she has lots of suggestions for products to try in each department. In produce she suggests greens from local aquaponics producer, Superior Fresh. In the dairy and refrigerated departments, she loves Kalona Supernatural Organic Whole Milk and local chipotle salsa from Senoras de Salsa (perfect with organic and local Whole Grain Milling tortilla chips!) Our deli's scratch-made chicken pot pie and bourbon caramel sauce are the best comfort food, great for this time of year. In wellness, some of her favorites include Griffin Remedy shampoo and conditioner, vegan Garden of Life (mykind) organics elderberry gummies, and Darn Tough merino wool socks (also perfect items to try this time of year).
Paris has devoted so much of her time, energy, and professional life to Lakewinds Co-op, and we are a much richer company and community because of it! In a time when it's becoming rarer to hear of someone staying with one company for 20+ years, Paris says, "When I had shopped at Lakewinds [before working here] I didn't even know it was a co-op. I just knew that it felt comfortable and welcoming. Once I started working here, I used my first paycheck to buy a membership, because my dad had always advised me to vote with my dollars. I think that it's very important to support your local community, and I could see that Lakewinds was making a lot of valuable contributions to worthy, local causes. The people who worked and shopped at the co-op had much to teach me about foods that were not familiar to me and I enjoy the human connections that are so abundant in our stores. The friendships I developed early on at the co-op are still strong bonds today."
Thinking about those connections and early mentors, Paris says, "Faith was the grocery buyer when I started at Lakewinds, and we worked very closely together. She was great at [securing] deals…She shared her strategies and techniques when I later became the perishable grocery buyer. It was fast-paced and fun to work together. The behind-the-scenes scanning team of Launa and Michel were also invaluable in making me feel like a team member. It was invigorating to have so many sharp women, with an abundance of experience and expertise, willing to share their knowledge with me."
Have you ever thought about beginning or continuing your career in the co-op world as part of the Lakewinds team? Paris summarizes her time at Lakewinds by saying, "I have been well embraced by the co-op world and would highly recommend it to others. We offer so many great perks in a fun, friendly, and awesome workplace!"
Want to learn about employment opportunities at Lakewinds?  Click here to find out about open positions, benefits, and the application process.