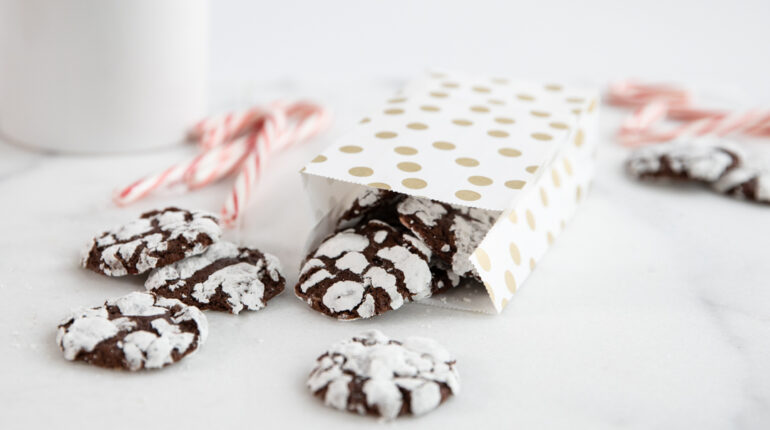 Co-op Cookie Collection
Making cookies is the perfect festive activity to do with friends and family, and they're oh-so-shareable. Introduce a new cookie into the rotation that's sure to be a hit at your next gathering or in your next cookie swap. There are options for special diets, too!
See recipes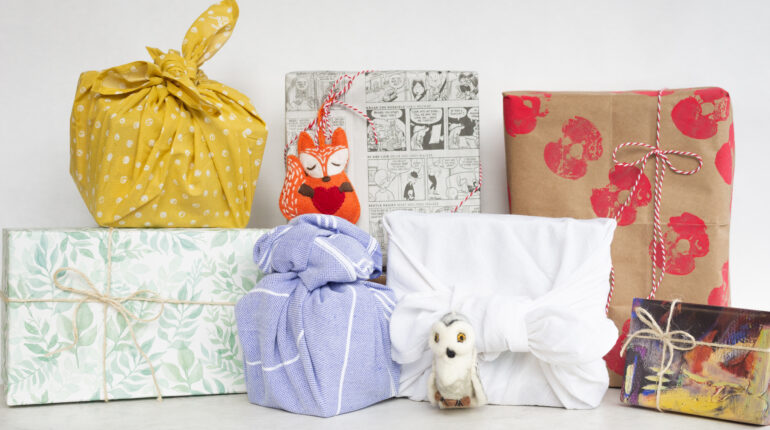 Alternative Gift Wrap
It's estimated that 4.6 million pounds of wrapping paper is used each year in the U.S., with only half of that getting recycled. Explore our low-waste ways to wrap holiday gifts that avoid using single-use wrapping paper — minimizing waste while still being festive for the season.
Explore ideas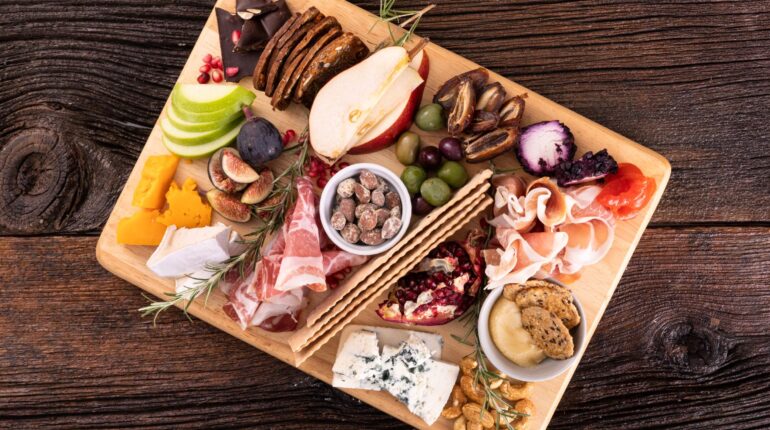 Cheese Board Tips
Charcuterie boards are a great way to add some excitement and visual appeal to your appetizer spread. Creating a beautiful and tasty board doesn't have to be difficult. Use these tips as a starting point, then get creative and customize your cheese board to fit the tastes and theme of your gathering.
View tips
Store Hours
8 am - 8 pm daily
Store Hours
8 am - 8 pm daily
Store Hours
8 am - 8 pm daily
Hot Bar Open From 8 am to 5 pm, Beverage Bar Open 8 am to 3 pm, Salad Bar Temporarily Closed
Specialties & Menus
About the Co-op
There's no membership required to shop at the co-op! All are welcome. When you shop at the co-op, you're doing more than buying local, sustainable, and organic food — you're supporting a healthy local food system. That means that local farmers are paid fairly for what they grow. We visit the farms we partner with to learn about their practices, from regenerative agriculture to rotational grazing to organic practices certified by Real Organic Project. At the co-op, we evaluate each item before it's allowed on our shelves to ensure it meets our high product standards, so you can shop with confidence.