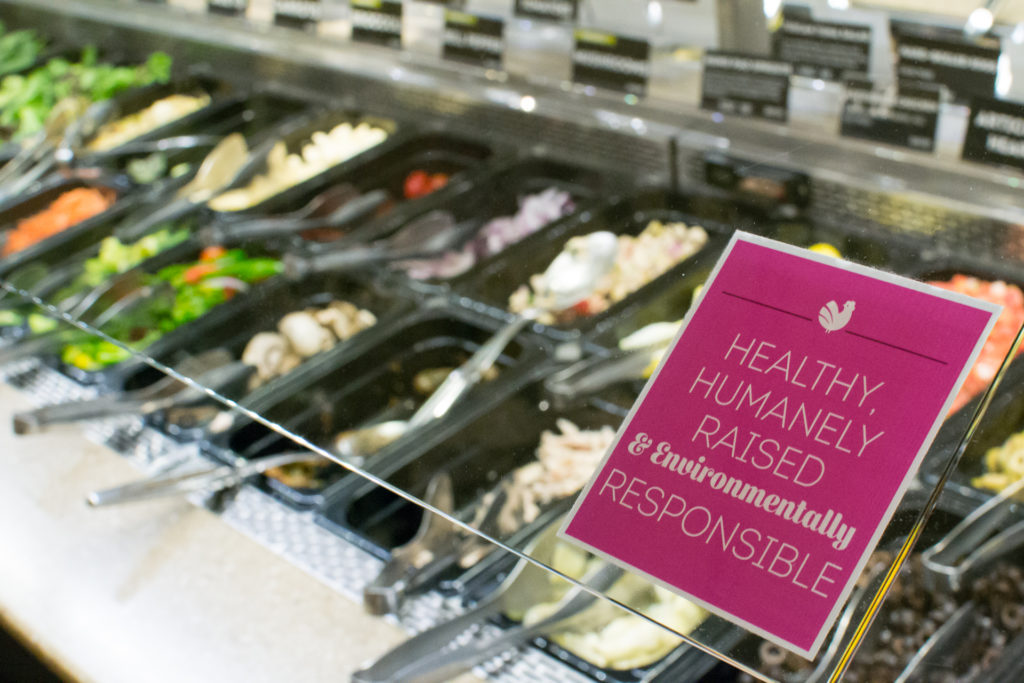 Our Deli meals are made fresh daily with ingredients that meet our high-quality standards. We keep ingredients local and organic as much as possible and never use fillers or artificial colors, flavors or preservatives. Learn More about our Deli Standards.
Hot Bar is available Monday – Saturday, 7 am to 8 pm. Sunday Hot Bar Brunch schedules vary by location:
Minnetonka Brunch: 10 am to 8 pm
Chanhassen Brunch: 9 am to 8 pm
Richfield Brunch: 7:30 am to 8 pm
Accommodating special diets is important to us—We have a variety of meal options that are vegan, made without gluten or are free of common food allergies. All Deli offerings change based on what ingredients are in season and reusing leftovers to limit food waste; stop in and find something for everyone!
Enjoy breakfast, lunch or dinner at the Hot Bar
Lakewinds To Go meals in family-size, meals for two, or single serving
Side dishes, whole rotisserie chickens and main entrees
Bone broth on tap (just ask behind the Deli counter!), vegetable broth and daily soups
Wraps, sandwiches, dips and premade snacks
Healthy smoothies (all ingredients are listed on the menu) in Regular or Mini sizes
Party platters and catering are available for events or small gatherings—Contact usto place an order or for more information
We love to create special dessert platters, just call 952-873-7214
Our Quality Standards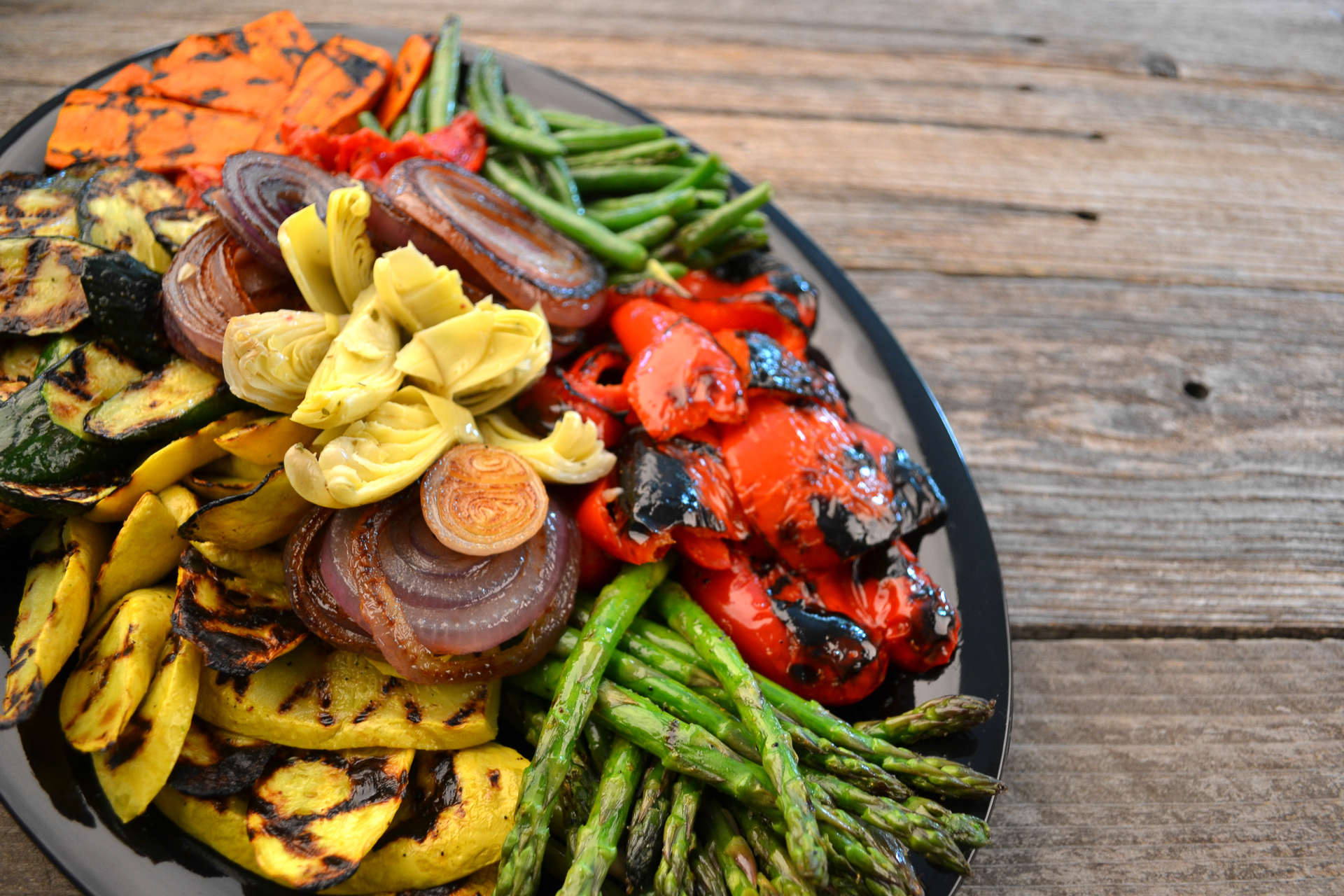 Our Deli items are delicious and made in-house from scratch! We use high-quality ingredients that are locally sourced and organic whenever possible.