Food catering menu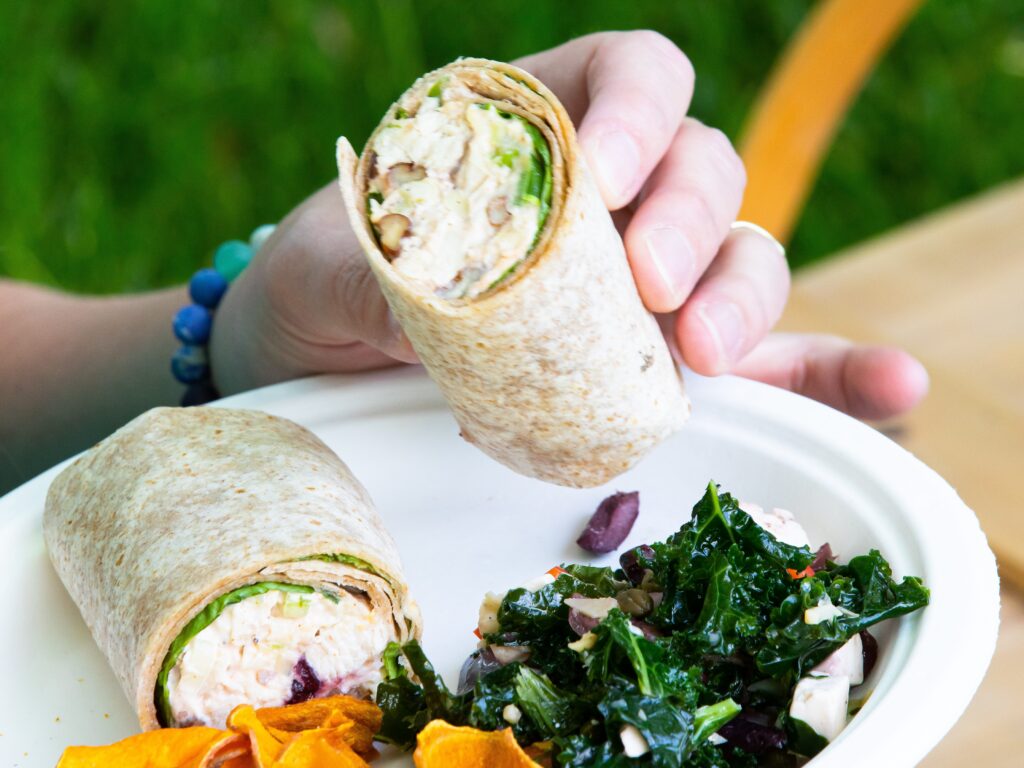 When you're able to gather with loved ones, the deli team can help! Take cooking off your plate with the deli's food catering services. From salads to entrees and veggie trays to sandwich platters, everything is scratch-made using ingredients that follow our high product standards. So you get all the fun of seeing family and friends, with less time in the kitchen.
How to order
View our food catering menu (link below)
In person: Print, fill out, and drop off the menu
By phone: Call your preferred deli store location to place your food catering order

Minnetonka deli counter: 952-742-1208
Chanhassen deli counter: 952-873-7208
Richfield deli counter: 612-814-8008
Thank you for giving the deli teams at least 3 days' notice before you pick up your order.
Download our food catering menu.
---
How much food do you need?