Bulk Foods, Spices & Coffee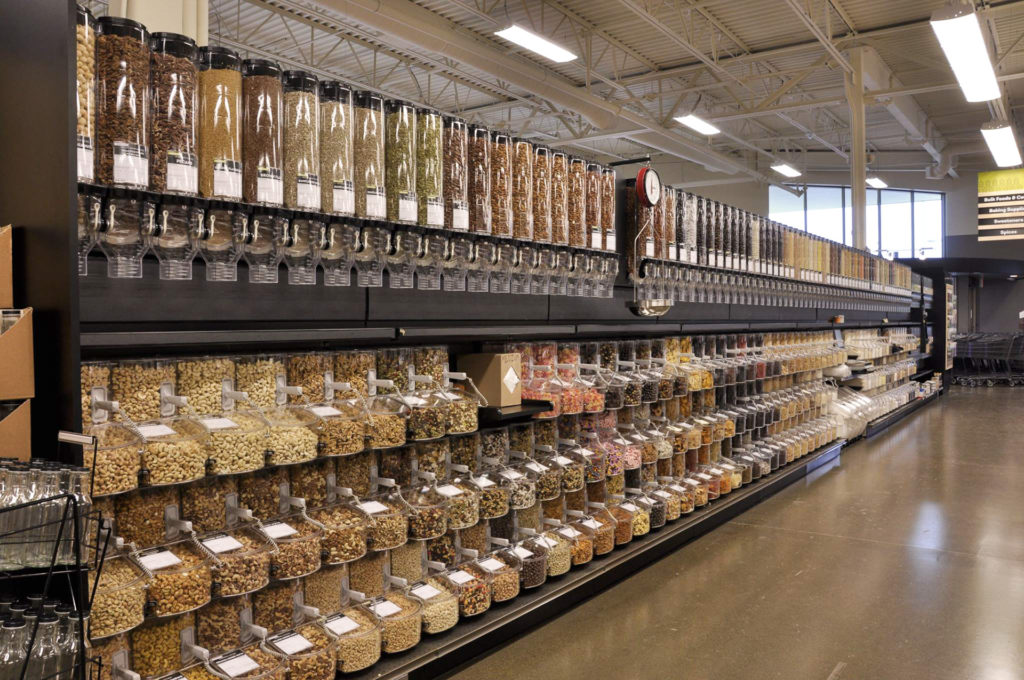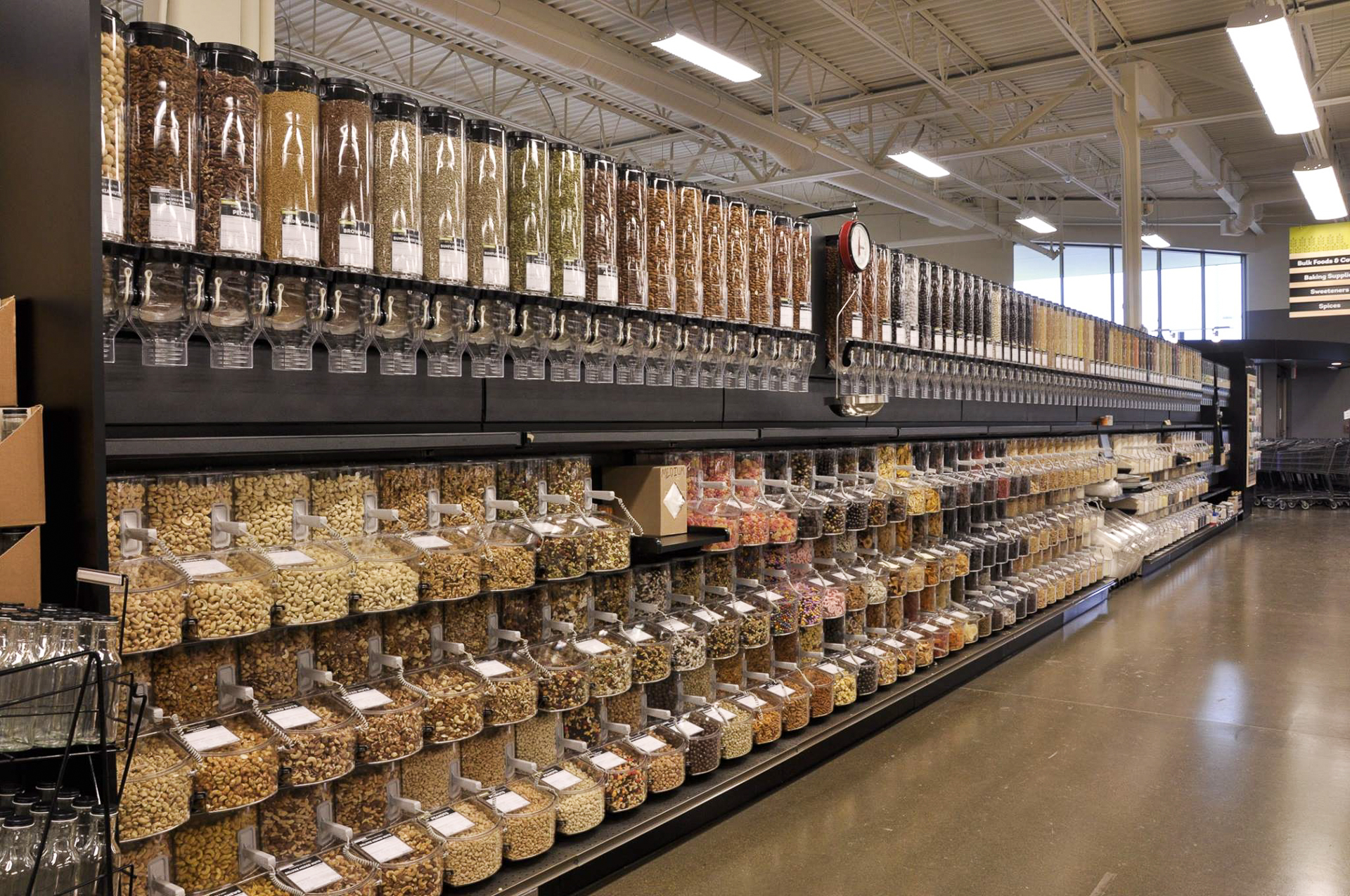 Our bulk department offers an amazing selection of foods that allow you to reduce packaging waste while saving money. Our customers can choose from a large variety of bulk herbs and spices, and liquid bulk items such as oils, syrup, honey and vinegar. We have a wide selection of whole grains, beans, flours, pasta, granola and baking supplies such as nuts, sweeteners, bran, flax and yeast.
Almost all our bulk coffees are fair trade, organic and roasted locally. Our bulk teas allow you to mix your own secret blends while still saving money.
We have paper and plastic bags for you to use, but you can bring in your own empty containers to prevent waste. Be sure to use the available scale to weigh the empty container first. Many customers use a permanent marker to write the weight on their bulk containers.
---
There's no membership required to shop at Lakewinds, all are welcome. Find the store nearest you!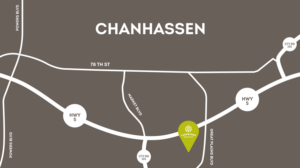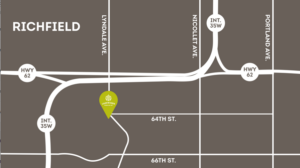 ---
See more ideas for eco-friendly shopping with our plastic-free shopping tips.
---