Supporting Local During the Pandemic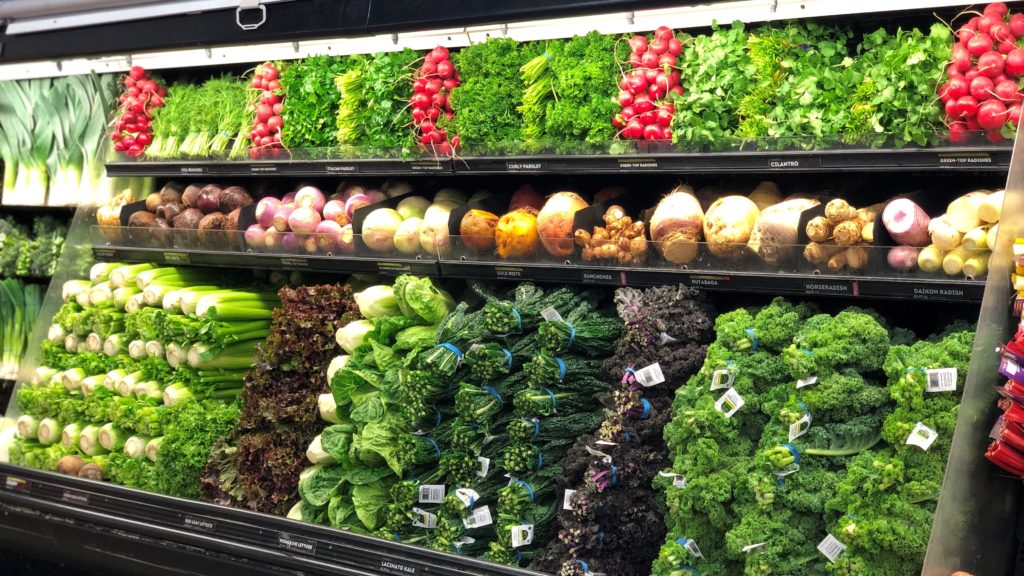 It's no secret that we love local food at Lakewinds. We believe that supporting local farmers and makers benefits us, the community, the economy, and the planet. However, during the pandemic many pillars of the local food system are suffering. Despite challenges, it's still possible to continue supporting local during this challenging time.
Food system disruptions
People are still buying groceries, but stores represent only one avenue for farmers to sell their food. Schools and restaurants are major purchasers for many local farms, and both have been severely impacted by COVID-19. Some smaller farms may only have one school or district as a client. When those schools close for the year, those farms are left without an immediate replacement.
Fresh produce only has so much time before it must be consumed. Most small farms can't easily switch gears to freezing, canning, or cooking their produce. Selling to markets is one option, but even that requires a change in packaging and distributing product. Small farms tend to be resourceful, so many are finding creative methods to move their product without too much loss, but they're still hurting.
While restaurants are offering delivery, curbside pickup, and limited dining, most have had to alter their menus and purchasing. This of course affects the farms that rely on restaurants to buy their food. Again, switching gears and selling to markets is an option, as is finding new ways to extend their products' shelf life. Yet most people involved in the local food business are still being affected in one way or another by the pandemic.
Local support tactics
So what can you do to continue supporting local during this time?
First is to continue supporting local farms as much as possible. It's summertime, so finding locally grown produce isn't hard. Avoid buying produce out of season. It comes from far away, and likely won't help the farmers in our communities.
If you're accustomed to dining out regularly, order takeout instead. Keeping local restaurants alive often means supporting local farmers.
Farmers markets are a great way to support smaller local farms as well. Every dollar you spend on produce at a farmers market goes directly into the pockets of a small local farmer.
The next step is to consider purchasing a CSA share. Farms that sell CSAs tend to be smaller farms that can't meet the production needs to sell to grocers and co-ops. Many CSA share farms supplement their income by providing food for restaurants, schools, and hospitality businesses that have been affected by COVID-19.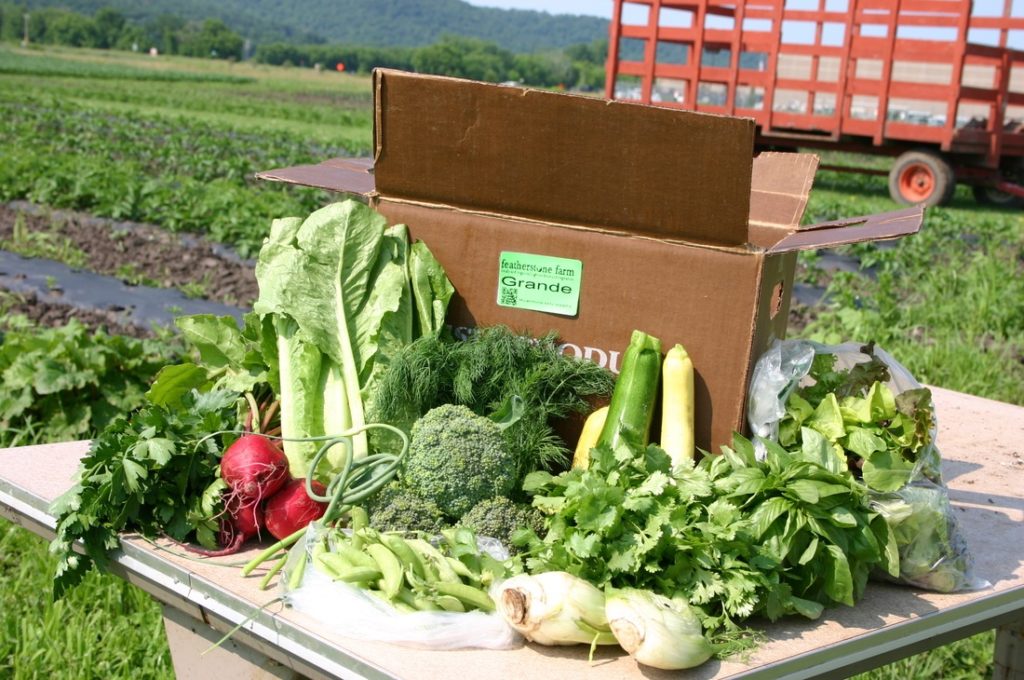 Changing shopping patterns
It may sound paradoxical, but another way to keep smaller farms from going under during this difficult time is to buy less. Many people are stocking up, purchasing as much as a month's worth of food at a time. This can put an enormous strain on local food systems. Perhaps you've read about unsold chickens being destroyed or excess milk dumped down the drain. One reason for this is school and restaurant closures. Those kitchens often buy large quantities of such staples. But it isn't simply because there is no current demand for those products. Disturbances in buying trends are also a contributing factor.
In response to the quarantine, some of us have changed our shopping habits. People trying to shop for an entire month's worth of food will buy less dairy than someone shopping once a week, because dairy doesn't keep for long. Chicken, like many items, can be frozen but demand still shrinks when people only have so much space in their freezers. A household that averages a gallon of milk per week may now only buy one per month. This upsets demand. Since farmers can't unhatch chickens or pause milking cows, that food still becomes available but now there's no place to sell it all. Vegetable growers are faced with similar challenges when people shop less often.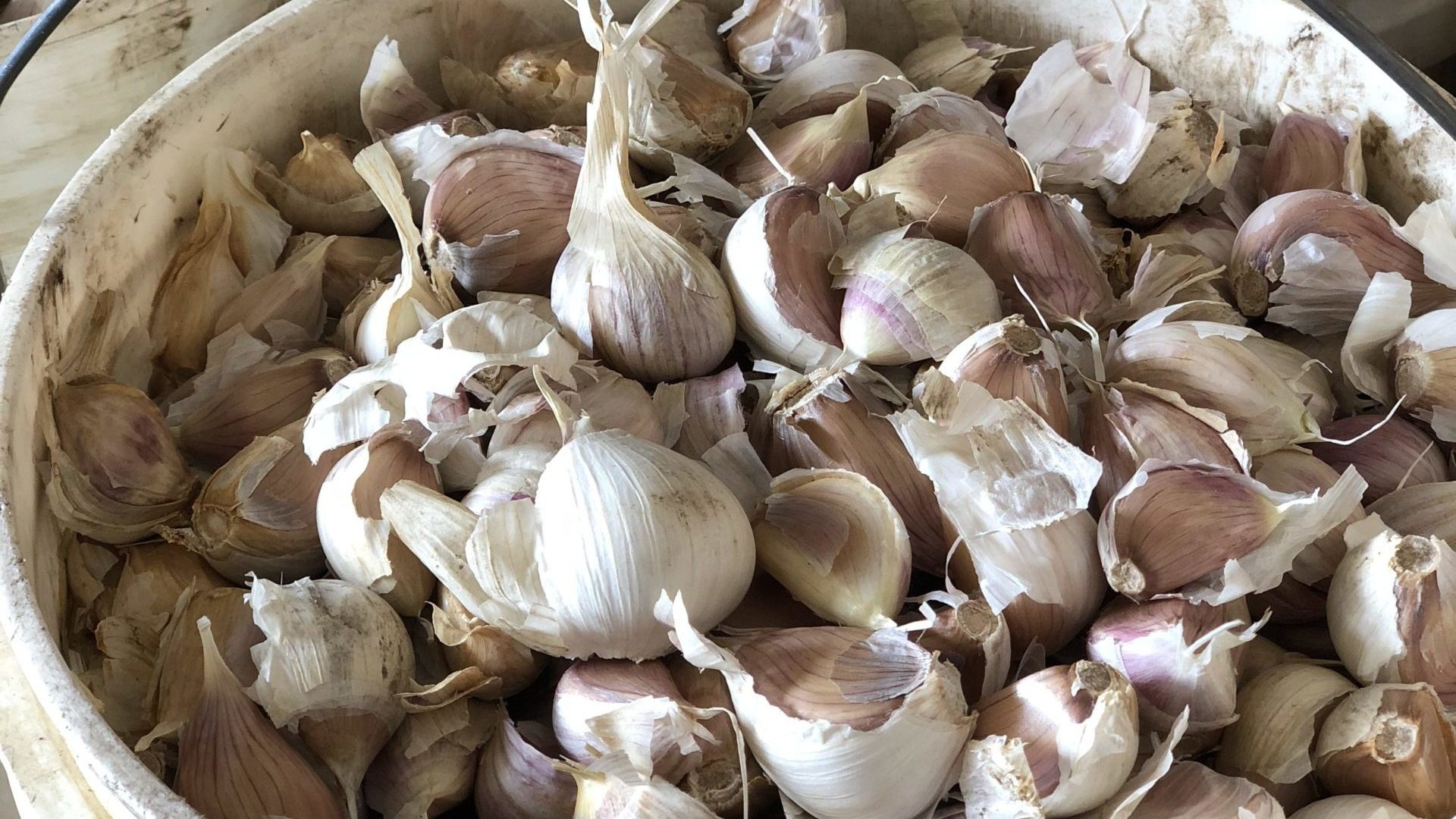 Conversely, the demand for canned and dried goods has become so high that shipping and stocking can't always keep up. Though dried goods are easier to transport, a mill can only produce so much flour per week, and a truck can only deliver so many cans and boxes. This all combines to create scenarios where your local market may have eggs and vegetables and milk they can't sell, and shelves emptied of pasta, beans, and rice.
You can help smooth this disturbances by shopping mindfully and regularly. Make your shopping trip once a week, but go in with a plan of attack. Shop alone and know exactly what you need and where to get it so you can be in and out quickly, and with minimal wandering or backtracking. This will help you stay healthy without forcing you to have to completely change how you shop, cook, and eat.
We understand that even this is not realistic for everyone. Your health and wellness are our highest priority, and that should ultimately drive any individual's shopping and health habits. By taking one or more of these steps when possible you'll support local growers during the pandemic.