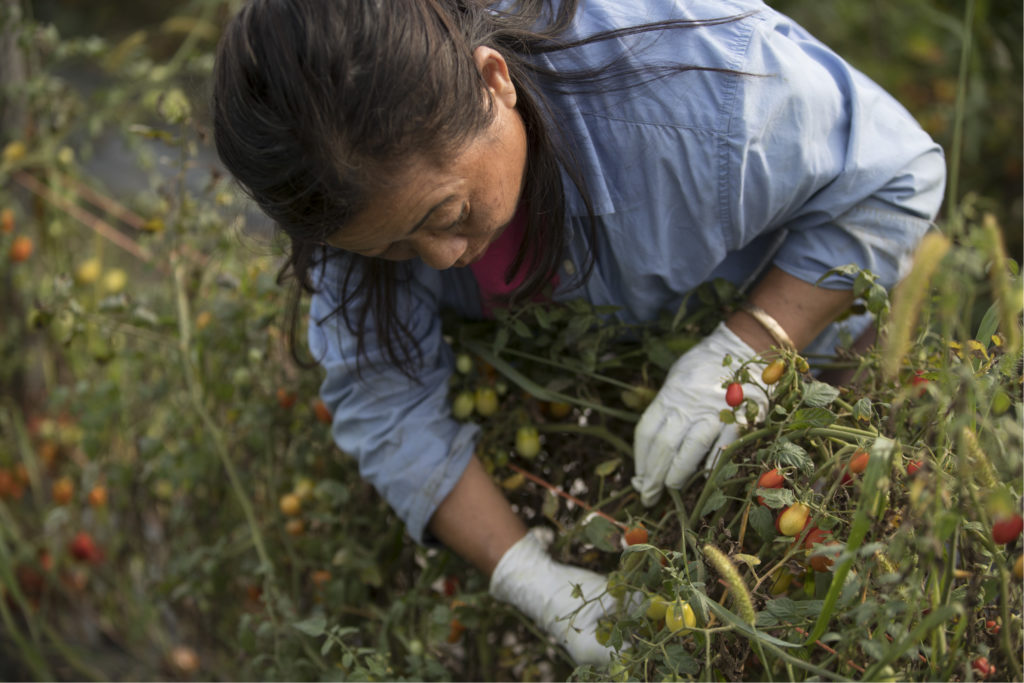 Providing Access to Healthy Foods
Arm in arm with our wonderful community partners, Lakewinds helps provide access to wholesome foods for those in need. Each time you shop at the co-op, you're supporting these efforts, and we're grateful for your patronage.
We are committed to helping build a more sustainable, equitable food system and to supporting organizations related to food access.  Here are some of the ways we work toward that goal throughout the year and each day.
MN FoodShare Month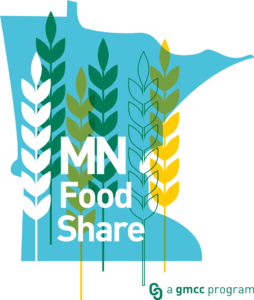 Each March, our co-op participates in the MN FoodShare Month campaign by rounding up at the register to support our local food shelves. MN FoodShare is the largest grassroots food and fund drive in the state, bringing together nonprofits, businesses, faith communities, and individuals to keep hundreds of food shelves stocked all year long. During March, shoppers can round up their grocery bill at our Richfield store to support the VEAP food shelf, in Chanhassen to support PROP, and in Minnetonka to support ICA.
This year, we added a Lakewinds match donation of up to $5,000 for each of our three stores if they reached their goal of raising at least $7,000 for their local food shelf. Raising funds for our local food shelves has been especially important due to increased demand for services as a result of COVID-19. Our shoppers recognized this greater need, and they responded with unparalleled generosity. Our Richfield store raised $10,873.45 (+$5,000 Lakewinds match!) for VEAP. Our Chanhassen location raised $8,010.80 (+$5,000 Lakewinds match!) for PROP. Lakewinds in Minnetonka raised $7,001.77 (+$5,000 Lakewinds match!) for ICA. That brings our grand total to $40,886.02 raised for our 3 local food shelves! Thank you, Lakewinds shoppers!
You can support these food shelves throughout the year when you purchase donation cards in $5, $10, or $20 denominations at the register during checkout.  These funds allow our local food shelves to purchase exactly what they need to stock their shelves each month.
Farm to Food Bank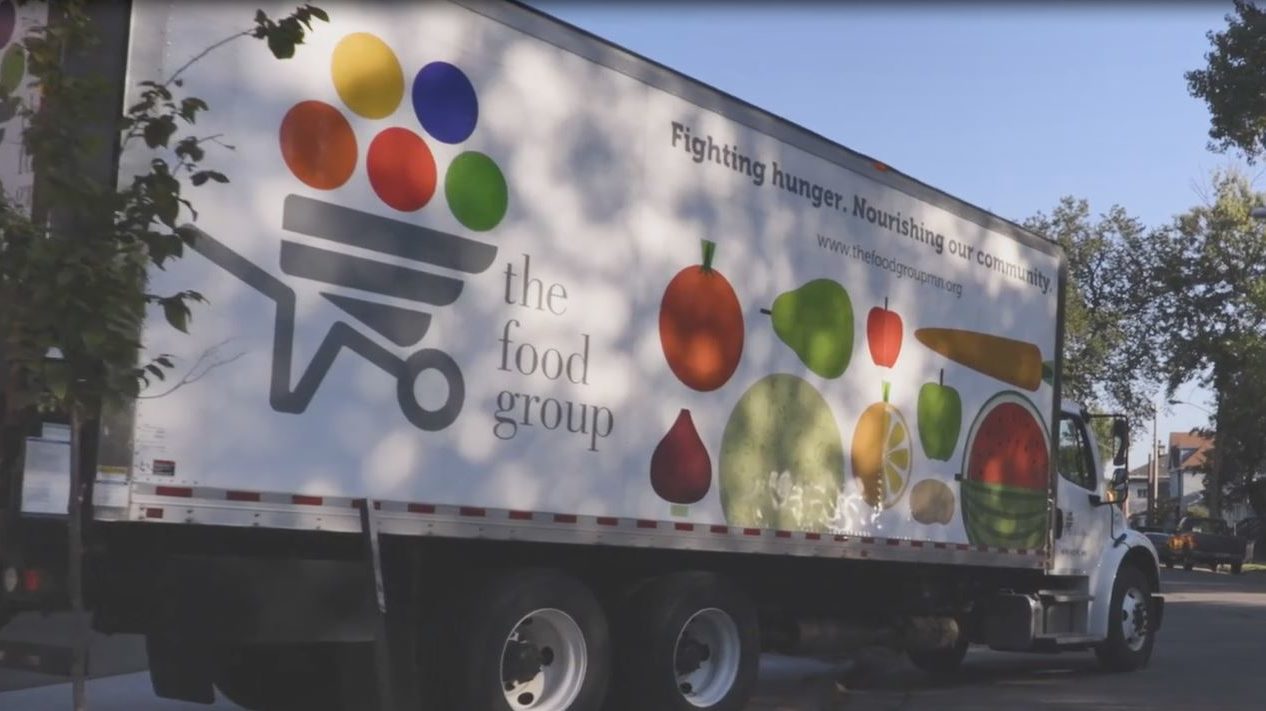 This is the third year of our Farm to Food Bank program, a partnership between Lakewinds, The Food Group food bank, and Big River Farms, an educational organic farm in eastern MN. This partnership is designed to fight local childhood hunger by providing kid-friendly organic produce (such as cherry tomatoes, bell peppers, cucumbers, carrots, and more) to local food shelves that struggle to keep enough fresh produce on their shelves, and who serve a large population of families with children. The produce is grown by emerging farmers from historically underrepresented communities (i.e. immigrants, people of color, women, and veterans) who are part of the Farmer Education program at Big River Farms in eastern Minnesota.  Then, these fresh, organic veggies are distributed by the Food Group for free to local food shelves.
Over the course of this partnership in 2018 and 2019, more than 8,400 lbs. of organic produce, raised by the farmers at Big River Farms, was distributed to 6 local food shelves in the metro area free of charge. We have increased our contribution for 2020, and we're expecting this to be our biggest Farm to Food Bank distribution yet!
As a result of Farm to Food Bank, local families that visited those food shelves had more equitable access to fresh, organic produce; emerging farmers learning to build their independent organic farming business gained a new market for their produce; and local food shelves received fresh, organic, local produce to stock their shelves. It's a winning partnership for all involved!
Food Rescue Programs
At the co-op we're always looking for ways to reduce food waste and support our local food access partners. One way we do this is through our food rescue partnerships. Due to our strict product standards, we cull unsalable items that are not expired and still perfectly safe and tasty to eat, but which may have cosmetic imperfections.  From day-old bread to oddly shaped produce to grocery items with small packaging flaws, many food items that would normally go to waste are diverted to our food access partners. Each day, volunteers from PROP, ICA, and VEAP food shelves, along with other food access organizations such as TC Food Justice and Loaves & Fishes and even some local schools and homeless shelters, pick up unsalable produce, bread, and grocery items free of charge that can be distributed directly to those in need or used to supplement meal programs and stock food pantry shelves.
You may remember that TC Food Justice was our Round Up recipient in January 2019.  The Round Up funds generously donated by Lakewinds shoppers helped launch their Priceless Produce program, which delivers free, fresh produce and bread directly to public housing high-rises in the Twin Cities. Currently, TC Food Justice is picking up unsalable produce and bread from our Richfield store each weekend to be distributed as part of Priceless Produce.  Your Round Up donations made the program possible, and our food rescue programs help sustain it.
We are grateful to be able to offer support to local food access organizations, and we couldn't do it without folks like you making the decision to shop at the co-op. Your support of our co-op furthers our mission of building a more sustainable, equitable, and accessible food system and makes these partnerships possible. Thank you, Lakewinds shoppers!