Regenerating the Planet with Regenerative Agriculture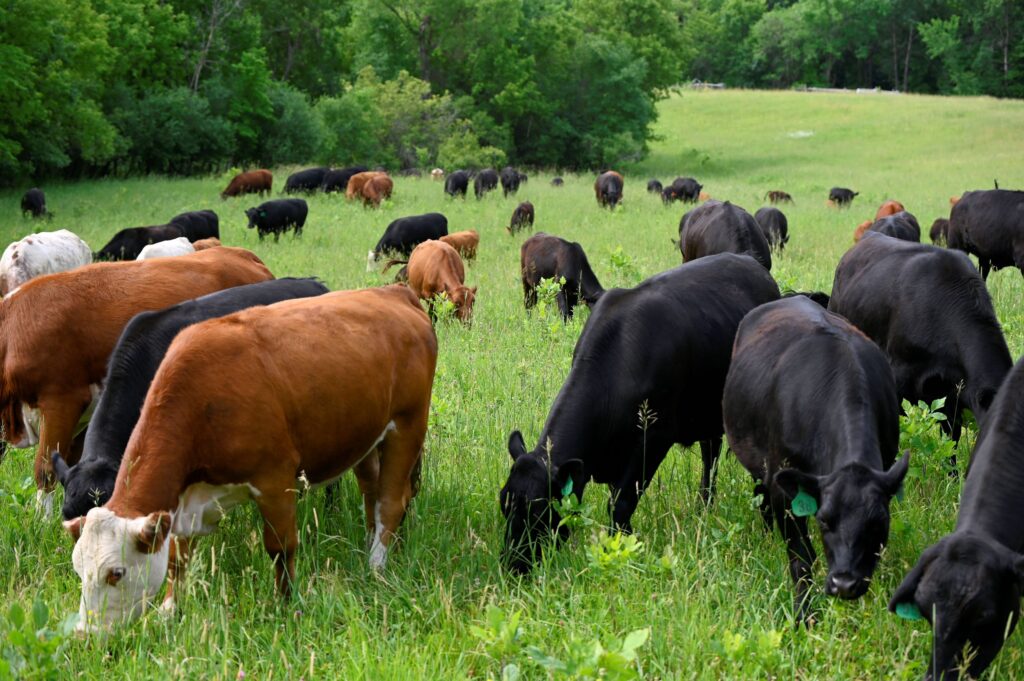 The sustainable food world is abuzz about regenerative agriculture, and we couldn't be more excited!
Farming can take a heavy toll on the land. Conventional planting, harvesting, tilling, and fertilizing can strip nutrients from the soil, release carbon, cause erosion, and contaminate drinking water. Because of these practices, half of the planet's topsoil has been lost in the last 150 years. That's a problem because without fertile, nutrient-dense topsoil, there's nowhere to grow food. In contrast, regenerative agriculture is a holistic, outcome-driven approach to farming that focuses on replenishing soil health as a way to regenerate the planet.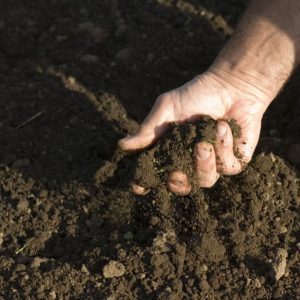 It's All About the Dirt
There is no single pathway to making agriculture regenerative. The methods must be adapted to suit the climate, terrain, and pests of each individual farm. A practice that yields regenerative results on one farm may not on another. So farmers have to adapt their approaches to meet their circumstances. A few common regenerative practices are:
Cover cropping, which prevents erosion and naturally restores soil nutrients. This also reduces the need for fertilizers, which can leak nitrogen and other chemicals into waterways, leading to major problems downstream.
Zero tillage, which doesn't upset delicate soil microbes. An added benefit of this practice is that it helps store atmospheric carbon.
Limiting the use of pesticides, which deter pollinators like bees and butterflies and kill vital soil microbes.
To date, regenerative agriculture is not strictly defined. But there are still ways to find food grown using regenerative methods.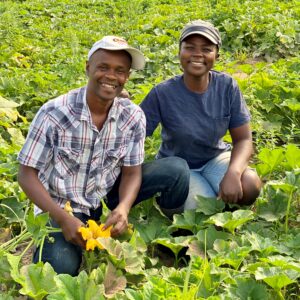 The first option is to get to know your grower. Farmers markets are a great way to develop a relationship with your grower. You can hear firsthand what they're doing to regenerate the planet. You can also search the web for local farms offering community assisted agriculture (CSA) shares. You can visit their website or email them to inquire about their regenerative practices. If you're short on time you can shop at your local food co-op. At Lakewinds, our buyers visit the farms that supply a lot of our produce, eggs, meat, and poultry and prioritize working with growers who embrace regenerative principles.
The second option is to look for food that's been verified by third-party organizations. Here are two to know.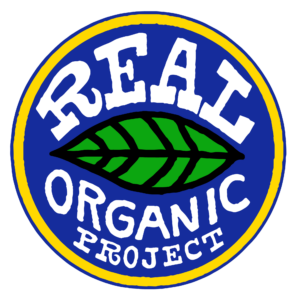 While the USDA Organic standards are valuable, they haven't always kept pace with the science regarding regenerative agriculture. Enter the Real Organic Project, a grass-roots, farmer-led movement. ROP certifies farms across the country dedicated to a deeper level of soil stewardship and animal welfare. In the words of Ariel Pressman, ROP's director of certification and Lakewinds board member, "Our purpose is to provide an add-on certification for farmers that raise their animals on healthy, living pasture and grow their crops in healthy, living soil."
Look for ROP-certified produce from Twin Organics, Seeds Farm, Harmony Valley, and Featherstone Farm.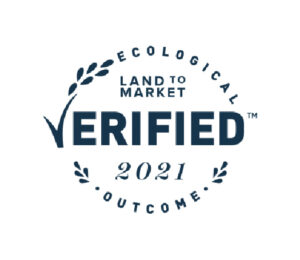 The Savory Institute's Ecological Outcome Verification (EOV)
Improper livestock management can be extremely harmful to prairie ecosystems. But when properly managed, raising cattle has the power to restore depleted grasslands and soil. The Savory Institute and its EOV certification are providing ranchers with a framework to do just that. Qualifying farms are monitored closely to ensure that practices improve soil health, biodiversity, and water infiltration. To ensure long-term positive impact, certifications are renewed every five years.
Look for EOV-certified grass-fed beef from local Thousand Hills.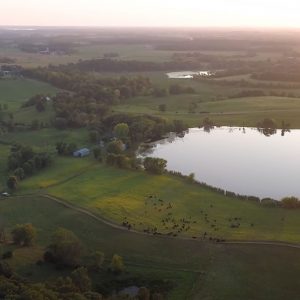 There are a number of other ways that you can support regenerative practices at home. One is by planning your own eco-friendly, carbon-capturing garden. Or you can read up on Kernza®, the perennial wheatgrass that's causing a regenerative revolution.