New at the Co-op: Summer 2018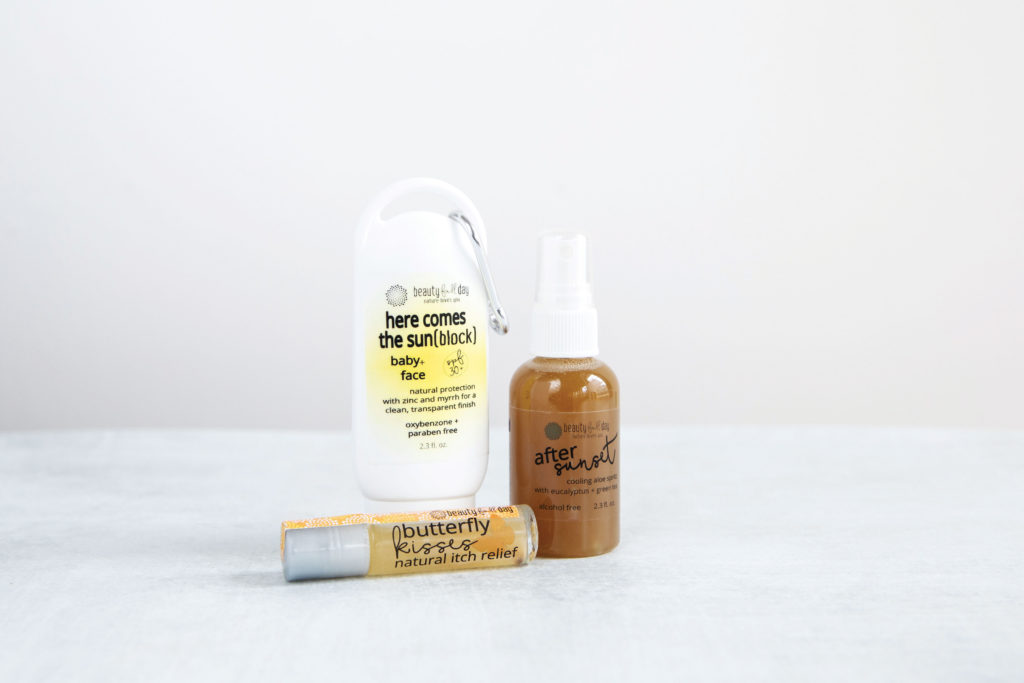 Find a new favorite with these fresh picks – just in at Lakewinds!
---

Nifty Kombucha
REFRIGERATED GROCERY • $4.99
Enjoy the natural immune and anti-inflammatory benefits of kombucha, brewed as close to home as possible. Nifty Kombucha sources ingredients from small local farmers and makes their fermented brew at local food hub The Good Acre.
---

Mostly Made
FROZEN GROCERY • $14.99
This delicious ready-made enchilada filling was created by a Minnesota mom to make homemade-style meals happen in less time. Try the recipes on the package or add your own favorite flavors to the mix — there's no wrong way.
---

Feta & Kalamata Olive Burger
MEAT DEPARTMENT • $8.99/lb
Up the ante at your backyard cookout with these perfect patties, made in-house using 100% grass-fed beef, feta cheese, and kalamata olives. Spread on a spicy mayo or creamy garlic aioli for a medley of summer flavors. Two hands required.
---

Brussels & Kale Salad
DELI • $10.99/lb
This house-made salad dressed with a lemon herb vinaigrette is our pick for a wholesome and tasty side dish. It's just one of our must-try summer salads, from Co-op Potato Salad to Rainbow Red Cabbage Slaw to Asian Sesame Slaw.
---

Gunflint Trail Jam
PACKAGED GROCERY • $5.99
After many years making jam from the beautiful wild berries around her home on the Gunflint Trail, Jan has brought her delicious spreads to our shelves. Fruit forward and all natural, these small-batch jams are quintessentially Minnesota.
---

Beauty Full Day
WELLNESS •  $6.99-$23.99
Shouldn't we be as choosy about what goes into our body care as we are about the foods we eat? Beauty Full Day's sunblock, lip balm, lotion, and other products use natural botanicals to soothe and rejuvenate — with no mysterious ingredients to worry about.
---