New at the Co-op, June 2021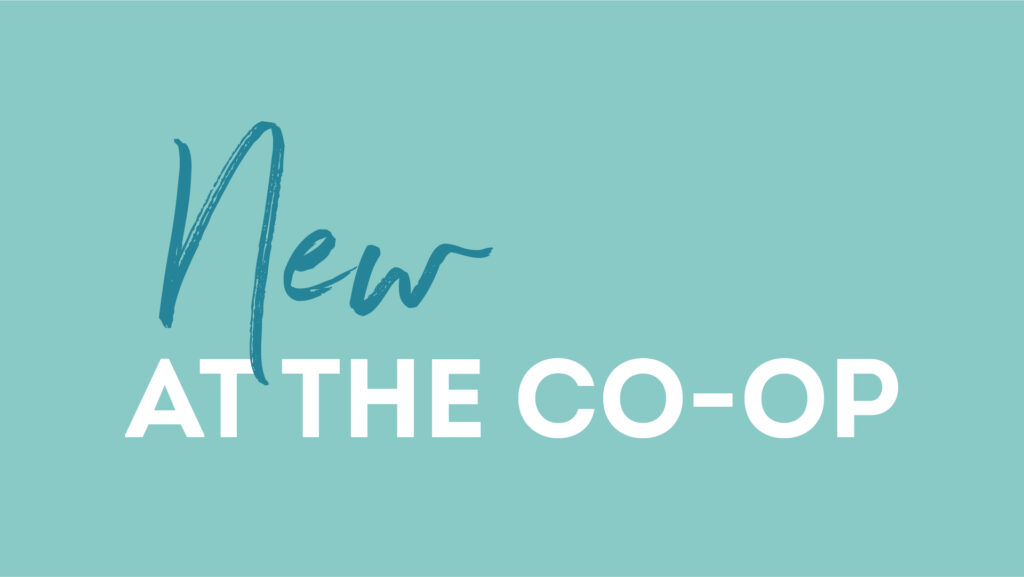 It's time for our monthly recap of new items at the co-op! For June we've added a whole bunch of wonderful new items, including new brands and flavors of dairy-free yogurts and cheese alternatives, refreshing new kombuchas and ginger juices perfect for summer sipping, and hiking snacks for almost every diet.
Check out the highlights below and the detailed list at the bottom to see everything new you can find at Lakewinds this month.
Grocery
Fat Snax cookies & crackers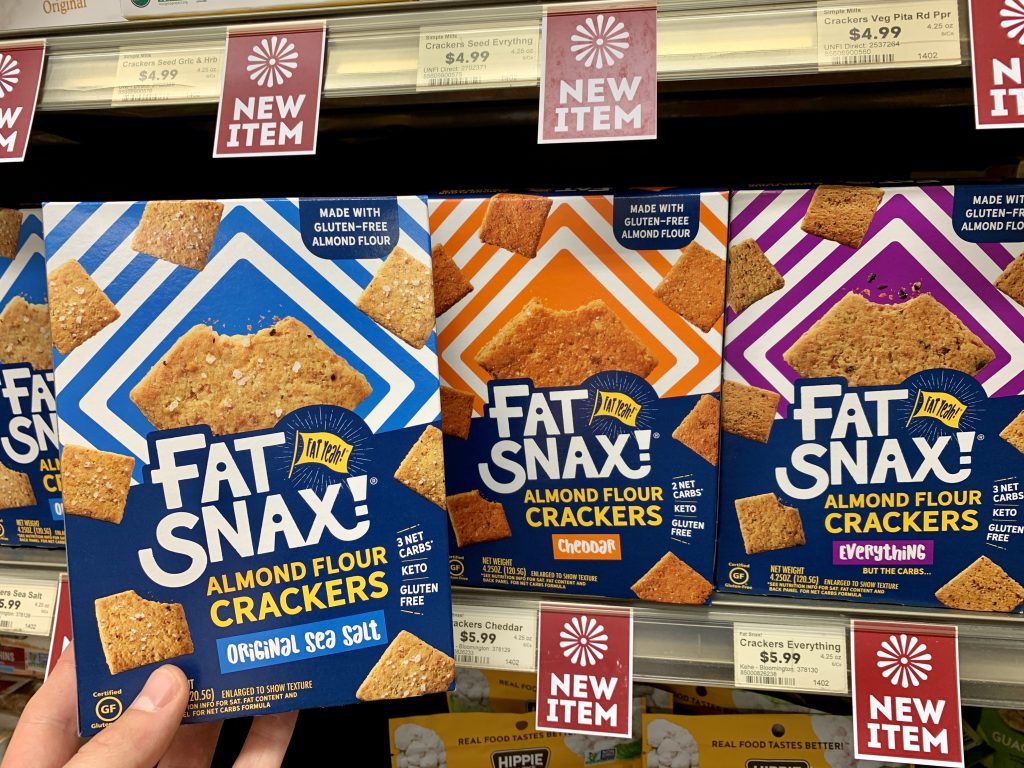 Keto-friendly, gluten-free, and delicious, these almond-flour cookies and crackers are great for snack time or school lunches. The extra fat from butter and protein from egg whites means you'll fill up quicker and stay full longer!
$5.99
---
Bulletproof chocolate protein bars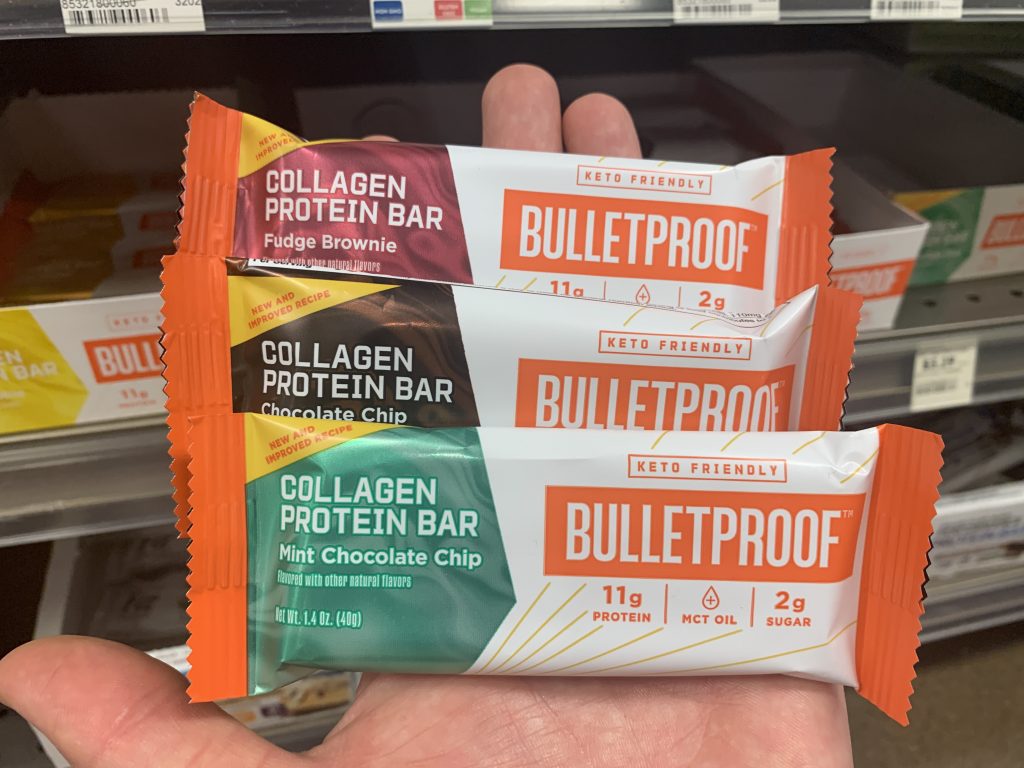 New flavors from a proven favorite! These collagen-packed chocolate bars have 12 g of protein and only 2 g of sugar. They're perfect for a post-workout boost.
$3.29 each
---
Blake's seed-based bars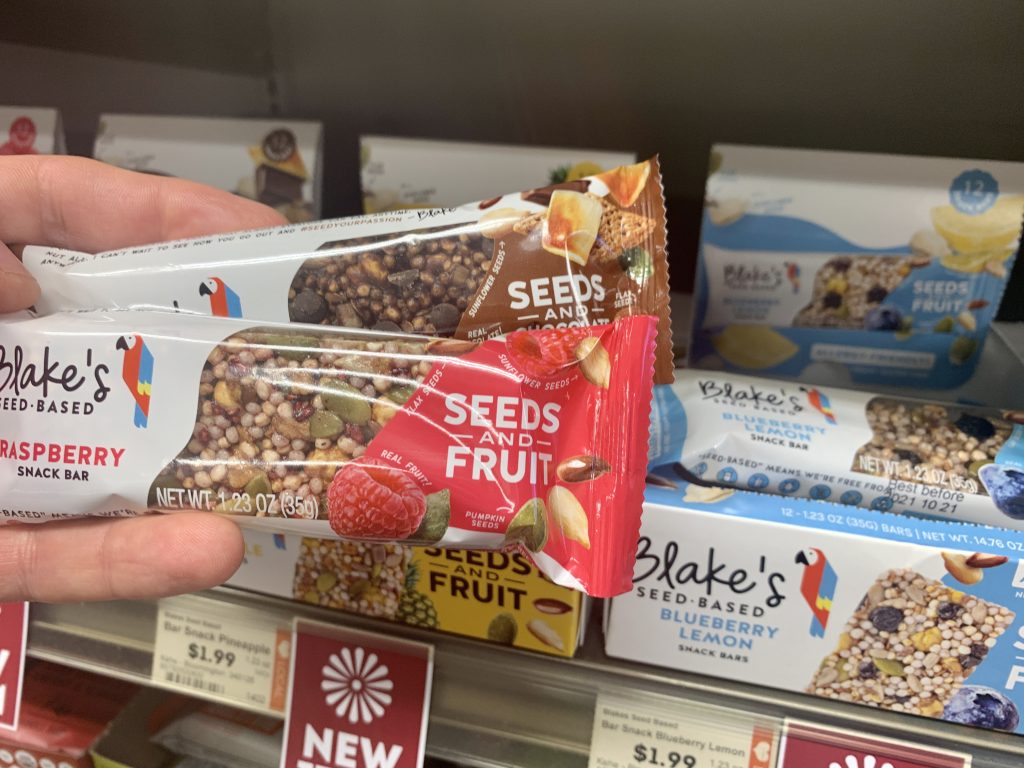 Low in sugar, high in fiber, and free from many common allergens, these locally made snack bars are also vegan, gluten-free, and delicious! Available in raspberry, s'mores, and blueberry-lemon flavors.
$1.99 each

---
New dairy-free yogurts and cheese alternatives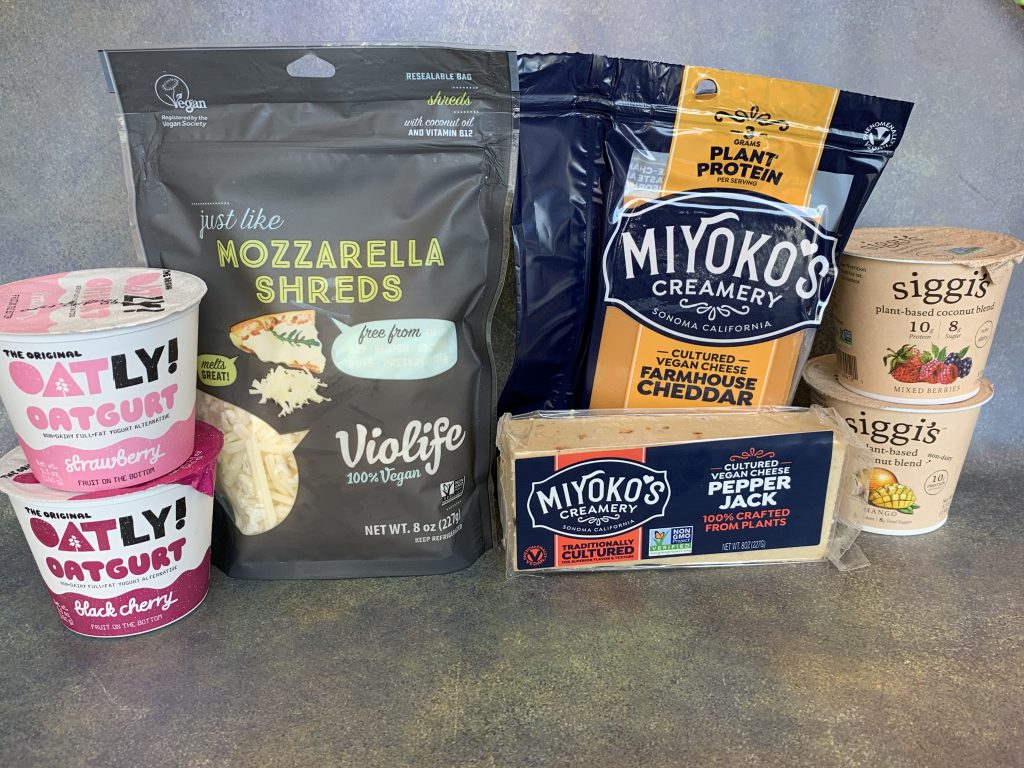 By popular demand, we've expanded our selection of vegan cheeses and yogurts. Many of these items were direct requests from our customers!
VioLife shredded cheddar, mozzarella, and mature cheddar, $4.99
Miyoko's Creamery block, sliced, and shredded cheddar and pepper jack, $5.99
Oatzarella oatmilk shreds in original and Italian herb, $7.49
Oatly Oatgurt in plain, strawberry, mixed berry, and black cherry, $1.99
Harmless Harvest coconut yogurt in plain, blueberry, strawberry, and vanilla, $2.49
Siggi's nondairy yogurt in vanilla-cinnamon, mixed berry, raspberry, and mango, $1.99
---
New breads and wraps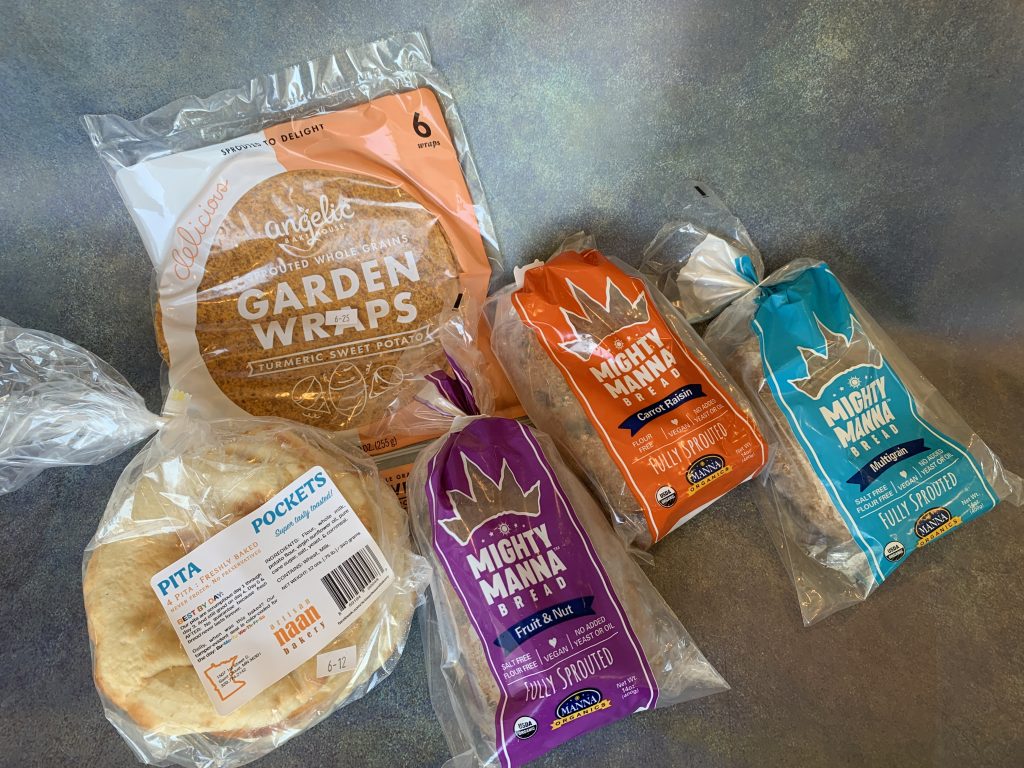 Two delicious options for your sandwich and burger creations and a selection of new whole-grain, organic frozen breads are now available!
Manna Organics frozen breads in carrot-raisin, fruit & nut, and multigrain, $5.49
Artisaan Naan pocket bread, $4.49
Angelic Bakehouse 7 Sprouted Whole Grain Sweet Potato Wraps, $3.69
---
Summer drinks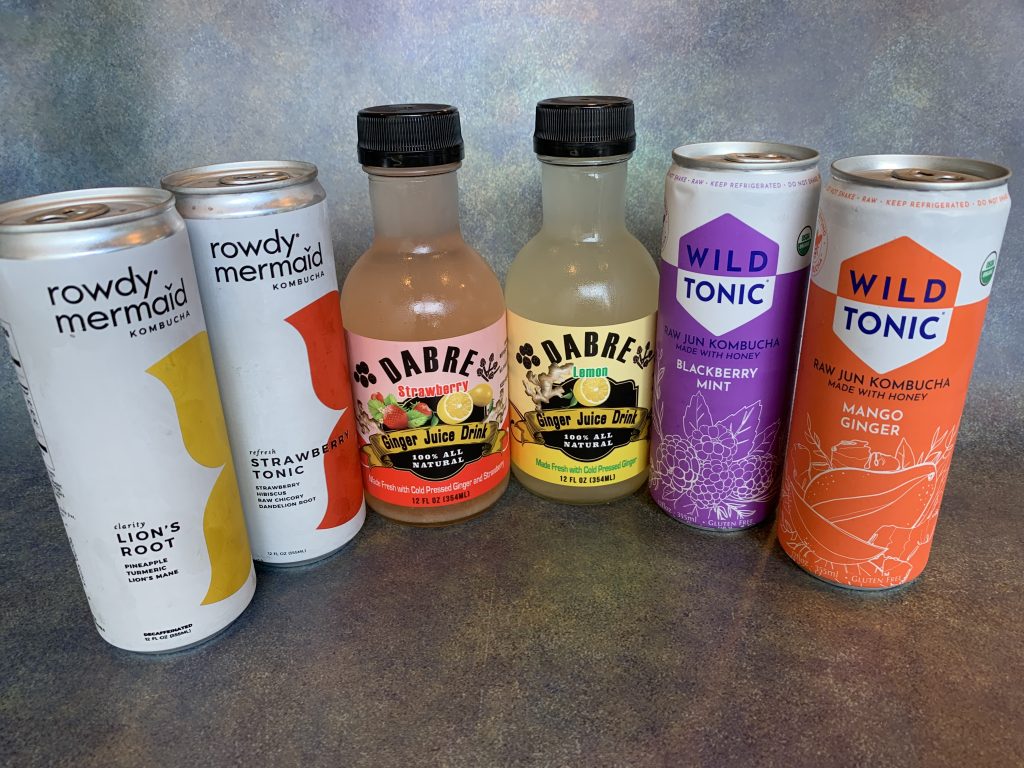 Fresh-squeezed ginger juice blends and bold, new kombucha flavors are here to help you stay cool and refreshed.
Dabre ginger juice, $3.99
Rowdy Mermaid kombuchas, $3.49
Wild tonics, $3.49
---
Wellness
Gaia turmeric gummies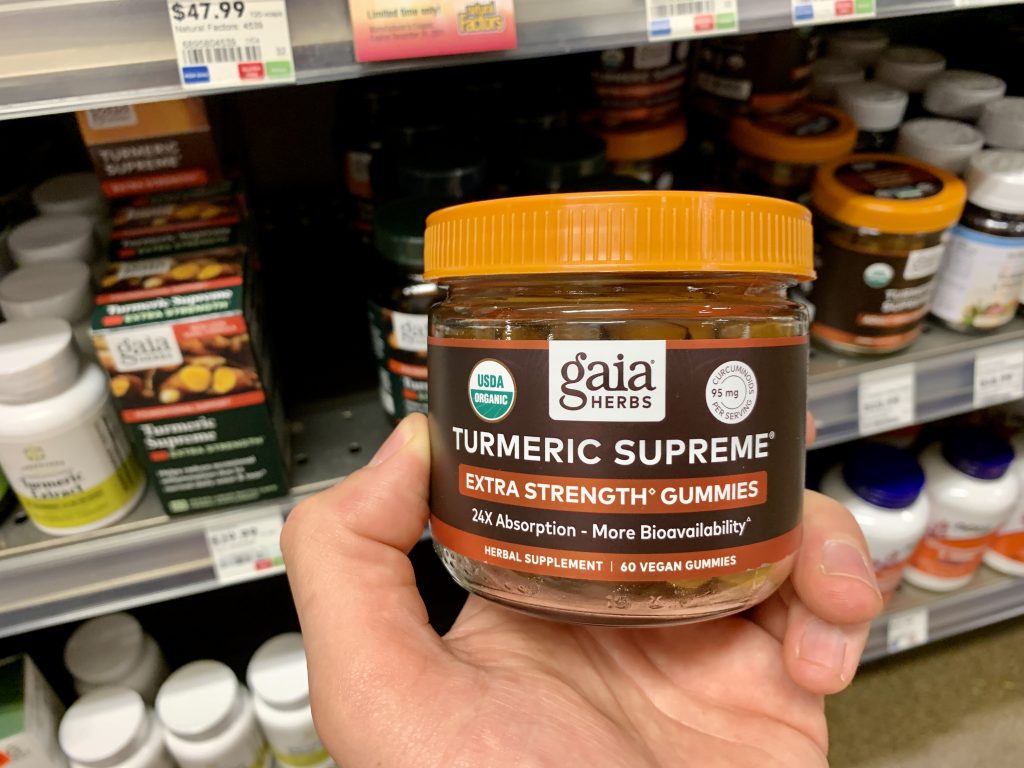 Turmeric is a potent-flavored root vegetable prized for its anti-inflammatory and antioxidant properties. These daily supplements pack 3.4 g of turmeric and 60 mg of curcuminoids per gummy.
$20.99-$29.99
---
General Merchandise
Pint glasses designed by Adam Turman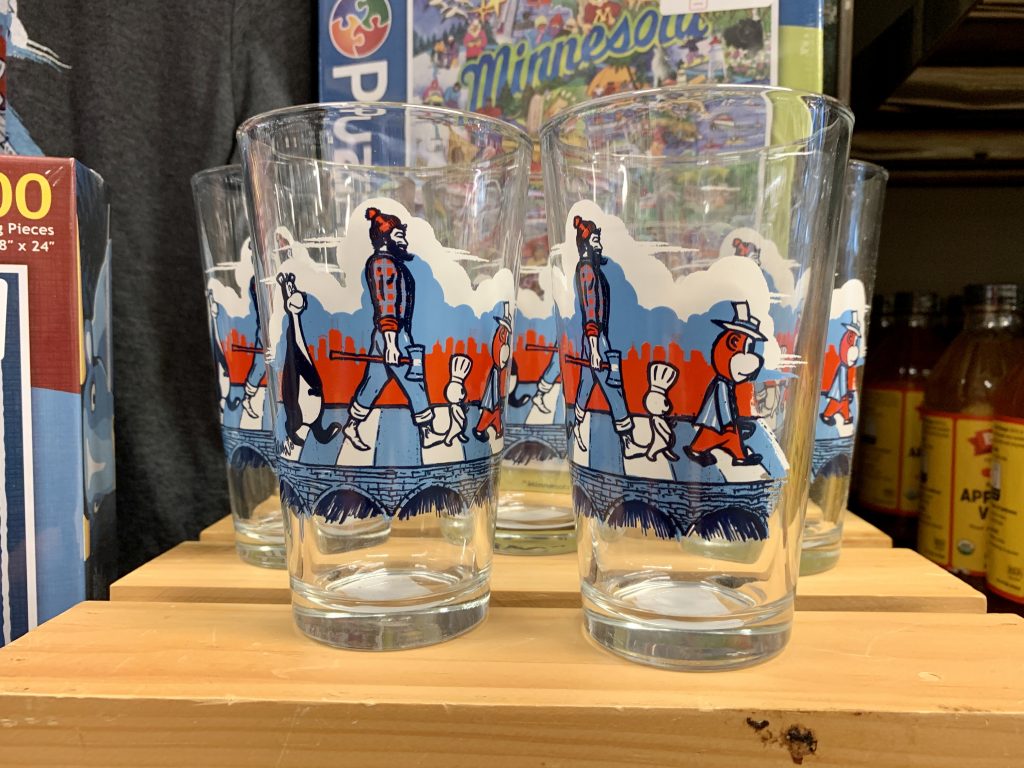 These fun tumblers designed by a local artist depict a clever riff on an iconic Beatles' album cover featuring Minnesota icons. They're perfect for your favorite kombucha, hop water, or iced tea!
$11.99 each

---
Aegean Breeze Turkish cotton dish towels & napkins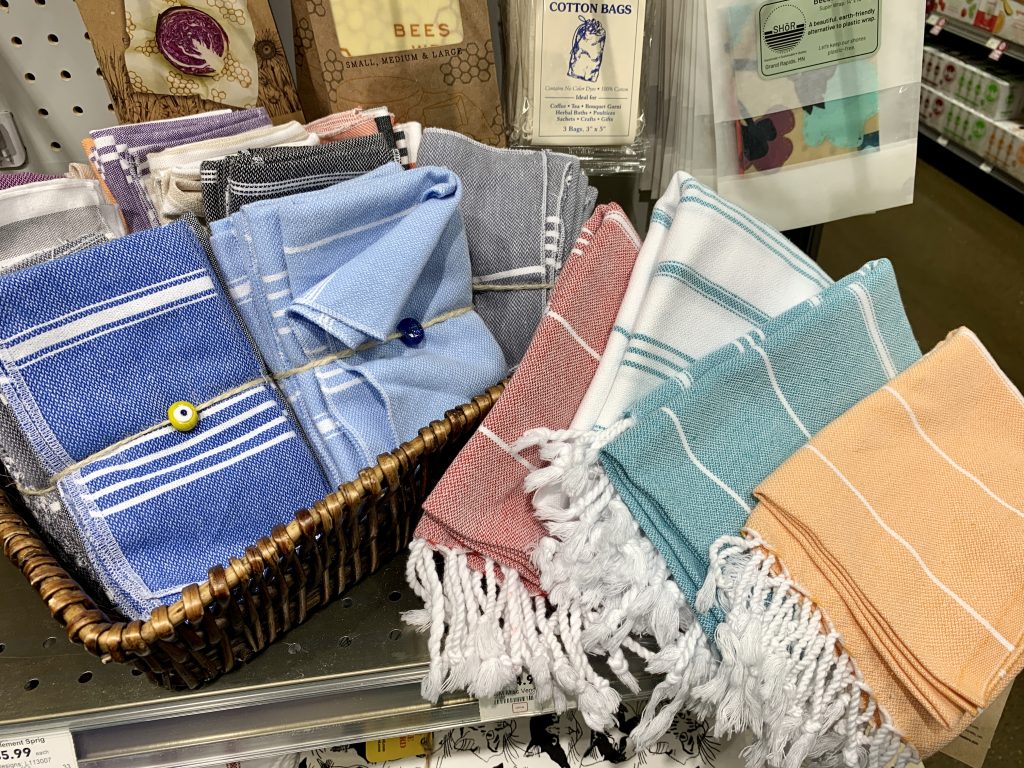 Imported by local Coccinella, these beautiful textile goods are made by hand by small-scale artisans in the Turkish countryside. They're available in a variety of elegant designs to match any kitchen decór.
$14.49 each for dish towels, $14.99 for set of 6 napkins
---
And more!
Below is a list of other items added to shelves in June.
Uptons Up Dog vegan hot dogs, $5.99
Tierra Farms bulk roasted & salted nut butter and hazelnut chocolate nut butter, $19.99/lb
Once Upon a Farm baby food blends, $2.79-$2.99
Baba's cucumber dill tzatziki sauce, $4.69
Baba's frozen falafel balls, $6.99
Maazah aioli, $7.49
Path of Life frozen quinoa blends, $5.49
Tommy's Superfoods frozen blends, $3.99
---
Did you find something you loved? Check back to our blog for future posts or sign up for our e-newsletter (below) to stay informed about everything hitting our shelves!
Happy shopping!