New at the Co-op for Spring 2018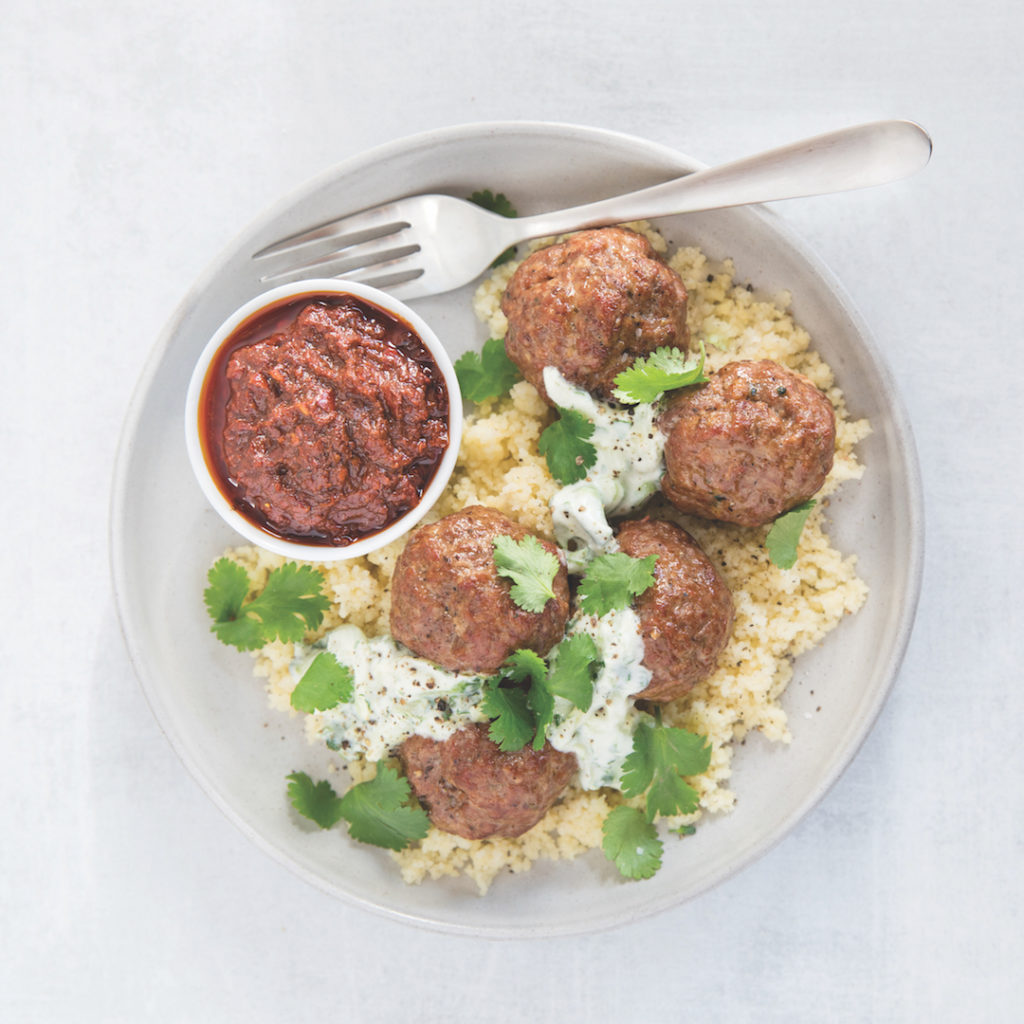 Find a new favorite with these fresh picks – brand new to Lakewinds!
Spirit Creek Farm Probiotic Brines
Refrigerated Grocery – $4.99
Andrew and Jennifer of Spirit Creek Farm combine locally sourced organic vegetables with solar evaporated sea salt to create these lacto-fermented brines, made in Cornucopia, Wisconsin. Take a shot for gut health, or use as a base for salad dressings and marinades.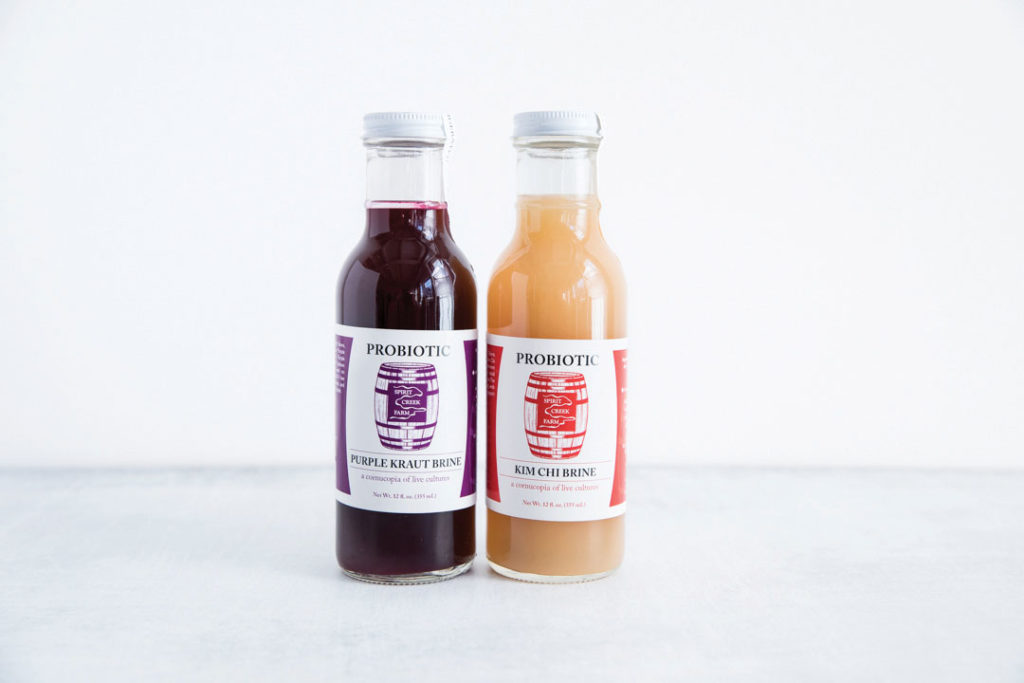 ---
Goat Shine Soap & Lotion
Wellness – $4.99-$8.99
In search of a natural alternative to steroids to soothe their son's eczema, Ed and Tracy discovered the wonders of goat milk. This miracle substance has deeply moisturizing qualities and is easily absorbed into the skin. And so Goat Shine was born. Based in Glencoe, Minnesota, the couple tend a herd of Nigerian Dwarf Goats to create their signature lotions and soaps, just the thing to renew sensitive skin for spring.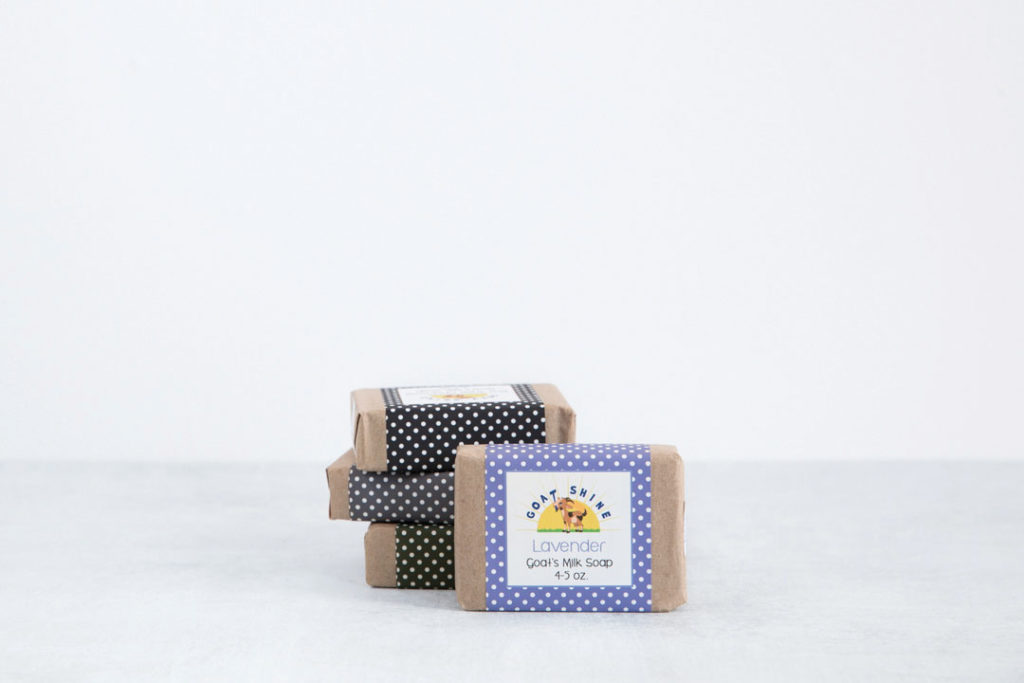 ---
Rice Bowls
Deli – $8.99
When you're craving flavors off the beaten path, drop by our deli for globally inspired rice bowls, all made in house. Our Korean Beef Bowl has flavorful bulgogi, grilled bok choy, and spicy kimchi, with Sriracha sauce to drizzle or dip. The Cilantro Lime Chicken Bowl features chicken marinated in Maazah cilantro chutney, fresh lime, garlic, and black beans, and is served with Uncle Simon's picante and a relish of red onion and radish. And don't miss the Vegan Moroccan Rice Bowl, a smoky rich blend of Harissa, garlic, chickpeas, and squash.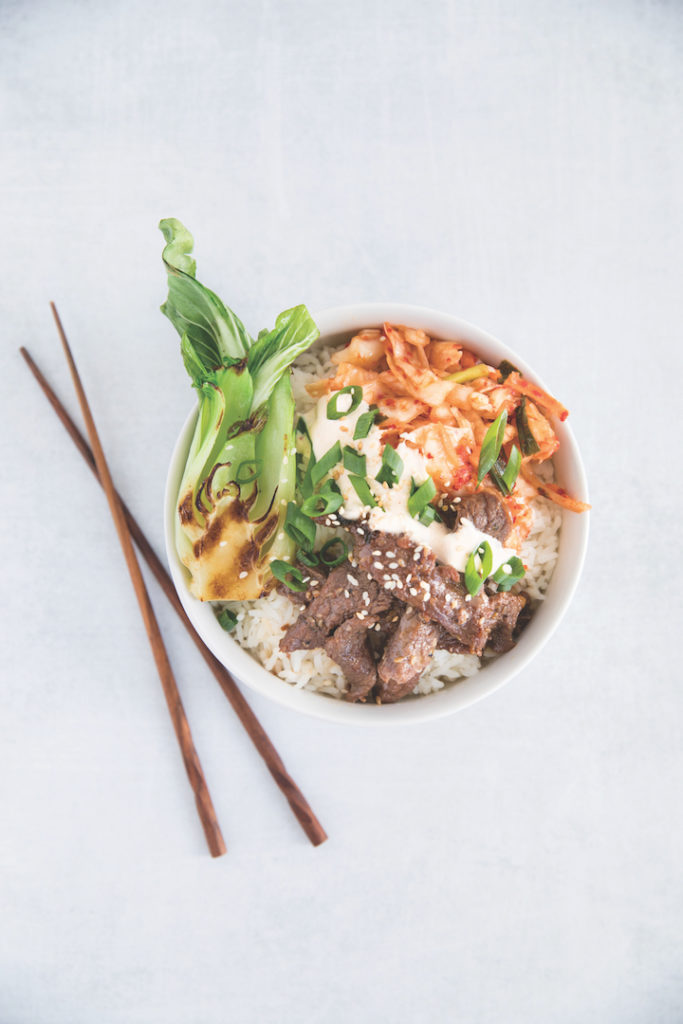 ---
Rebel Green
Packaged Grocery – $4.99-$12.99
Headquartered in Mequon, Wisconsin, Rebel Green is a leader in safe and sustainable cleaning products. They believe clean water, air, and food are a human right. Rebel's USDA-Certified Organic Laundry Detergent uses plant-based essential oils to clean clothes without synthetic fragrances, phosphates, phthalates, parabens, or dyes. For more Rebel goodness, try their Fruit & Veggie Clean product, a safe way to scrub up foods with no residual taste.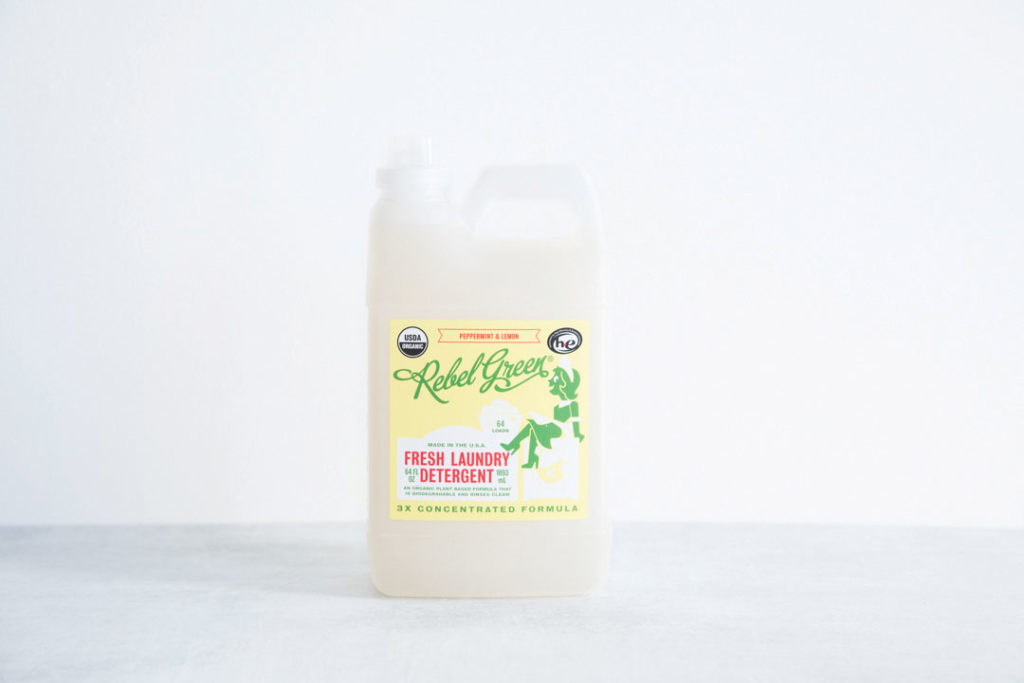 ---
Puros Pies
Refrigerated Grocery – $2.99
(a Lakewinds exclusive!)
Brian and Jessica of Chanhassen created Puros Pies to satisfy their family's sweet tooth without all the bad-for-you ingredients. Made with coconut milk, cashews, dates, and no refined sugar, their yummy pies are gluten-free, vegan, and Paleo-friendly. It's the perfect on-the-go snack or single-serving dessert, available in Cocoa Espresso, Carrot Curry, Almond Butter, Strawberry, and more.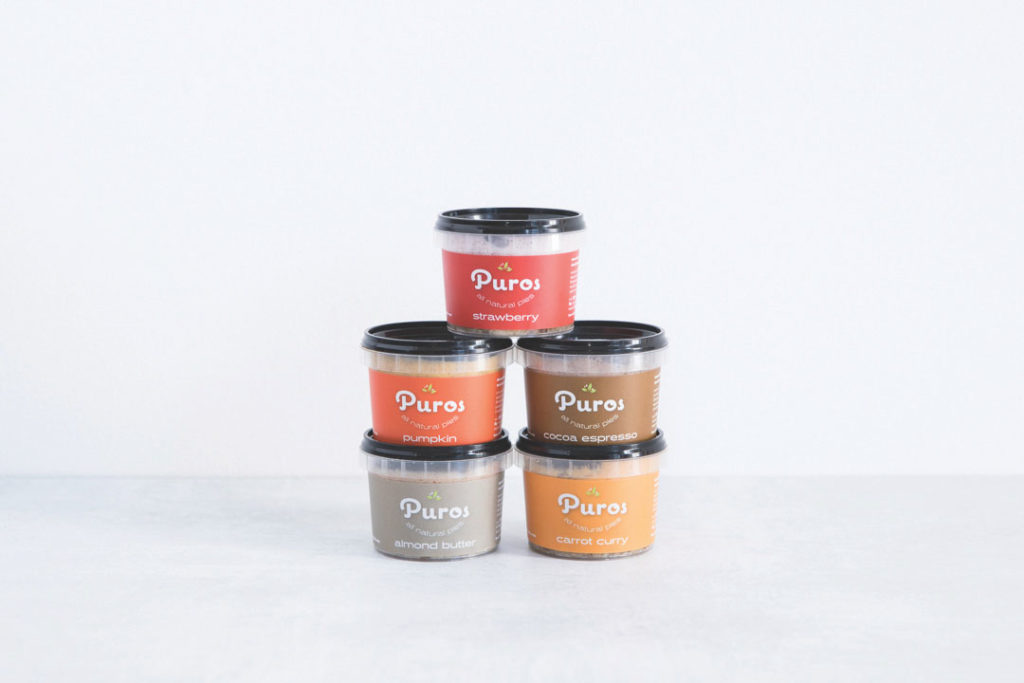 ---
Moroccan Lamb Meatball
Meat Department – $1.79 each
Liven up your spring menu with herb-seasoned Moroccan Lamb Meatballs, made in house with lamb from The Lamb Shoppe in Hutchinson, Minnesota. Pair meatballs with yogurt sauce for dipping or serve with couscous and harissa tomato sauce (try local favorite Caldo Harissa) for a satisfying main course.