Lakewinds & Neighborhood Forest: A Partnership for the Planet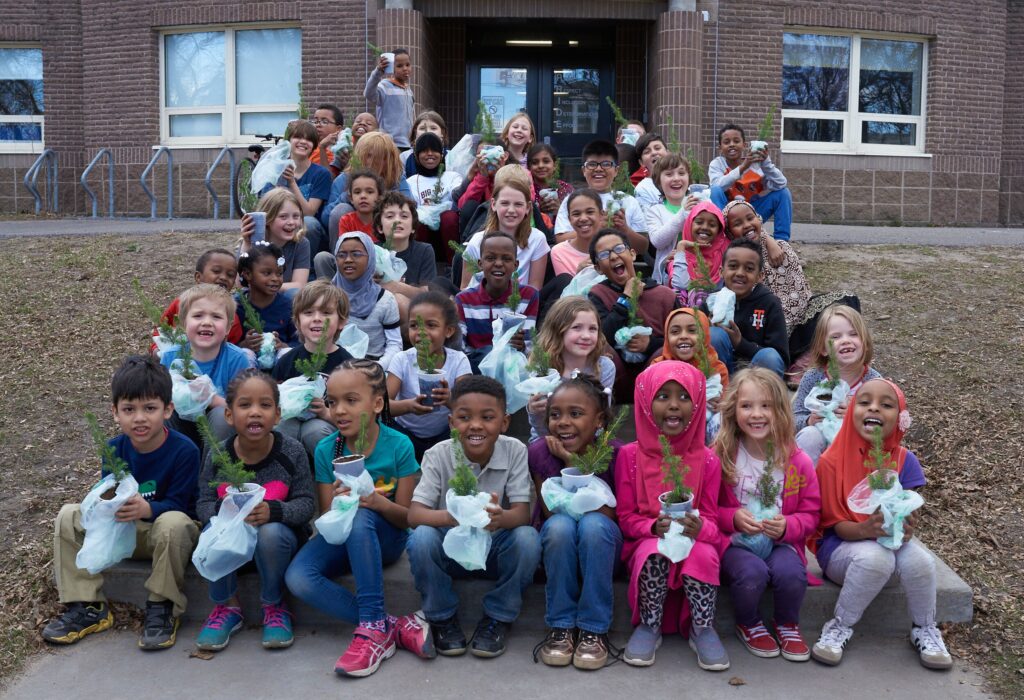 Giving back to the community isn't just an important part of Lakewinds' mission, it's something you support every time you shop at the co-op. Throughout the year, our co-op makes sponsorship-level monetary donations to local nonprofits whose work relates to sustainability and equity in the food system, education about nutrition, or the environment. One such partnership is our annual sponsorship of Neighborhood Forest.
---
Neighborhood Forest was founded in 2010 by Vikas Narula as an effort to give away free trees to schoolchildren in our area for Earth Day. Since then, it's grown into a family affair with many of Vikas' family, including wife Priya, involved in coordinating and growing the tree giveaway program. Today, Neighborhood Forest is a thriving nonprofit supplying free saplings to children across the country with a record 18,500 kids receiving their very own tree to plant on Earth Day 2021. "Lakewinds was our largest sponsor for many years and remains one of our largest to date. Your early adoption and support of our program was critical to our growth trajectory.  You believed in us when few did. We would not have made it this far without the generous support and partnership of Lakewinds," says Narula.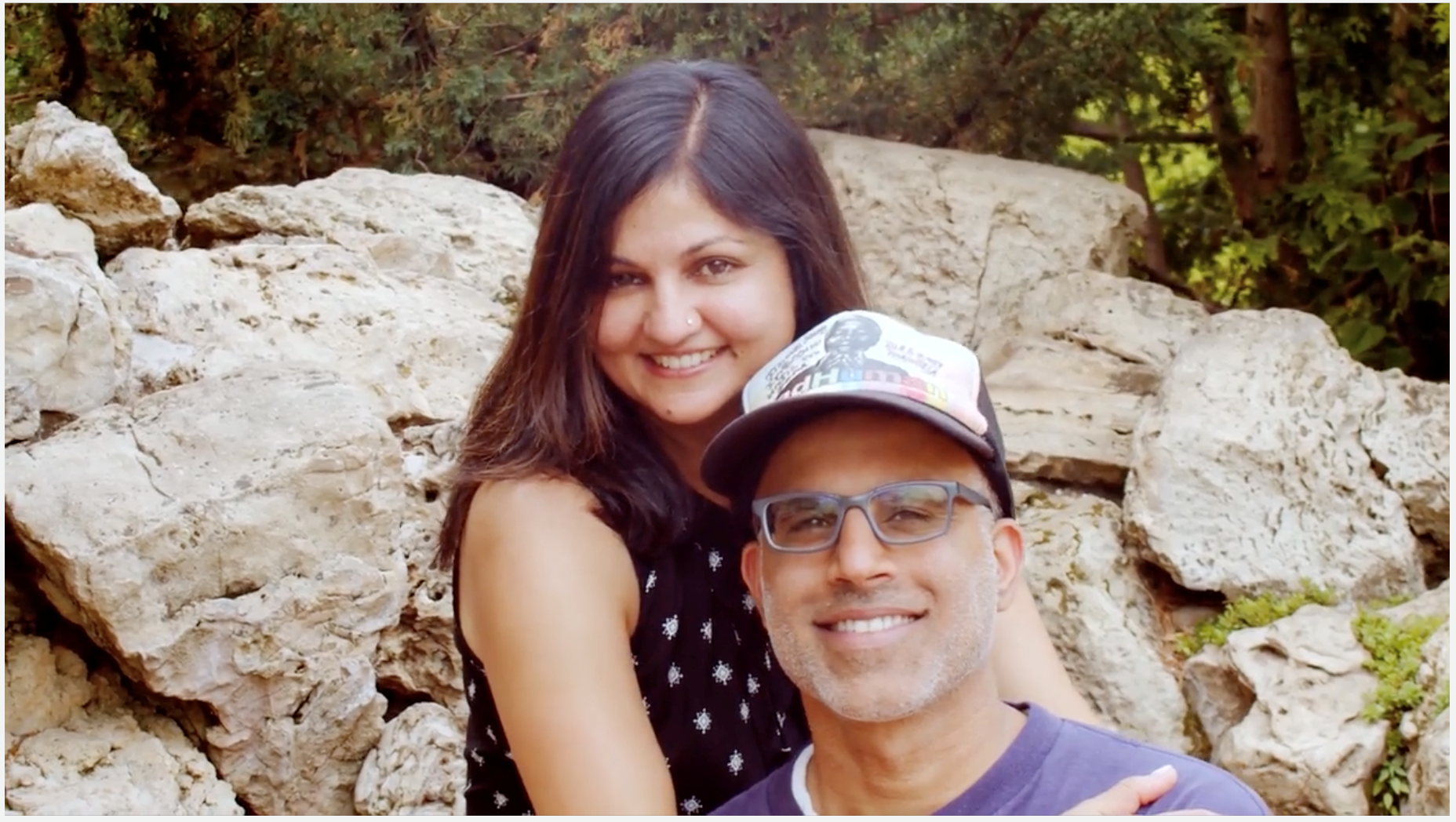 Since 2015, Lakewinds has donated over $25,000 to help cover the costs of the free saplings, increasing our yearly sponsorship amount over the past couple of years to help the organization meet the growing demand for the program from schools, libraries, and other community organizations. Lakewinds' donation in 2021 resulted in 900 trees distributed to school kids in the communities we call home. These trees will provide environmental benefits and learning opportunities for years to come. "These funds have allowed us to reach tens of thousands of children across Minnesota and beyond. Lakewinds has single-handedly funded the planting of over 5,000 trees since 2015 – almost 10% of the total number of trees Neighborhood Forest has distributed since our inception," says Vikas.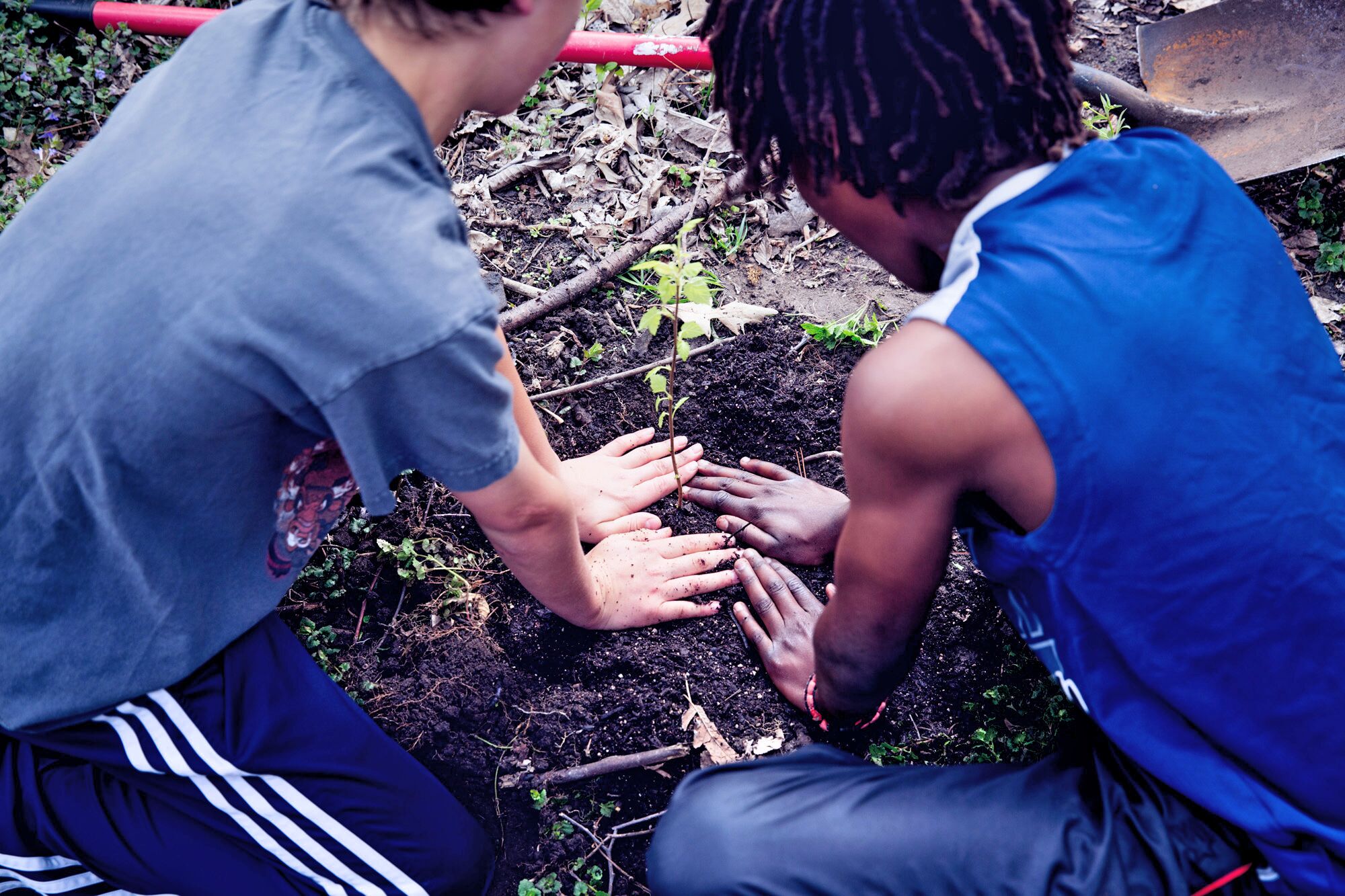 So, how does it work? Schools, libraries, and youth groups enroll in the Neighborhood Forest program. Parents can sign up ahead of Earth Day to get a free tree for their child, so no unwanted trees go to waste. The trees are distributed, via the school, library, or youth group, for kids to plant with their family during Earth Week (April 22-30). "Since 2010, Neighborhood Forest has reached over 400 schools, libraries, and youth groups – over 100,000 families – and planted over 50,000 trees through the hands of children and parents," says Narula.
In March 2021, Neighborhood Forest unexpectedly went viral on social media. Folks across the country reached out about partnership, and the organization experienced a rapid growth spurt. "We had a 20x surge in interest, and we already have 150+ new libraries and schools on our waitlist for next year. We're expecting to reach 50,000 kids next year and double each year afterward for the foreseeable future.  It took us 12 years to get to this tipping-point moment, and Lakewinds has been instrumental in helping us get there! Thank you, thank you, thank you!!" says Narula.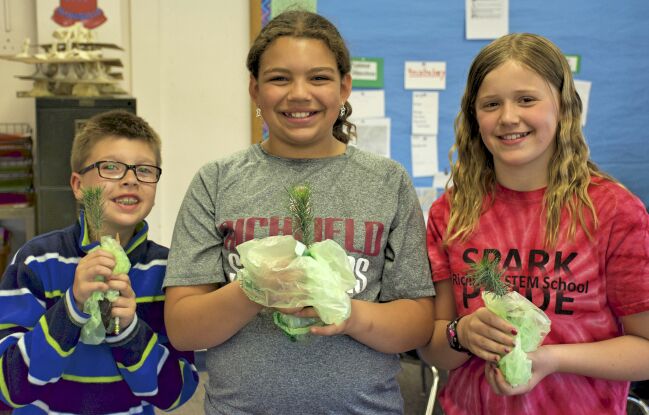 With incoming requests for partnership continuing, Neighborhood Forest has no plans to slow down.  "What started with 4 schools in Minneapolis has grown to over 400 schools, libraries, and youth groups in 35 states across America and Canada. Our goal is to reach every child in North America and, eventually, the world," say Vikas and Priya.
We're grateful for the amazing work of the Narulas, which has resulted in thousands of trees that beautify our outdoor spaces, sequester carbon, and help improve our air quality. Because of Neighborhood Forest, thousands of children and their families will have the priceless experience of planting a tree together, watching it grow, and enjoying its benefits for years to come.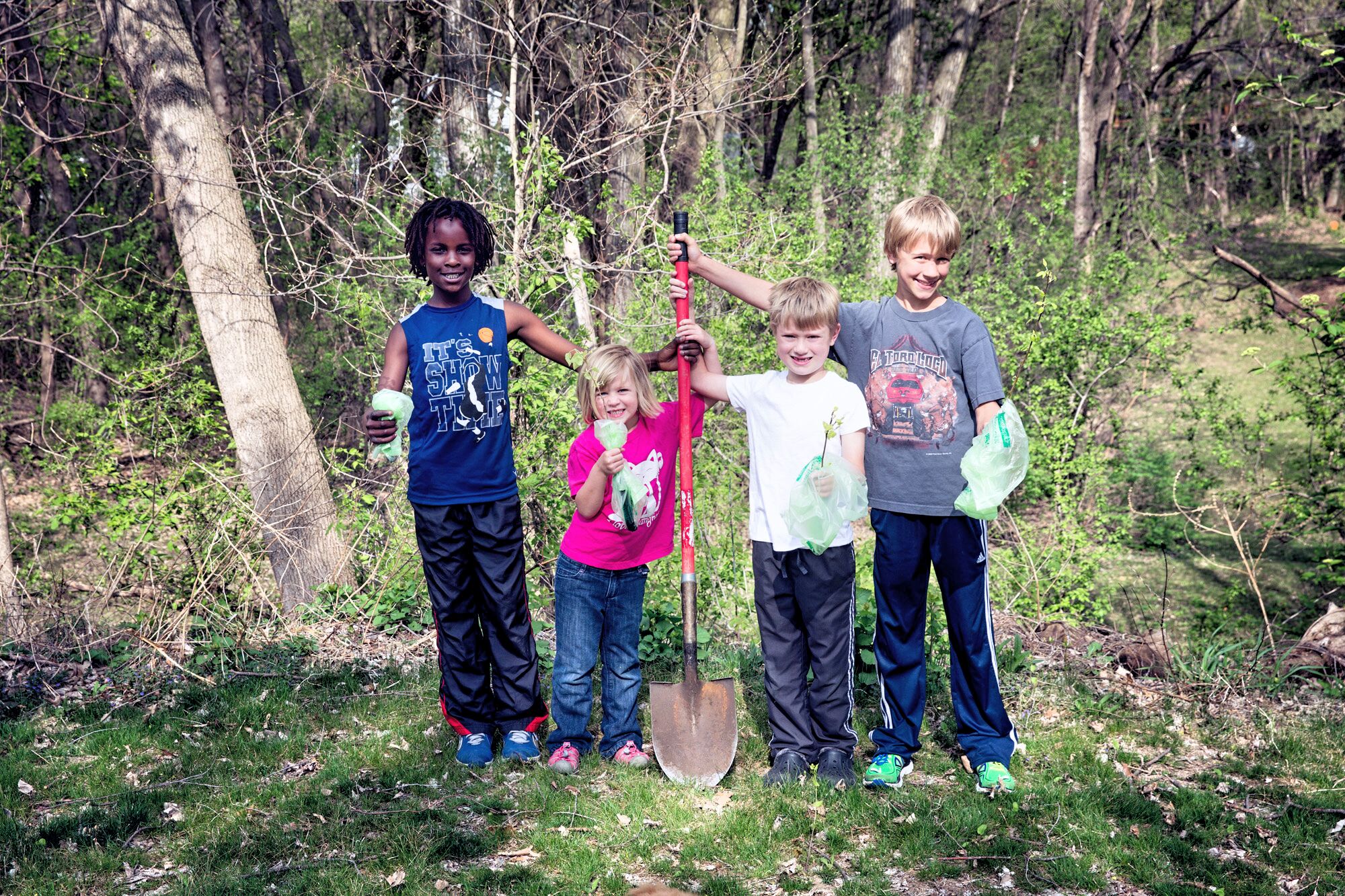 ---
Neighborhood Forest is funded through generous donations from organizations, businesses, and individuals. Just $5 provides a free tree to a child. Find out how you can help support Neighborhood Forest's growing impact at neighborhoodforest.org or head to their Go Fund Me page to make a donation and help them reach even more children.
---
Check out this video from local group, INVOLVD, featuring Neighborhood Forest and the impact they have on the communities they serve.