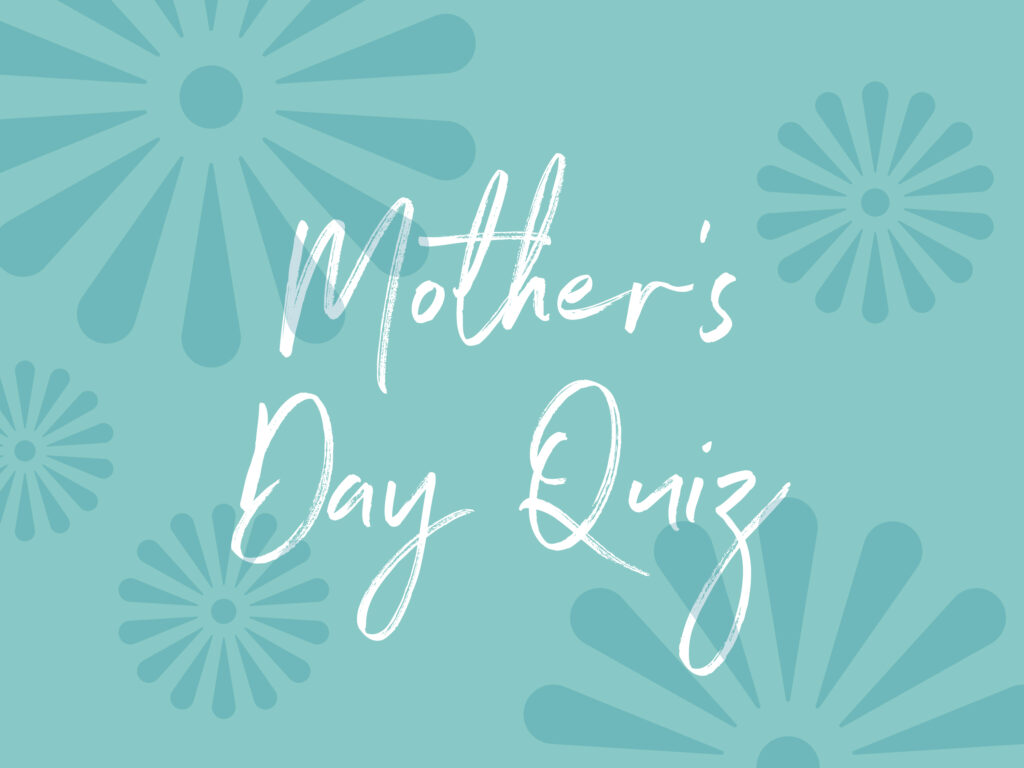 Mother's Day is coming up! Are you looking for ways to celebrate with the mother figure in your life? Take our short "Celebrate Mom" quiz below for some unique Mother's Day ideas designed just for her. We know moms (like everyone) are multifaceted, and this quiz is just a jumping-off point to get you started. By answering a few fun questions about your mom, we'll help you come up with Mother's Day ideas for activities, gifts, and other ways to show your love and appreciation.
For each question, choose the answer that best describes your mom. Make a tally for each A, B, C, and D answer to see results.
---
Mother's Day Ideas Quiz
1. In her free time, my mom enjoys …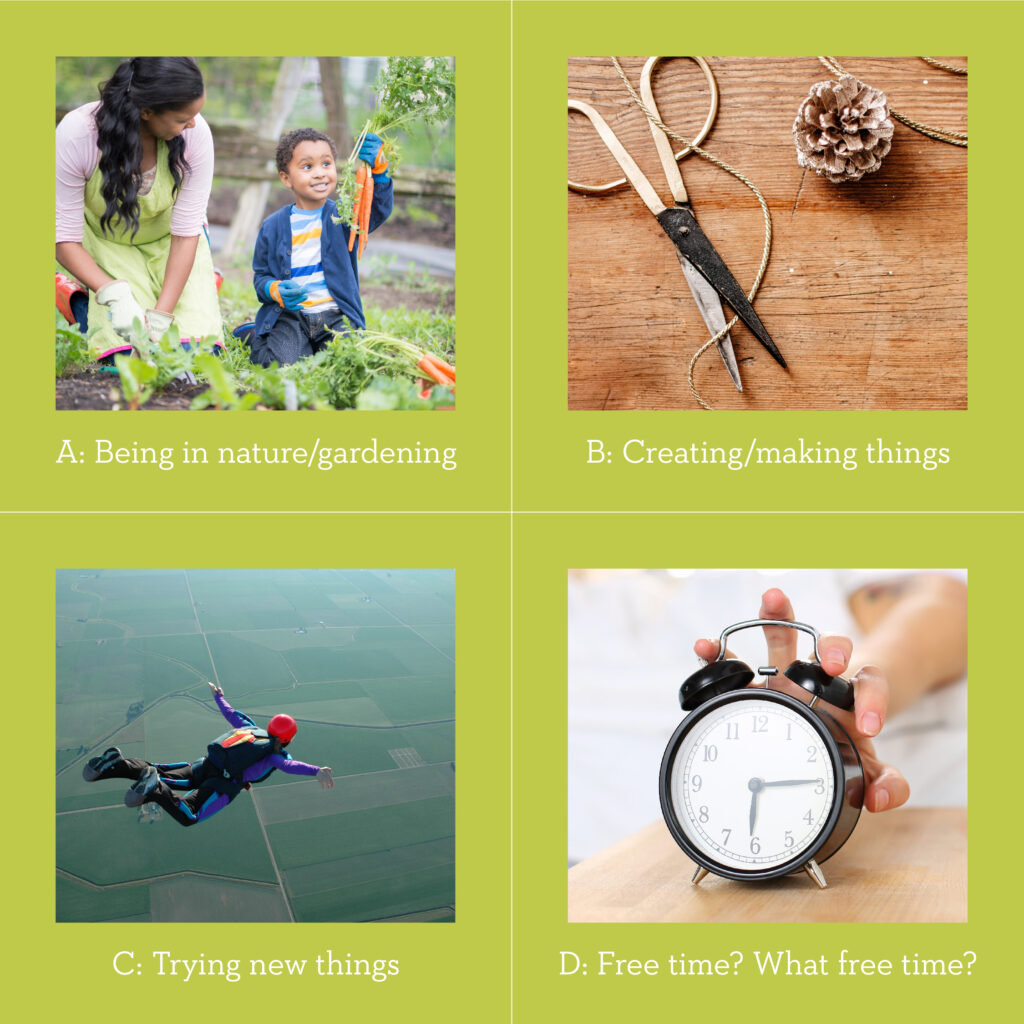 2. The reality TV show my mom could totally win is …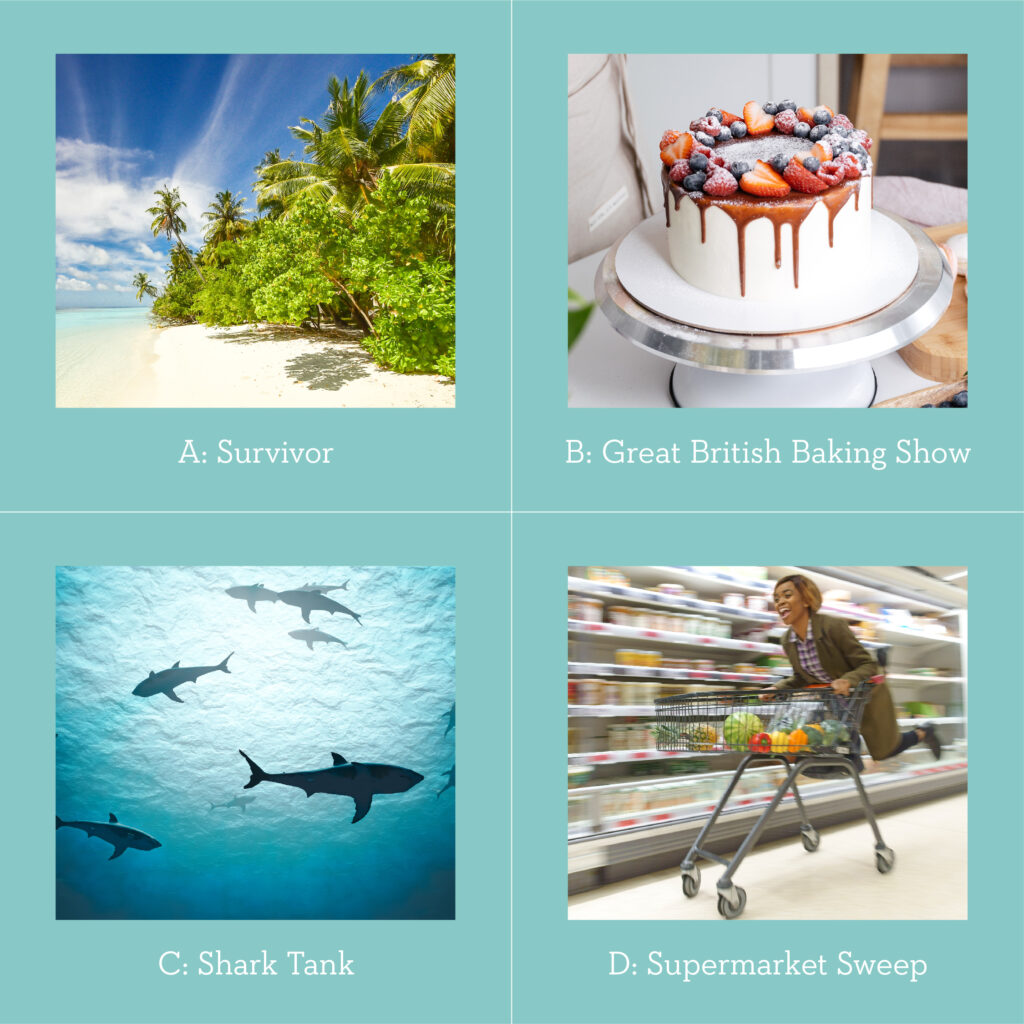 3. If my mom could go on vacation, I think she'd choose …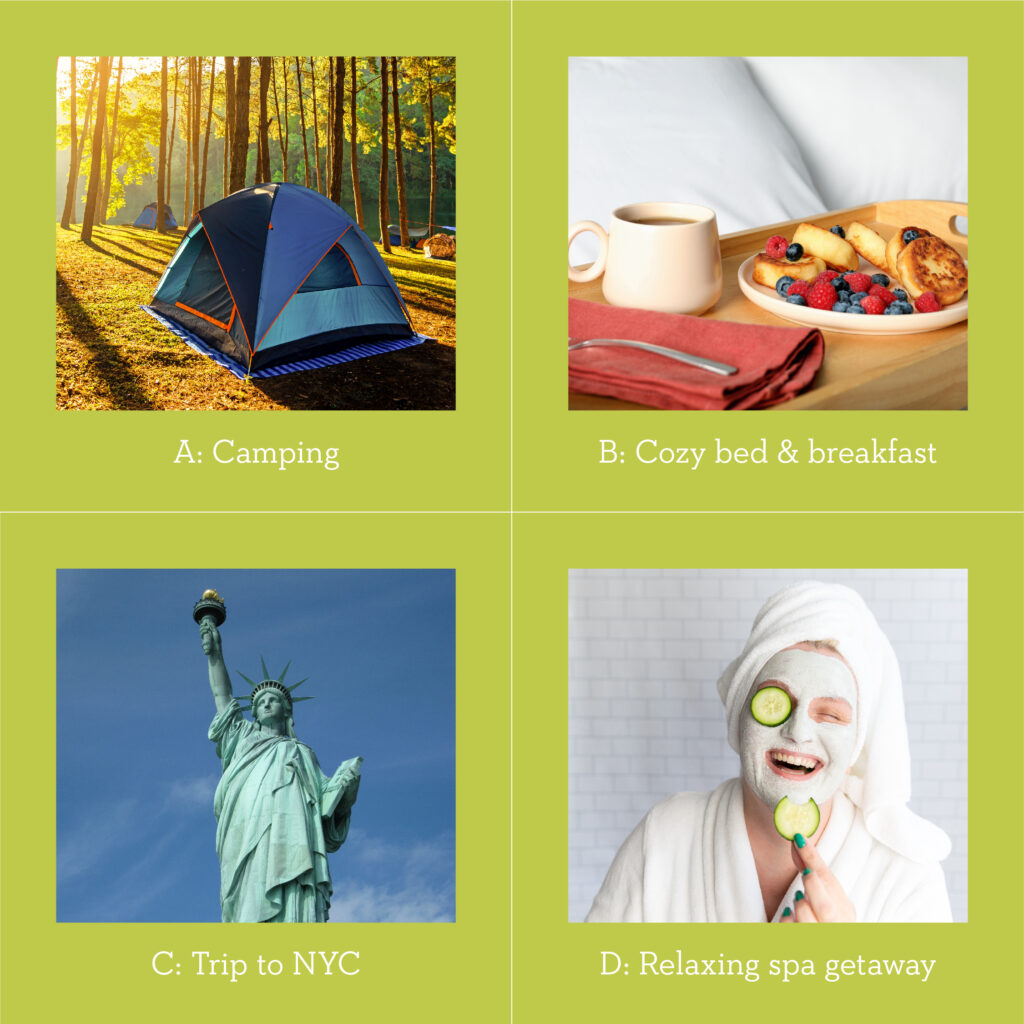 4. The best thing about my mom is …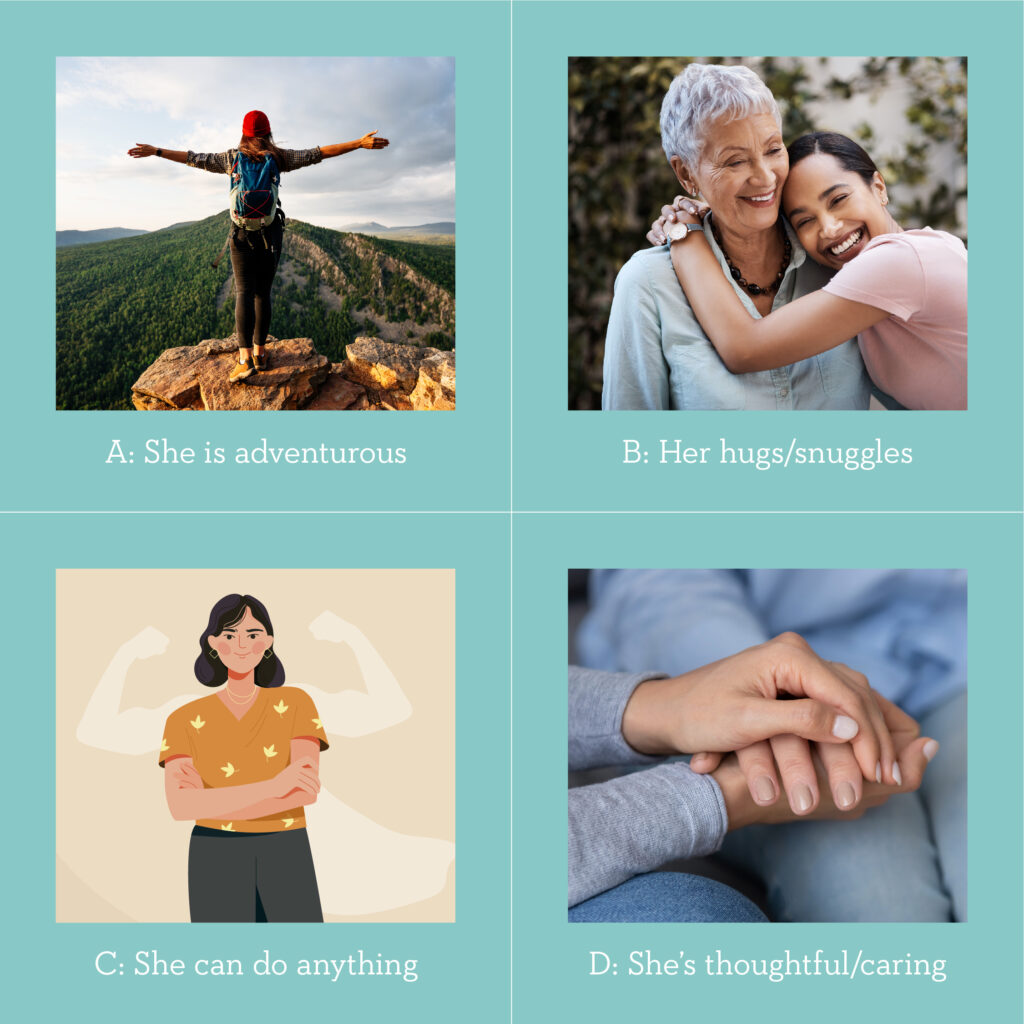 5. If my mom were a superhero (which she totally is!), her super power would be …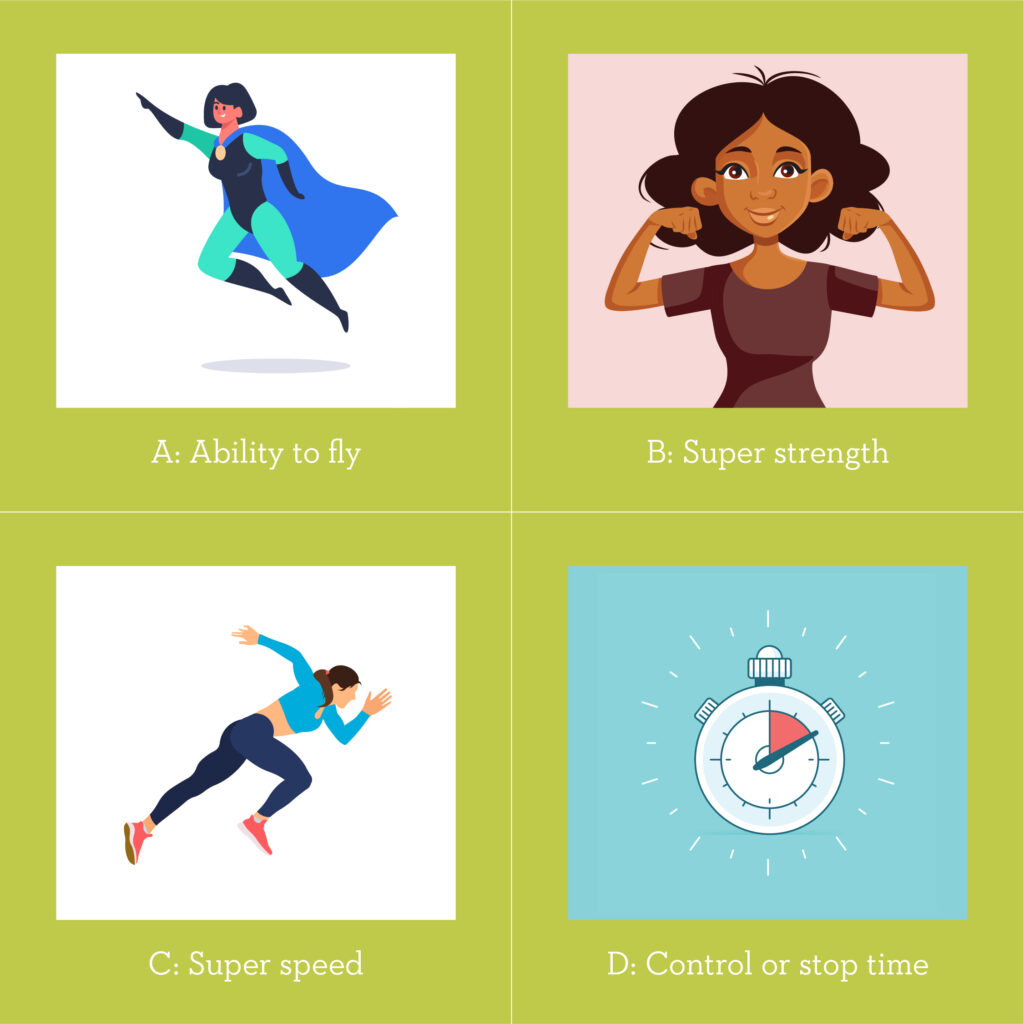 Tally up the number of A's, B's, C's, and D's you selected. Use the results to see which Mother's Day ideas are the best fit for your mom.
---
Mostly A's | Mother Nature
Celebration ideas:
Garden with mom.
Go on a hike or a walk together.
Picnic lunch.
Go to a garden center (or Lakewinds Minnetonka plant sale starting 5/7/22!)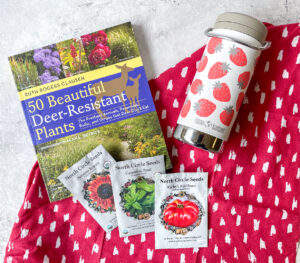 Gift ideas:
Hydroflask or Klean Kanteen.
Gardening books.
Seeds, plants, and other gardening supplies.
Hemlock bandanas.
---
Mostly B's | Cozy Caretaker
Celebration ideas:
Make breakfast or brunch.
Tick off some chores on the household "to do" list.
Movie marathon or family games.
Home spa day.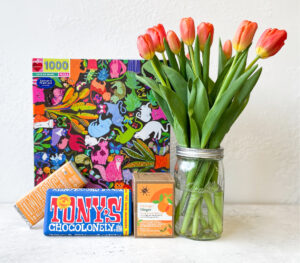 Gift ideas:
Puzzles.
Candles.
Books.
Fair Trade chocolates.
Cut flowers.
---
Mostly C's | Busy Bee
Celebration ideas:
Run errands for mom.
Clean mom's vehicle (inside and out) and fill the tank.
Play outside together or try a new activity together (could be sports related, art related, or whatever mom's into).
Go to a museum or show together.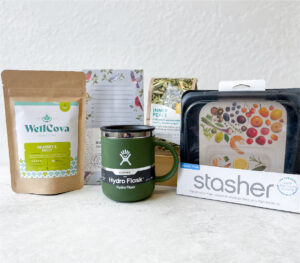 Gift ideas:
Hydroflask mug.
Fair Trade coffee or tea.
Stasher bags for eating on-the-go.
Notebooks and stationary, such as Denik.
---
Mostly D's | Selfless Supporter
Celebration ideas:
Give mom some quiet or alone time.
Do something relaxing together like visiting a park or a lake or go on a leisurely bike ride or walk.
Do all cooking, cleaning, and errands for the day. Or do meal prep or batch cooking for the week ahead (maybe a special lunch for mom to take with her on Monday).
Spa, self-care day (facial, massage for mom, could be a home spa day.)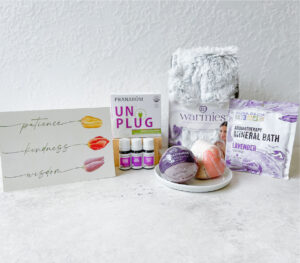 Gift ideas:
Bath bombs or bath salts.
Handmade craft or art.
Aroma therapy items.
Warmies to soothe her aches and promote relaxation.
A heartfelt card thanking her for all she does for the family.
Moms, like everyone, are complex people with many facets to their personalities. Perhaps your mom fits into multiple categories outlined in this quiz. These Mother's day ideas are meant to be a fun jumping off point to plan your celebrations. Give Mom a day that's extra special with activities and gifts she'll love!
---
See our collection of the best Mothers Day recipes. Find tips for eco-friendly gardening with Mom.