LOFF Update: Racing Heart Farm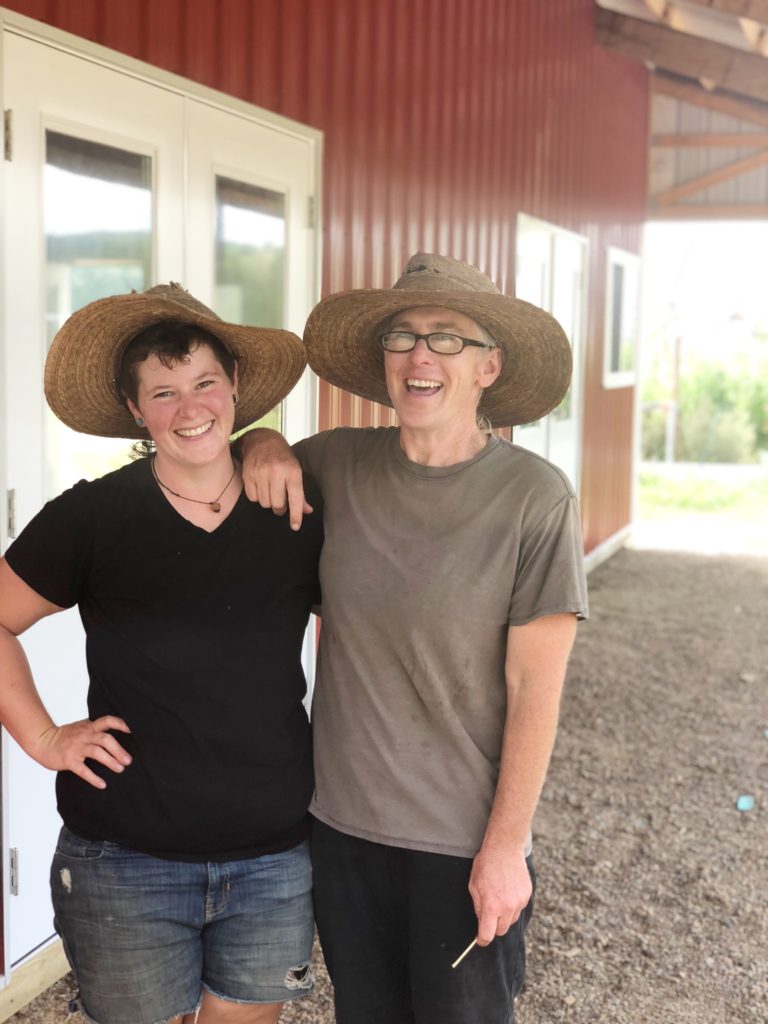 We spent the summer checking in with some of our 2018 Lakewinds Organic Field Fund grant recipients – touring their farms, learning about what they do and how they operate, and hearing about how the projects LOFF funded will impact their lives.
---
Racing Heart Farm
Colfax, Wisconsin
With a cluster of chickens, a flock of sheep they received as a farm-warming gift, and a trusty farm dog named Bucket, Les and Els live and work at Racing Heart Farm, their 36-acre farm in Colfax, Wisconsin.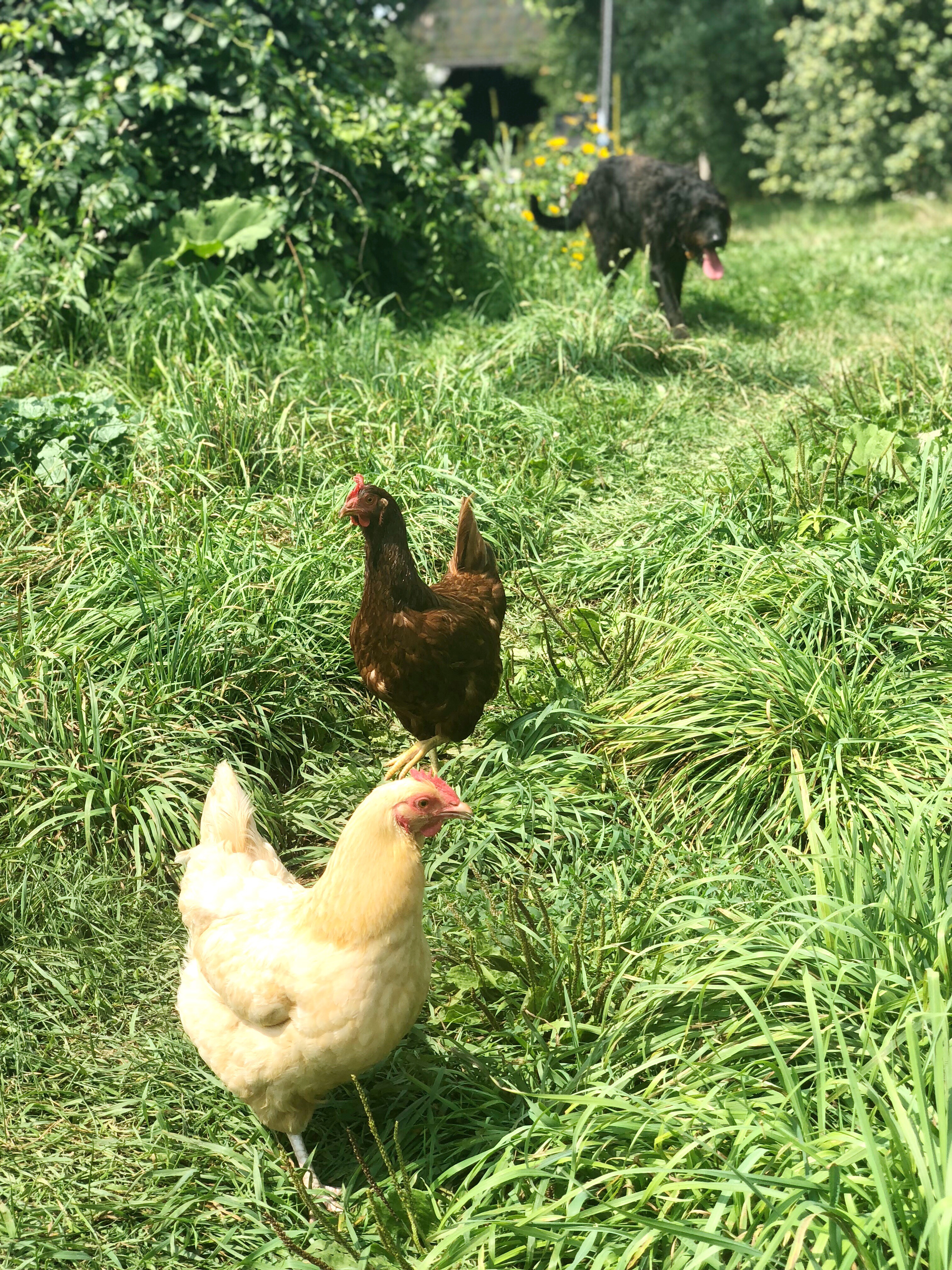 Racing Heart Farm has a 60-member winter CSA that runs November through January or February, and includes a pickup option at Lakewinds in Richfield. Les and Els are best known for their carrots, tomatoes, and melons, but they grow a wide variety of vegetables in their fields, with pollinator friendly perennials nestled between each row, an approach that helps with fungal and microbial soil health.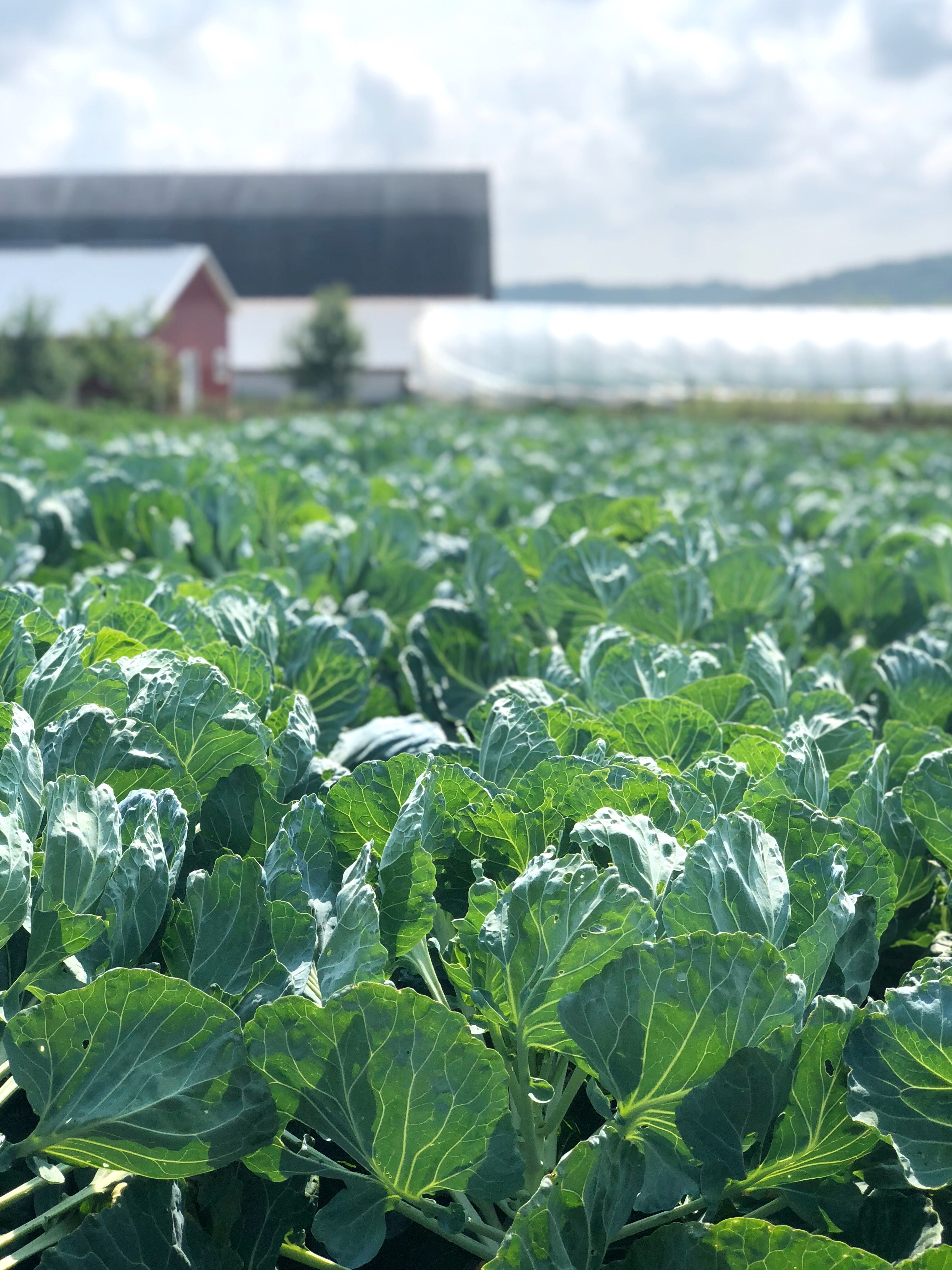 In addition to being good stewards of the land, Les and Els work hard to support the LGBTQ farming community. Their farm provides a space for people to come out and camp, experience nature, and feel welcome and safe in a rural setting. Racing Heart also participates in the Queer Farmer Convergence, and even started a Queer Farmers group on Facebook. This has become a resource and community for other LGBTQ farmers across the country – a place people can list jobs or gigs, share needs, ask for advice, and support one another.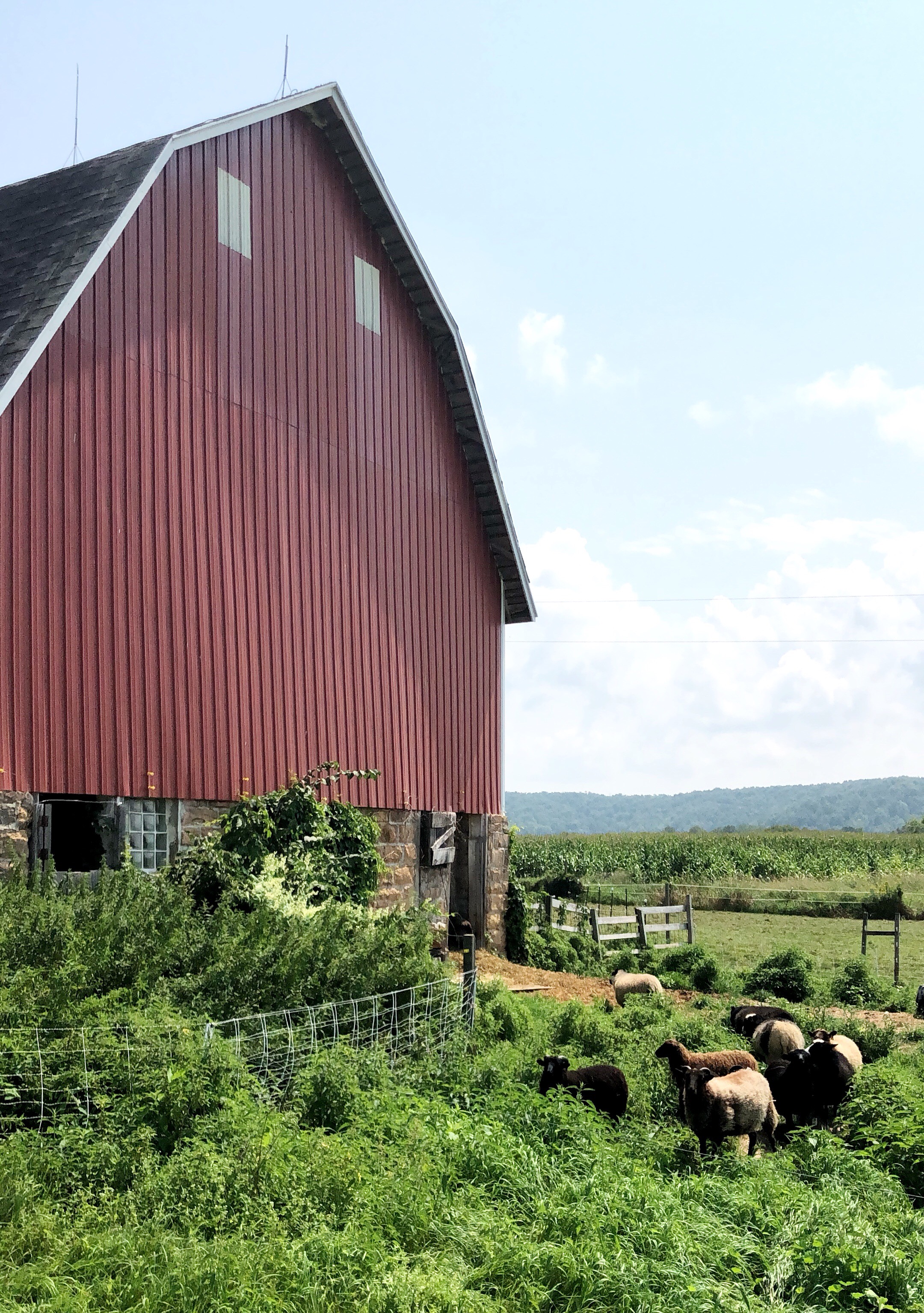 This year Racing Heart Farm received an $8,000 LOFF grant to help with the construction of their new packing and storage facility. The LOFF funds were used for the site prep, including a drainage swale that will transport waste water from washing to a nearby pond, and concrete pad installation. By grading the area around the pack shed to divert runoff toward the drainage pond, the facility will be providing a habitat for invertebrate and amphibians, further increasing biodiversity on the farm.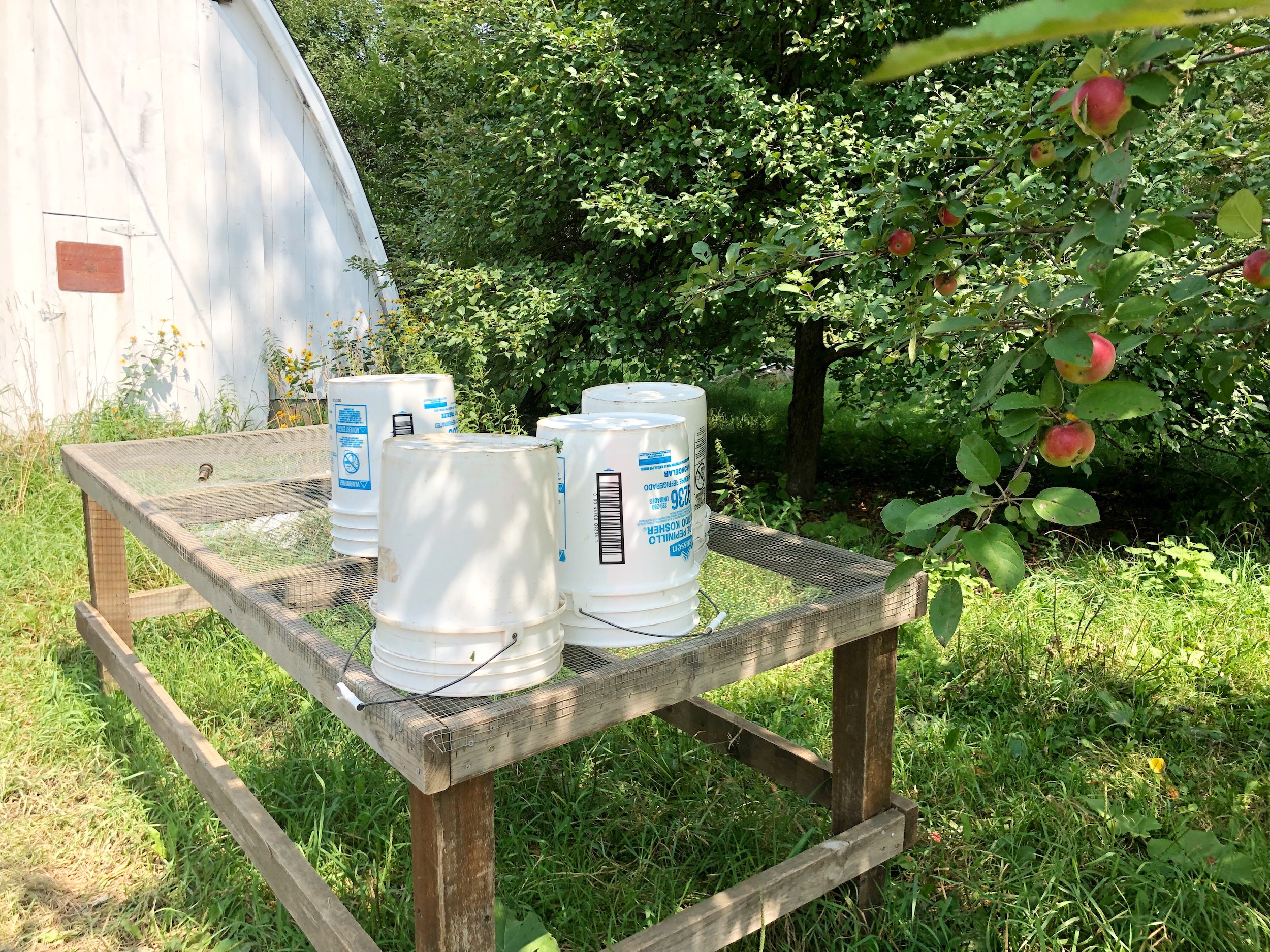 For the first year and a half on the farm, Les and Els washed and packed their harvest at a makeshift outdoor pack shed – far from their fields, exposed to the elements, and under an apple tree that would regularly drop fruit on their heads. The new indoor facility will have cooler space and proper drainage, improving sanitation and storage solutions, and will help Racing Heart Farm toward a sustainable future.