Local Spotlight: Coconut Whisk Baking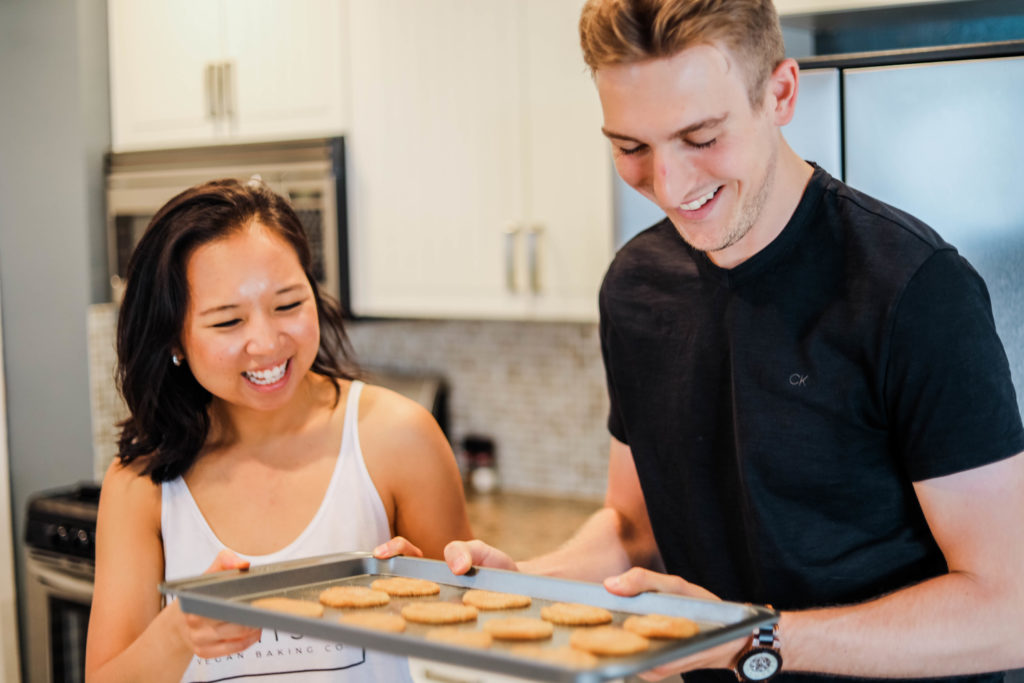 Myles Olson and Bella Lam both love to bake. But as busy students, they were short on time, and couldn't find baking mixes that fit their dietary needs.
That problem led to a partnership. They founded Coconut Whisk in 2018 to produce deliciously easy gluten-free, vegan, and allergen-friendly baking mixes. Interest grew quickly as their recipes took first place at the Minnesota State University Mankato Youth Entrepreneurship Fair, followed by a blue ribbon at the 2018 Big Ideas Challenge.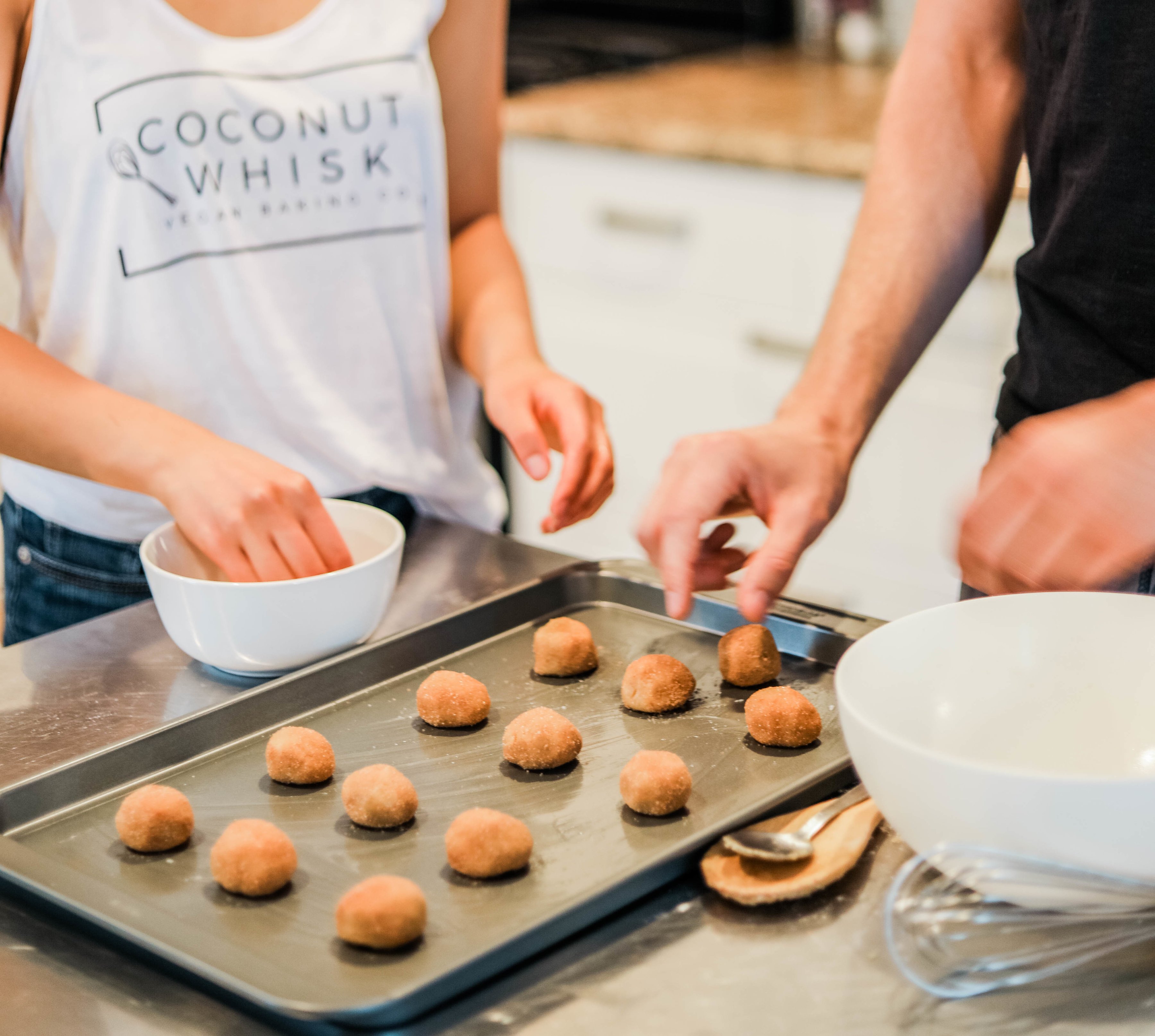 Powered by their winning concept, some business mentorship, and a little seed money, Olson and Lam have jumped from farmers markets to retail shelves: Look for Coconut Whisk baking mixes at all Lakewinds Co-op locations. This dynamic duo plans to expand organically, spreading their allergen-friendly baked goods to more people while donating 5% of profits to organizations that aid animals and kids in need.
Here's a great recipe to top their waffles: lemon-berry compote.
Lemon-Berry Compote
3 cups hulled strawberries
¼ cup water
½ cup sugar
1 tablespoon lemon juice
2 teaspoons vanilla extract
In a large saucepan over medium-high heat, combine strawberries, water, and sugar. Bring to a boil. Reduce heat to medium and simmer, stirring occasionally, until the berries have broken down and the mixture is thickened, about 30 minutes.
Stir in lemon juice and vanilla. Let the compote cool for about 1 hour before serving.
View more recipes that use local, seasonal ingredients.