Interview with a President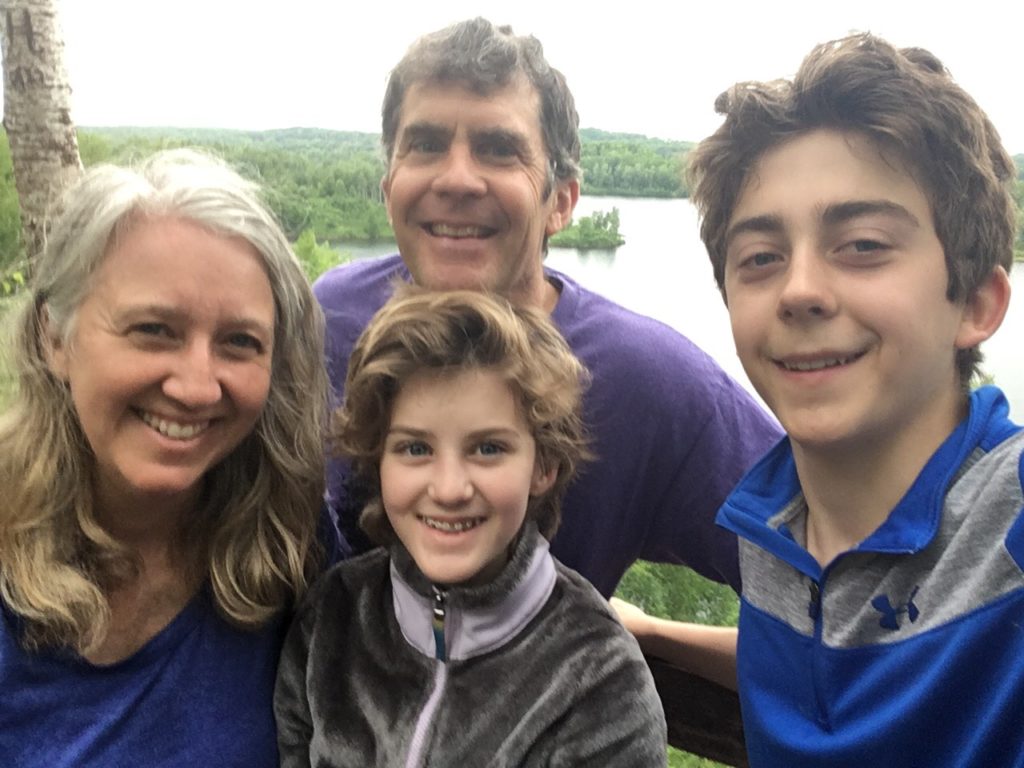 It's election season at Lakewinds Food Co-op!
With three seats available on our Board of Directors, Lakewinds is looking for passionate owners who are ready to take the next step for their co-op and community. Read on for an interview with Tim Reese, Lakewinds' outgoing board president, and get inspired to help shape the future of your co-op.
---
What's your name?
Tim Reese
And your position on the Lakewinds board?
President since 2016
Day job?
Supervisor of Gale Woods Farm, Three Rivers Park District
How long have you been a Lakewinds owner?
Since 2002
What's always in your cart when you're shopping at the co-op?
A loaf of Breadsmith French Peasant bread, Good Life peanut butter, seasonal fruit, and cucumbers. Can you tell I have kids?
What local produce do you most eagerly await?
Heirloom tomatoes.
What's one of your favorite moments from your time on the Lakewinds board?
My very first board meeting when we approved the purchase agreement for the Richfield property. It was clearly going to be an exciting time to be on the board!
What was set in motion during your time on the Lakewinds board that you look forward to seeing completed?
We are really set up as an organization to make smart, fast moves. We've updated our Ends Statement and the staff created alignment on the 5 Promises. In addition, excellent fiscal management has put Lakewinds in a good position to be ready for the next opportunity. I'm looking forward to seeing where continued growth takes Lakewinds, and to the additional positive impact that will have on our local food system.
And finally, what piece of advice do you have for prospective board candidates?
Lakewinds staff are an incredibly knowledgeable and dedicated group, and the operation of the stores is in excellent hands. The board's role is to focus on the long term vision and keep an eye out for the opportunities and challenges that lie ahead. Board members represent the owners and have a responsibility to keep this great organization moving forward, and bring new ideas and perspectives to the table, but be ready to learn and listen. We are fortunate to be part of a healthy and thriving cooperative which is making a positive difference through the efforts of every employee, owner, and shopper that comes through the doors of one of our stores.
---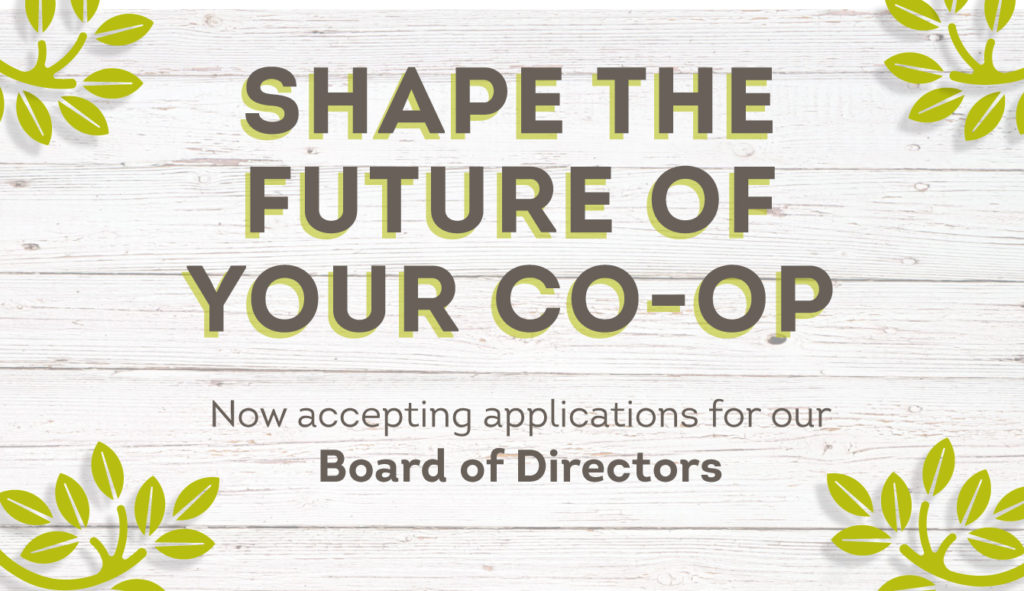 To learn more about Lakewinds' Board of Directors and the application process, join us for an information session at the next monthly board meeting.
Monday, July 23 at 6:00 pm
6321 Bury Drive, Suite 21
Eden Prairie, MN 55346