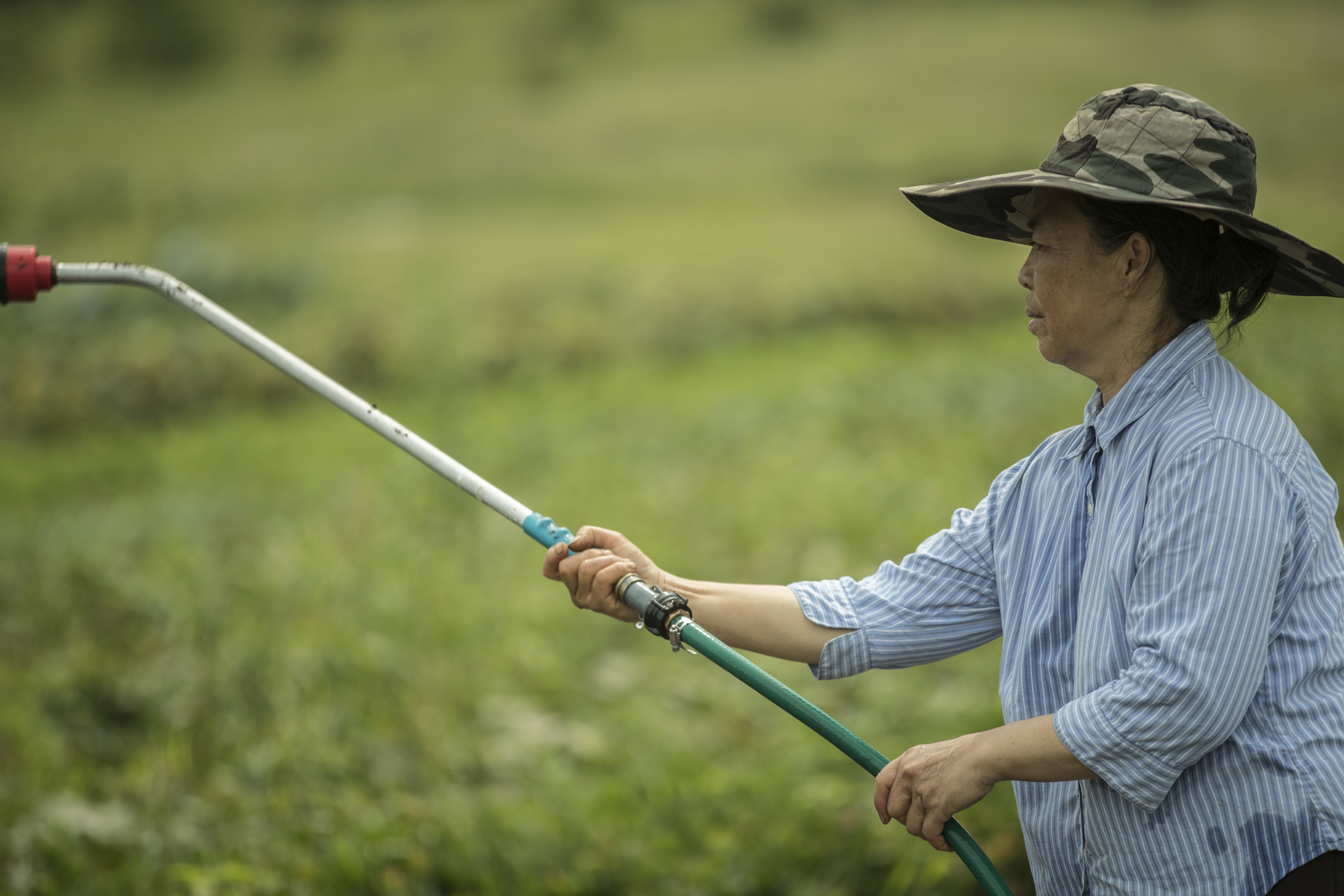 In 2018, Lakewinds and The Food Group, a local food bank, created a partnership we call "Farm to Food Bank." This partnership is designed to fight local childhood hunger by providing kid-friendly organic produce to local food shelves that struggle to keep enough fresh produce on their shelves, and who serve a large population of families with children.  The produce is grown by emerging farmers from historically underrepresented communities (i.e. immigrants, people of color, women, and veterans) who are part of the Farmer Education program at Big River Farms in eastern Minnesota.  Then, these fresh, organic veggies are distributed by the Food Group for free to local food shelves.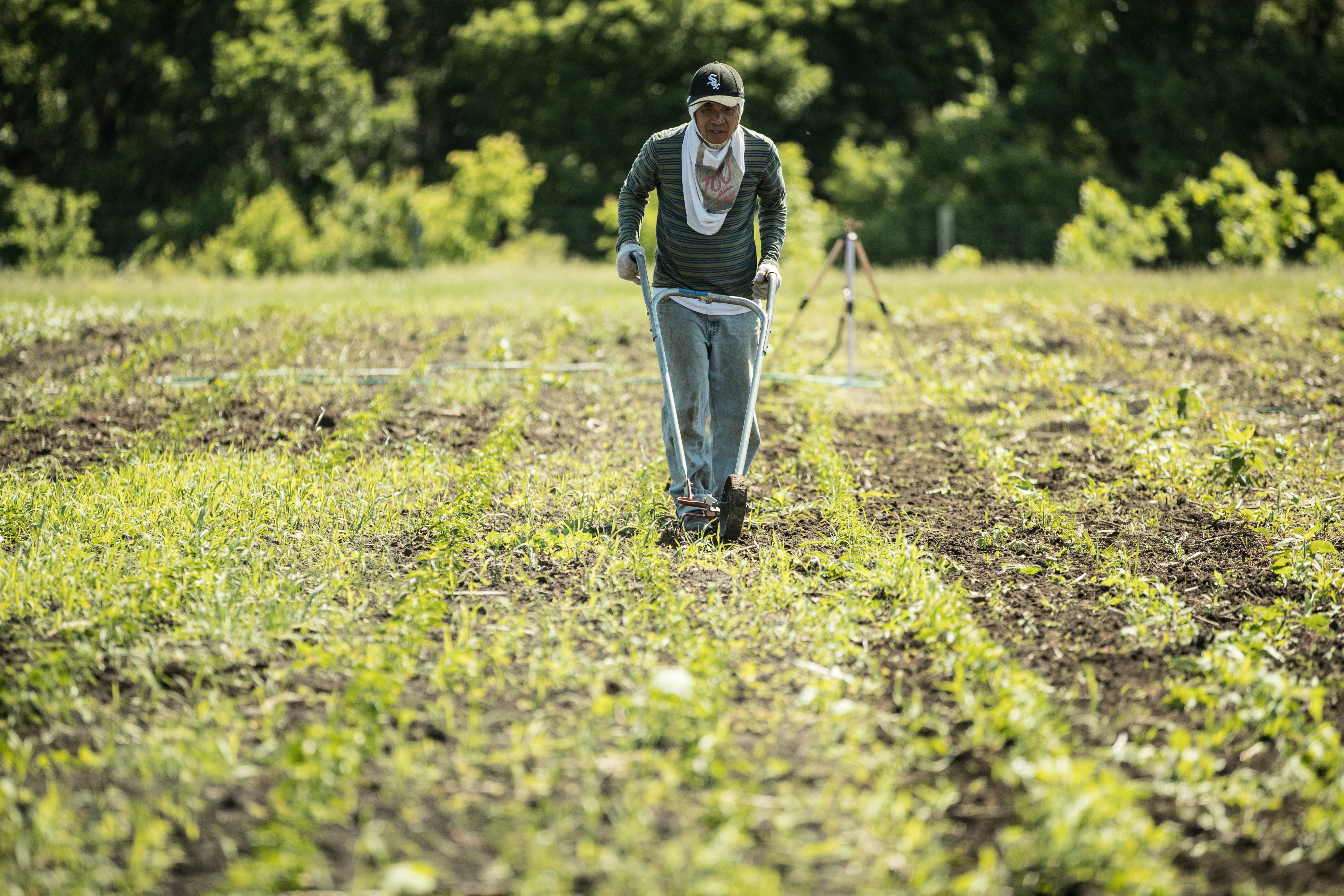 For this endeavor, farmers were asked to grow kid-friendly veggies that are culturally universal like broccoli, tomatoes, carrots, sweet peppers, and zucchini.  Lakewinds purchased these vegetables at a fair market price, which provided both a supply of fresh, organic produce for the food shelves and another market for the farmers to sell their crops. Over the course of the growing season, The Food Group delivered the fresh produce to the four local food shelves in Minneapolis: Brian Coyle Center, Little Kitchen Food Shelf, Waite House, and Sabathani Community Center Food Shelf.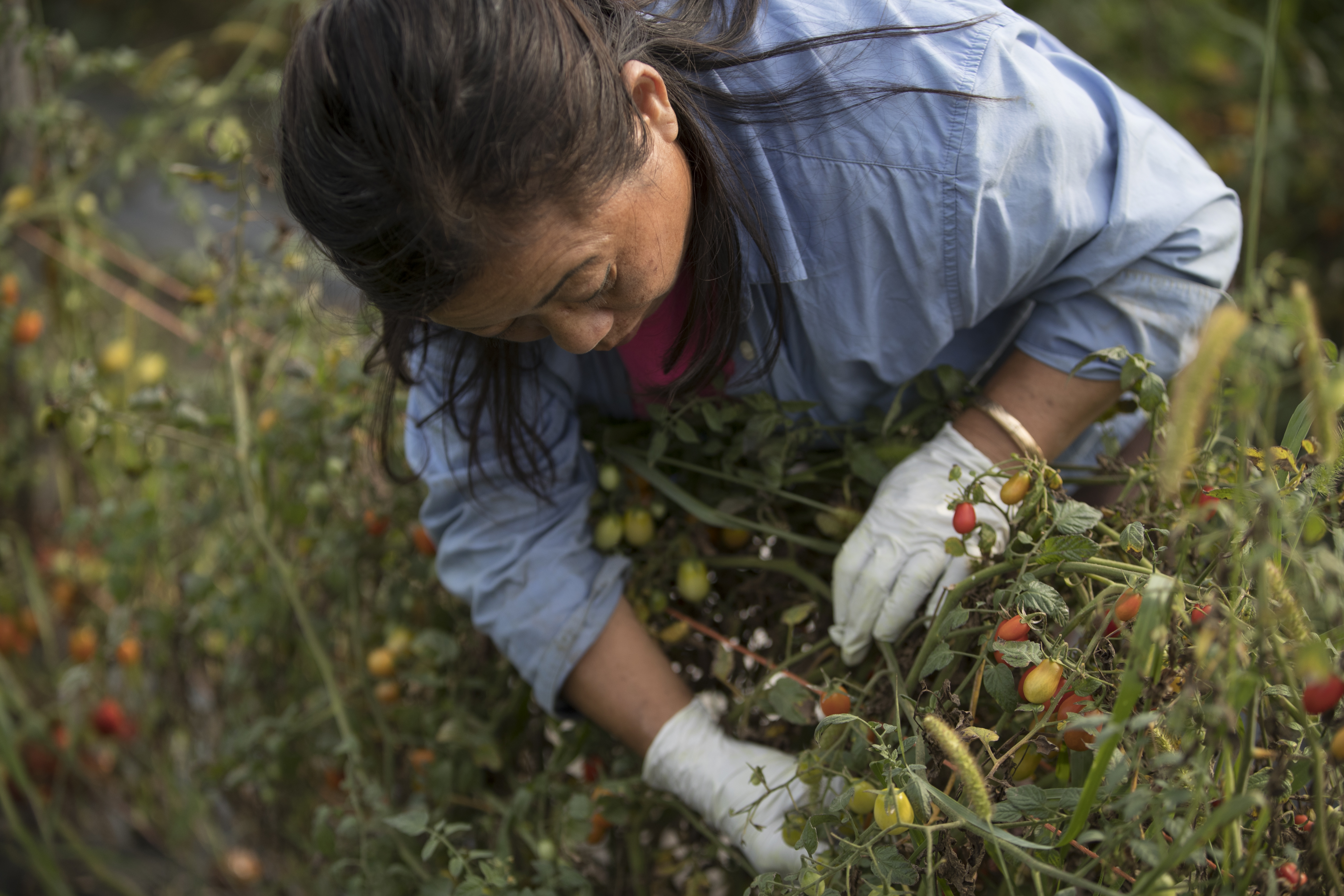 During the 2018 season, 4,138 lbs. of organic produce from the farmers at Big River Farms were distributed for free to the food shelf recipients. The breakdown by food shelf was:
932 pounds to Little Kitchen Food Shelf
1,015 pounds to Brian Coyle Center
1,486 pounds to Waite House
705 pounds to Sabathani Community Center Food Shelf
The benefits of this partnership between Lakewinds, The Food Group, farmers at Big River Farms, and local food shelves are multi-faceted.  As a result of "Farm to Food Bank," local families that visited those food shelves had more equitable access to fresh, organic produce; emerging farmers learning to build their independent organic farming business gained a new market for their produce; and four local food shelves received 4,138 lbs. of fresh, organic, local produce for free!
After witnessing the impact and success of "Farm to Food Bank" last year, Lakewinds and The Food Group knew we wanted to continue and even grow this partnership in 2019.  The season is now underway at Big River Farms, and emerging farmers are again growing organic produce knowing they'll have a market for the kid-friendly crops reserved for local food shelves.   This year, we'll expand that list to include the food shelves at West African Family & Community Services in Brooklyn Center and at Keystone Community Services in St. Paul.  Lakewinds is very grateful to The Food Group and the farmers at Big River Farms for making this partnership possible!