Cheese Board Tips for the Holiday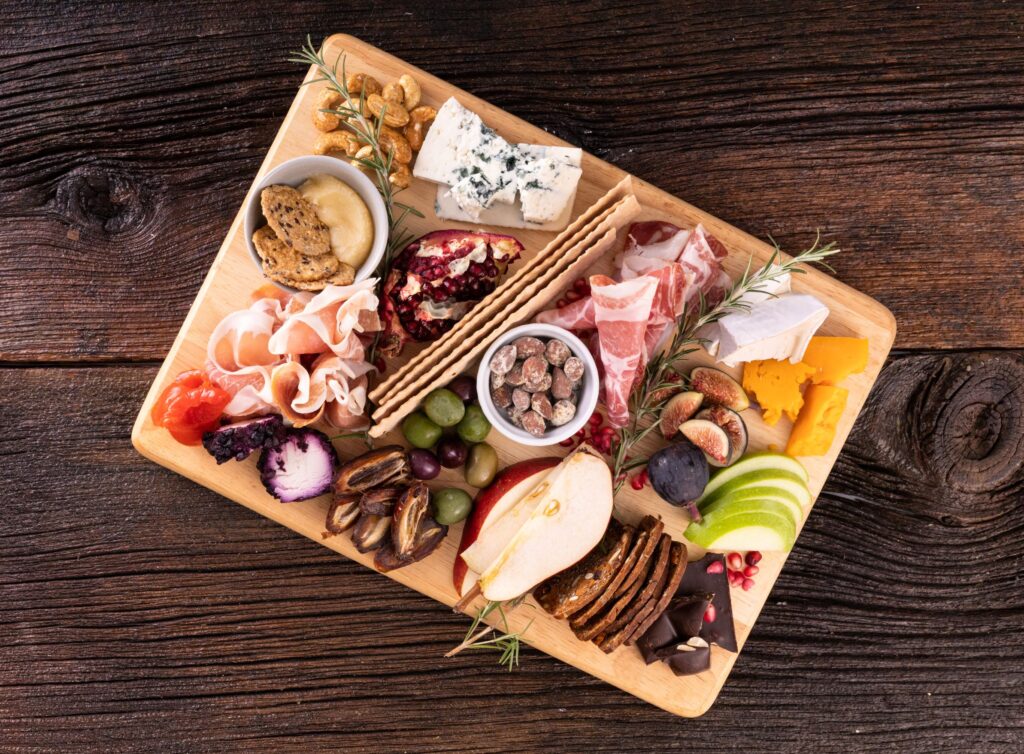 Charcuterie boards are a great way to add some excitement and visual appeal to your appetizer spread. Creating a beautiful and tasty board doesn't have to be difficult. Use these tips as a starting point, then get creative and customize your cheese board to fit the tastes and theme of your gathering.
---
Choose your canvas. Wooden cutting boards, marble cheese trays, and slate or chalkboards make a great base for your cheese board. Don't forget to grab a few cheese knives to make self-serving a breeze.
---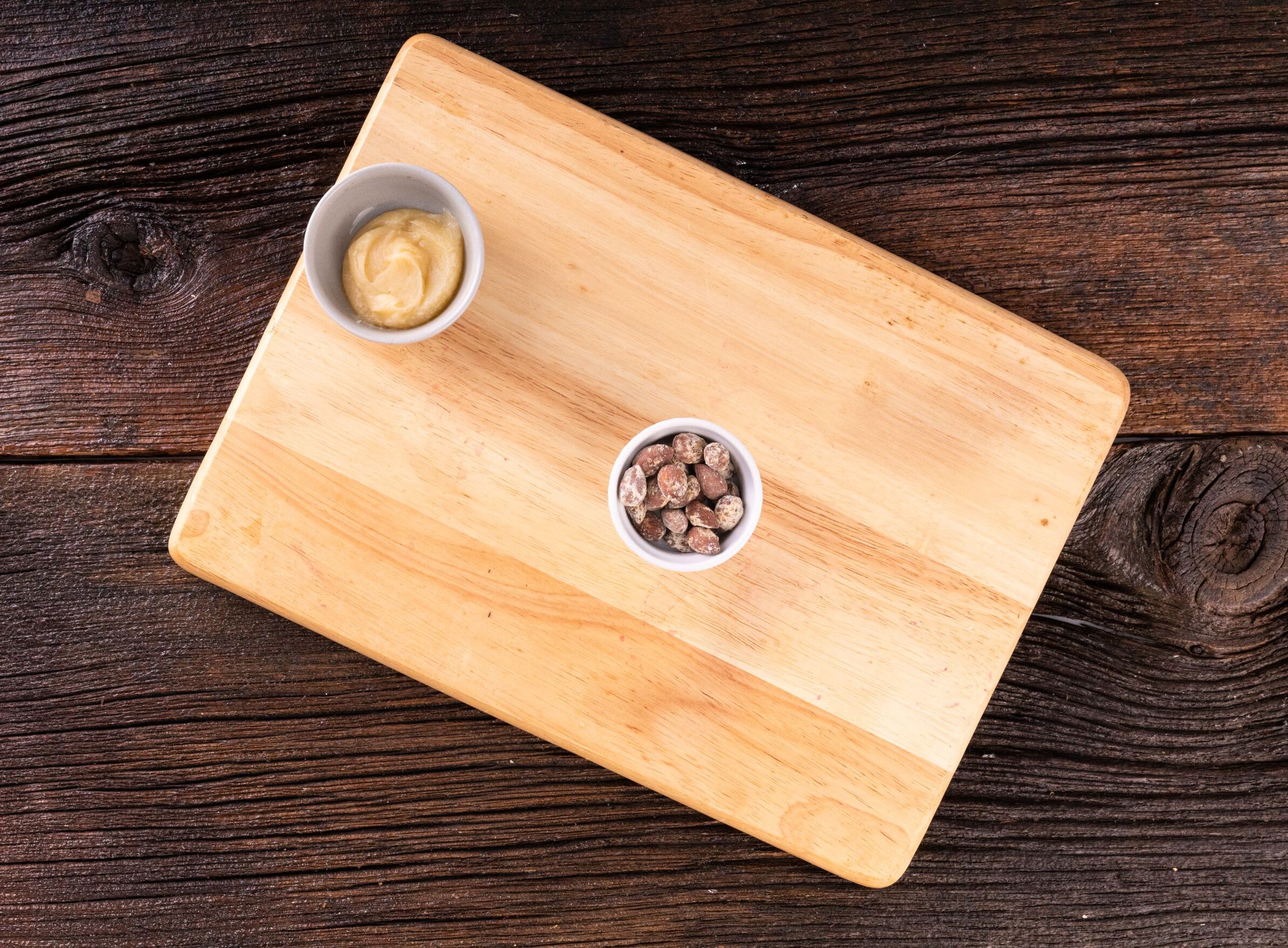 Anchor your cheese board. Place a few small ramekins on your board in various places. Fill them with things like olives, spicy pepper jellies, quick pickled veggies, candied nuts, dried fruit, or (our favorite) Velvet Bees local honey butter.
---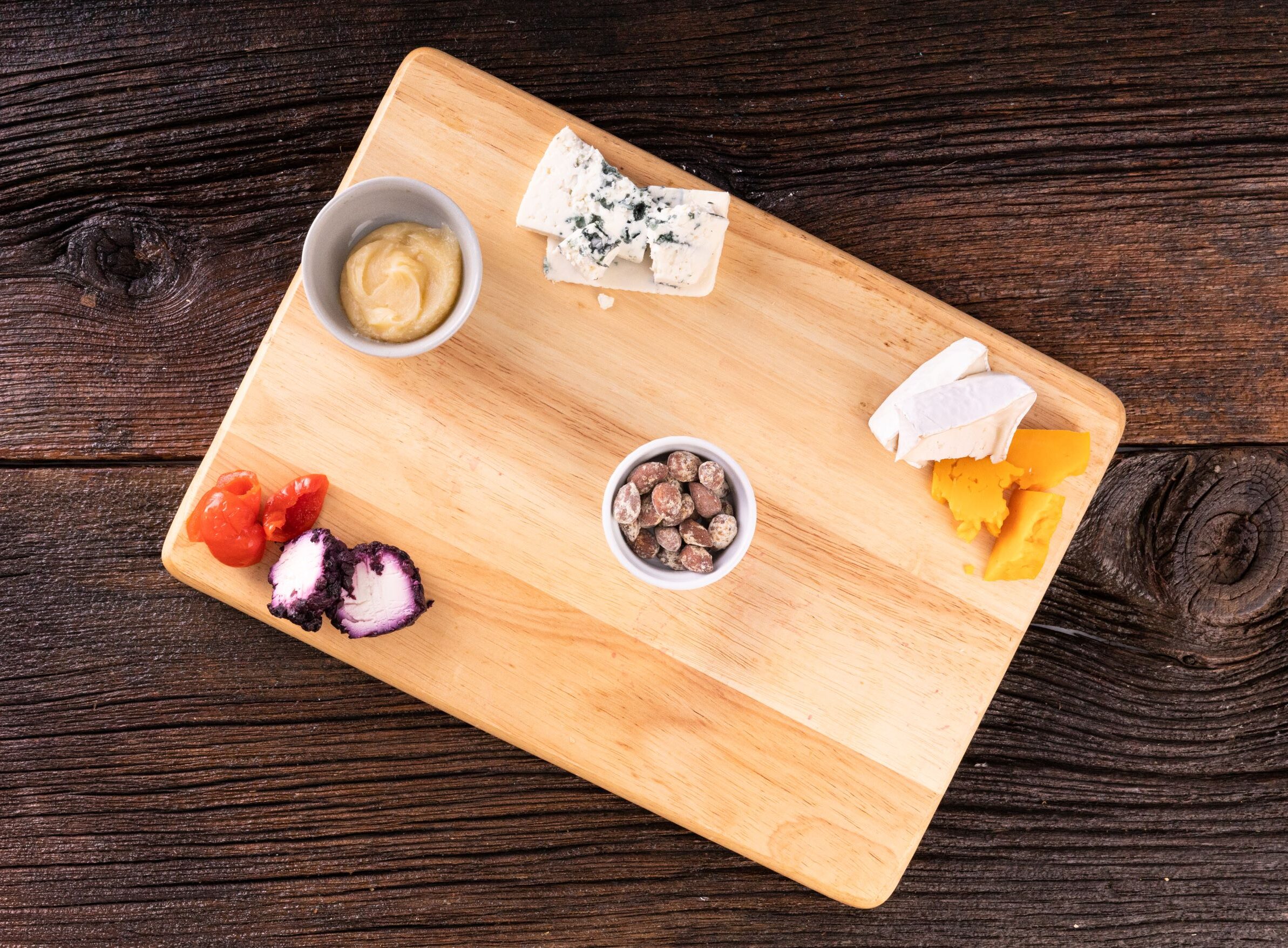 Place your cheeses. Depending on the size of your board, arrange three to five different cheeses. We suggest including a hard cheese, soft cheese, and something funky or unexpected like a blue cheese or an herby cheese. Swing by the cheese counter for suggestions!
---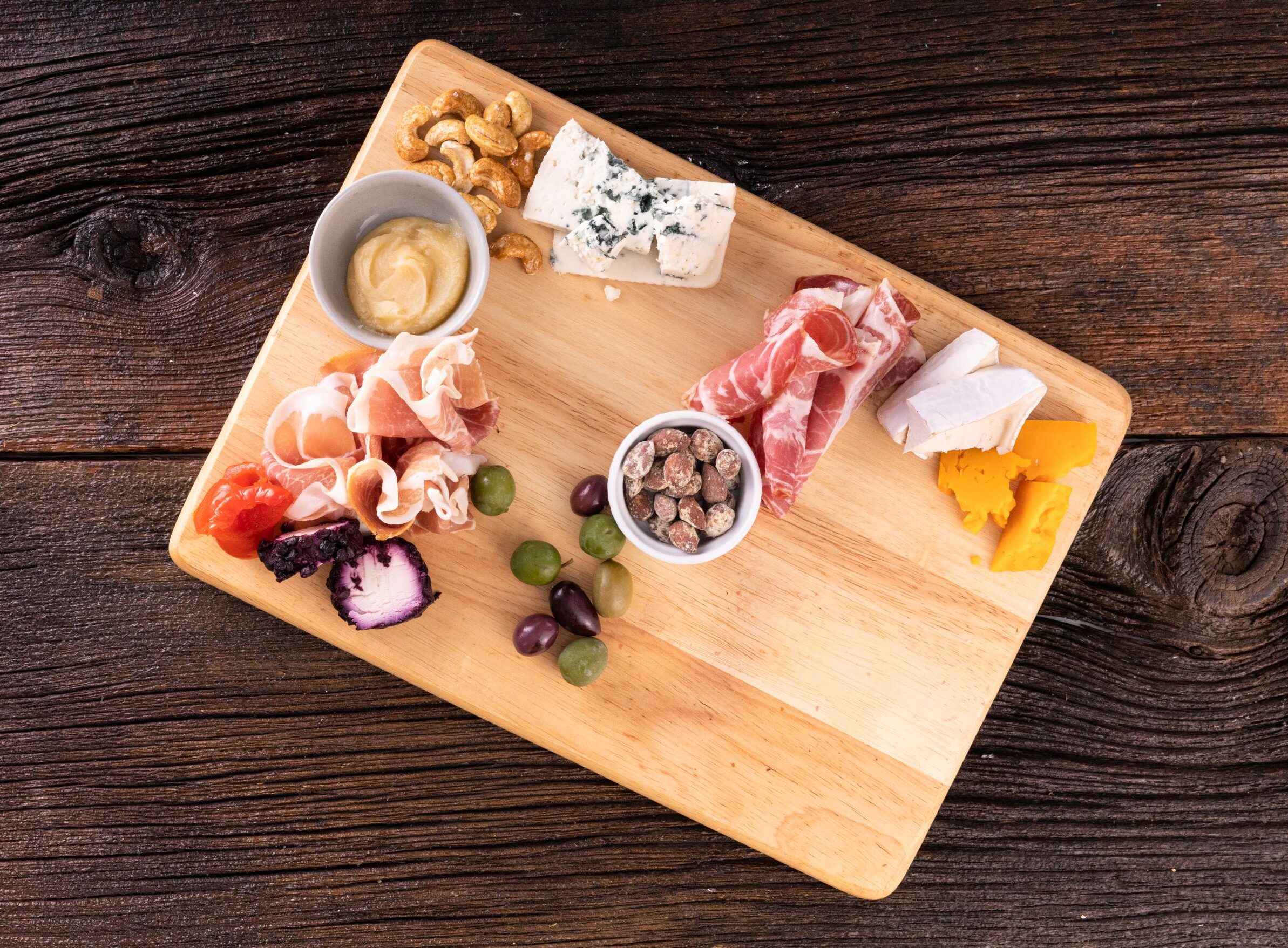 Place your meats. Include two or three varieties of sliced, cured meats. Depending on the meat, lay them flat or roll them to make easier to grab. Intersperse them amongst the cheeses you've already arranged. We love the prosciutto from Niman Ranch or the local turkey sticks from Ferndale Farm.
---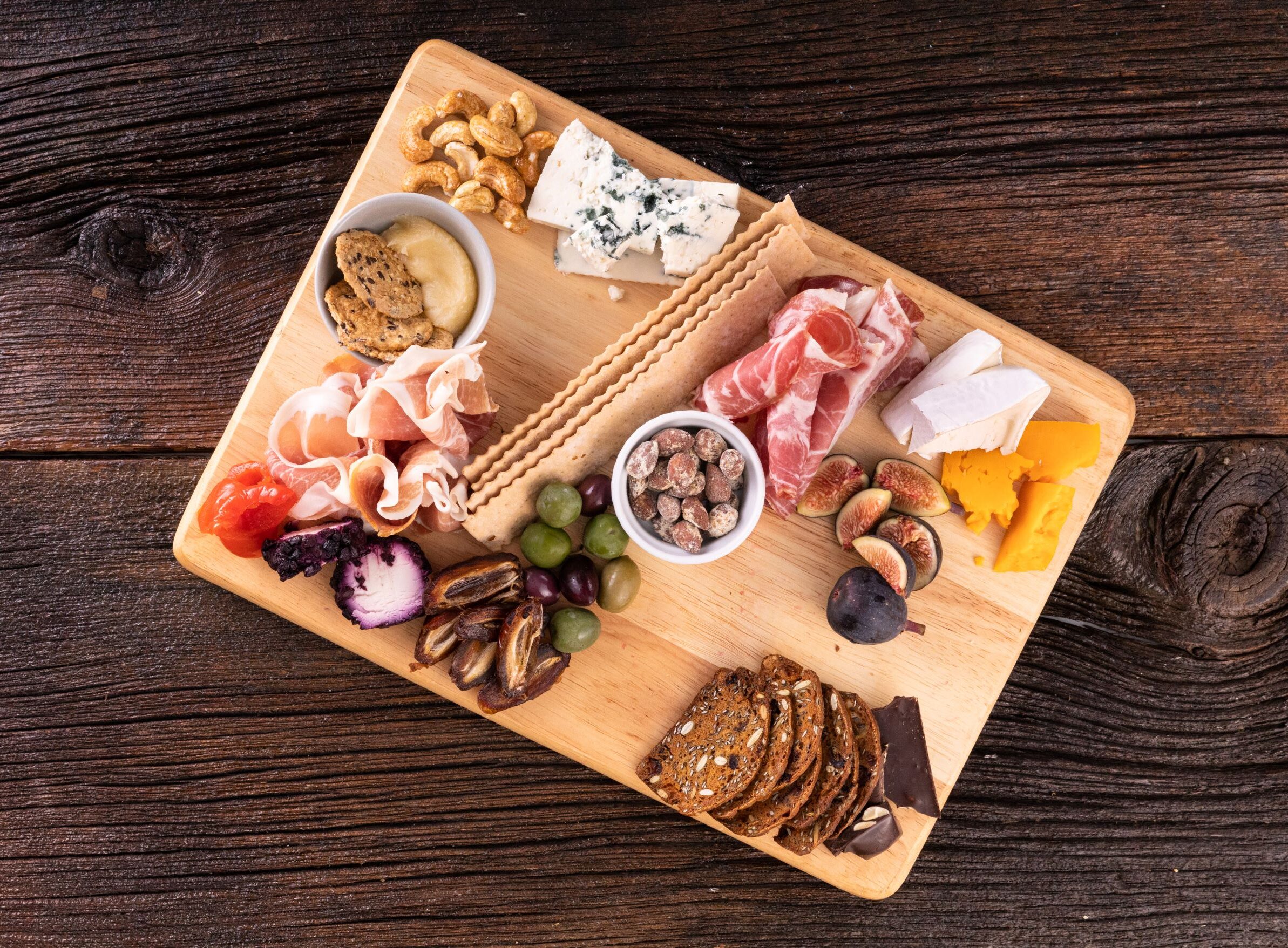 Situate the crackers. Choose a few types of crackers, crostini, or slices of crusty bread and use them to fill in the extra spaces on your cheese board. Don't forget your gluten-free friends — we love local gluten-free crackers from Flackers.
---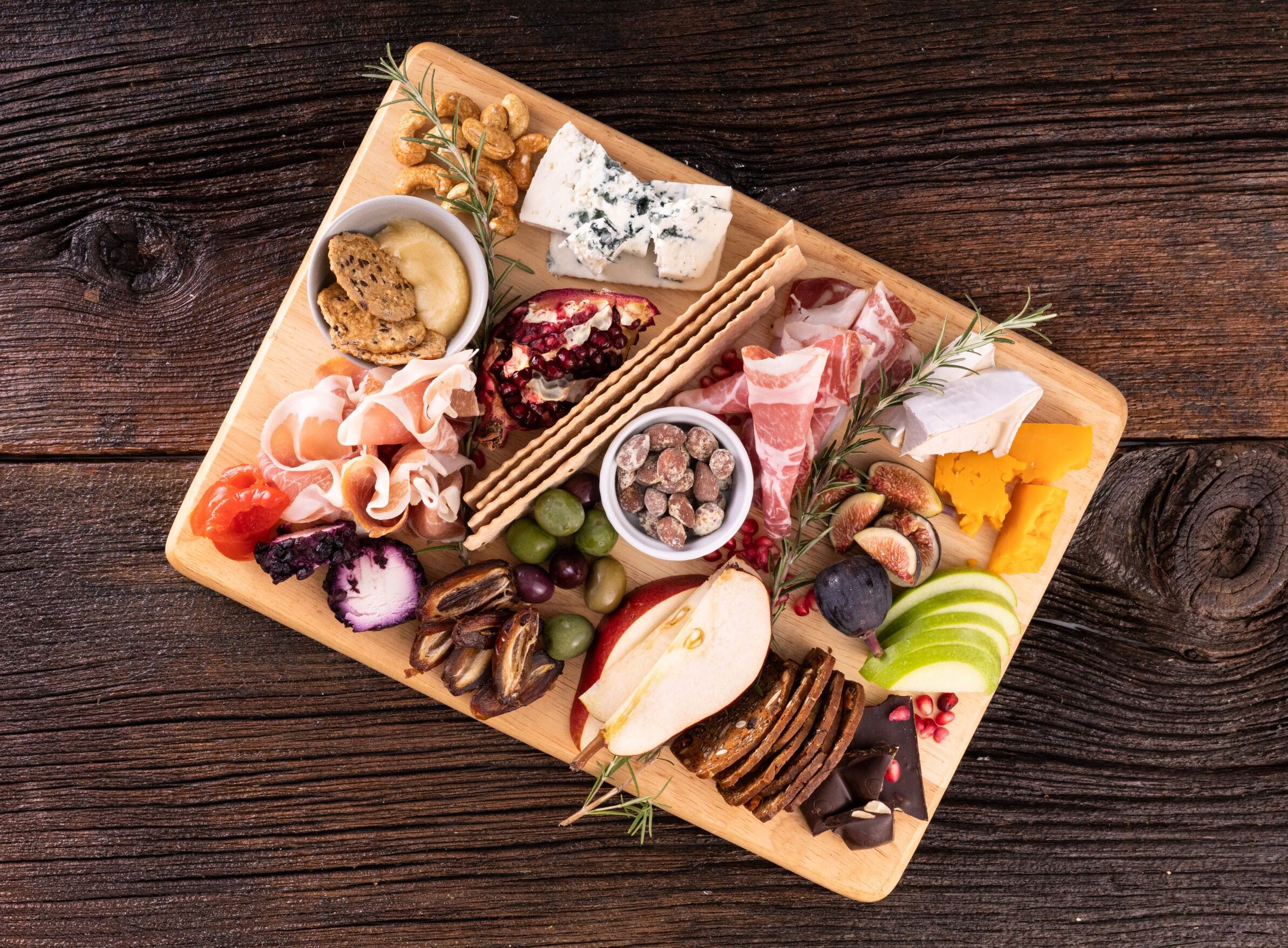 Finish with some flare. Tuck fresh herbs or fruit, such as sliced apples or pears, strawberries, figs, dates, or little bunches of grapes, into your charcuterie arrangement. Adding a fresh element livens up the board and brightens up the flavors!
---
Cheese board pro tips to keep in mind:
Not sure what specific items to include? Swing by the cheese counter at the co-op for expert advice from the Lakewinds cheesemongers. Trust your palate and choose things you enjoy, including a variety of textures, colors, and flavor profiles.
If serving other food, plan to serve about 3-5 oz. per person.
Most charcuterie meats and cheeses are at their tastiest if served at room temperature.
To keep perishable items at their freshest, keep a ready-to-use stash of everything on your cheese board so you can easily refill gaps.
Branch out into other types of charcuterie by styling your own fruit or dessert platter with these charcuterie concepts in mind. For fruit boards, include a variety of shapes, colors, and textures, as well as fruit dip, chocolate sauce, or caramel. Dessert charcuterie boards could include things like cookies, bars, fresh fruit, chocolate covered nuts, and whipped cream.
If you're hosting folks with special dietary needs, consider creating a smaller cheese board that accommodates and includes them. Find a wide variety of vegan and dairy-free meat and cheese substitutes at the co-op.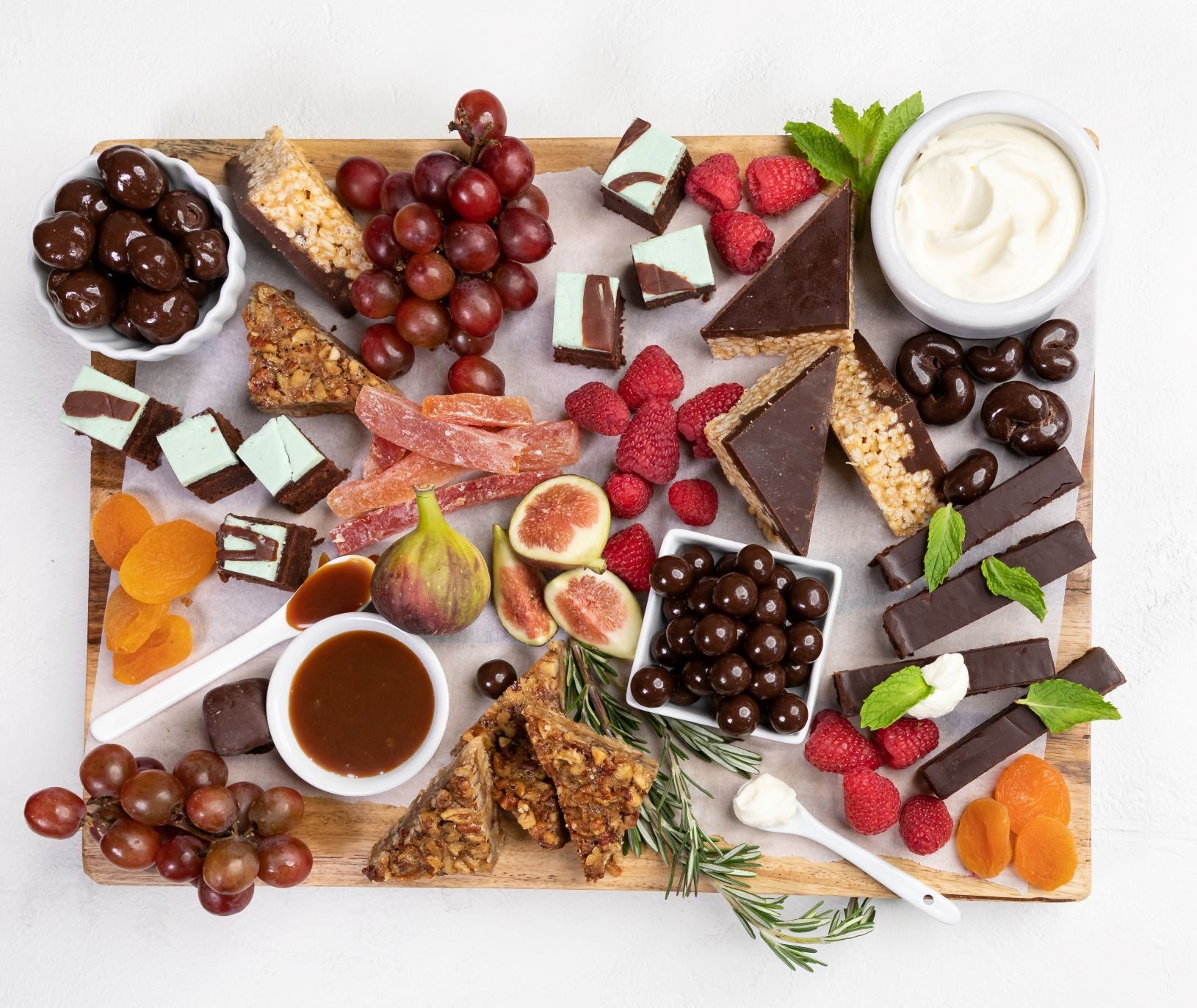 Provide a spread of sharable snacks and desserts that delights with great visual and flavor appeal when you use these simple tips to create your own charcuterie board. Get your creative juices flowing and we're sure you'll have mouths watering at your next gathering!
See more holiday appetizer ideas to make your celebrations delicious.